This shouldn't come as much of a surprise, but is probably worth specifically pointing out nonetheless. We know that airberlin will be ceasing all operations by October 28, 2017 (they've already discontinued their longhaul routes), at which point Lufthansa will be taking over many of their routes and planes under their low cost Eurowings subsidiary.
Throughout all of this, airberlin has continued to belong to the oneworld alliance. However, as you'd expect, airberlin's last day as a oneworld member airline will be October 27, 2017. Per an announcement on oneworld's website:
airberlin will cease participating in the oneworld® alliance with effect from the close of business on 27 October 2017, following the filing by Air Berlin PLC & Co. Luftverkehrs KG's ("airberlin") for the opening of insolvency proceedings over its assets.

airberlin's affiliate NIKI – which joined oneworld alongside airberlin in March 2012 – will no longer fly as part of oneworld at the same time.
The reason I think this is worth pointing out is because I know lots of people have oneworld Sapphire and Emerald status through airberlin (they offered status matches in the past, and many found topbonus to be a compelling program for crediting miles), and used that to get oneworld benefits, including access to American Flagship Lounges when traveling domestically.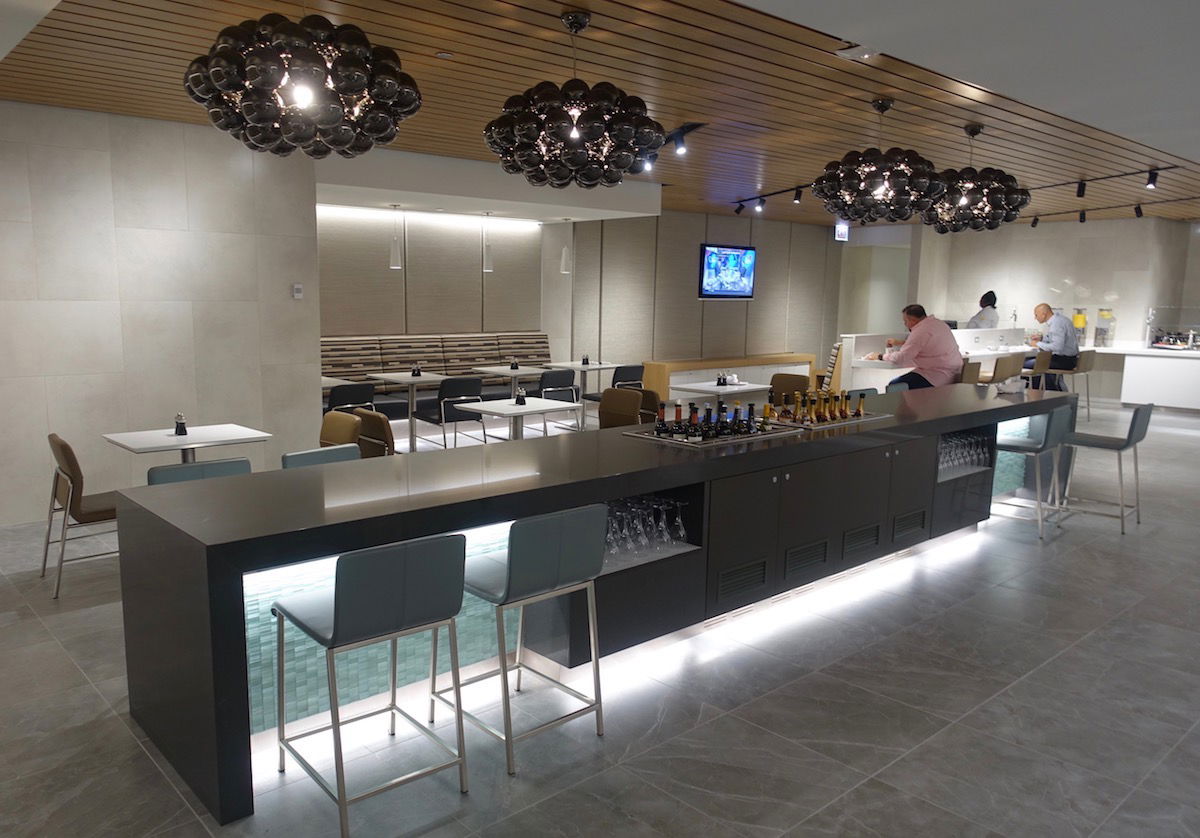 American Flagship Lounge Chicago O'Hare Airport
So if you're someone who has been enjoying oneworld privileges through airberlin topbonus, October 27 is the last day where you'll get those perks. The good news is that several other oneworld airlines are willing to match airberlin status, including British Airways, Finnair, Iberia, and Royal Jordanian. However, they all have different requirement for matching status, so you'll have to check the terms of each offer.
In many ways this announcement on oneworld's part is good news, since it means that airberlin won't be kicked out of the alliance before the 27th, and that members will continue to enjoy oneworld perks for the remaining week and change.
(Tip of the hat to Wandering Aramean)