Reuters is reporting that Etihad will be discontinuing flights between Abu Dhabi and San Francisco as of October 29, 2017. This might surprise some, given what a tech hub San Francisco is, but I've been hearing for a long time that this was Etihad's worst performing US route.
Etihad used to offer daily flights between Abu Dhabi and San Francisco, though as of February of this year they reduced the frequencies to 3x weekly.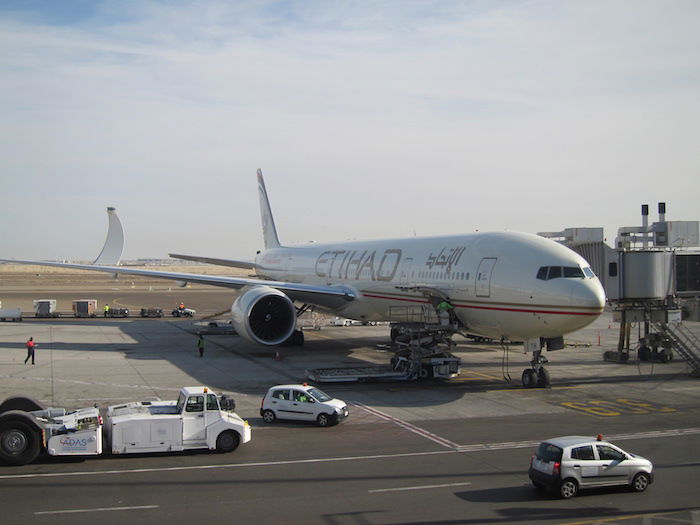 Keep in mind that Air India began flying nonstop between Delhi and San Francisco in late 2015, and apparently they were performing so well on the route that they even decided to recently make the flight daily.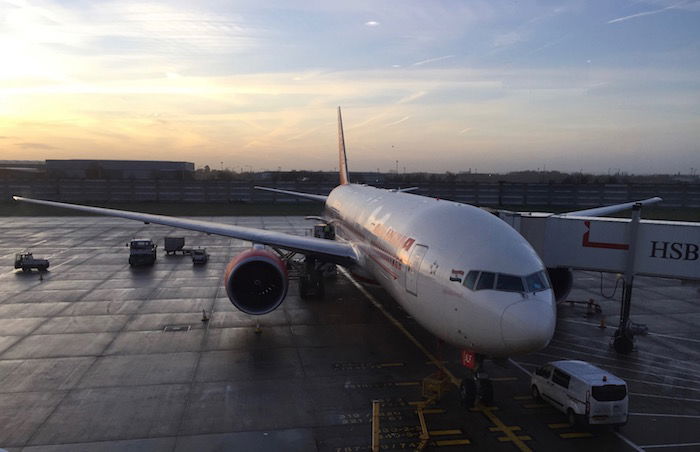 So we saw Etihad halving service to San Francisco, while Air India was doubling service. This doesn't come as much of a surprise, since a majority of Etihad's traffic to/from San Francisco carried passengers to India.
Arguably they still had a fighting chance at the time, but with the recent electronics ban on flight from the Middle East to the US, that made this flight even less compelling. This really is a golden opportunity for Air India to add flights to the US.
Etihad isn't the only Gulf carrier to reduce flights to the US. Emirates also recently announced that they were cutting a bunch of US frequencies.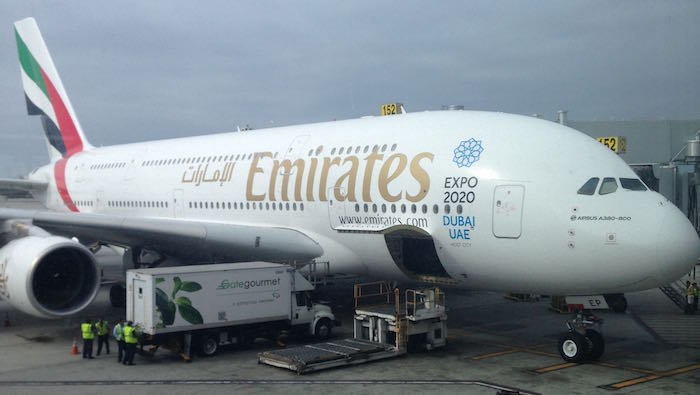 Etihad says that they "remain strongly committed to its other U.S. services, which are performing at, or above, commercial targets." However, they've also said that they won't be adding any more flights to the US.
Emirates will continue operating flights between Dubai and San Francisco, while Qatar Airways claims they'll launch flights from Doha to San Francisco next year. However, I highly doubt that will actually happen, especially in light of the recent situation with Qatar.
Are you surprised to see Etihad cut flights to San Francisco?