Etihad has announced that they'll be discontinuing flights to Dallas as of March 25, 2018. They're suggesting that this is a service "suspension," but in reality I think we can all read between the lines.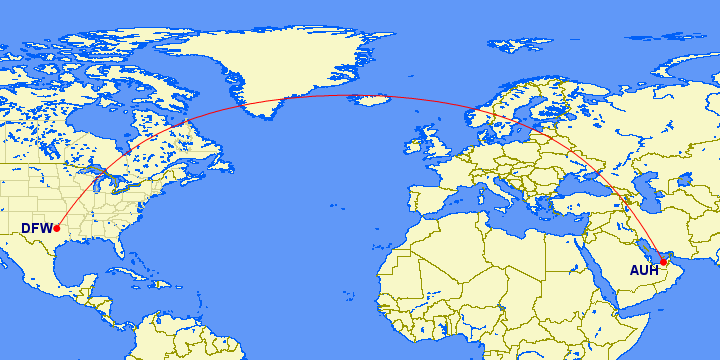 Back in July, American announced that they'd be cutting codeshare ties with both Etihad and Qatar, due to their disagreements in the Open Skies debate. Etihad is blaming this route cut on American, saying that the route is being cut because it will "become commercially unsustainable following American Airlines' unilateral decision to terminate its codeshare agreement with the airline."
DFW Airport continues to be served by Etihad's Gulf rivals, Emirates and Qatar. Emirates flies to DFW daily using a 777, while Qatar flies to DFW daily using an A350 at the moment, though historically they've flown a 777 on the route.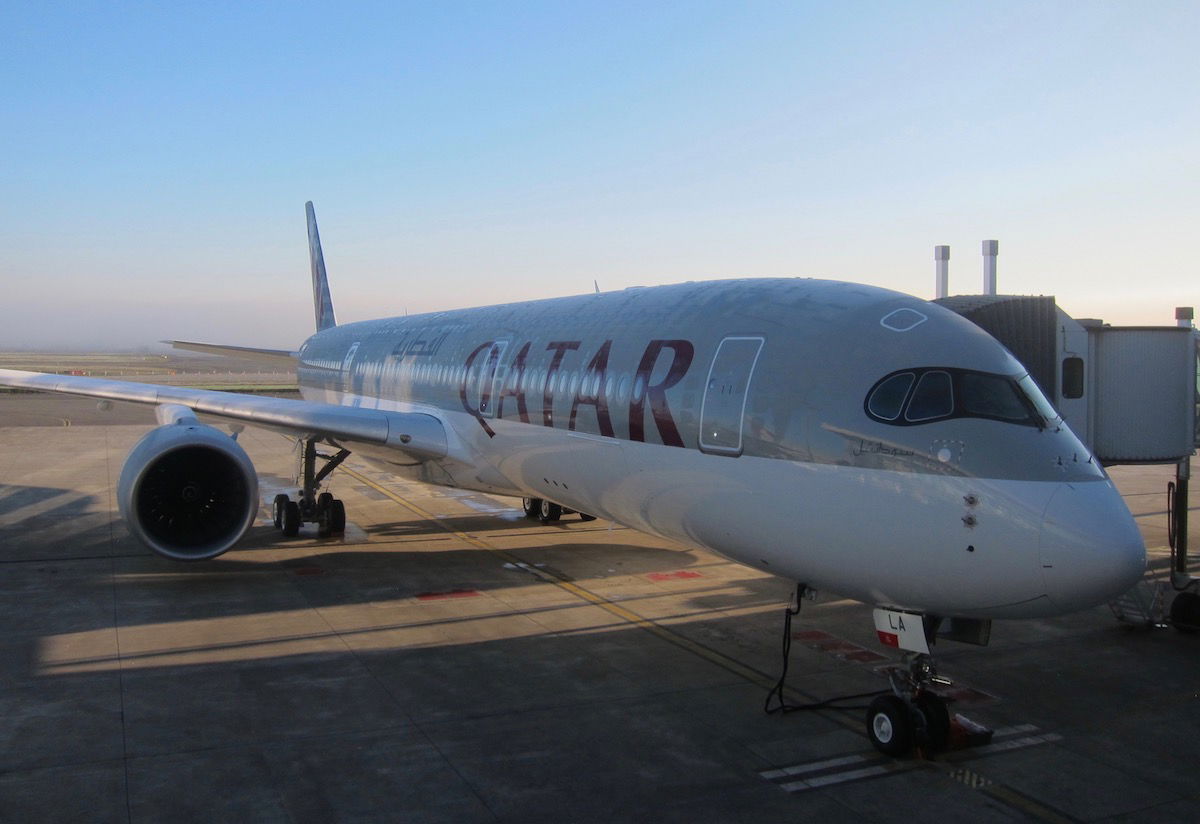 This is only Etihad's latest US route cut. As of last month, Etihad cut flights between Abu Dhabi and San Francisco, after reducing the number of frequencies to 3x weekly earlier in the year. Presumably this had to do with Air India's success in the market, given how many passengers traveling on the Gulf carriers out of the US are connecting to India.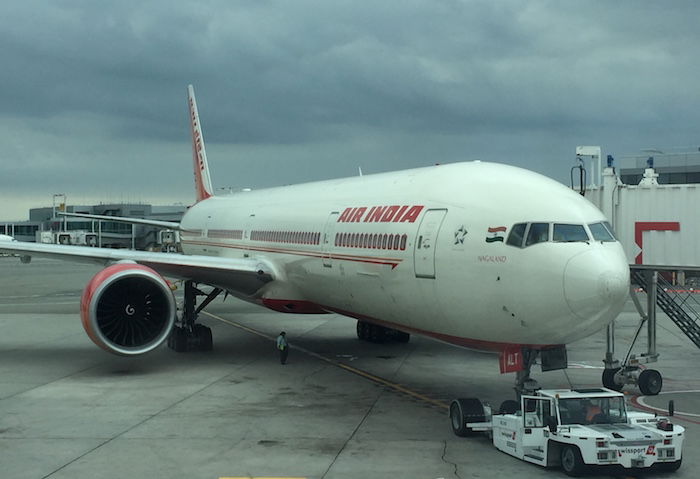 Furthermore, as of January, Etihad is reducing their Abu Dhabi to Los Angeles flight from daily to 4x weekly. I suspect that route will be the next one on the chopping block.
Etihad began flying to DFW in December 2014, and has flown the route anywhere between 3x weekly and daily using a Boeing 777 aircraft. Etihad claims that about half of the passengers on the route were connecting on a US codeshare flight operated by American Airlines. Here's what Etihad's CEO has said about the route cancelation:
Peter Baumgartner, Etihad Airways Chief Executive Officer, said: "The unfortunate decision by American Airlines to terminate a commercial relationship that benefited both carriers has left Etihad with no choice but to suspend flights between our Abu Dhabi home and Dallas/Fort Worth."

"We are open to American Airlines reversing its decision to cancel our codeshare agreement so that Etihad Airways can continue the route and together protect and support American national interests and global connectivity while driving commercial value for both airlines."

"The cancellation of the Dallas route is one of several adjustments that we are making to our US network in 2018 in order to improve system profitability. Further changes are possible as we monitor the full impact of the American Airlines codeshare cancellation on summer 2018 bookings."
It's a shame to see Etihad cutting this route, though it's also not surprising. Etihad has been working hard to build a more sustainable business model, and this includes cost cutting their onboard experience and also adjusting their route network.
What do you make of Etihad discontinuing flights to Dallas?
(Tip of the hat to Points From The Pacific)