After years of heavy losses that date back to pre-pandemic, Etihad Airways has just reported a record profit for the first half of the year. Let's take a look at the details.
Etihad financial results for first half of 2022
Etihad Airways has reported a core operating profit of $296 million for the first half of 2022, which compares favorably to a $392 million loss during the same period in 2021. This is despite fuel costs having increased by almost 60% compared to the same period last year.
Let's look at some of the key metrics comparing the first half of 2022 and the first half of 2021:
Passenger revenue was $1.25 billion, compared to $320 million in 2021
Cargo revenue was $800 million, compared to $760 million in 2021
Operating revenue was $2.29 billion, compared to $1.23 billion in 2021
Passengers carried were 4.02 million, compared to 980,000 in 2021
Available seat kilometers were 24 billion, compared to 16.43 billion in 2021
Seat load factor was 75%, compared to 25% in 2021
71 aircraft operated, compared to 64 in 2021
Now, admittedly the first half of 2021 was a very bad time for airlines, so that's not exactly a valuable comparison to how things were pre-pandemic. However, pre-pandemic Etihad had some other major challenges, which I'll get more into below.
I think it's also interesting to note the highlights related to Etihad Guest during the six month period, as there are some impressive results there as well:
Etihad Guest had a record new member acquisition in June 2022, increasing to 7.95 million members
Flight redemptions increased 15% in the first half of 2021 compared to pre-pandemic levels in 2019
Now, when it comes to operating results of government-owned Middle Eastern airlines, I think there's understandably always a level of skepticism. Can these results be trusted? I'd say yes, but perspective is important. Of course economics are a bit different when the government owns not just the airline, but also the airport, and on top of that has the ability to provide financing at a scale and at rates that other airlines may not have access to.
I do believe this profit is mostly "real" in relation to past results. However, the economics are definitely a bit different than they'd be in the rest of the world.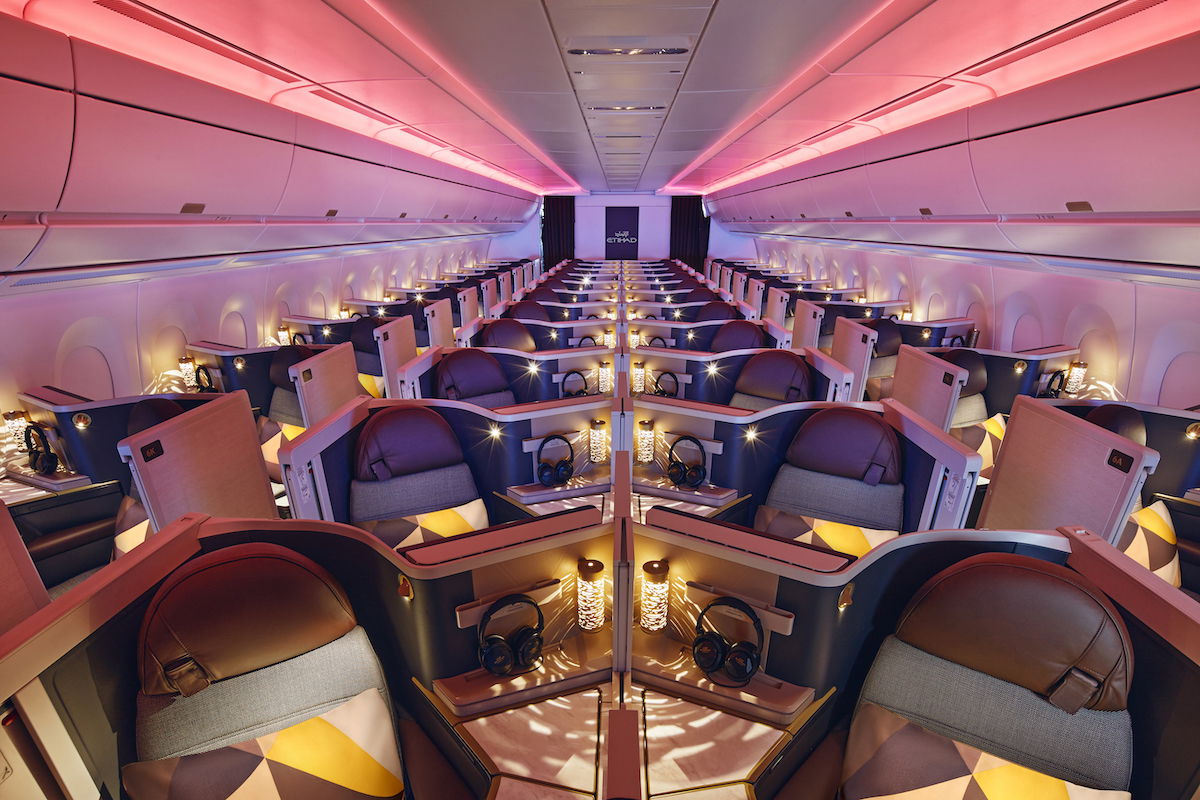 Etihad's transformation is working (but it's boring)
In the several years leading up to the pandemic, Etihad Airways lost around $6 billion. The airline was essentially lighting money on fire, until a new transformation plan was put into place.
Prior to the pandemic, Etihad engaged in possibly the worst airline investment strategy in history, in order to create the Etihad Airways Partners concept. The Abu Dhabi-based airline invest in airlines like airberlin (which liquidated), Alitalia (which was taken over by the Italian government), Jet Airways (which liquidated, but is coming back without Etihad involved), Air Serbia (which Etihad sold most of its stake in), Virgin Australia (which went through bankruptcy), and Air Seychelles (Etihad sold its 40% stake for $1).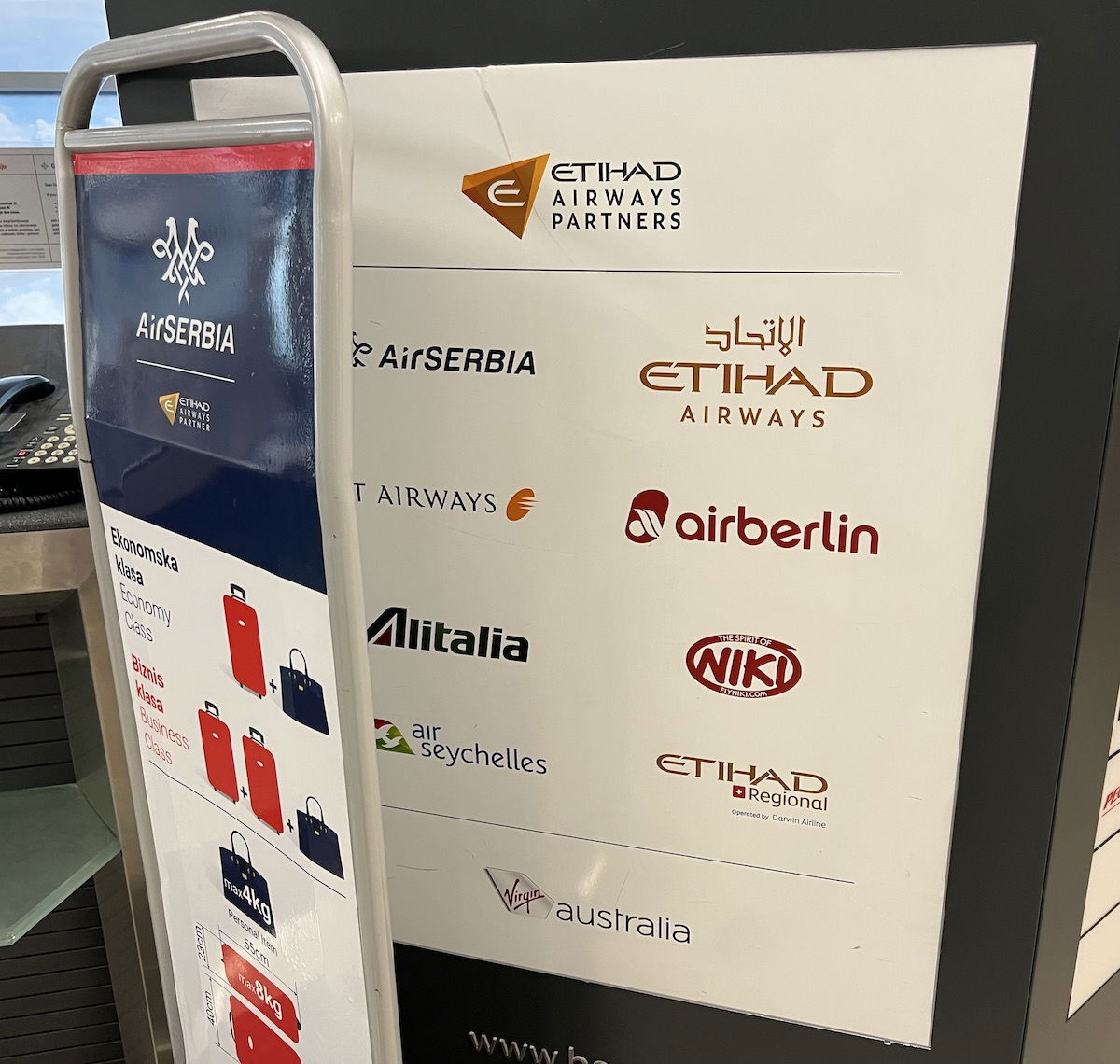 Not only was there the Etihad Airways Partners strategy, but Etihad also planned to compete head-on with Emirates and Qatar in terms of its route network and fleet, and at one point Etihad had hundreds of planes on order.
For a long time the government of Abu Dhabi seemed to be onboard with this strategy… but then it wasn't. The airline has since undergone a major transformation, which has included scrapping the ridiculous Etihad Airways Partners concept, canceling all kinds of aircraft orders, retiring A380s, and more.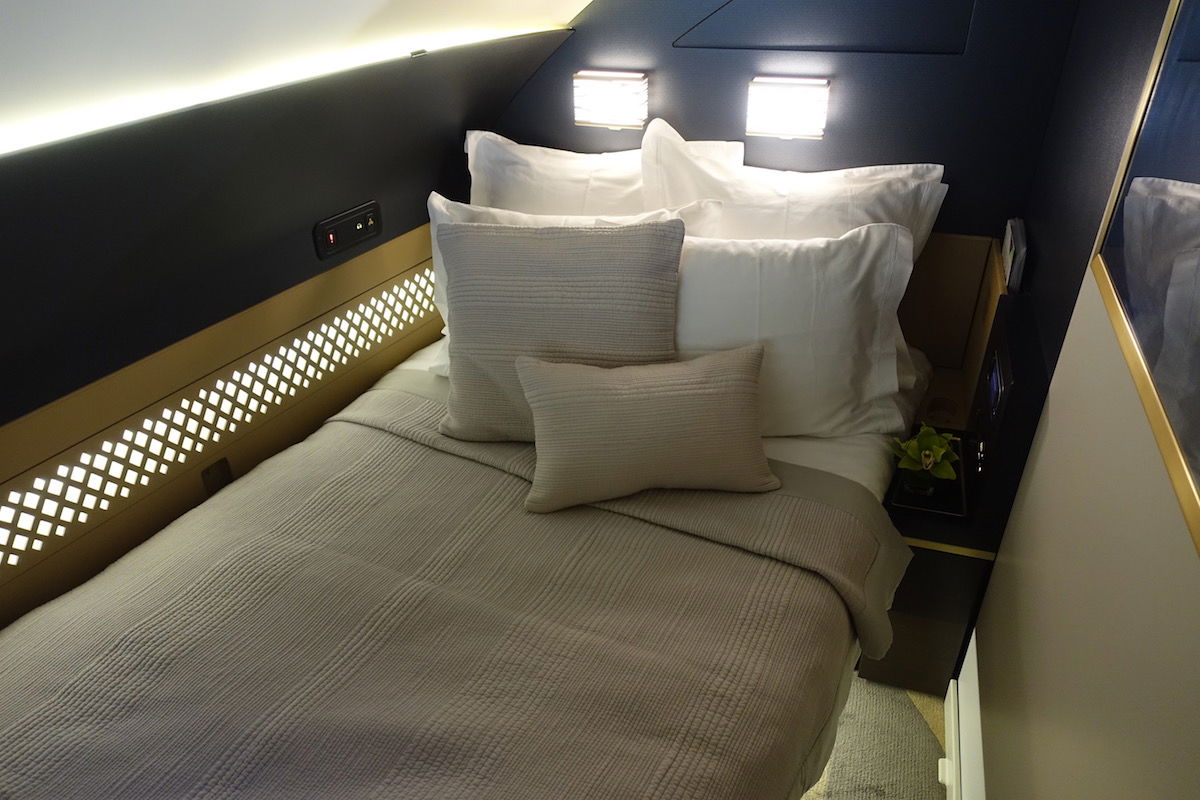 Etihad is now focused on being lean and profitable, rather than being big and sexy. In a way, current CEO Tony Douglas has taken exactly the opposite approach of what former CEO James Hogan took. Admittedly both of their plans probably reflect the wishes of the government.
As customers, I think we all miss the sexiness and intrigue of the "old" Etihad. But you also can't blame the airline for not wanting to lose billions.
Bottom line
Etihad Airways has reported a record half year profit for the first half of 2022. Admittedly this has been a pretty good time for the airline industry, but much more significantly, it reflects Etihad's overall transformation. Unlike most other airlines, Etihad was losing billions even pre-pandemic.
While Etihad isn't nearly as intriguing of an airline as it used to be, I'm happy to see that the carrier is more sustainable.
What do you make of Etihad's financial results, and overall transformation?