CNBC-TV18 is reporting that Delta is exploring the possibility of buying a stake in Jet Airways, one of India's largest airlines. Delta is interested in a 24% stake, which they'd buy for just over 300 million USD.
Keep in mind that Etihad is also a 24% shareholder in Jet Airways, so it would be quite interesting for Delta to own part of an airline alongside one of the airlines that they believe is trying to destroy global aviation.
CNBC-TV18 reports that Delta would need Etihad's permission to make the purchase, though I suspect Etihad would be on board with it, given that they don't want to invest more money in Jet Airways, and they also know that Delta would be investing with the intent of getting an ROI. The one challenge they might face is that Etihad may not want Jet Airways to get too cozy with Delta, since Etihad presently uses Jet Airways to drive some traffic to Abu Dhabi for their US-bound flights.
Here's the news clip about the takeover speculation:
Delta and Jet Airways introduced an expanded partnership last March, giving travelers more access to the Indian market. It's a smart partnership, as Delta hasn't been able to make money flying nonstop from the US to India, so through this partnership Jet Airways has expanded their service between Amsterdam and India. This allows Delta to provide the traffic from the US to Amsterdam, and then from there Jet Airways transports passengers to India.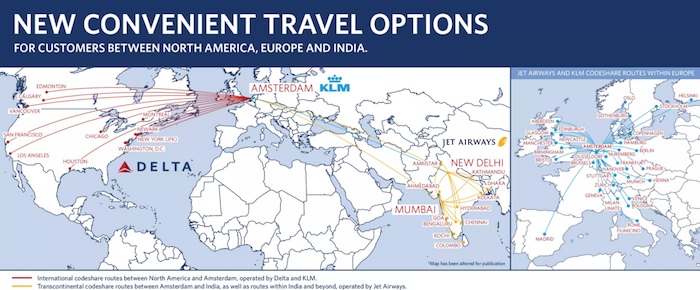 As of now the airlines codeshare, and also allow reciprocal earning and redeeming of miles. The next logical step would be that they introduce a joint venture in the market, which would allow for full revenue sharing.
The two airlines could easily have a joint venture without Delta buying a stake in Jet Airways, though I suspect Delta's motivation here is that they want more control over what goes on, and they'll have that if they own almost a quarter of the airline.
At the same time, the airline has been struggling financially, and the Indian aviation market is tough, especially for the non-low cost carriers. This is a big challenge Delta would be taking on.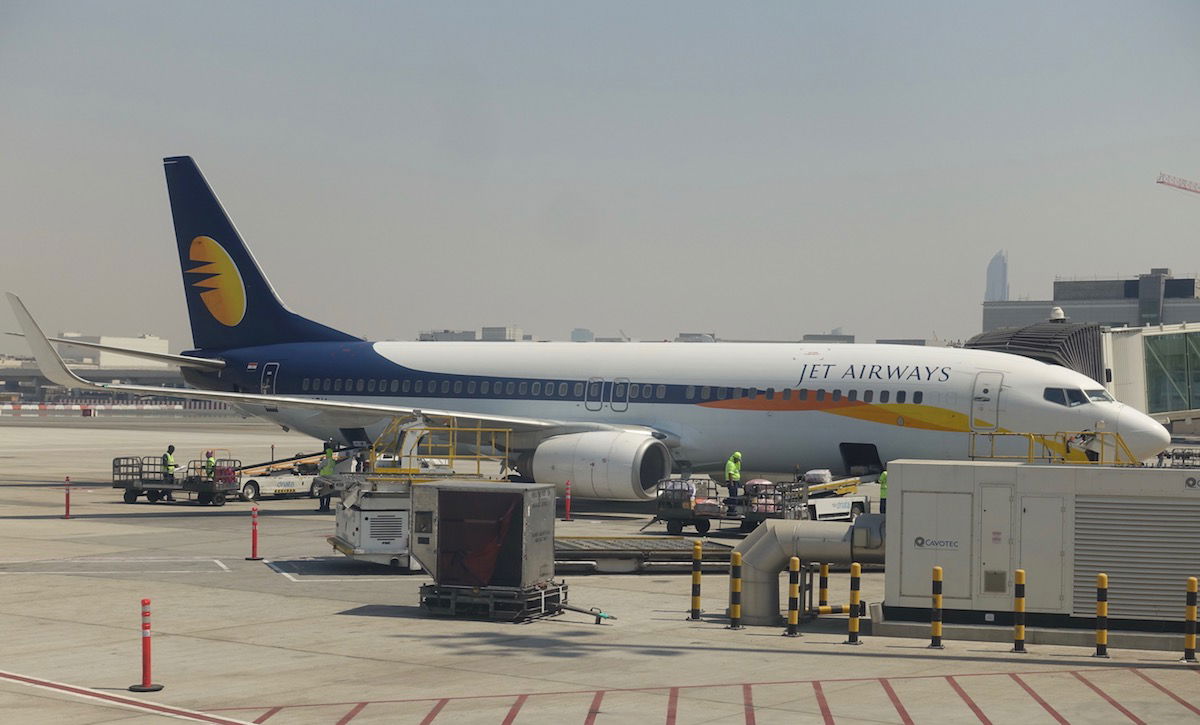 Bottom line
It's logical that Delta and Jet Airways are expanding their cooperation, given how big the Indian aviation market is, and Delta's lack of access to it otherwise. So while I was expecting a joint venture eventually, Delta's investment in the airline takes it to the next level. I'll be very curious to see what comes of this.
If this happens, it would likely mean that Jet Airways will cut ties with American, though I guess that may happen anyway. That's unfortunate, since American AAdvantage lets you redeem miles for Jet Airways first class, while Delta SkyMiles doesn't allow international first class redemptions.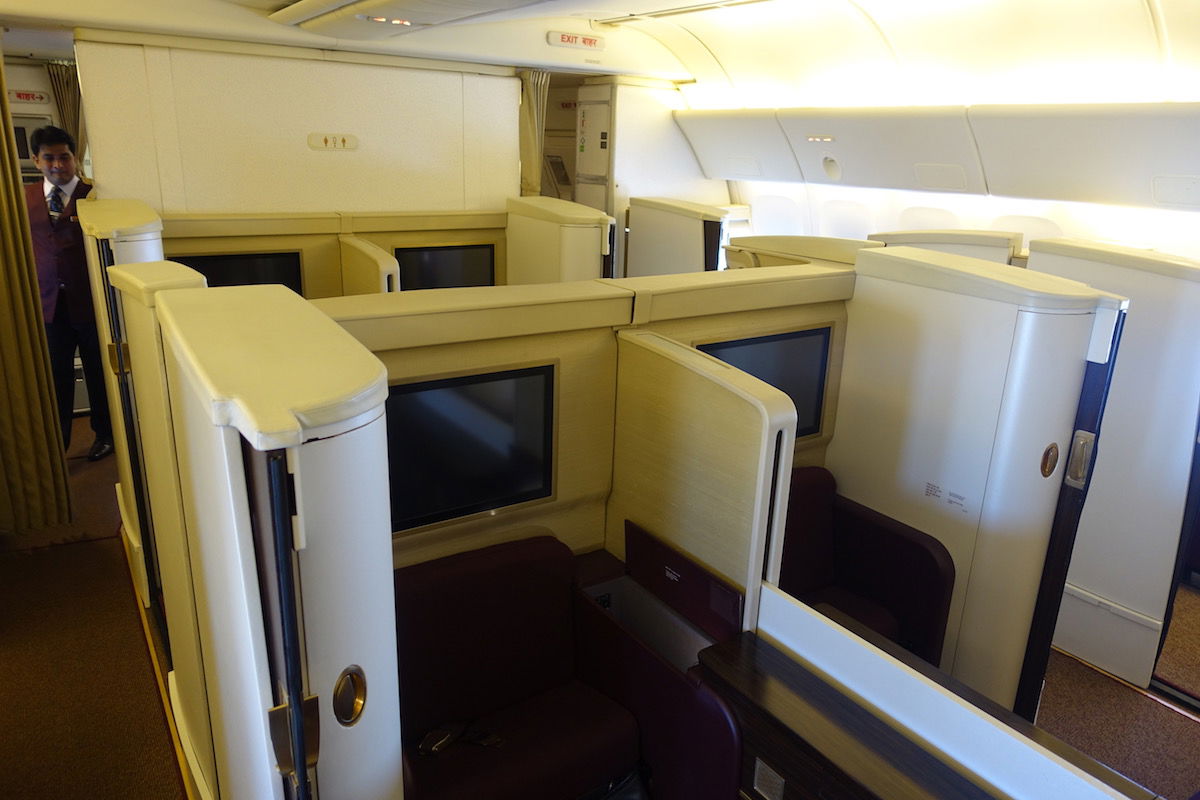 What do you make of Delta investing in Jet Airways?
(Tip of the hat to @tazeef)