Etihad Airways has quickly gone from one of the world's best airlines, to completely unexceptional. The airline had failed investments in airberlin and Alitalia which have put them in a bind, and rather than taking the opportunity to focus on their own passenger experience and get people onto their planes, they've been cost cutting with no end in sight.
I can appreciate the need for airlines to cost cut, and in moderation there's nothing wrong with it. But when they introduce cut after cut after cut after cut, at some point you have to wonder just how low they want to go. Etihad has been on a cost cutting mission, while also doing what they can to generate more revenue. For example, the airline has eliminated pajamas in business class, but now sells pajamas in economy.
Etihad has introduced all kinds of cost cutting measures in their lounges, and they've just introduced another one. Etihad has eliminated the Style & Shave Salon in both their first & business class lounges in Abu Dhabi. Previously first class passengers received one complimentary treatment, which could be a shave, manicure, blow dry, or any of a number of other services.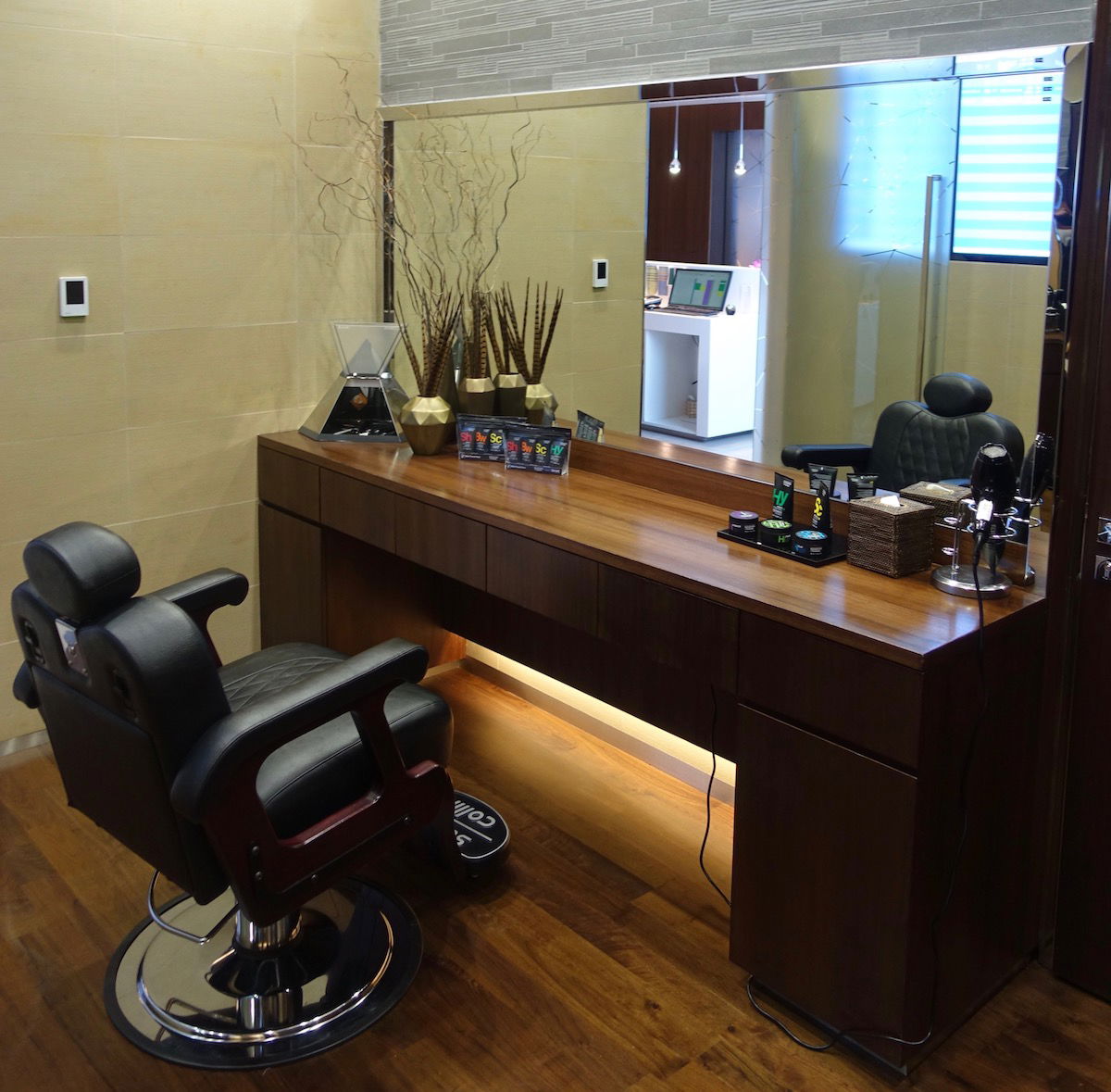 View from the Wing wrote about this a couple of days ago based on some FlyerTalk reports, but I wanted to verify that this was in fact the case, and it is indeed. They've even eliminated mentions of it from their website.
I'm not surprised to see Etihad eliminate this in the business class lounge, since they got rid of free treatments in that lounge a couple of years back, and it never seemed very busy. However, to eliminate this in the first class lounge is pretty disappointing.
For now the Six Senses Spa remains open, and first class passengers can receive a complimentary 15 minute massage. However, who knows how much longer until Etihad eliminates that as well.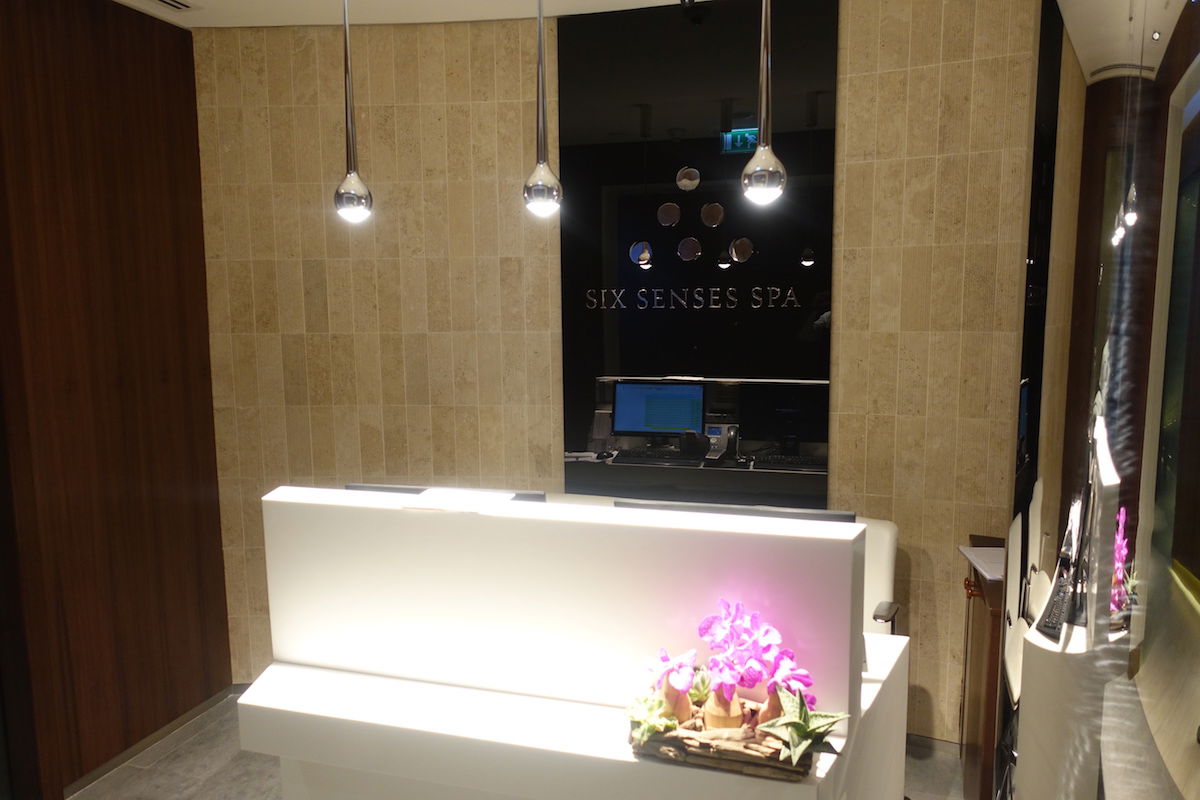 In terms of other premium cabin services that have been lost lately, Etihad has eliminated complimentary chauffeur service outside the UAE, they've increased the cost of onboard Wi-Fi, and they've hugely cut back on dining in their lounges globally, just to give a few examples.
Did you ever use the Etihad Style & Shave Salon? What treatment did you get?