Singapore Airlines has just announced its financial results for the first half of the fiscal year, and as part of this the airline has revealed plans to retire over two dozen aircraft.
Singapore Airlines retiring 26 aircraft
Singapore Airlines will be retiring 26 aircraft that are "deemed surplus to fleet requirements" after a business review. The airline will be retiring the following planes: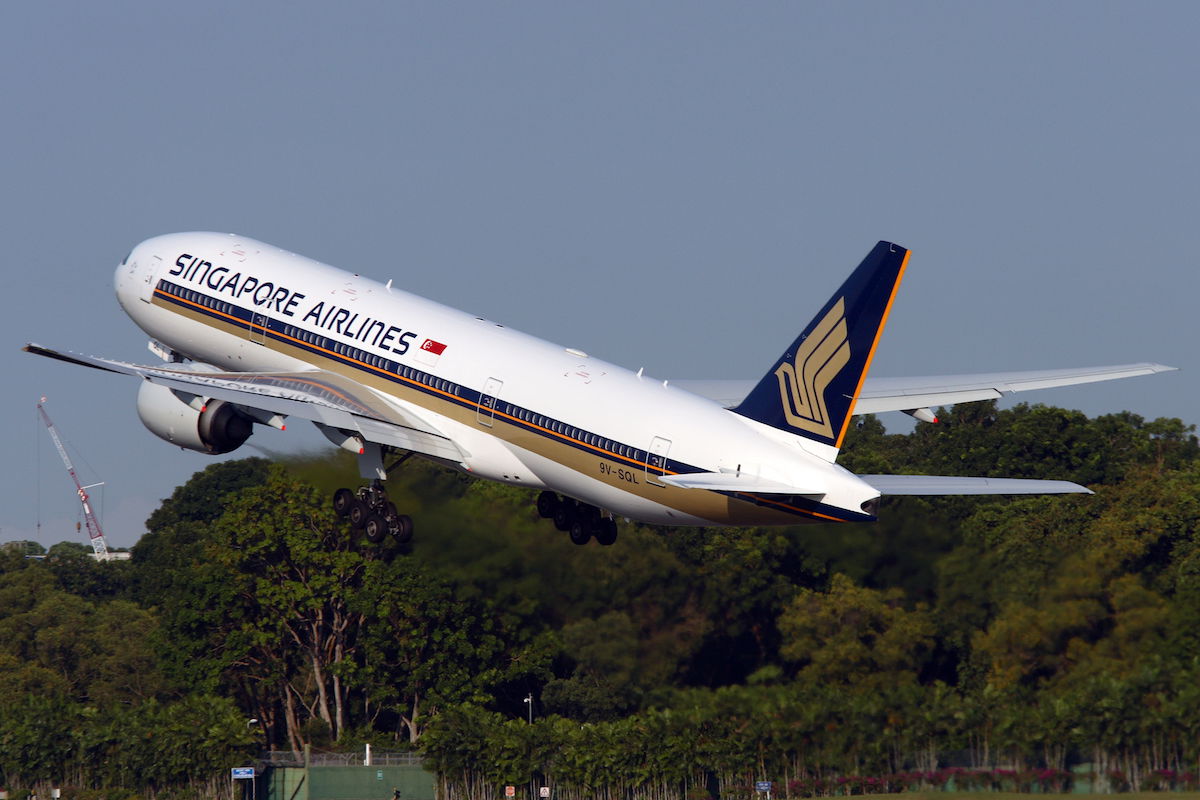 Singapore Airlines is retiring four 777-200ERs
For a bit more context on these aircraft retirements: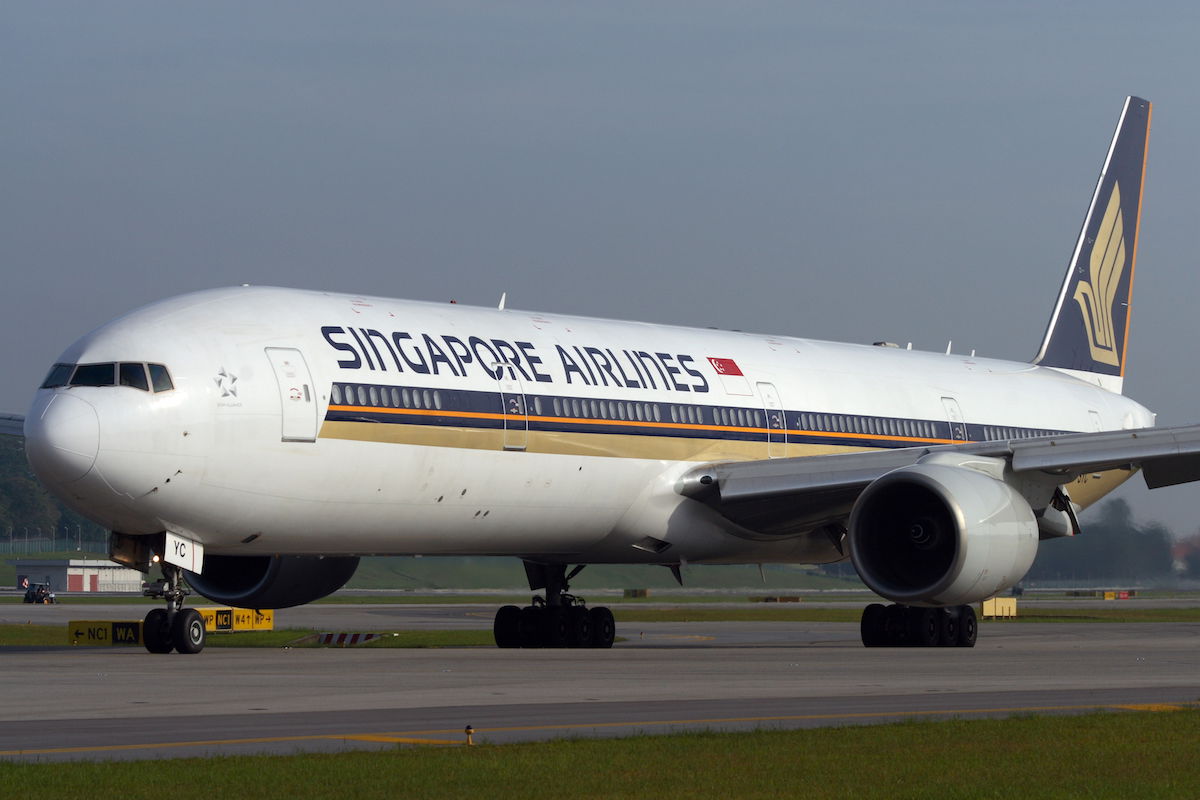 Singapore Airlines is retiring its entire 777-300 fleet
My take on Singapore Airlines' A380 retirement
Back in late July it was revealed that Singapore Airlines was considering retiring its A380 fleet. This came in the form of a warning about possible impairment charges for the retirement of older aircraft, though no decisions had been made at the time.
I'd say Singapore Airlines dumping seven of its 19 A380s is roughly in line with what I would have expected: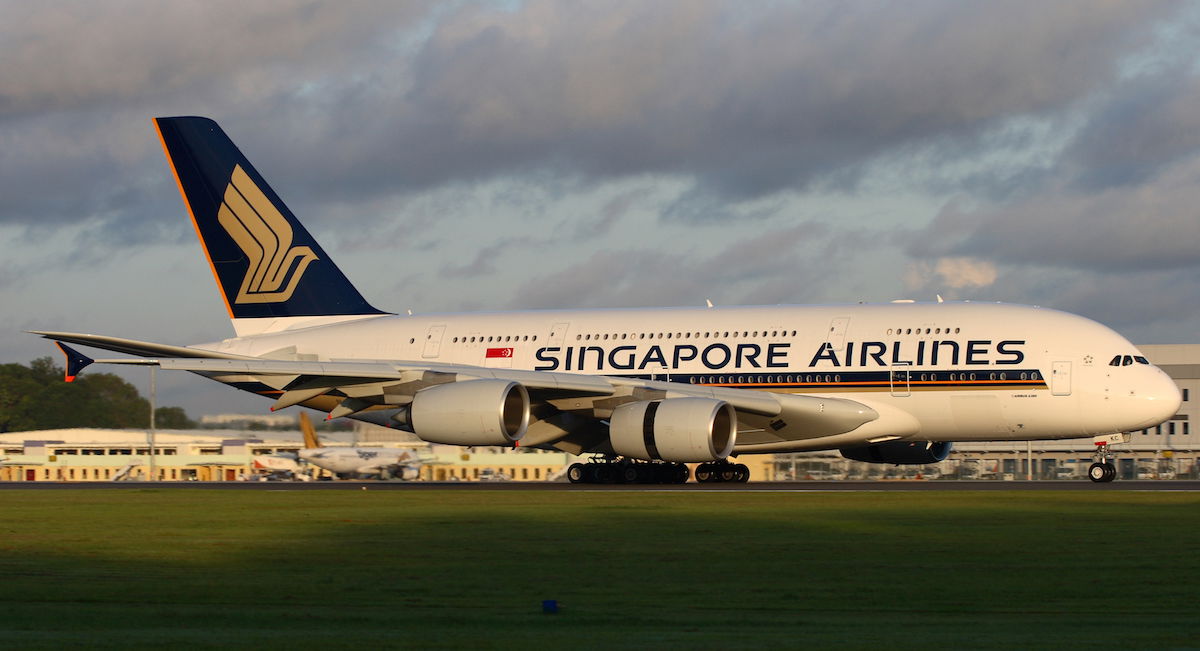 Singapore Airlines is retiring seven 19 A380s
Is this the end of the A380 to New York?
Pre-pandemic, the only Singapore Airlines route to the United States to get the A380 was SQ25/26, the service between Singapore and New York, via Frankfurt. It was always such a pleasure to be able to take the fifth freedom flight between New York and Frankfurt, as it was one of the best ways to cross the Atlantic.
If I were to place a bet, I would guess that the retirement of seven A380s also spells the end of Singapore Airlines' A380 service to New York. Why?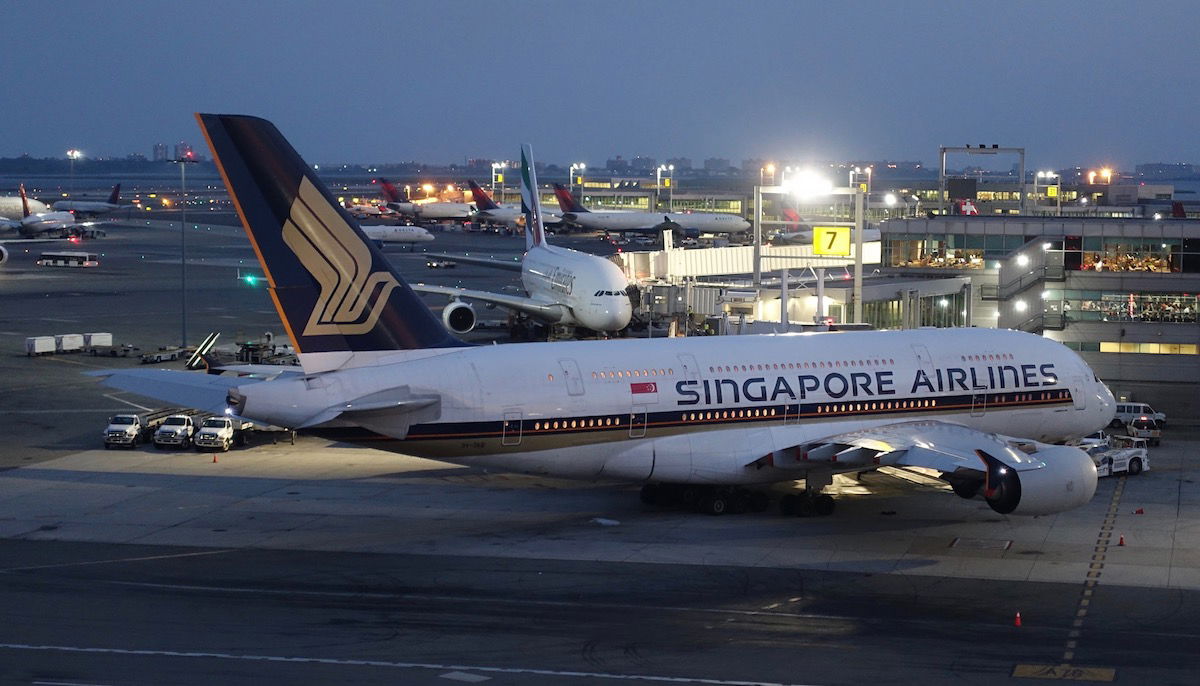 I doubt Singapore Airlines will resume New York A380 flights
Where do we stand on airlines retiring the A380?
Pre-pandemic there were 14 airlines flying the Airbus A380, so where do we currently stand on airlines retiring these planes? Here are the airlines that have either announced plans to retire the A380, or where it seems very likely that they'll be retired: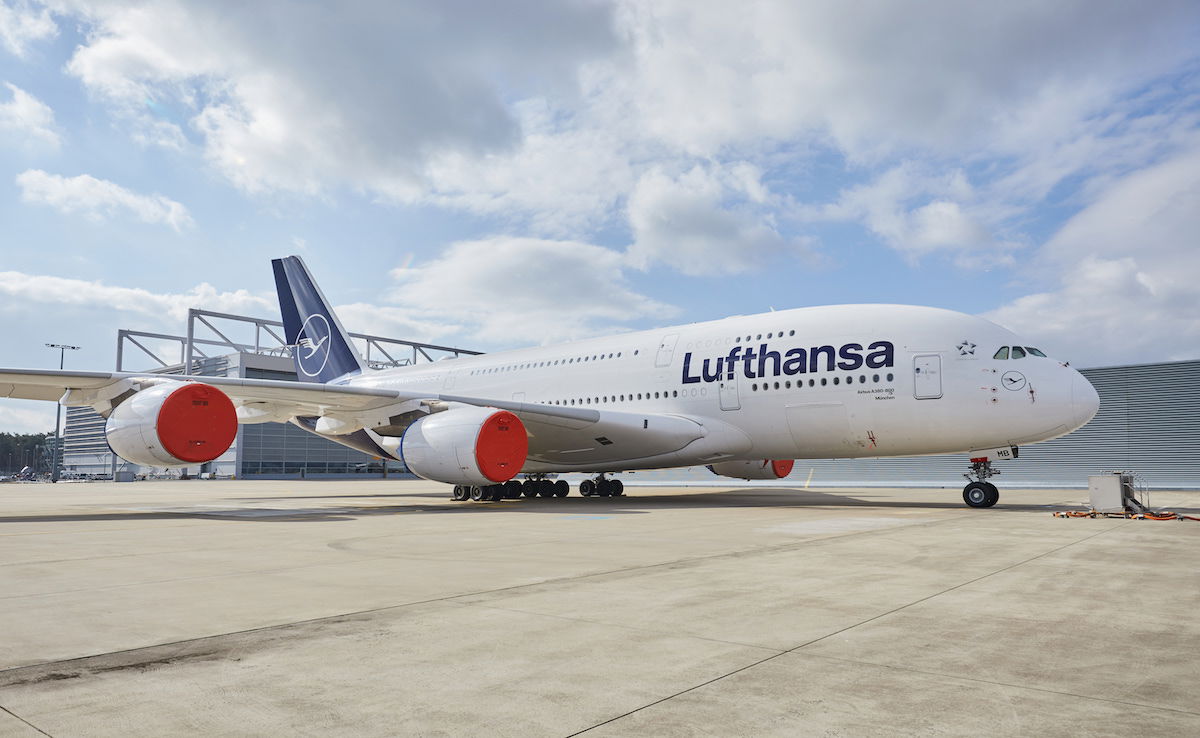 Lufthansa is retiring its A380s
Bottom line
Following a business review, Singapore Airlines will be retiring 26 planes, including seven A380s, eight 777s, and 11 former SilkAir planes. I'd say the A380 retirements here are the most interesting.
Seeing seven of 19 A380s retired is roughly in line with what I'd expect, based on what the airline hinted at before. On the plus side, at least the airline isn't retiring its A380s altogether. Still, we should expect a scaled back A380 network going forward.
What do you make of Singapore Airlines' aircraft retirements?