With the SilkAir brand being absorbed by Singapore Airlines, it looks like the first 737-800 is emerging in Singapore Airlines' livery. First a bit of background…
The Singapore Airlines & SilkAir merger
In mid-2018 it was announced that Singapore Airlines and SilkAir would be merging. For context, SilkAir is Singapore Airlines' wholly-owned subsidiary. While Singapore Airlines exclusively flies wide-body aircraft, SilkAir exclusively flies narrow-body aircraft.
When the plan was first announced:
Over the next few years, the SilkAir brand would be completely folded into the Singapore Airlines brand
Singapore Airlines would invest more than $100 million to upgrade SilkAir's cabins with lie-flat business class seats, as well as seatback entertainment in both cabins
The intent was to create a consistent flying experience across wide body and narrow body aircraft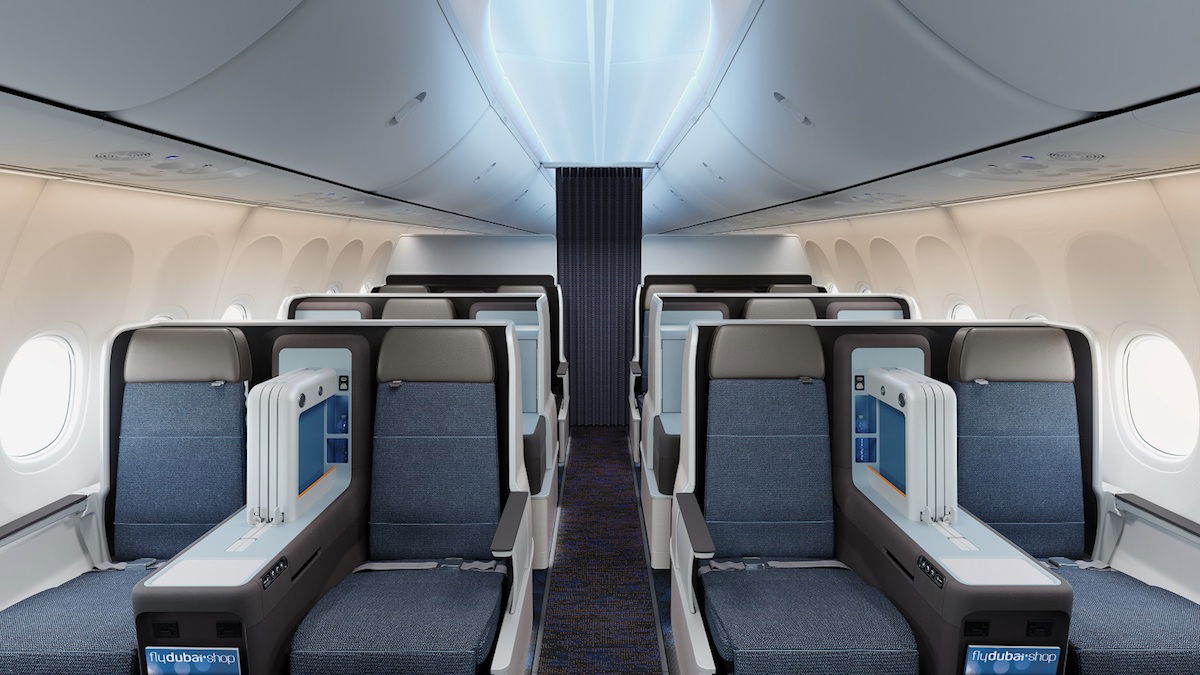 FlyDubai 737 business class, similar to what was expected for Singapore Airlines
Obviously a lot has happened since that announcement was made, including:
The 737 MAX became grounded, and the airline had a total of 37 of those on order
The coronavirus pandemic has caused airlines to cut non-essential spending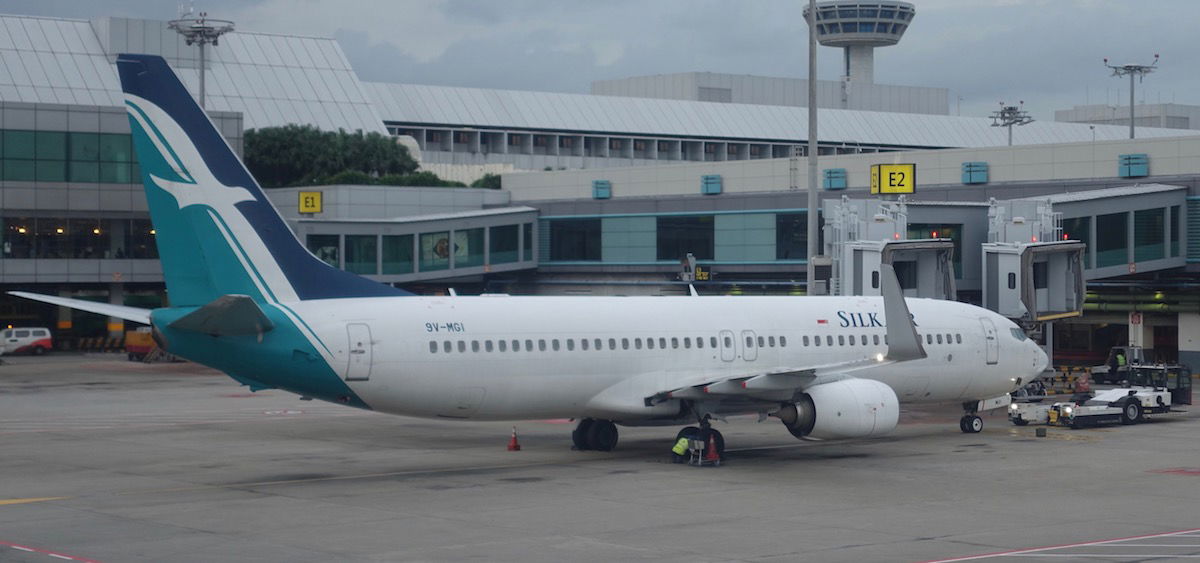 SilkAir Boeing 737-800
First Singapore Airlines Boeing 737-800
Pictures are emerging of the very first SilkAir Boeing 737-800 to get the Singapore Airlines livery, and boy is it nice-looking! The first 737-800 to get the livery has the registration code 9V-MGA, and it's a six year old aircraft. The plane has been grounded for over five months, as it operated its last flight on March 20.
Interestingly this isn't the first 737 to sport the Singapore Airlines livery in recent years. Late last year a Boeing 737 MAX 8 emerged in the Singapore Airlines livery. Of course that plane has been grounded, as is the case with all Boeing 737 MAXs.
The plan is now for SilkAir's entire Boeing 737-800 fleet to be repainted in the new livery by March 2021, though I imagine that remains subject to change.
For that matter, it's probably worth noting that this isn't the first time that Singapore Airlines is operating the 737. Back in the 1970s, Singapore Airlines operated 737-100s and 737-300s.
It's pretty incredible how little Singapore Airlines' livery has changed in nearly 50 years, eh?
Are Singapore Airlines 737s getting flat beds?
Currently SilkAir's 737s have recliner seats in business class, similar to what you'd find in domestic first class within the US.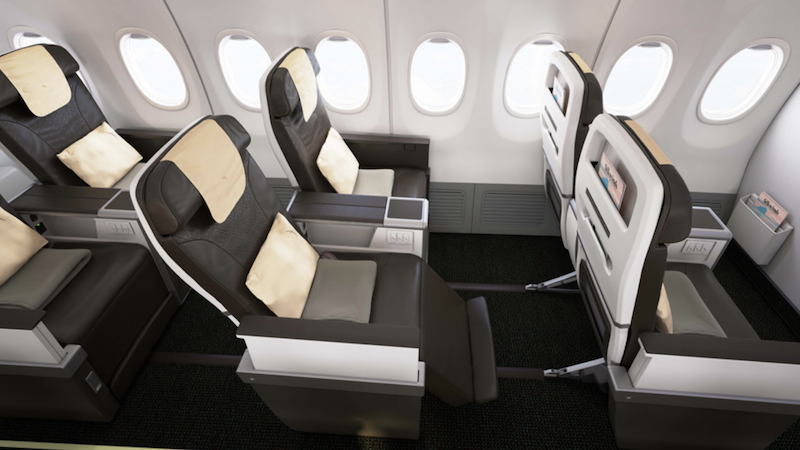 SilkAir 737 business class
The plan has been for SilkAir's 737s to get fully flat beds as they join Singapore Airlines' fleet, so what's the latest on that? While Singapore Airlines is moving forward with repainting SilkAir 737s, the airline isn't significantly adjusting interiors at this very moment, so don't expect fully flat beds on 737-800s for now.
We'll have to wait and see what happens with Boeing 737 MAX 8s. The airline has to pay for interiors anyway there since the planes are new, so we'll see if the airline chooses fully flat beds and personal televisions, or simply maintains the same interiors. Obviously the pandemic has caused airlines to think twice about every dollar they spend.
Bottom line
The first Boeing 737-800 has joined Singapore Airlines' fleet. The plan is for the remaining 737-800s to be repainted and join Singapore Airlines' fleet by the end of the first quarter of next year, though I wouldn't be surprised to see that slip a bit.
For all practical purposes, many aspects of Singapore Airlines and SilkAir operations have already been combined, so there aren't too many implications in terms of the passenger experience for now. That's especially true when you consider that flatbeds and personal televisions won't be retrofitted on these planes anytime soon.
What do you make of the Singapore Airlines livery on the 737?