SilkAir is Singapore Airlines' wholly owned regional subsidiary. They operate a fleet of 33 narrowbody aircraft, including Airbus A320 family and Boeing 737 aircraft, though over time they plan to switch to an all Boeing fleet, as they have a further 32 Boeing 737 MAX 8 aircraft on order.
SilkAir operates many regional routes that are either high frequency or lower demand, where it wouldn't make sense to operate a Singapore Airlines plane. That's because Singapore Airlines' fleet consists exclusively of widebody aircraft, which can't operate to many markets (it's similar to the situation between Emirates and FlyDubai in the UAE).
There's a pretty significant change coming to SilkAir's branding and business. Singapore Airlines has announced that the SilkAir brand will be completely folded into the Singapore Airlines brand over the next few years.
With these changes, Singapore Airlines will invest more than $100 million to upgrade SilkAir's cabins with lie-flat seats in business class, as well as seatback entertainment in both economy and business class. This will ensure that there's more consistency across the entire Singapore Airlines fleet.
At the moment, SilkAir's 737 MAX 8 aircraft have generous seat pitch and recline, but they're far from being fully flat.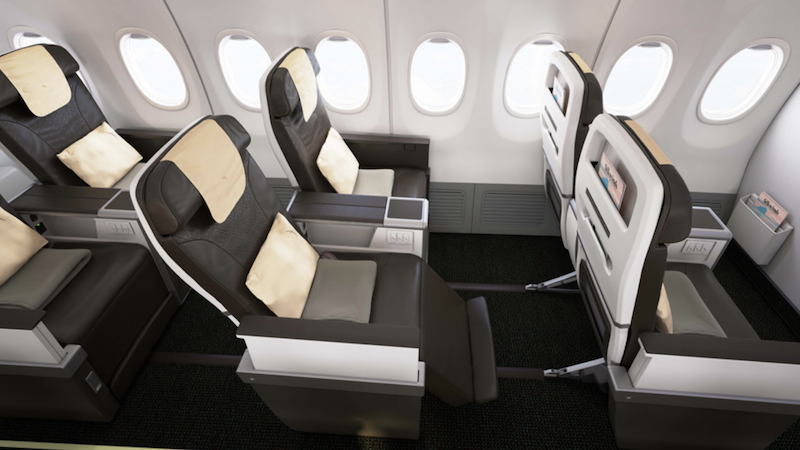 SilkAir's 737 MAX 8 business class
The aircraft cabin interior upgrades are expected to start in 2020 (this delay is due to the lead time required by seat suppliers), and the official merger will only take place after a sufficient number of aircraft have been fitted with the new cabins, so that's still a few years down the road. Further details are expected to be announced over the coming months and years.
What type of flat bed business class Singapore Airlines will install hasn't yet been announced. My first thought is that they may introduce something similar to FlyDubai's new business class (since they also have 737 MAX 8 aircraft), which are seats arranged in an alternating 2-2 and then 1-1 configuration, similar to JetBlue Mint.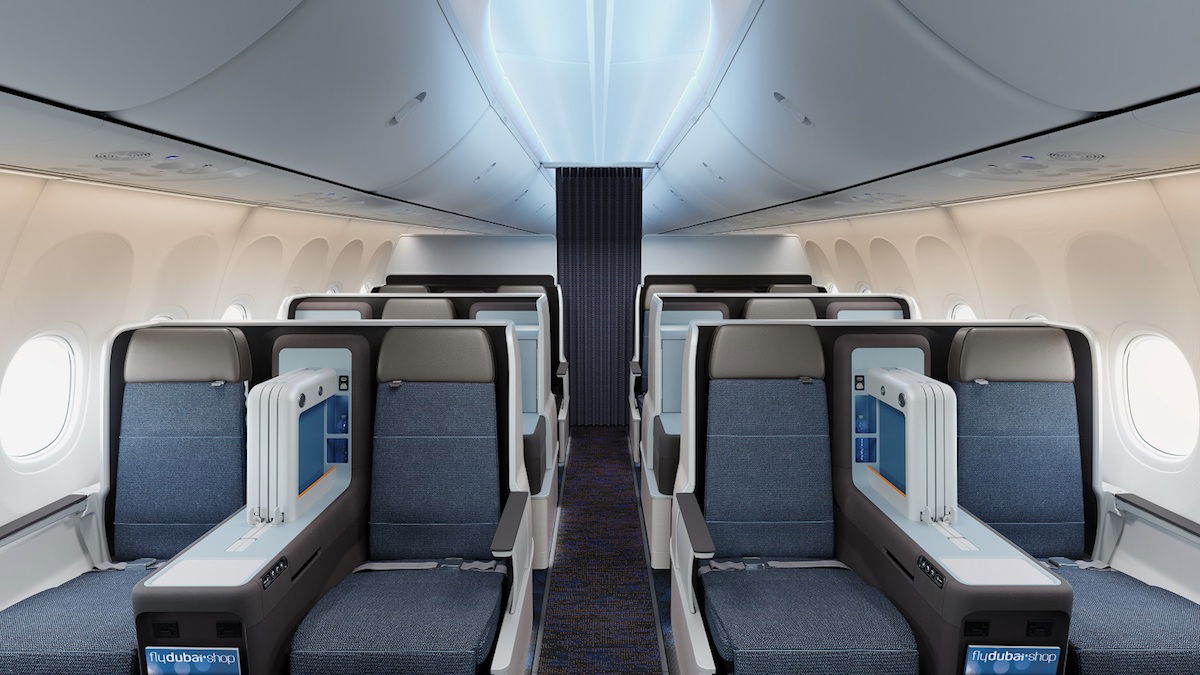 FlyDubai's 737 MAX 8 business class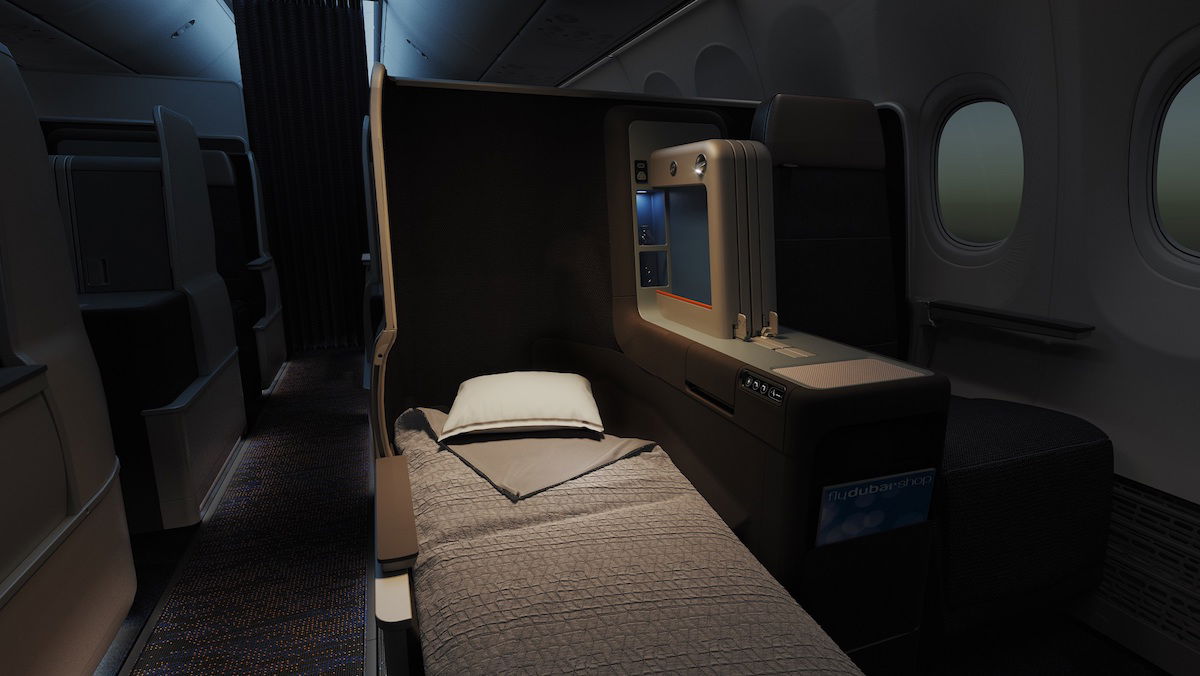 FlyDubai's 737 MAX 8 business class
Here's what Singapore Airlines' CEO, Goh Choon Phong, had to say about this move:
"Singapore Airlines is one year into our three-year Transformation Programme and today's announcement is a significant development to provide more growth opportunities and prepare the Group for an even stronger future."

"Importantly, it will be positive for our customers. It is another example of the major investment we are making to ensure that our products and services continue to lead the industry across short-, medium- and long-haul routes."
It's really cool to see this development. SilkAir planes will feature a much better onboard experience, and as an aviation geek it will be really cool to see 737s in the Singapore Airlines livery.
Otherwise the implications of this move are fairly limited for passengers. That's to say that since SilkAir was a wholly owned subsidiary, their operations were already largely integrated with Singapore Airlines. The one area where we should see a change is that SilkAir isn't part of the Star Alliance, so those flights becoming Singapore Airlines flights are good in terms of earning and redeeming miles, as well as receiving alliance-level elite recognition. However, this is likely to only be a few years down the road.
What do you make of Singapore Airlines eliminating the SilkAir brand and installing flat beds in business class?
(Featured image courtesy of Venkat Mangudi)