Welcome to my next trip report series, which will cover our recent trip to Paris, including some flight and lounge reviews, along with three hotel reviews. This series will (hopefully) be especially interesting for luxury hotel enthusiasts.
Why we traveled to Paris
Ford just turned 30, and we decided to spend six days in Paris to celebrate his birthday. Paris is an amazing city, though admittedly it's perhaps not the most "exotic" destination, and for that matter we've both visited Paris a countless number of times.
The truth is that it has been a tough year — in addition to the pandemic that everyone is facing, my mom continues to battle cancer, so I've basically moved in with her at this point, to spend as much time with her as possible (which has been really fun!). On top of that, the home we were supposed to move into last year still isn't ready, so we don't have a permanent base at the moment.
Long story short, while we had initially hoped to travel to Morocco or Namibia for Ford's birthday, we ultimately "settled" on Paris. It's an easy flight from the United States, we could book it last minute, and we could easily cut it short if need be.
Paris is Ford's favorite city, and it's also where we got engaged, so it has been a special city for us (I get it, we're not alone — that's not exactly that original). Nonetheless, for us this seemed like the ideal place to celebrate Ford's birthday. Paris has incredible hotels and some of the best restaurants in the world, and that's kind of what we were looking to enjoy.
We both wondered whether six days in Paris would be too long, or if the weather would cooperate and give us a nice time. Well, I'm happy to report that six days was the perfect amount of time to spend in Paris (and we would have wanted to spend even more time there, if it weren't for the fact that we were basically tired of amazing food at that point, and just wanted a salad and a cup of water), and we also lucked out with the most gorgeous fall weather imaginable.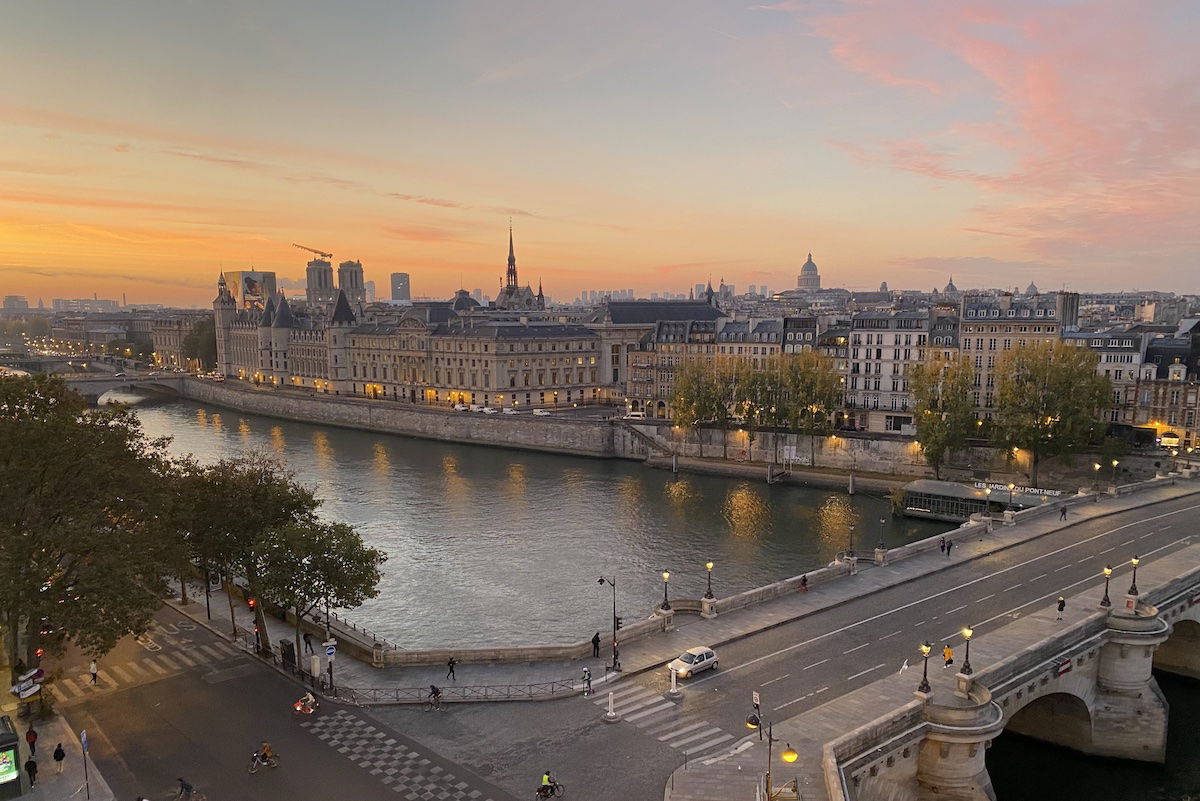 How we flew to & from Paris
As mentioned above, we planned our trip to Paris last minute. We flew out of Miami, and found great award options in both directions:
On the outbound we flew Lufthansa first class from Miami to Frankfurt to Paris for 100,000 Air Canada Aeroplan miles per person; I transferred Amex Membership Rewards points with the 20% bonus promo we saw in September, so in the end the award cost me just 84,000 Membership Rewards points per person
On the return we flew Air France business class from Paris to Miami for 55,000 Air France-KLM Flying Blue miles per person; I transferred Amex Membership Rewards points with the 25% bonus promo we saw in September, so in the end the award cost me just 44,000 Membership Rewards points per person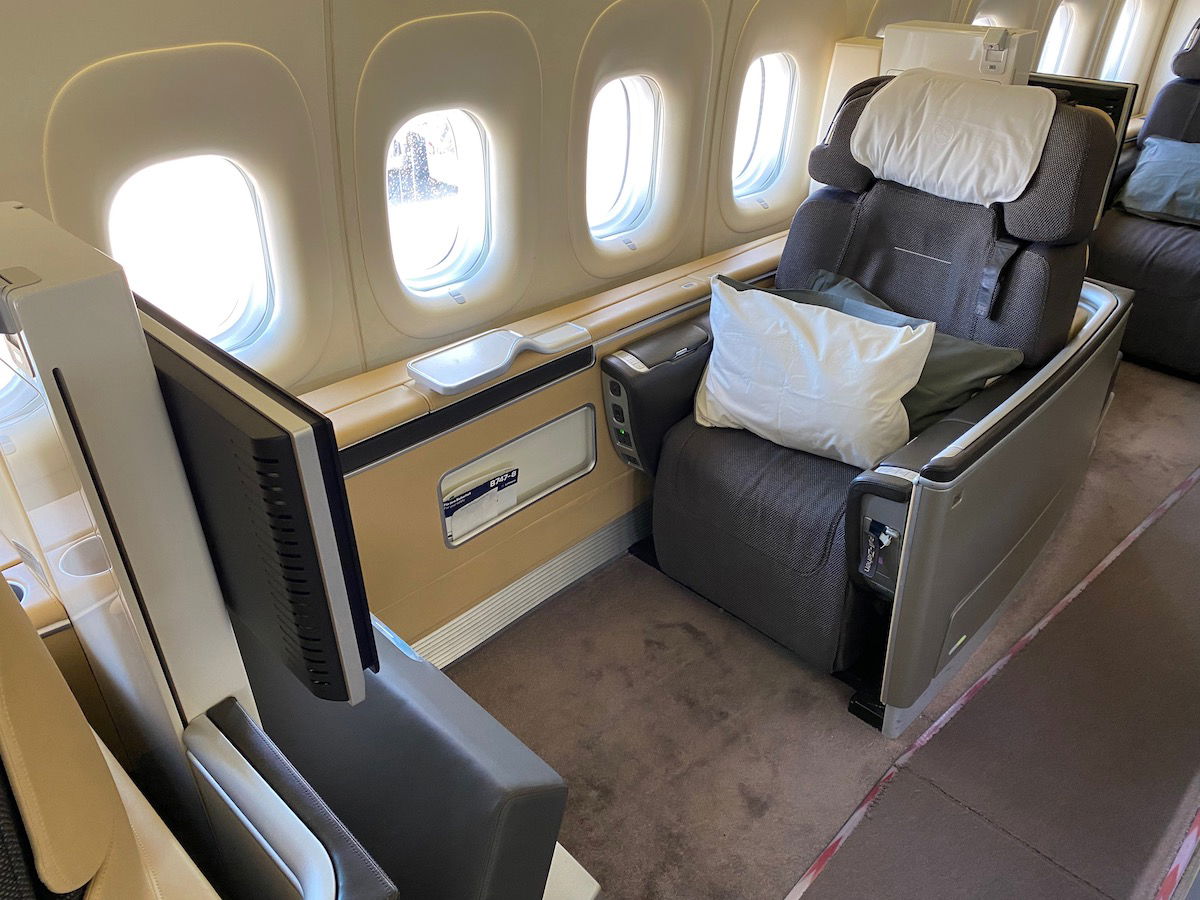 I'd say those are some phenomenal award options, both in terms of the convenience of the routings, as well as in terms of the value we got, given the Amex transfer bonuses I took advantage of in September.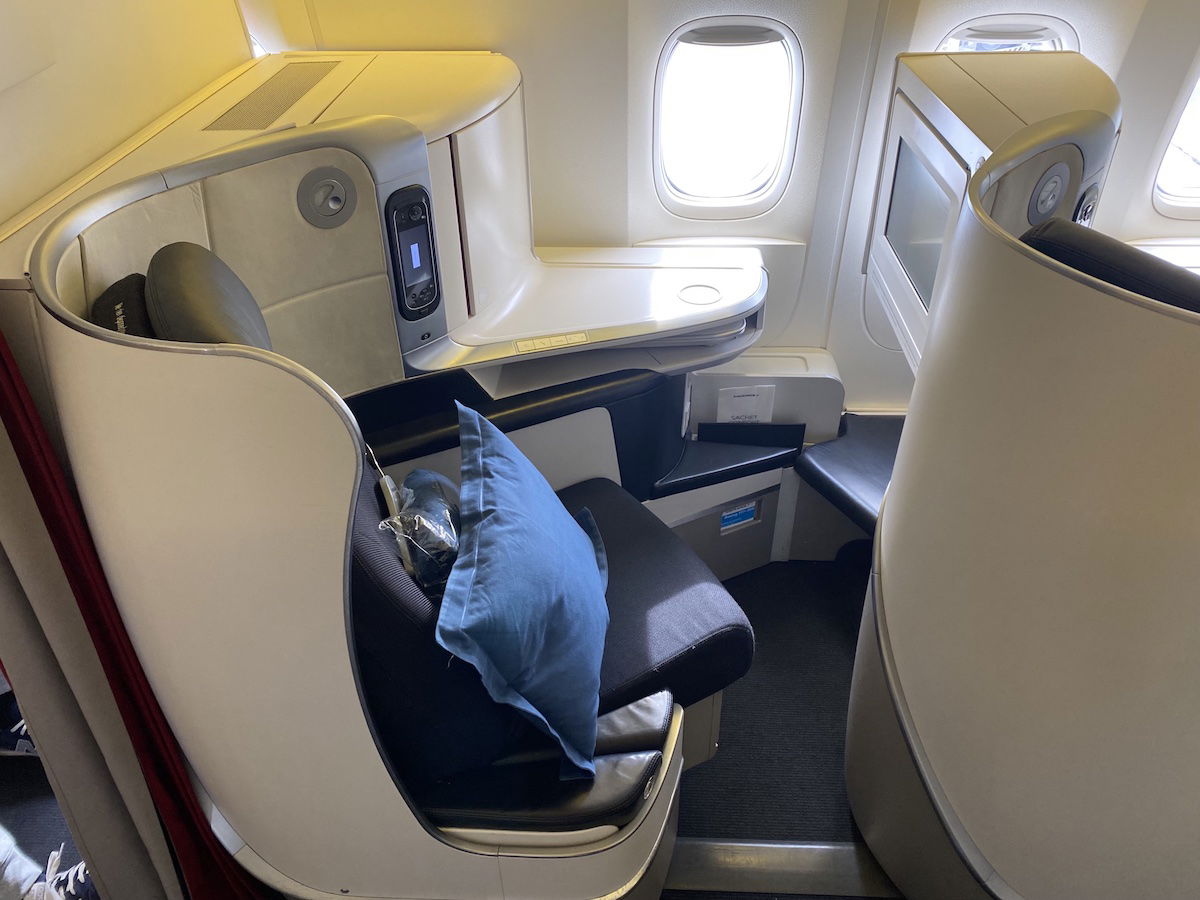 Where we stayed in Paris
I've reviewed some of Paris' best points hotels over the years, including the Park Hyatt Paris and Prince de Galles. This time we decided to mix it up, and review what are generally considered to be three of Paris' best luxury hotels, none of which are bookable with points. This includes: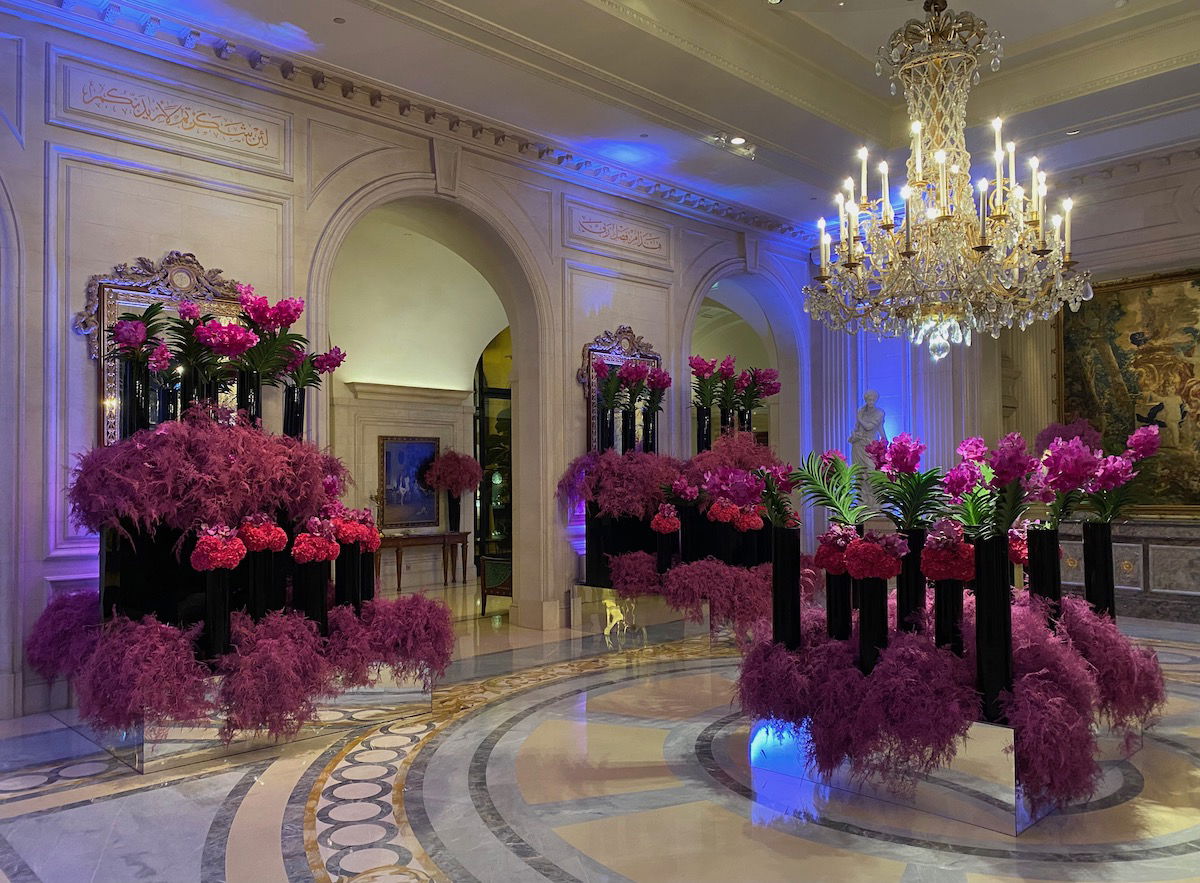 Paris is arguably the best city in the world for uber-luxury hotels, as I can't think of another city that has so many top notch options that consistently deliver (perhaps Tokyo is the only other city in the same league). Suffice to say we enjoyed the opportunity to directly compare the top three hotels in the city.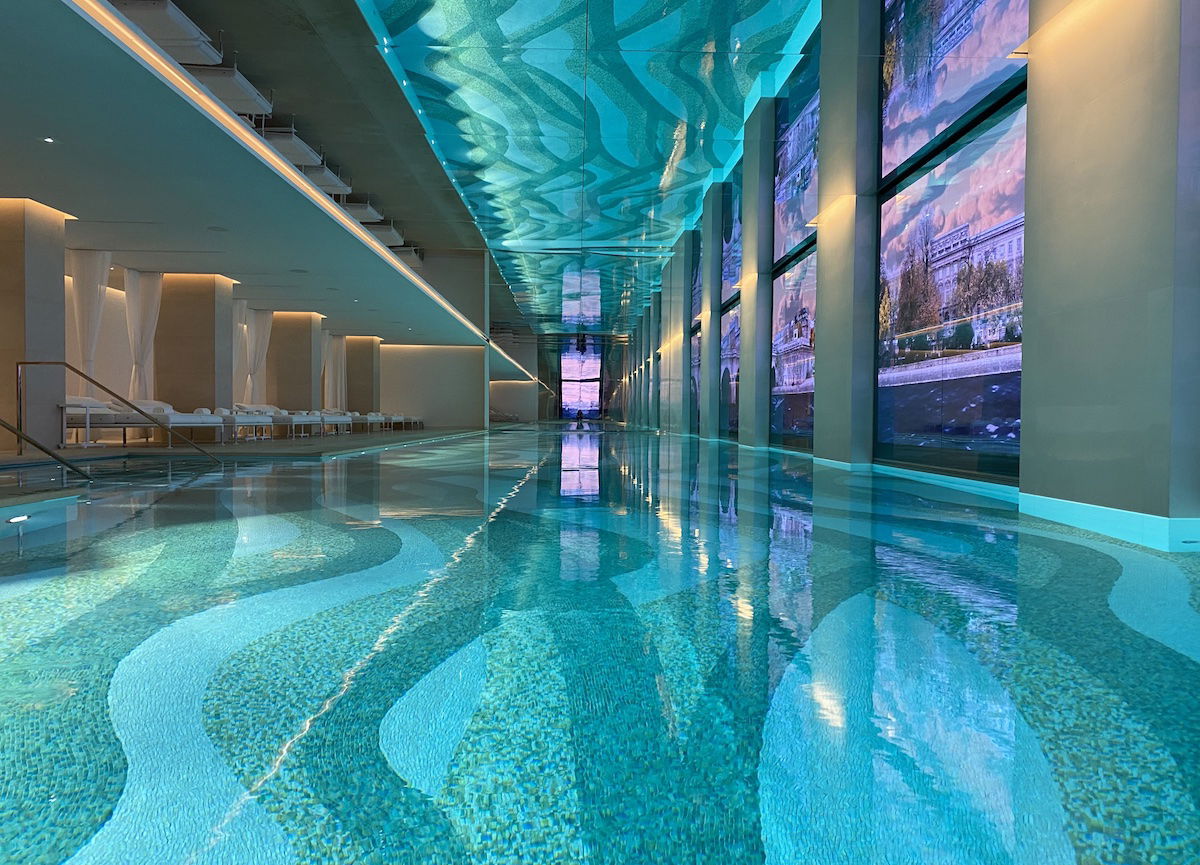 Bottom line
We just wrapped up an amazing week-long trip to Paris, and I look forward to reviewing Lufthansa first class, Air France business class, and three of Paris' top luxury hotels. As cliche as it is to love Paris, the city grows on me with every visit, and that was especially true with this trip.
It was so nice to escape the heat of Florida, enjoy some of the best meals of my life, and also check out three phenomenal hotels that I struggle to even rank, given how great all of them are in their own way.
Thanks for reading, and stay tuned!