With airlines operating fewer flights than in the past, there's a lot of excess inventory of just about anything you'd usually find on a flight, ranging from amenity kits to mixed nuts. Well, Qantas is now selling these directly to consumers.
Qantas has created care packages that can be purchased through the Qantas Rewards Store. Each care package comes with the following items:
One Qantas business class sleeper suit (L/XL)
One Qantas business class amenity kit featuring ASPAR products (including Sweet Orange & Shea Hand Cream, Ultra Hydrating Face Moisturizer, and Sweet Orange Lip Balm)
12 individually wrapped Tim Tams
A 200 gram package of smoked almonds (ordinarily served in Qantas first class)
A packet of 10 T2 Lemongrass and Ginger tea bags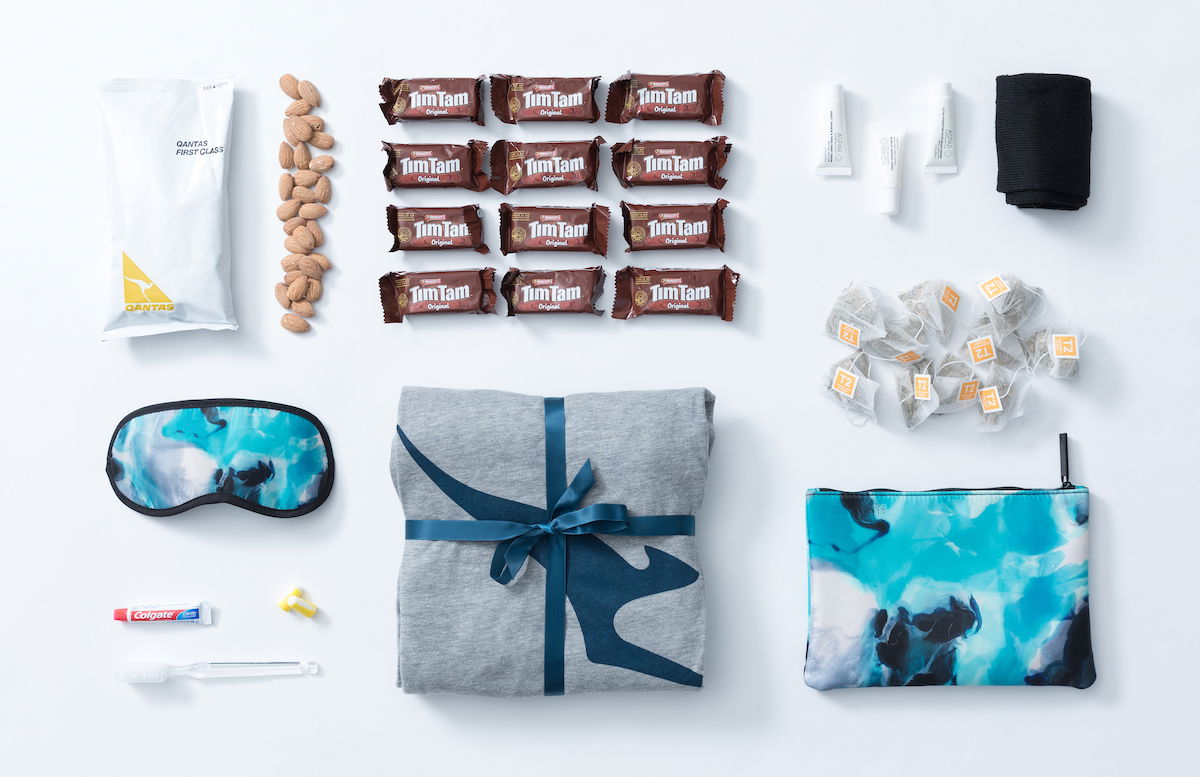 Qantas has put all of these items into a care package, so that they can be sent anonymously as a surprise, or you can of course buy them for yourself.
They can be purchased for just 25AUD (~18USD) including shipping, though can only be shipped within Australia. That's a really good price for all of those things.
This sale on Qantas' part comes as the airline has grounded its long haul fleet, and doesn't plan to resume long haul international flying for about a year. The airline orders all of these items in bulk in advance, and at this point these items have been sitting in storage, and could be better used by consumers directly.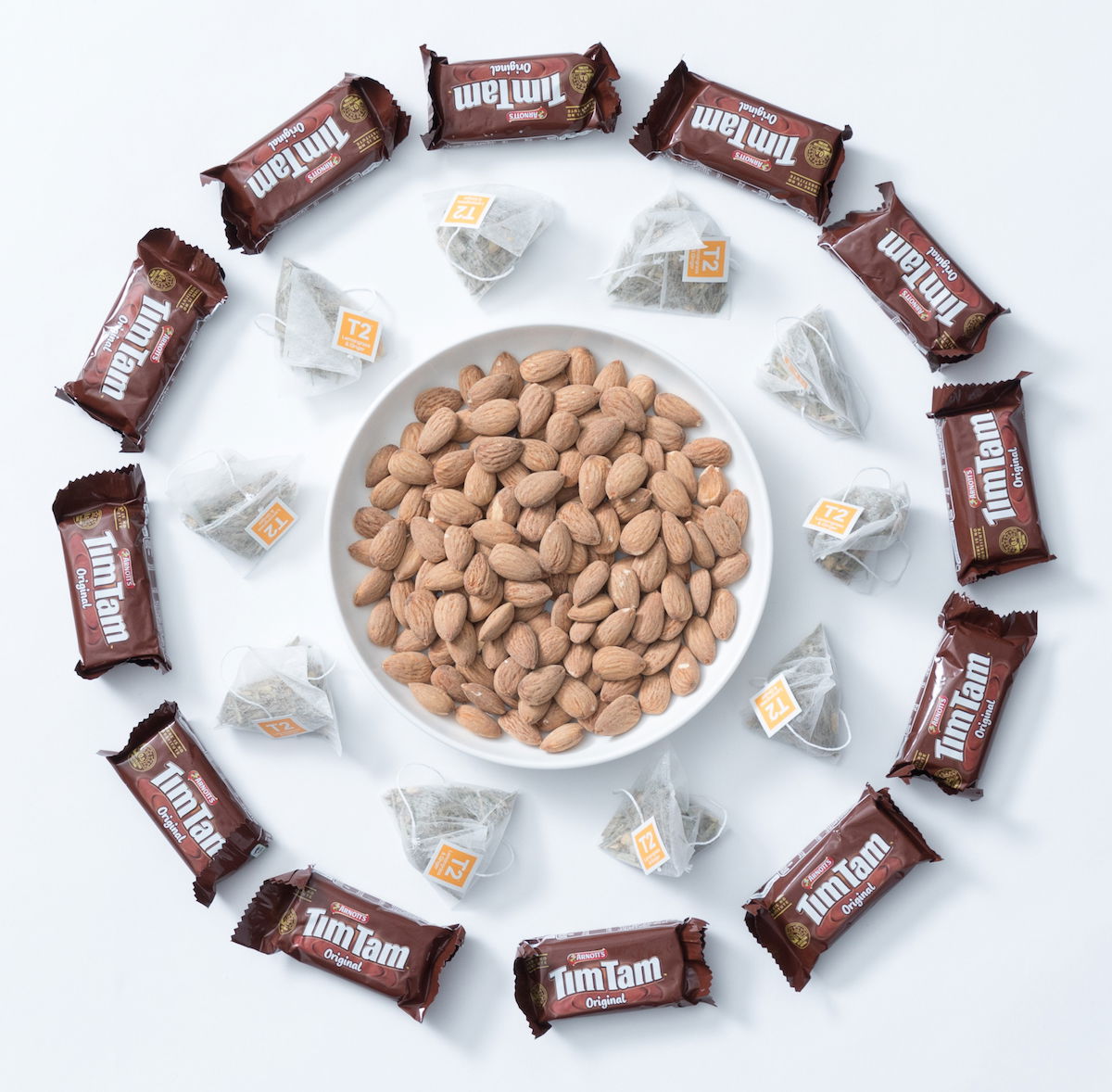 As Qantas Executive Manager of Product and Service, Phil Capps, describes this sale:
"We already provide goods to some of our charity partners including Oz Harvest and Neil Perry's Hope Delivery initiative but these packs offer Australians the opportunity to reach out to those they're separated from due to border restrictions and lockdowns.

Qantas PJs are always popular, and with people spending a lot more time at home and wishing they were travelling somewhere, we think receiving a surprise pair in the mail will be very well received. And probably very well-worn by the end of all this."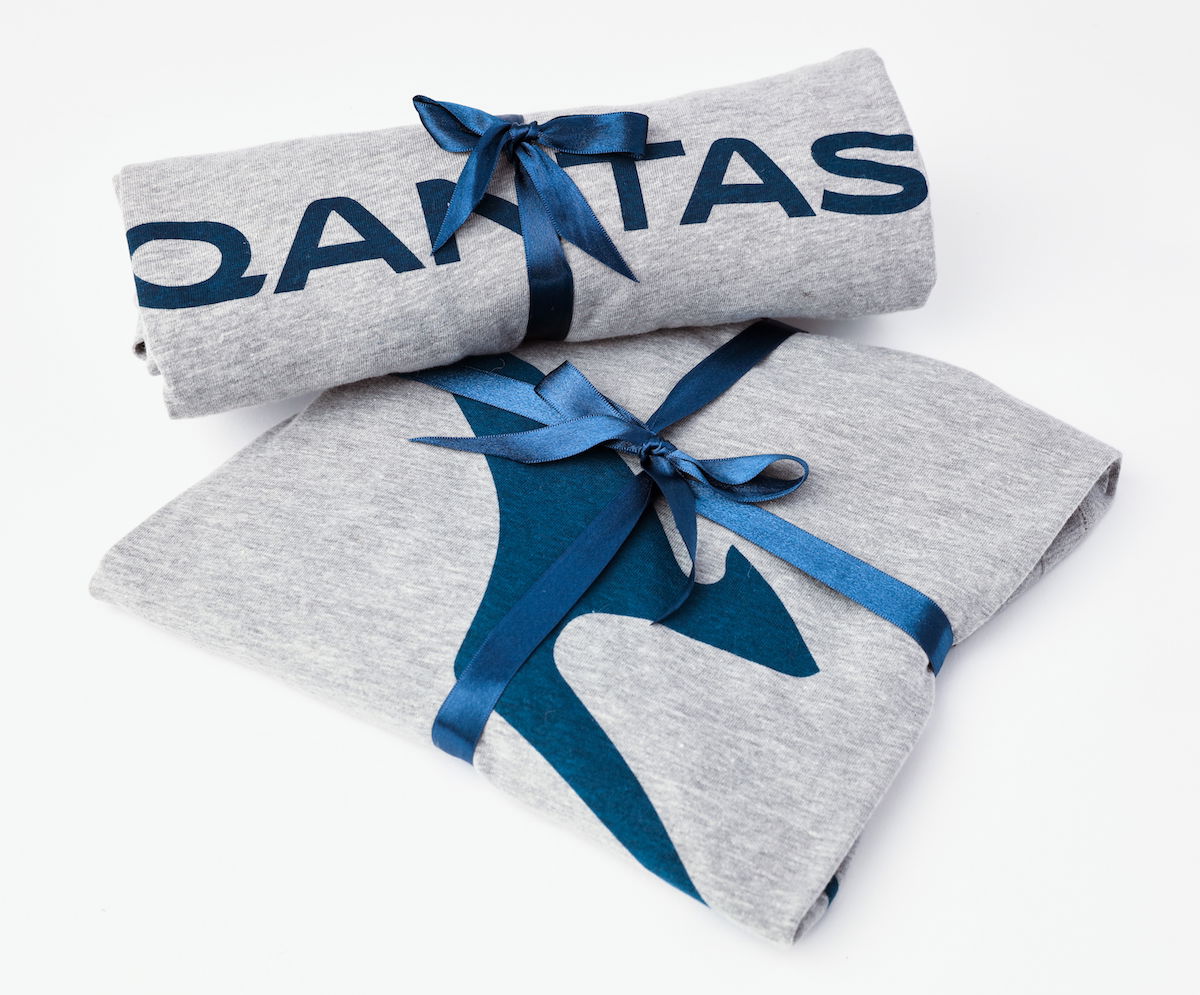 Bottom line
25AUD including shipping for a care package like this is a phenomenal deal. Unfortunately shipping is only available within Australia, or else I'd buy one of these in a heartbeat.
This is such a cute concept, and I hope we see other airlines get this creative with their excess inventory. We've seen American Airlines' nut supplier sell nuts directly to consumers, but that's about all we've seen on that front in the US.