Qantas sure has been getting creative when it comes to generating revenue without flying, ranging from selling care packages, to selling bar carts, to selling flights to nowhere and somewhere. However, I'd argue that this is possibly the most outlandish concept yet…
Qantas now selling leisure wear
Qantas has partnered with Australian fashion designer Martin Grant to release a limited-edition athleisure-wear collection. The collection showcases a mix of the airline's vintage logos to mark the flying kangaroo's centenary year.
There's a wide range of wardrobe staples that are part of this collection, ranging from sweaters, to hoodies, to t-shirts, to beach totes. Some even feature yellow, to represent Australia's native floral emblem.
Grant also designed uniforms for Qantas pilots, flight attendants, and ground staff, as well as pajamas and amenity kits for the airline.
As Grant describes the collection:
"This collection is all about classic shapes, comfortable styles and materials that are kind on the environment. But the hero of the designs are the iconic logos that evoke so many fond memories for Australians.

The Qantas brand is embedded in the history of our country. I wanted this collection to be a nod to the past but also be a treasured piece for the future."
So, how expensive are these items?
These items are now all available through the Qantas Rewards Store, and they're legitimately expensive. Unlike other things that Qantas has sold in recent weeks, this hasn't sold out within minutes. So, how expensive are these items?
You can buy a cashmere sweater for 425AUD (~305USD), or 73,910 Qantas points.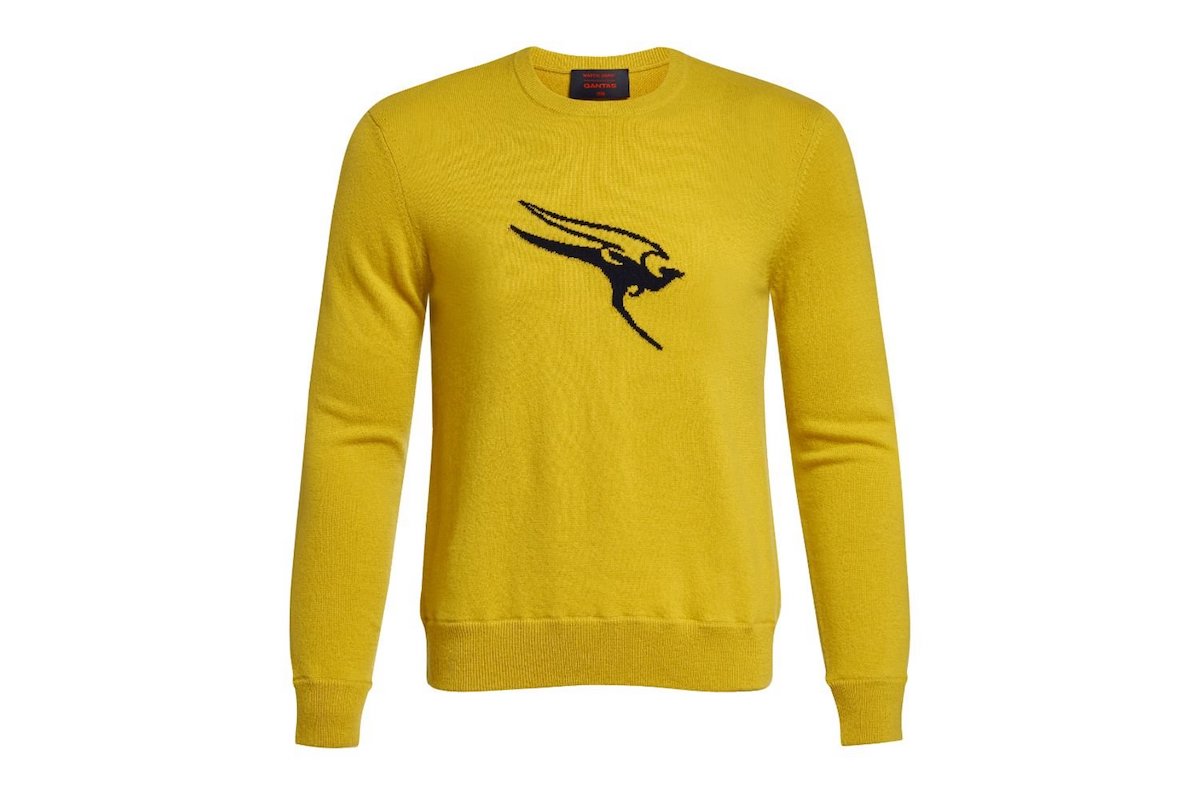 You can buy a beach tote for 350AUD (~251USD), or 60,860 Qantas points.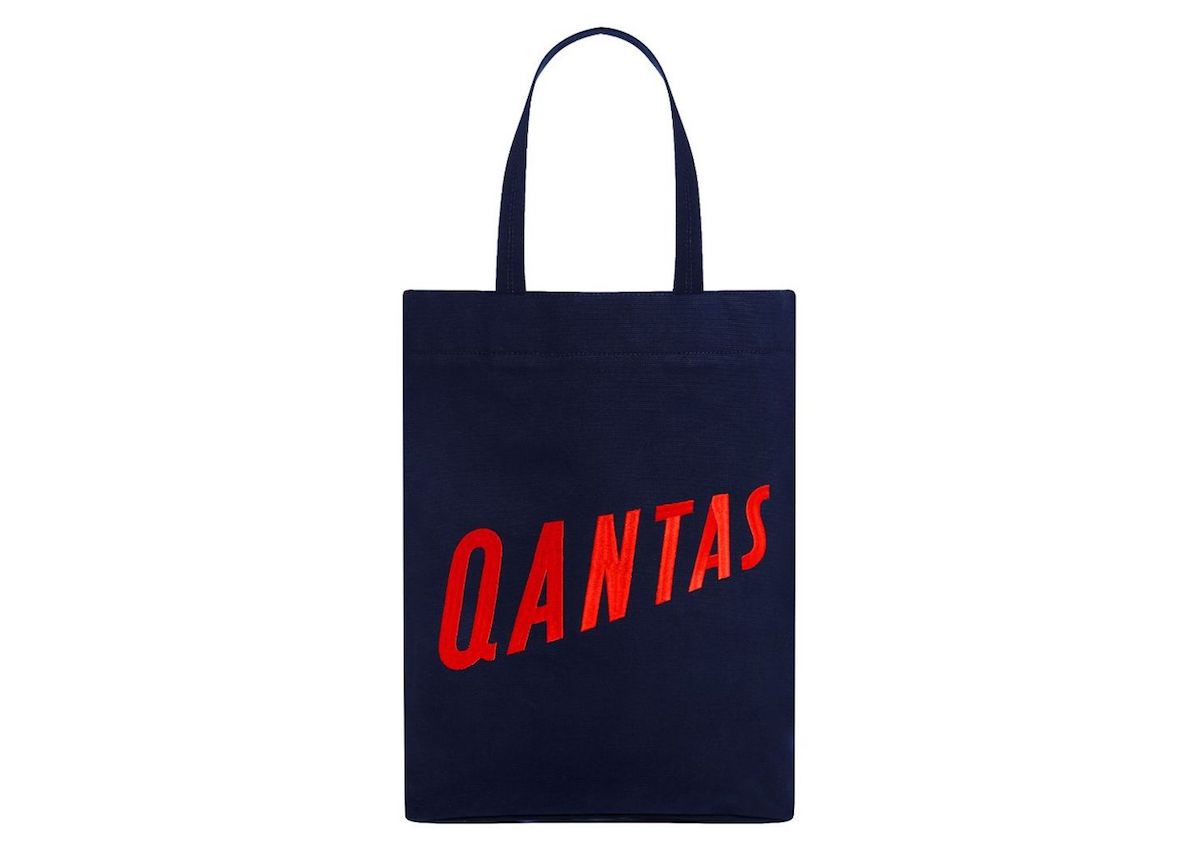 You can buy a hoodie for 275AUD (~197USD), or 47,820 Qantas points.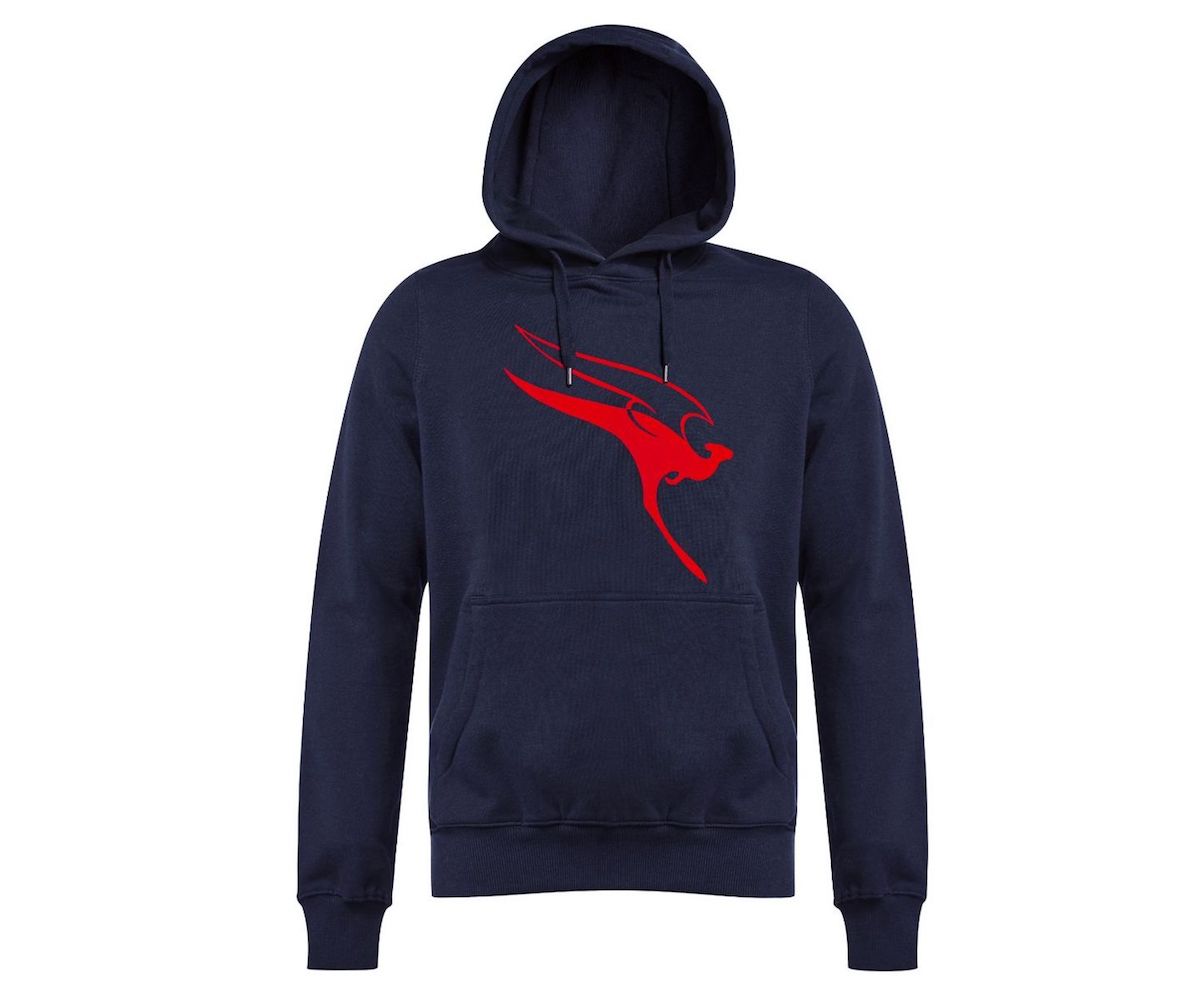 You can buy a t-shirt for 150AUD (~108USD), or 26,080 Qantas points.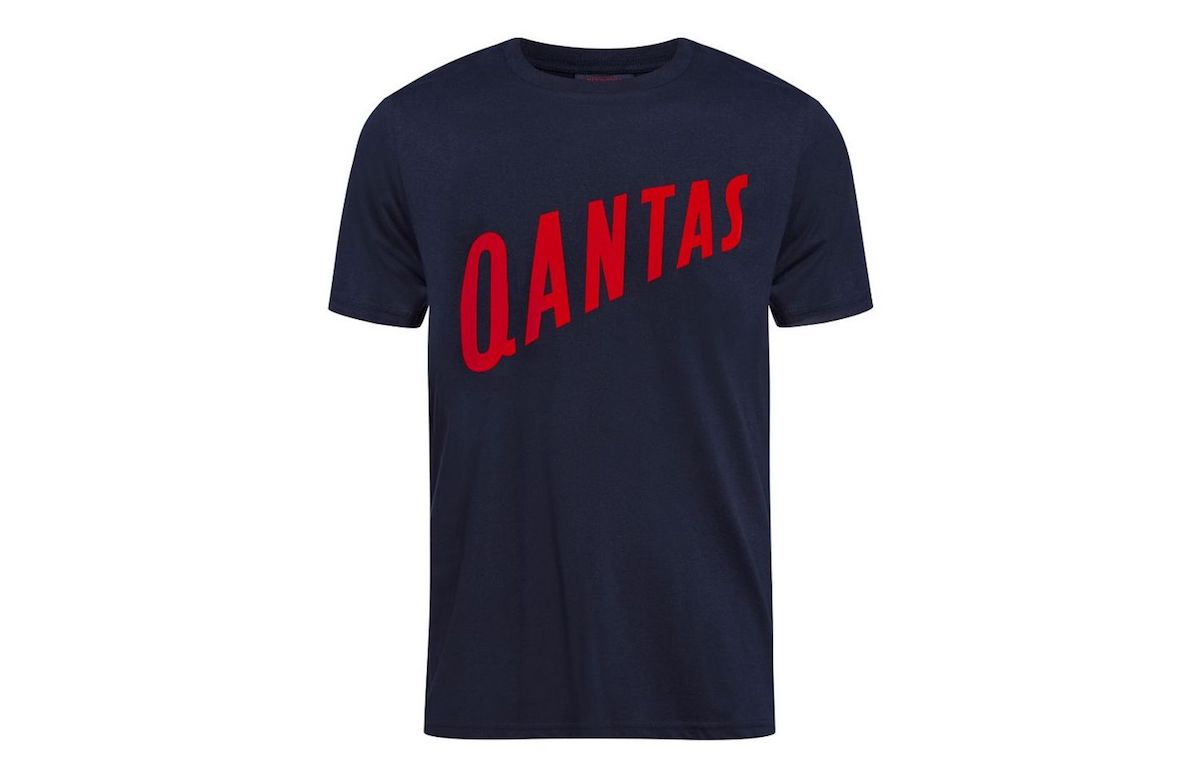 What this tells us about Qantas & Australia
The fact that a beach tote with an airline logo is being sold for 250USD+ perfectly highlights the difference of perception of airlines in the US vs. Australia, and it's something I find endlessly fascinating.
Could you imagine if Tom Ford and American Airlines collaborated on a collection like this, where you too could be the proud owner of a 300USD+ sweater featuring American Airlines' logo? No, neither could I…
In Australia Qantas seems to consistently be a point of national pride. Just about every Australian I've talked to about airlines loves Qantas and thinks it's one of the best airlines. That's something you don't really see in many other countries.
For example, some of Singapore Airlines' toughest critics are Singaporeans, and many even feel ambivalent towards the airline.
And coming from the US this is almost inconceivable, where airlines are generally put in the same category as cell phone companies and utility companies when it comes to customer perception.
Bottom line
With Australia being one of the most "closed" countries in the world right now, Qantas no doubt deserves credit for its creativity in trying to generate revenue without flying.
This has to be the most unusual attempt to raise money yet, given the prices. More than anything it reflects that Qantas is actually a loved brand in Australia, which isn't the case for most "national" airlines…
Having said all of the above, I actually love the design of some of these items, and am almost tempted…
So, anyone in Australia buying anything from this collection?