Qantas will be expanding its network of first class lounges, with a new lounge opening in London. This is something that oneworld Emerald members should be excited about…
Qantas First Lounge coming to London
A new Qantas First Lounge London (LHR) will be opening in late 2025. This is part of a larger announcement by Qantas about investing in its lounge network, though this is no doubt the most exciting development.
Qantas already has an excellent lounge in London, though it's shared among all premium passengers, including those in first and business class, as well as oneworld Emerald and Sapphire members. The new Qantas First Lounge will give oneworld first class passengers and oneworld Emerald members a more exclusive lounge option.
The new Qantas First Lounge will be in a completely separate space from the current lounge, so this will also significantly expand Qantas' current lounge capacity at the airport. When this change happens, the current lounge will become the Qantas International Business Lounge.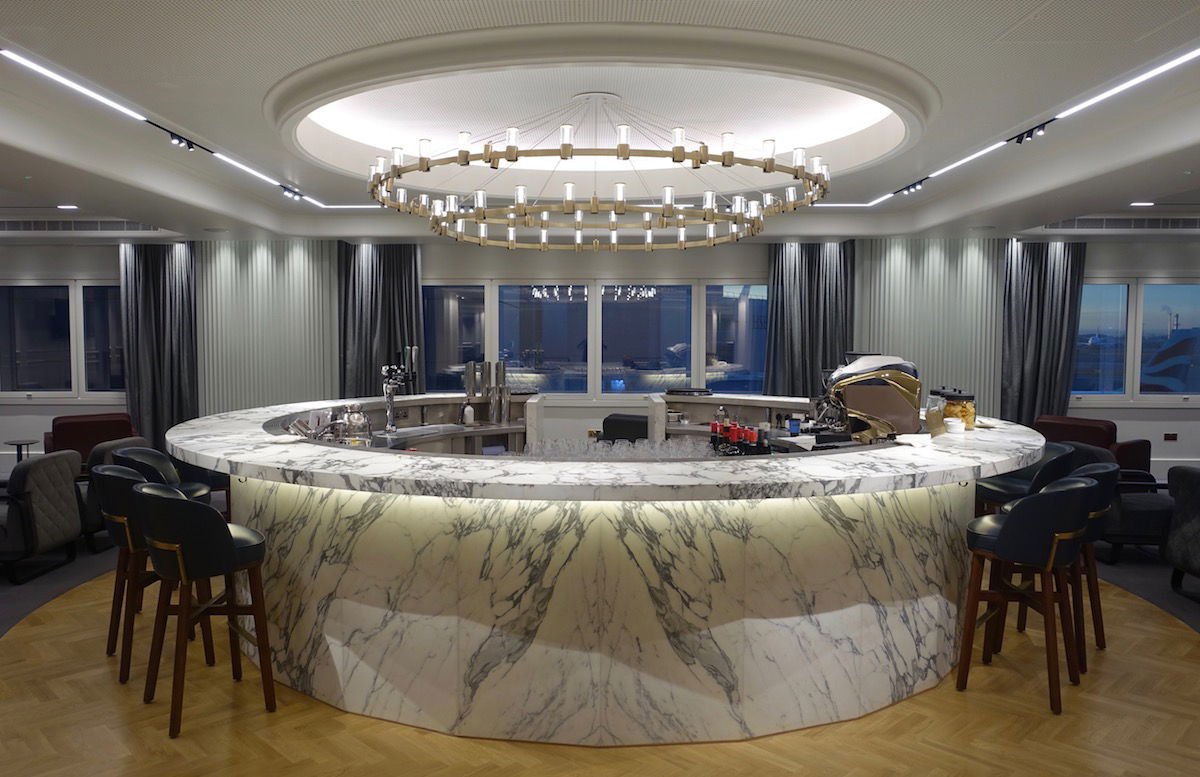 So far there are no further details about the new lounge, including how many square feet it will be, what the capacity will be, or where it will be located.
London will be the fifth location with a Qantas First Lounge, after Sydney, Melbourne, Los Angeles, and Singapore.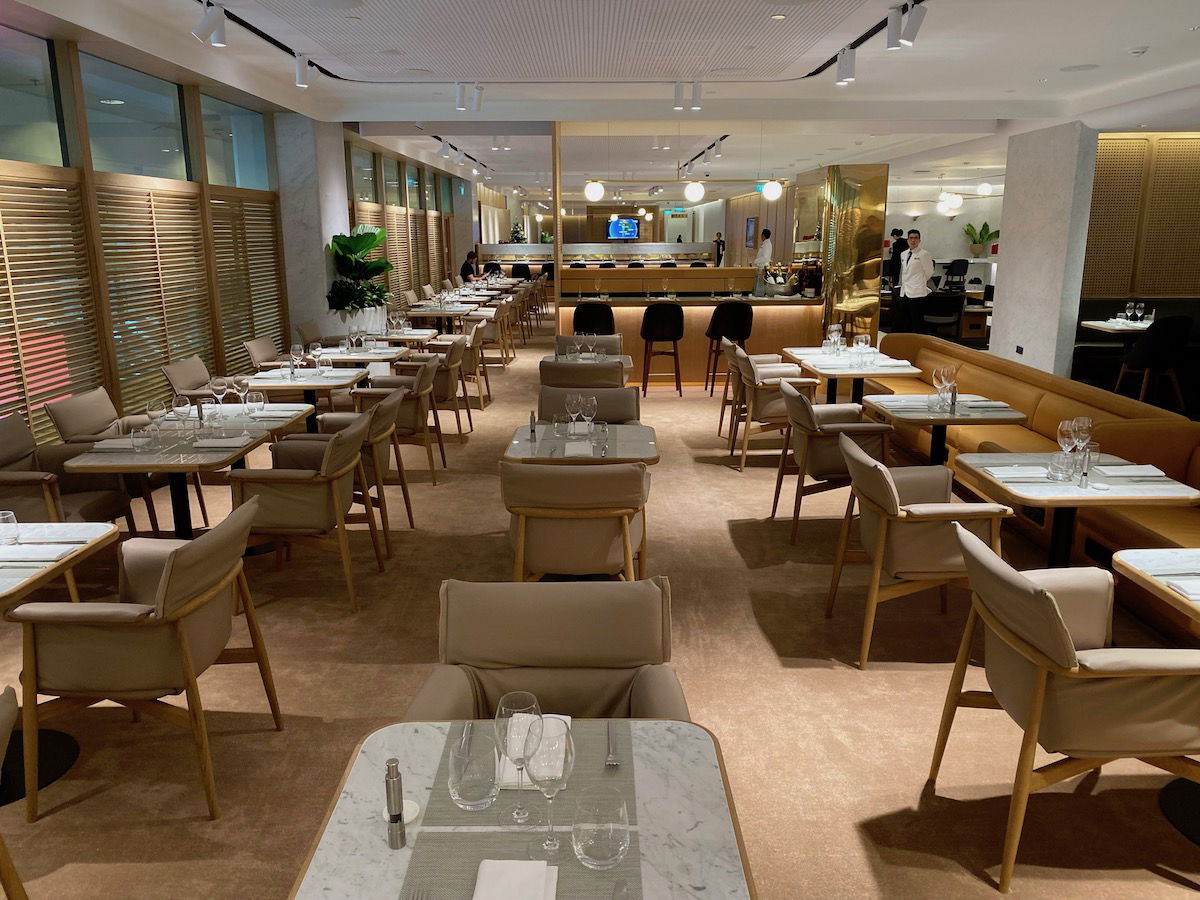 The timing for this lounge opening is no coincidence, as it's supposed to coincide with Qantas launching "Project Sunrise" flights from Sydney and Melbourne to London. Qantas will have an all-new first class suite on the A350-1000.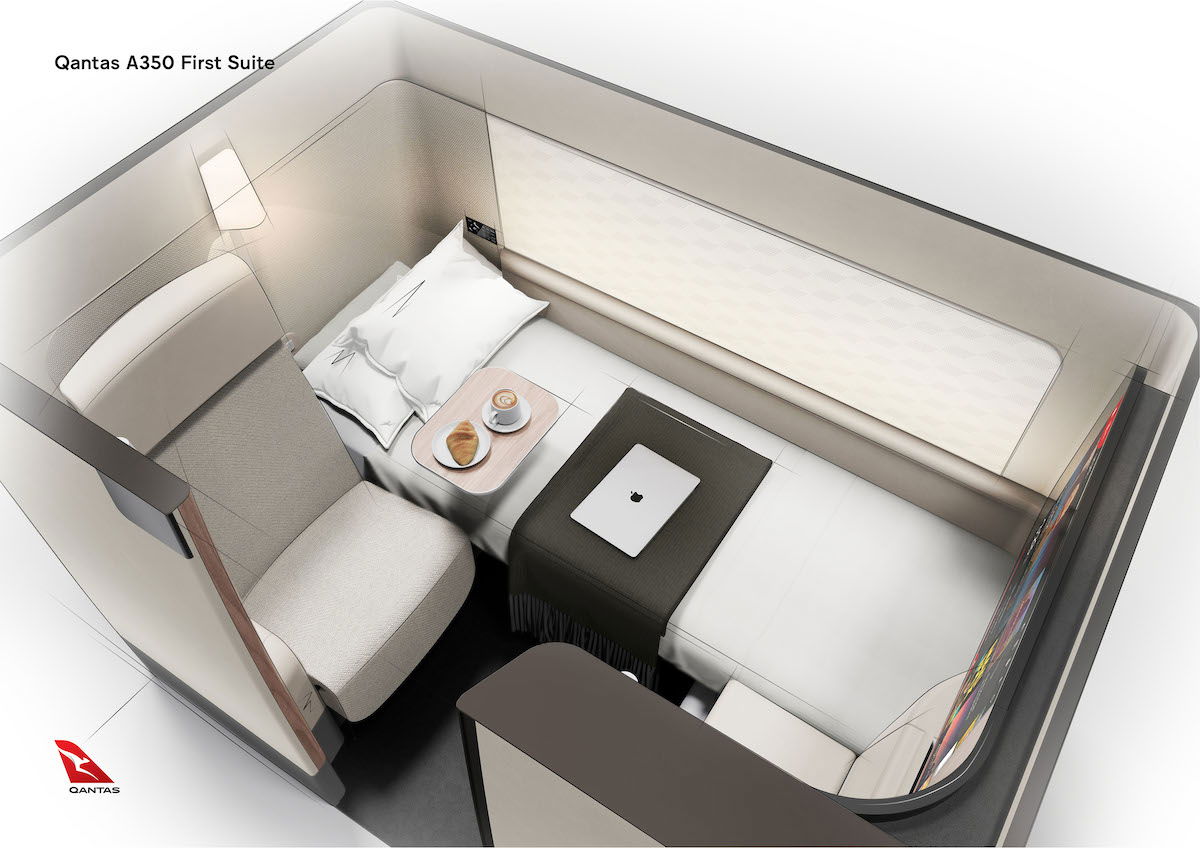 Qantas currently flies from Perth to London with a Boeing 787, as well as from Singapore to London with an Airbus A380. It's expected that those routes will continue to operate even when the new record-breaking flights launch.
Heathrow Terminal 3 is amazing for oneworld flyers
Terminal 3 at London Heathrow is easily one of the best terminals in the world for oneworld frequent flyers, and it's cool to think that it's getting even better. Currently you have: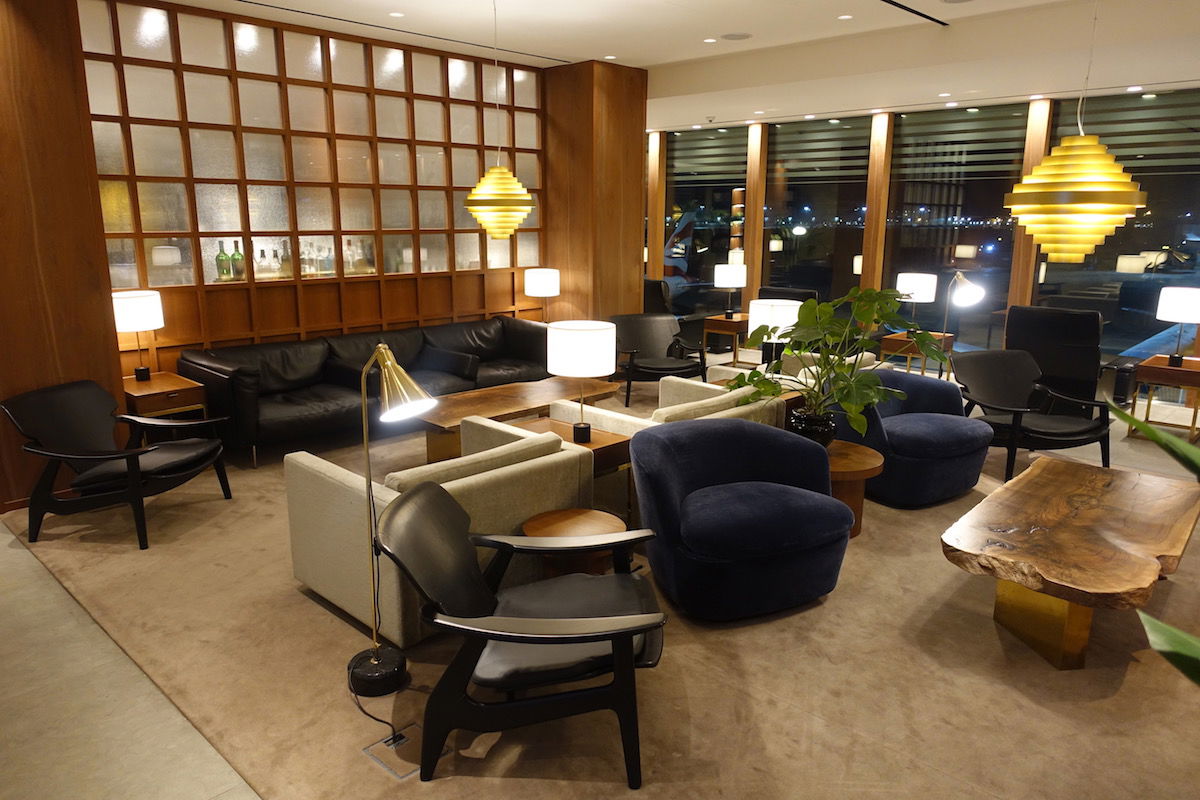 There's also the American Admirals Club and British Airways Galleries Lounge, though frankly there's no reason to visit either of those lounges, in my opinion.
Now we're going to add a Qantas First Lounge into the mix as well? You spoil us, oneworld… you really spoil us.
You've gotta love that as a oneworld frequent flyer it's advantageous not to fly out of British Airways' Terminal 5, as the lounge situation is so much better in Terminal 3. Those of us with oneworld Emerald status will have two options for a la carte dining — what a treat!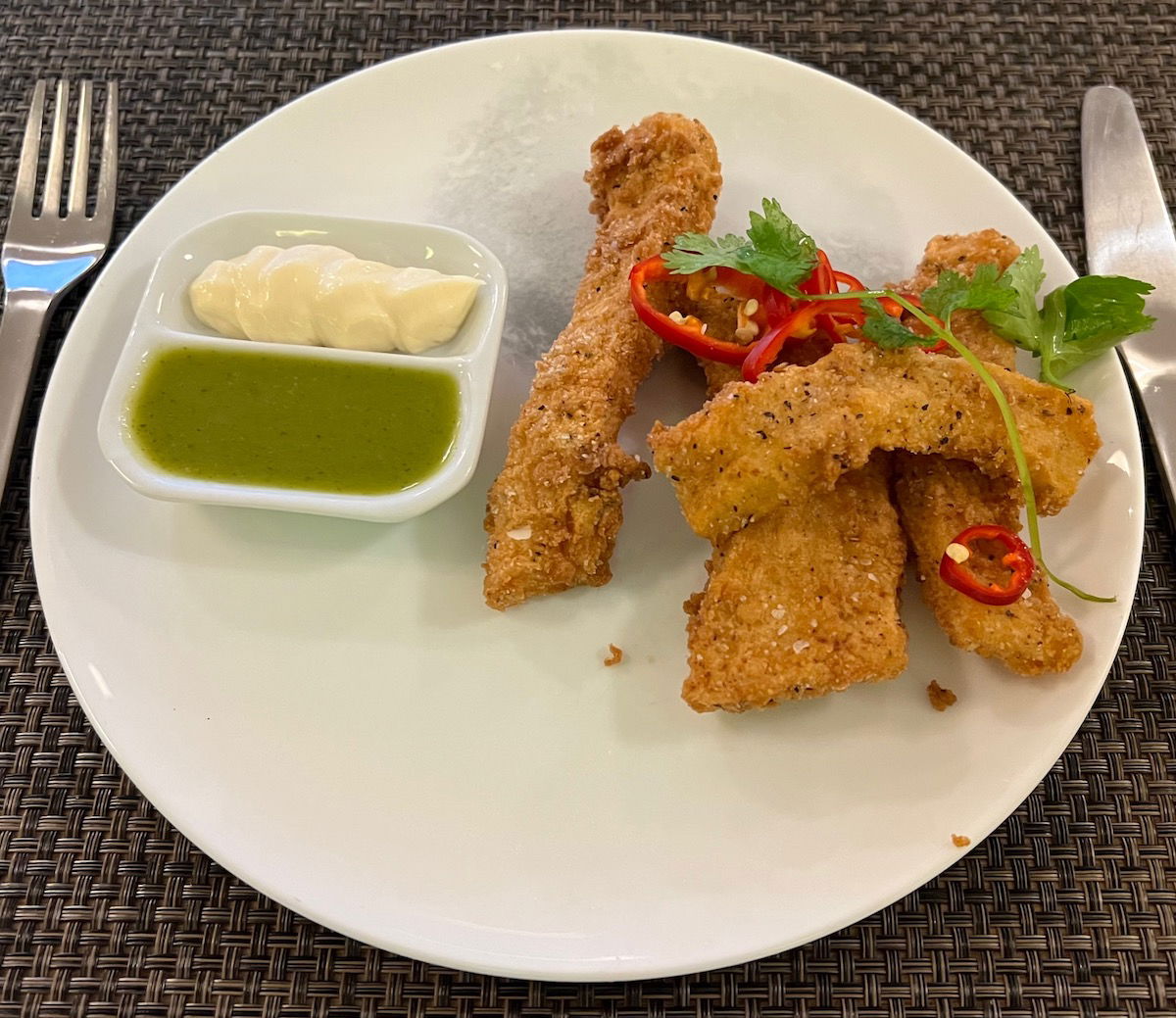 Bottom line
A new Qantas First Lounge will be opening at London Heathrow in late 2025. This will be Qantas' fifth first class lounge globally, and will be a great addition for premium oneworld flyers. How exciting to see Qantas' excellent lounge network expanding.
What do you make of the new Qantas First Lounge Heathrow?