Yesterday Live and Let's Fly wrote a post sharing 10 new countries he hopes to visit in 2018, which got me thinking about the places I'd like to visit this year. Much of my travel is motivated by the airlines I fly rather than the destination as such, though when I have a destination in the back of my mind I'm usually able to work some interesting flights around them.
Best of all, in the case of some of the places I want to travel to, there are airlines that I've been meaning to review that could take me there.
So in no particular order, here are the countries and territories that I'm hoping to visit in 2018 (along with how I plan on using miles & points, when applicable):
The Seychelles
I really enjoyed Mauritius when I visited a couple of years ago, and I've heard that the Seychelles is even more amazing. Ford and I have already booked this trip for a few months from now, and will be flying Air Seychelles in one direction, and Turkish in the other.
Greenland
I had an amazing time when I visited Iceland, and I feel like Greenland is the next logical destination, especially as Air Greenland has an A330 that they fly to Scandinavia. I know it's not as popular of a tourist destination as Iceland, but that makes it even more appealing to me.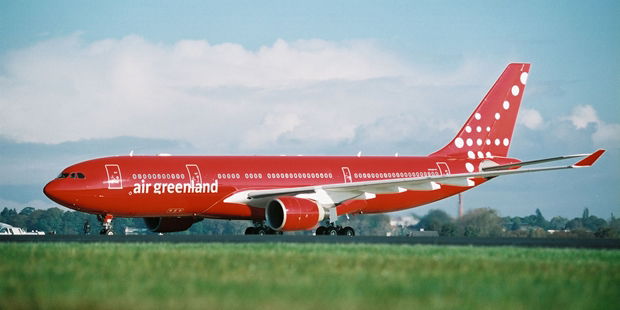 The Faroe Islands
Ford and I have found that we love nature destinations much more than city destinations nowadays, and the Faroe Islands looks incredible. Maybe I can return to Iceland and add on stops in Greenland and the Faroe Islands in one trip.
Tibet
Last spring Ford and I traveled to Bhutan and loved it, so Tibet seems like a destination that's generally similar. There's even a St. Regis there, so we can redeem points for the stay.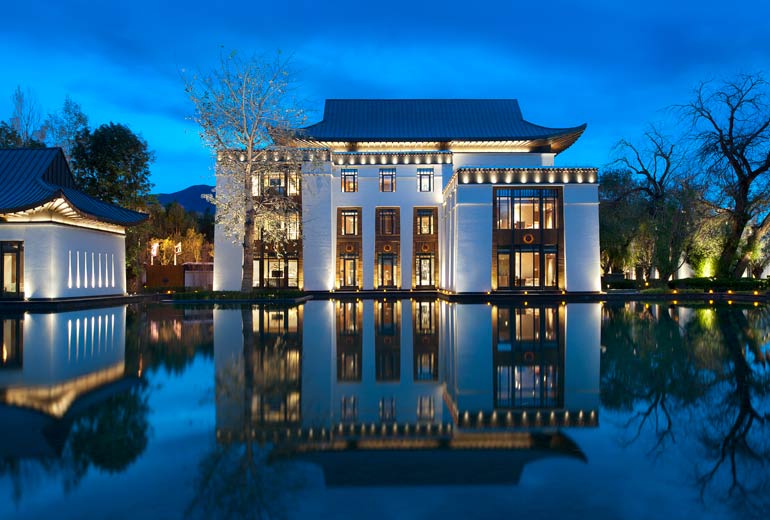 Rwanda
Aside from northern Africa and South Africa, Africa is the continent that I've explored the last. I've heard that Rwanda is an incredible country (both in Kigali, the capital, and in the countryside), so it seems easy enough to tie this in with a flight on RwandAir, which has been on my list for a while.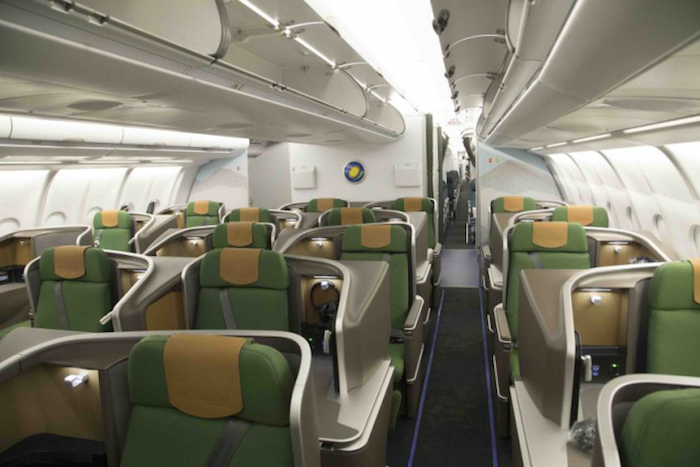 Namibia
Air Namibia is also on my radar, as they fly between Frankfurt and Windhoek. While I've heard that Windhoek is an interesting enough city, I know you need to get out of the city to experience what the country has to offer, so I hope to make time for that.
Tanzania
Zanzibar seems like an intriguing island, and there's a Park Hyatt there where I could redeem points.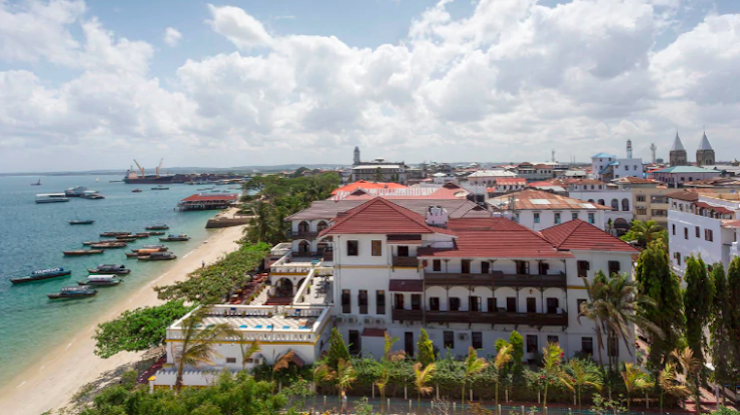 Armenia
I have plans to visit Armenia shortly, as part of my Qatar Airways Qsuites itinerary. I wish it weren't in winter when it's cold, though I'm sure I'll still have a great time. I love Armenian food, and have always been intrigued by the culture (and it has nothing to do with the Kardashians).
Georgia
Ever since Georgia put out a promotional video celebrating their six millionth tourist, the country has been on my bucket list. I've also heard great things about Georgia, so hope to visit it this summer.
Lebanon
I've been to most major accessible cities in the Middle East, though Beirut is a notable exception. I've heard it's one of the most vibrant and beautiful cities in the region, and I also love Lebanese food.
Estonia, Latvia, and Belarus
I know these are all distinct countries with their own charm, but I'm putting them together because I'd like to knock them out in one trip. In particular, I've heard that Minsk, Belarus, is like a blast from the past, so I'm probably most interested in that.
Macedonia
I don't know why I'm so interested in Macedonia. Maybe it's the years of commercials on CNN International encouraging people to "invest in Macedonia." But it has been on my radar, and continues to be, and I hope to make it this year. I was booked to go there with my dad a few months back, but due to hurricanes in Florida we had to cancel our trip. From Skopje it's also easy to make a day trip to Kosovo, which I'd love to do.
Bottom line
While I can't guarantee I'll make it to all of the above places next year, I think it's always good to write down travel goals. To be realistic I hope to make it to at least half of the above destinations this year, though maybe I'll be able to do better than that.
What's on your 2018 travel bucket list?