While objectively probably not one of the most exciting new hotel openings globally, Marriott has just opened a hotel that I'm happy to see, as it's probably now the best hotel in a city (and country) I've desperately been wanting to visit.
Marriott Luxury Collection comes to Tbilisi
Paragraph Freedom Square, a Marriott Luxury Collection property, has just opened in Tbilisi, Georgia. The 220-room hotel overlooks Freedom Square (as the name suggests), and features a variety of amenities:
The hotel has five distinct restaurants and bars, including Ostigan (Georgian restaurant), Cinari (rooftop bar), Eary (seasonal rooftop terrace), Gulama (breakfast restaurant), and Talani (lobby bar)
Paragraph Spa is a full-service spa on the top floor of the hotel, with six private treatment rooms, an infinity pool, an indoor circular pool, and a 100 square meter fitness center with Technogym equipment
While details about this are limited, the hotel has an executive lounge, which you don't often find at Marriott Luxury Collection properties, so that's awesome
Here's how the hotel describes the design inspiration:
Designed to capture the essence of Tbilisi, the hotel has been conceived as an "Epitome of Contrast," seamlessly blending the old with the new. Designed by renowned architectural firm Hausart Georgia, Paragraph Freedom Square is housed in a striking, contemporary building with a double-curved glass façade that reflects the beauty of Freedom Square, including the State Opera House, the historic City Assembly, and neo-classical style Art Museums.
Below you can find some pictures of the property.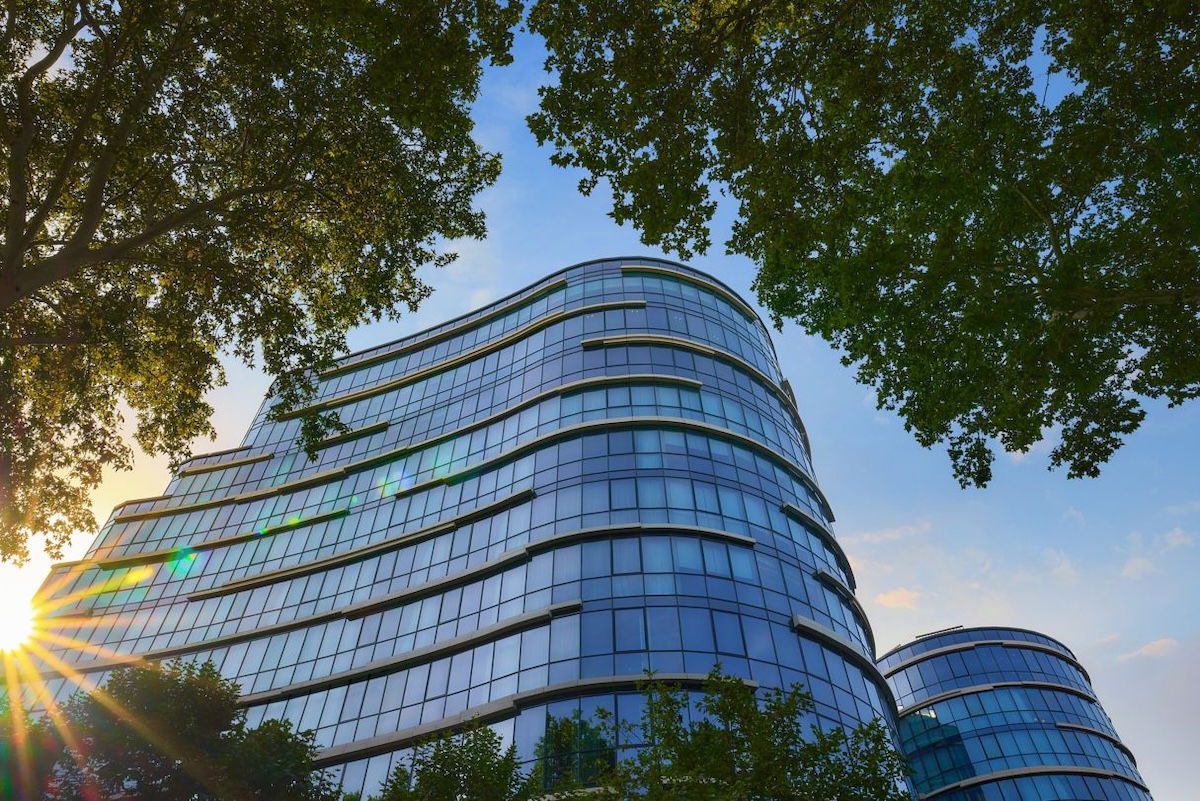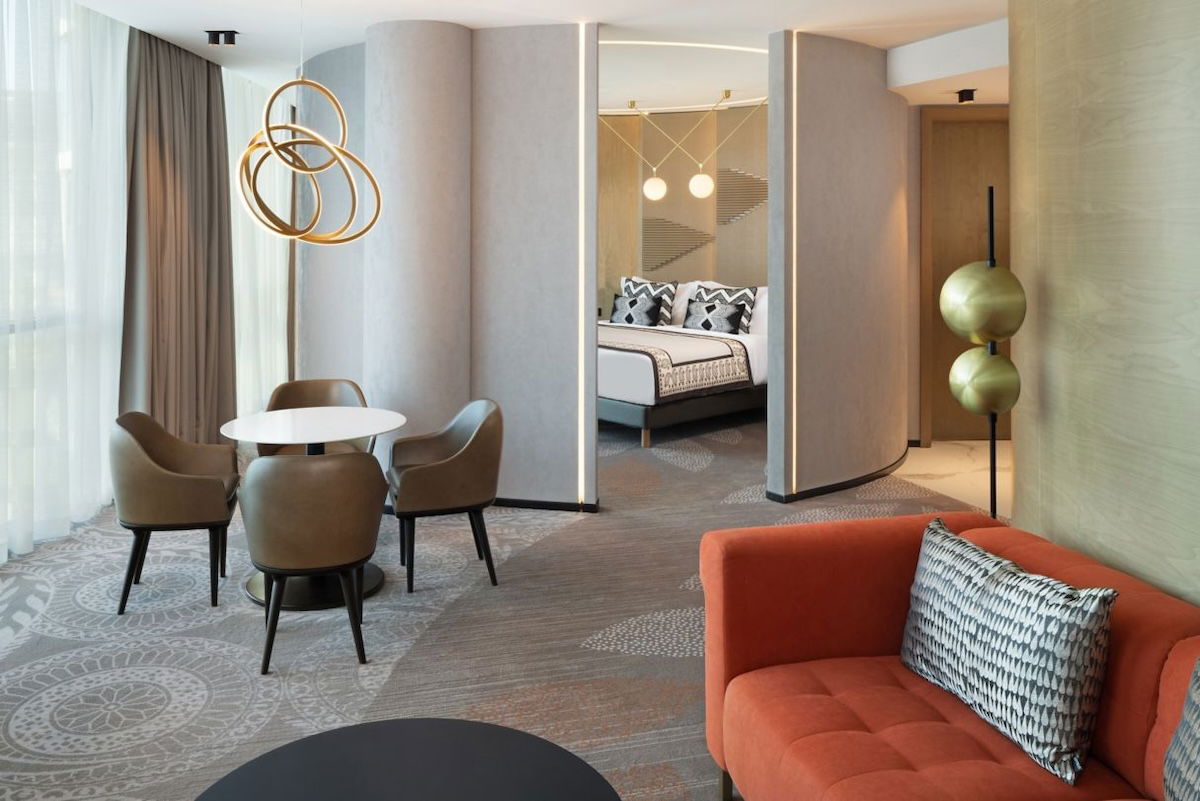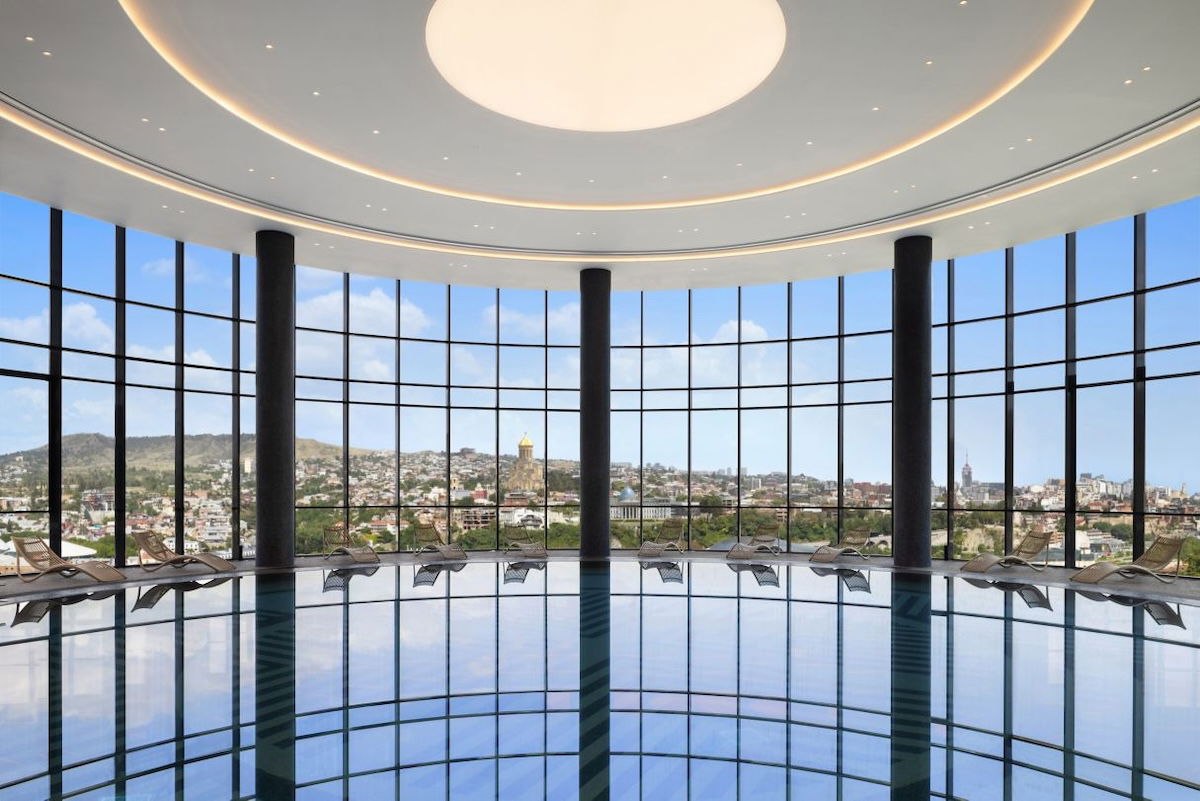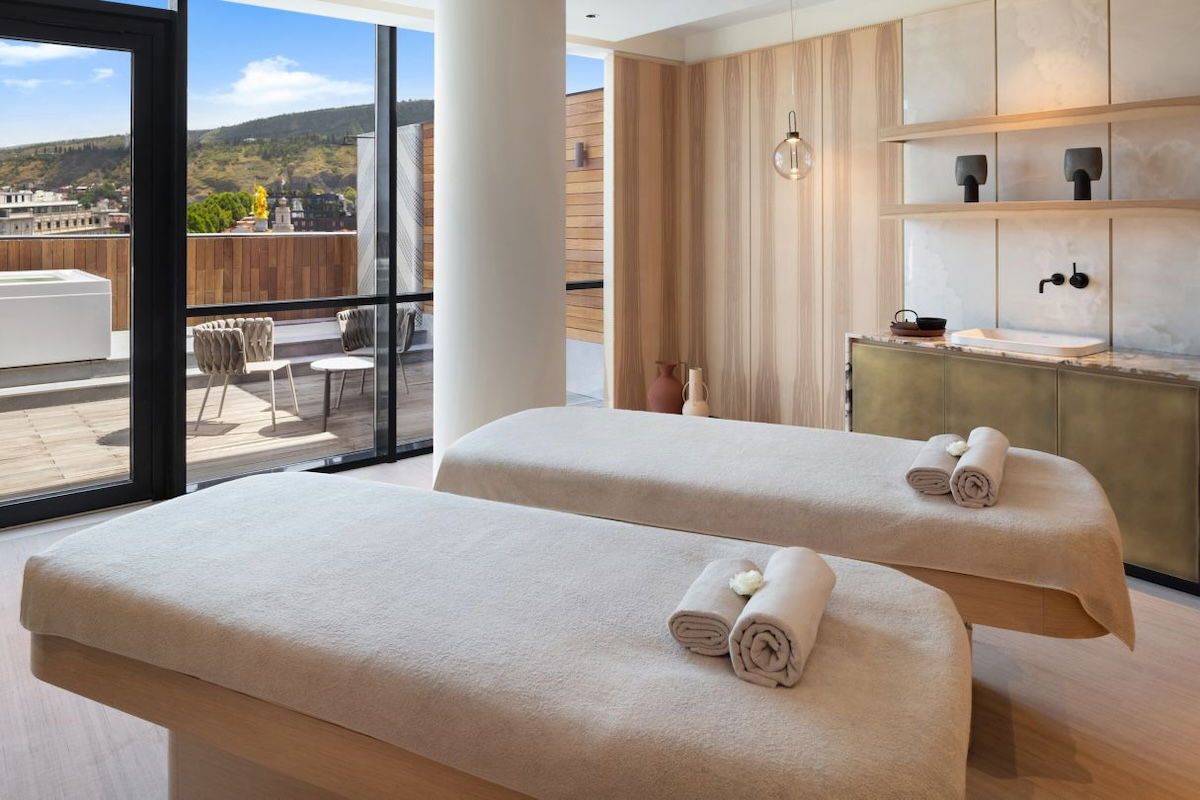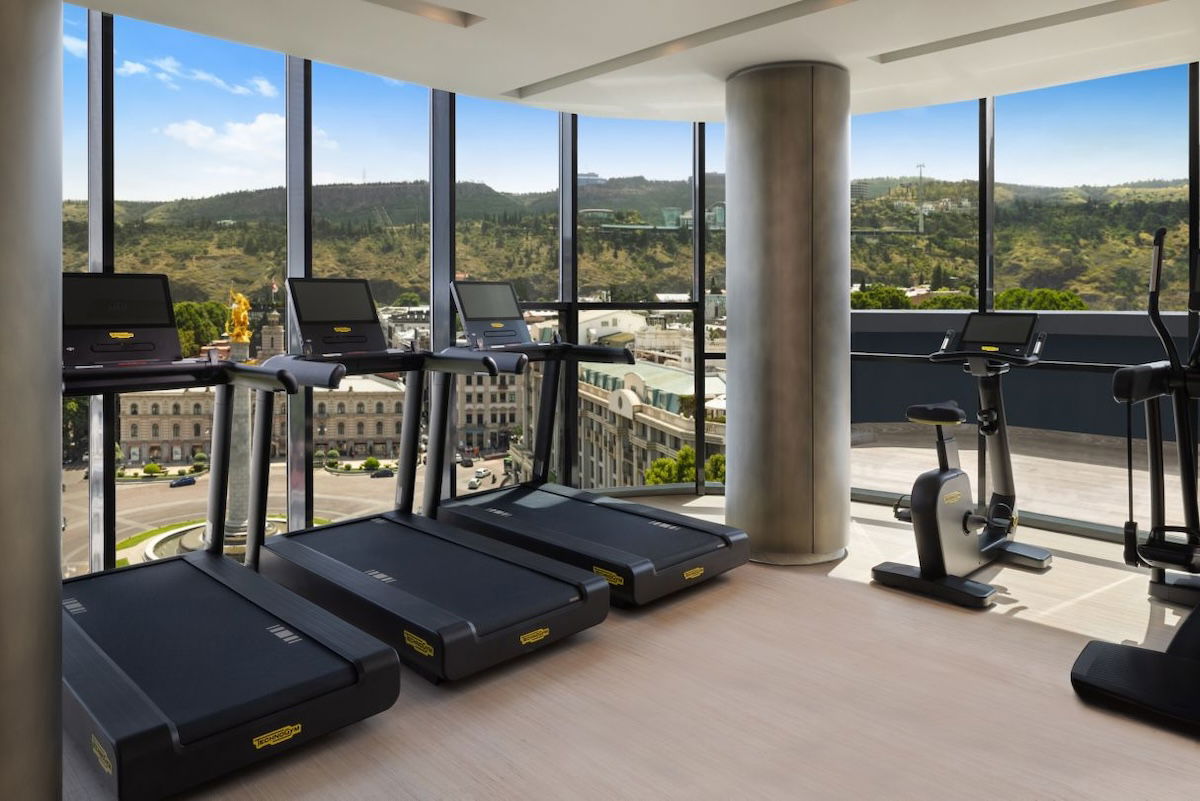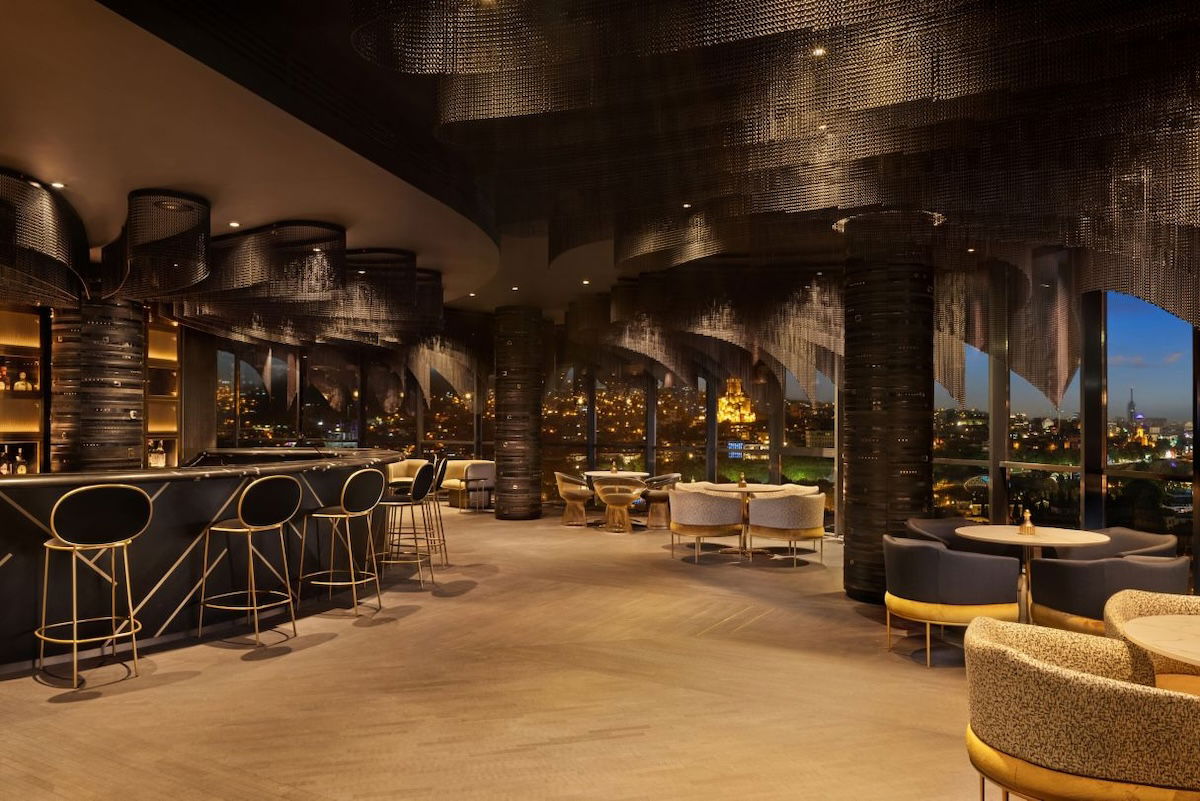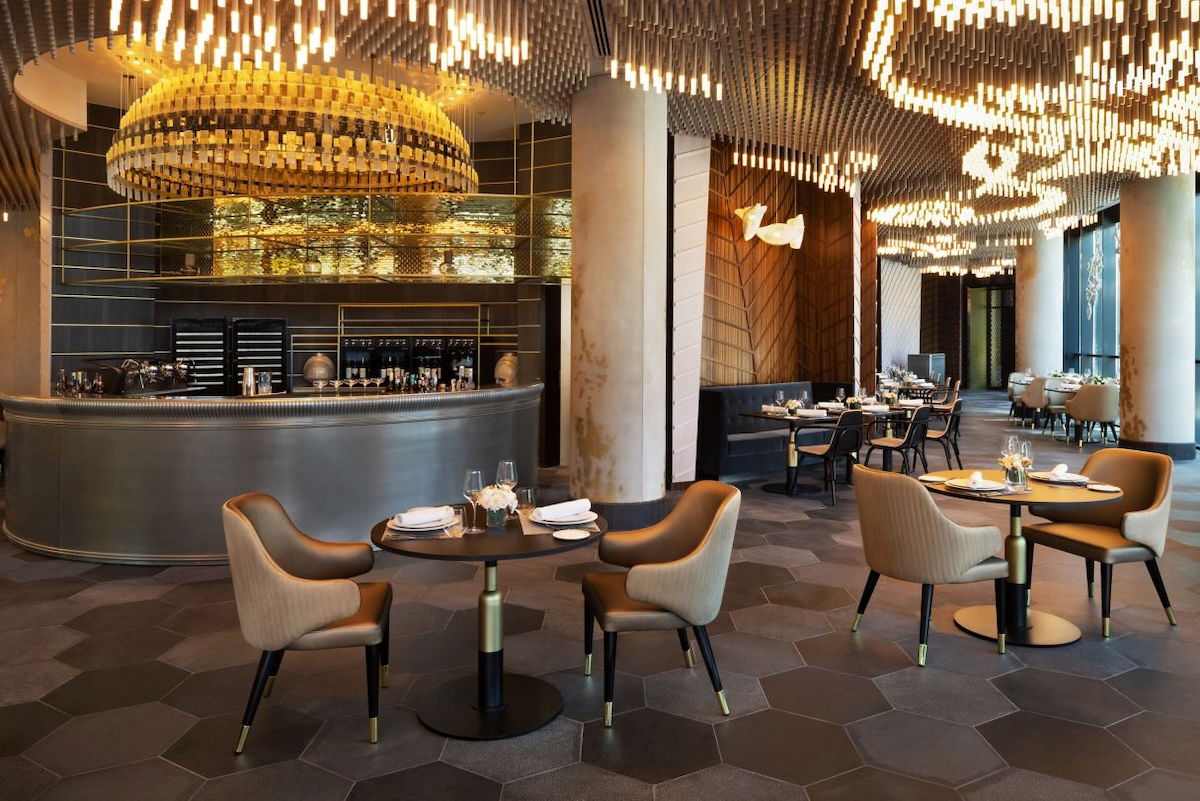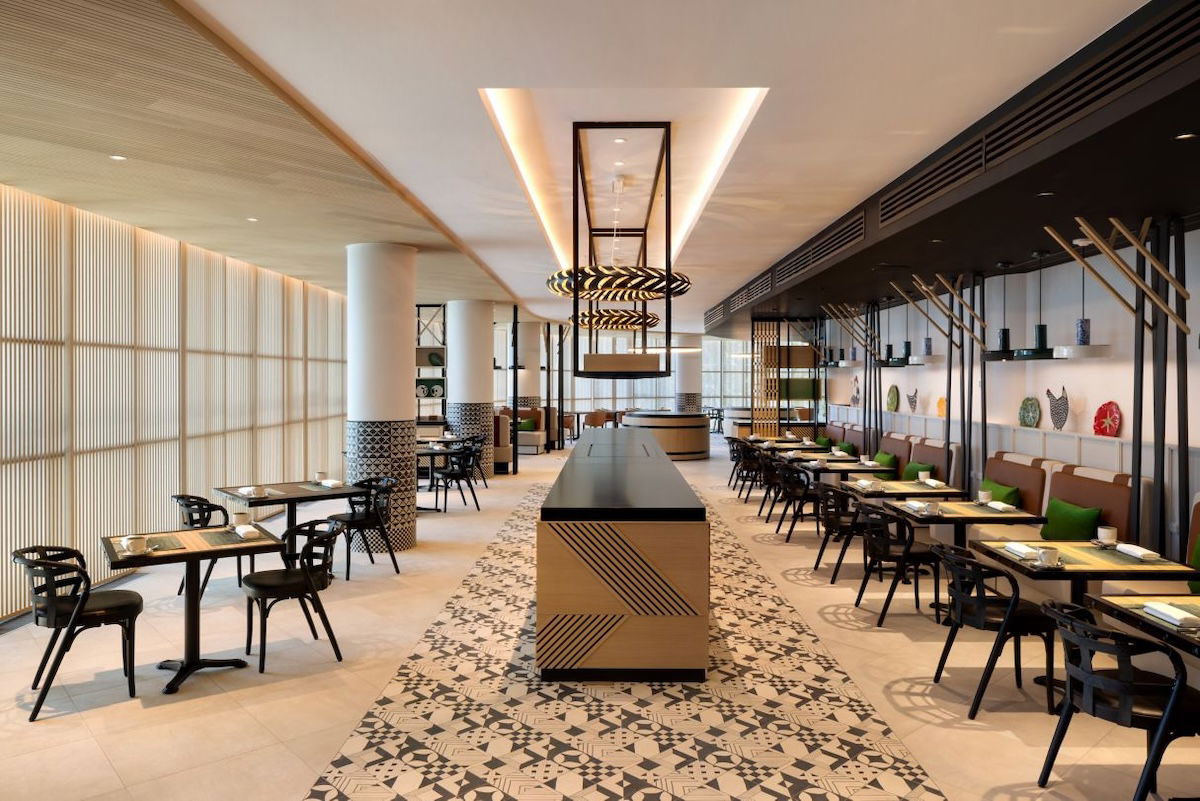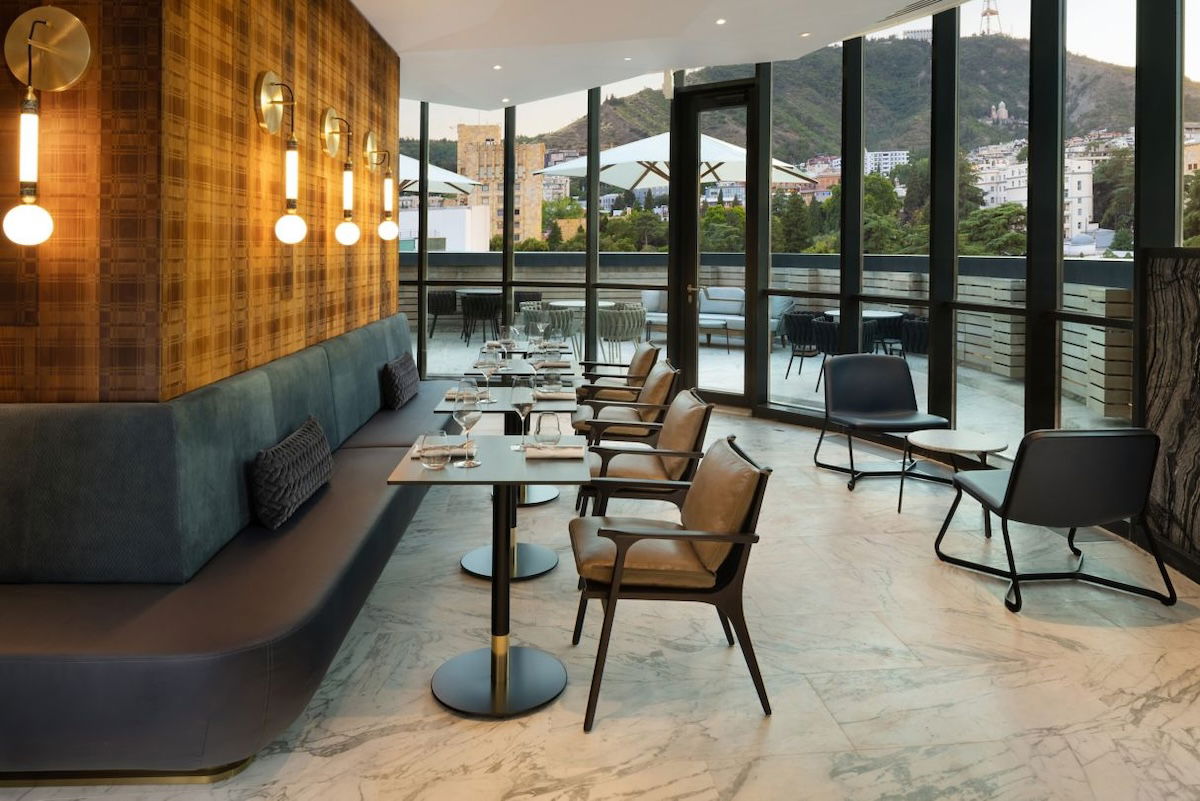 Paragraph Freedom Square Tbilisi rates
As it stands, Tbilisi doesn't have much of a luxury hotel market. Unless I'm missing something, it seems to me like this will likely be the city's best property.
As of now, there's not much seasonality to the pricing at Paragraph Freedom Square. Cash rates seem to start at just under $300 per night.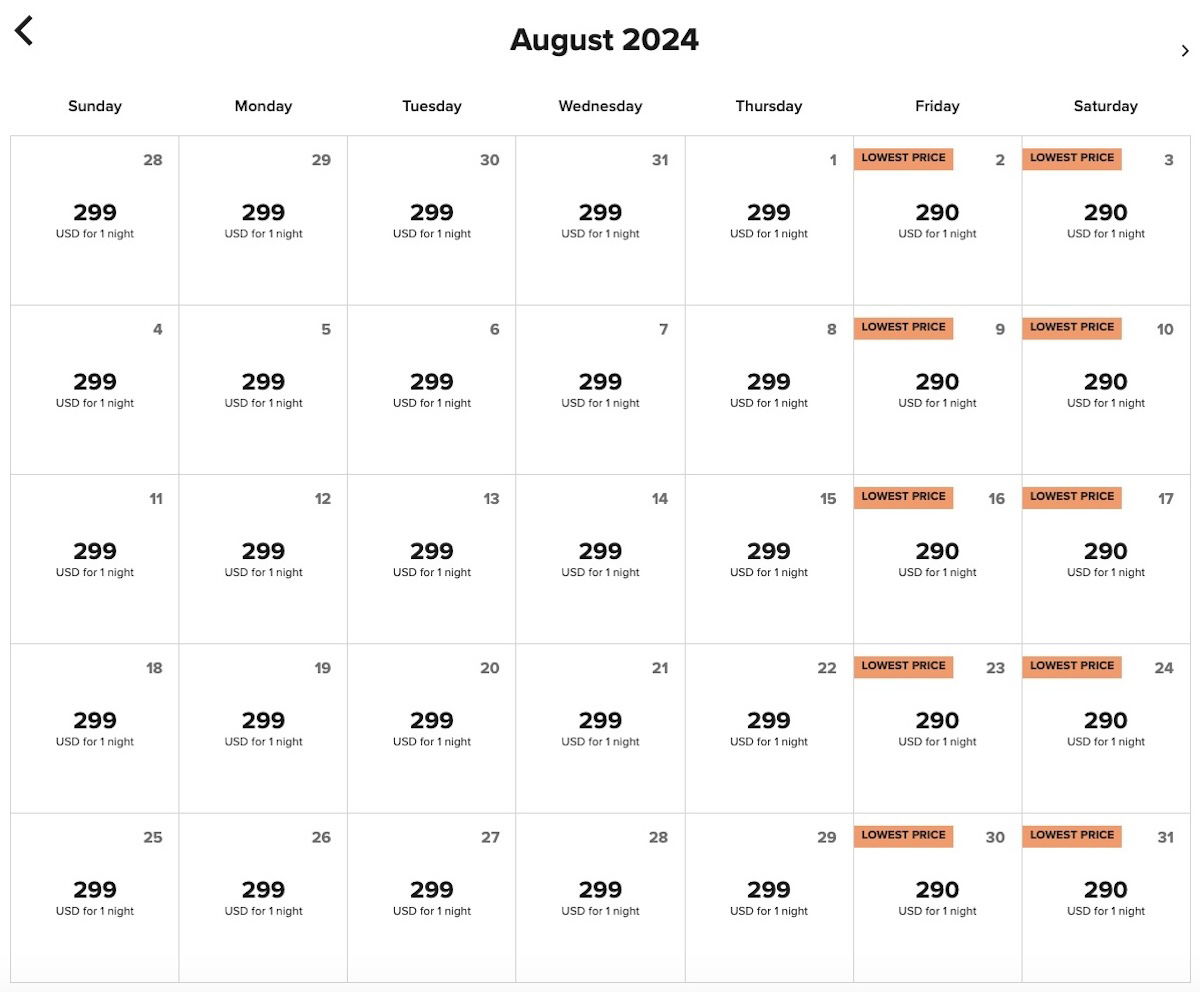 Meanwhile points stays seem to typically start at 52,000 Bonvoy points per night. Given my valuation of 0.7 cents per Bonvoy point, I'd say that redeeming points at the property doesn't represent a particularly good value.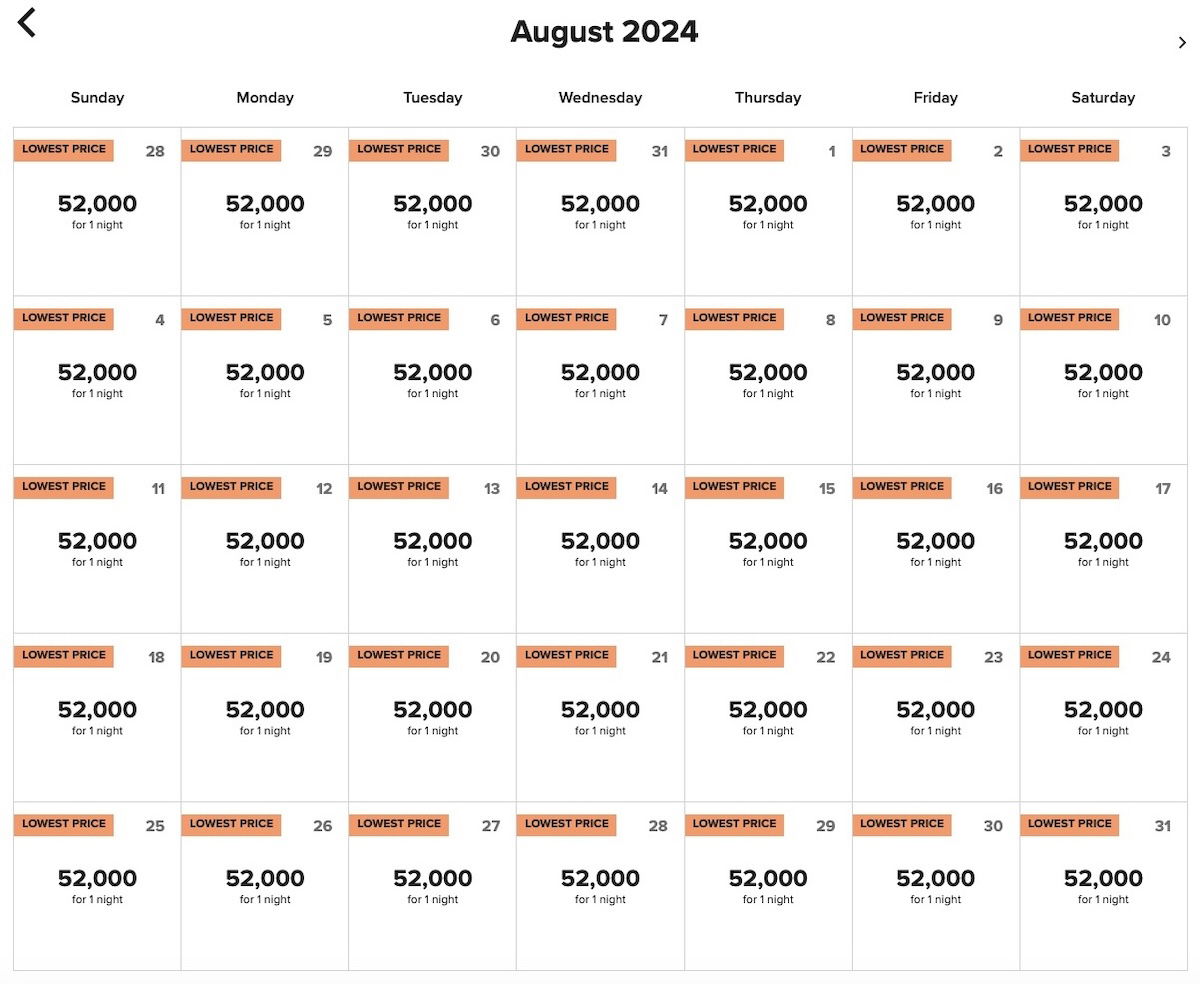 Obviously that pricing is steep by Georgian standards, though compared to the nicer properties in other cities, it's quite reasonably priced.
This hotel is going near the top of my list
Tbilisi has been one of the top five places on my list of cities to visit for quite a long time. I've never been to Georgia before, but I've heard great things, and I love Georgian food. I have been to the neighboring countries, including Armenia and Azerbaijan, both of which I enjoyed visiting. So I'm hoping to visit Georgia this coming summer, as I definitely want to enjoy it when the weather is nicer.
When I write about Georgia, I can't help but mention the fun thing that the country did to celebrate its sixth millionth visitor. What a brilliant way to promote tourism.
If anyone has any thoughts on visiting Georgia, I'd be curious to hear for how long one should visit Tbilisi, and what the other must-see places in the country are.
Bottom line
Paragraph Freedom Square, a Marriott Luxury Collection property, has just opened in Tbilisi, Georgia. The 220-room property is certainly now the city's best international chain hotel. I've been meaning to visit Tbilisi, so I'm excited to stay here.
What do you make of the Paragraph Freedom Square, and of visiting Georgia in general?