OMAAT readers have collectively been just about everywhere, so I'm sure some people will have thoughts here.
Is Guatemala City worth visiting?
I've been to a few countries in Central America, and largely they're worth visiting for the beautiful nature. Other than Panama City, I can't say I've specifically gone out of my way to visit a city in Central America, short of a mileage run or being enroute to somewhere else.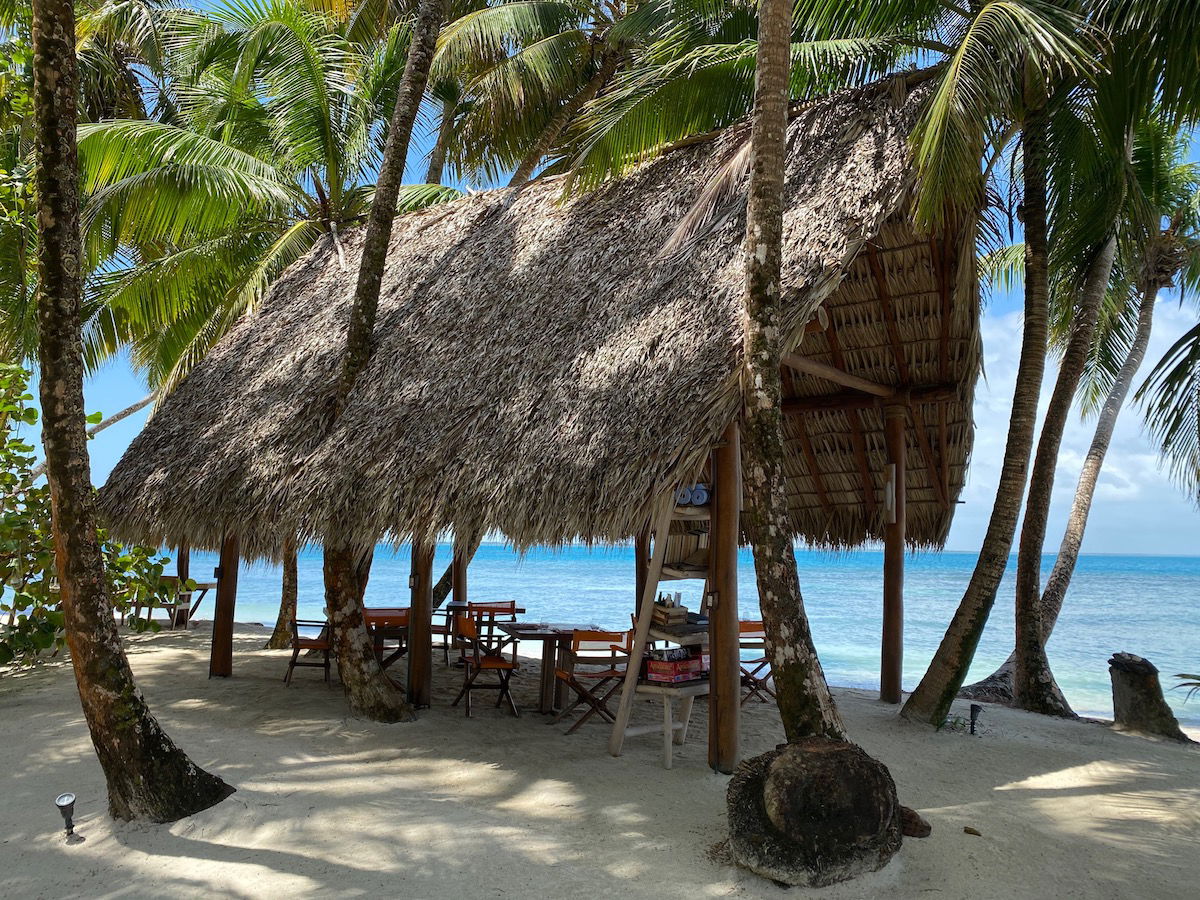 But I've vaguely heard pretty good things about Guatemala City, and am tempted to visit. I'm not expecting Paris or Hong Kong, but can any OMAAT readers who have been to Guatemala City chime in? Are there any great restaurants? Is it a fun place to spend a few days, with things to see and do? Are there any fun day trips from the city? Is it safe enough (assuming you use common sense and aren't acting like an idiot)?
Why I'm considering a trip to Guatemala City
Why am I asking about Guatemala City? A few reasons…
First of all, if I'm being perfectly honest, it's a country that I haven't visited, so it's another one I'd like to check off my list (when you get to 100+ countries, it's fun to be able to check off countries that aren't too far away).
Beyond that, flights from the United States to Guatemala are ridiculously cheap — you can fly roundtrip from Miami to Guatemala City for $130 right now, for example.

To top it all off, there's a Hyatt Centric in Guatemala City that gets awesome reviews, looks pretty nice, and is quite affordable.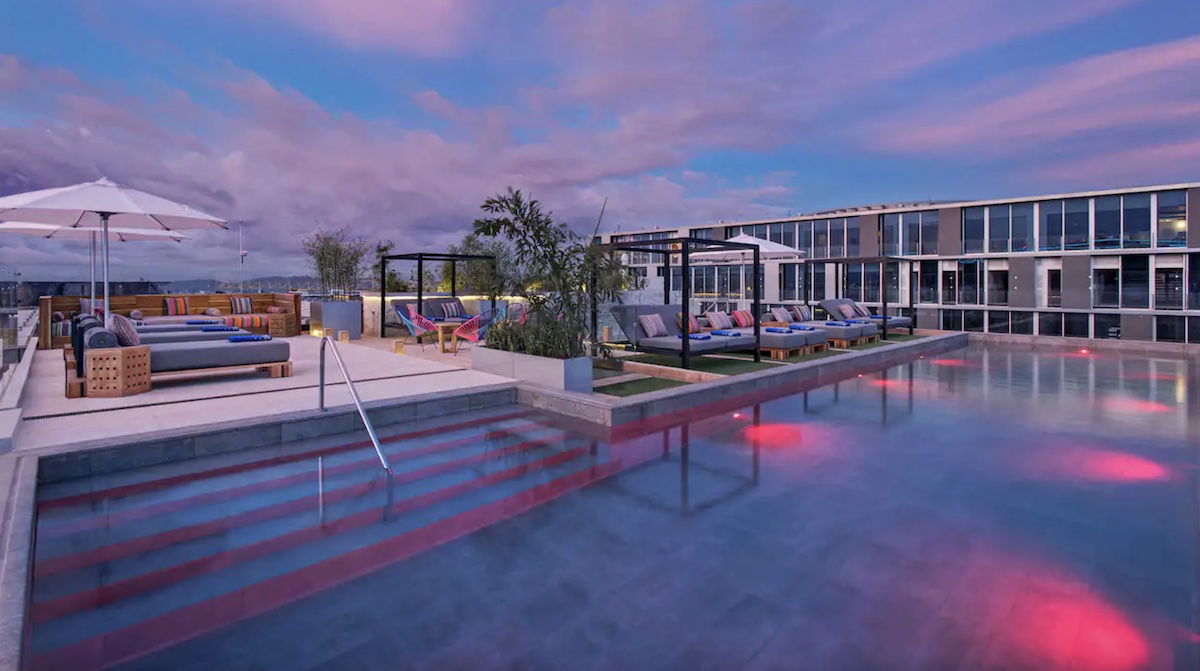 At some point in the not-too-distant future, this seems like a worthwhile long weekend trip — cheap flights, a good hotel option, and a new country.
Bottom line
I can't say that Guatemala City has historically been at the top of my list of places to visit, but I'm seriously considering traveling there. Guatemala is a country I haven't been to, fares are super cheap, and there's a nice-looking and reasonably priced Hyatt, so for me that's just about enough reason to plan a trip.
To those who have been to Guatemala City, any thoughts?