A large part of my travel is centered around reviewing airlines as opposed to visiting specific destinations, though there's no reason I can't combine the two. Earlier in the year I made a list of 16 airline products I want to review in 2016, so why not make a list of places I want to visit as well?
I've been inspired after my recent visits to Colombia and Mauritius, both of which I enjoyed immensely.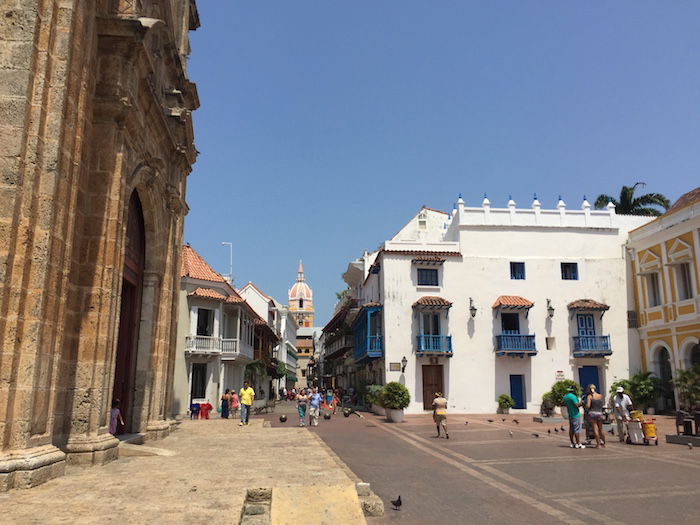 Cartagena, Colombia
Let me say that this list is intended to strike a balance between being aspirational and realistic. In other words, these are places I actually think I'll be able to visit this year. I'd really like to go to Namibia and the Atacama Desert and the Galapagos Islands and Easter Island and the Seychelles, but I'm trying to be realistic here, given the challenges I face when being "disconnected."
With that in mind, below are six places I'm hoping to visit in 2016. Some are motivated by the landscape, some are motivated by the great hotel options (which would be killing two birds with one stone for me — visiting a new place and also reviewing a hotel which interests people), and some are motivated by the airlines which fly there.
With that in mind, in no particular order:
Peru
This is the trip I'm most excited about, and that I'm actively working on planning. There are three fantastic Starwood Luxury Collection properties in Peru, which I'd base my trip around, including Hotel Paracas, Palacio Del Inka, and Tambo Del Inka.
My plan is to start by visiting Lima for a couple of days, and then take a bus to Paracas. Paracas looks incredible, as it has both desert and ocean landscape.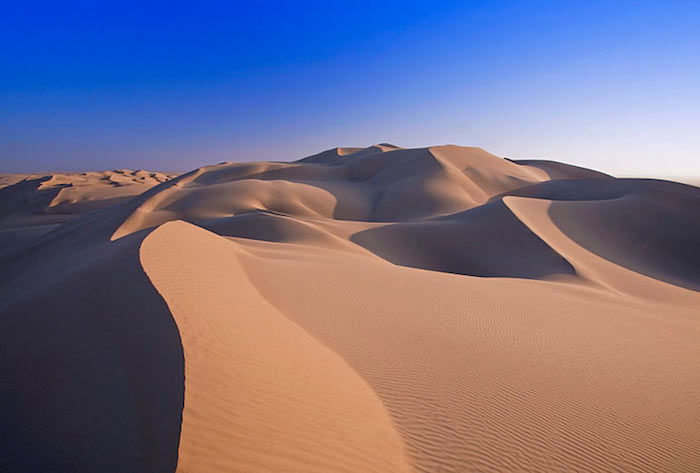 Paracas, Peru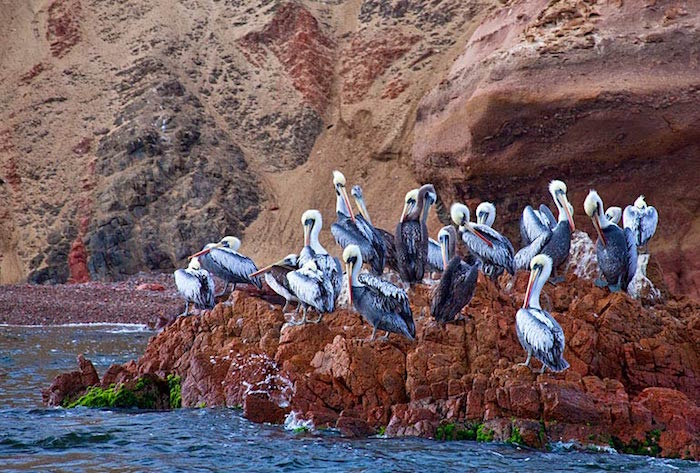 Paracas, Peru
From there I'd take a bus back to Lima, and then fly to Cuzco, and then stay for a couple of days at Palacio Del Inka in Cuzco.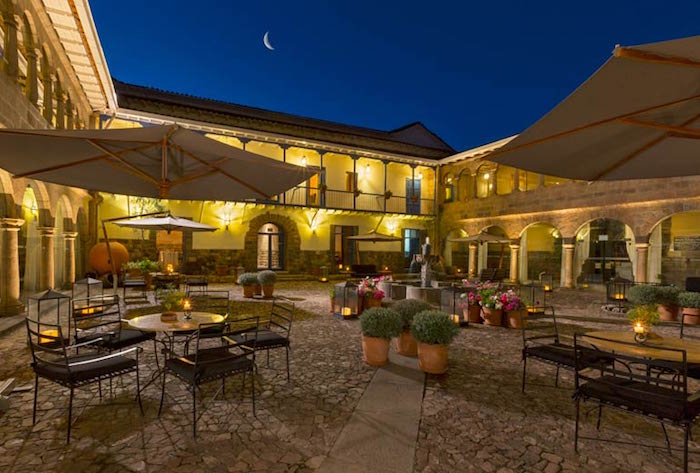 Palacio Del Inka, Cuzco
And then from there I'd head over to Tambo Del Inka, which people rave about. You can do daytrips to Machu Picchu from Tambo Del Inka.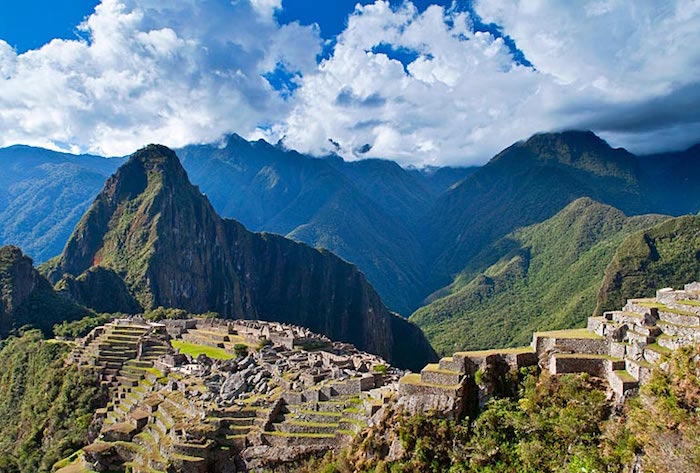 Machu Picchu, Peru
If anyone has any tips for improving this trip, I'd love to hear them!
Costa Rica
This one is pretty straightforward. I've never before been to Costa Rica, and the Andaz Papagayo seems like a great place for a quick getaway. Fares on Alaska Airlines from Los Angeles to Liberia are reasonable, so in conjunction with some Hyatt Cash & Points availability, this seems like a pretty affordable (and fun) getaway.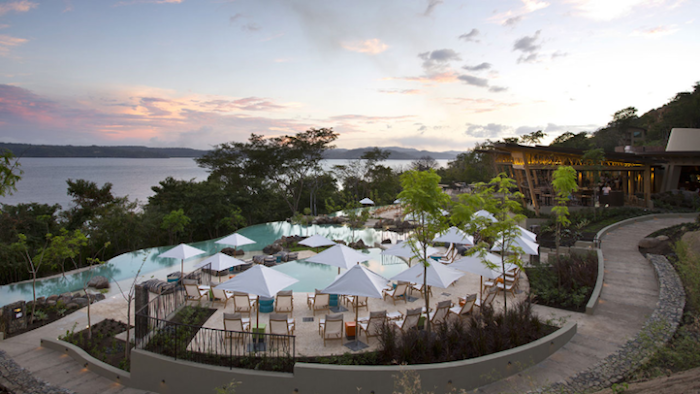 Andaz Papagayo, Costa Rica
Russia
Several weeks back I wrote about how I'm hoping to visit Russia this summer. As I explained in that post, Russia has a lot of policies I disagree strongly with, but I also find I learn the most from visiting places I disagree with. Culturally the country fascinates me, so I'm hoping to visit Moscow and St. Petersburg this summer.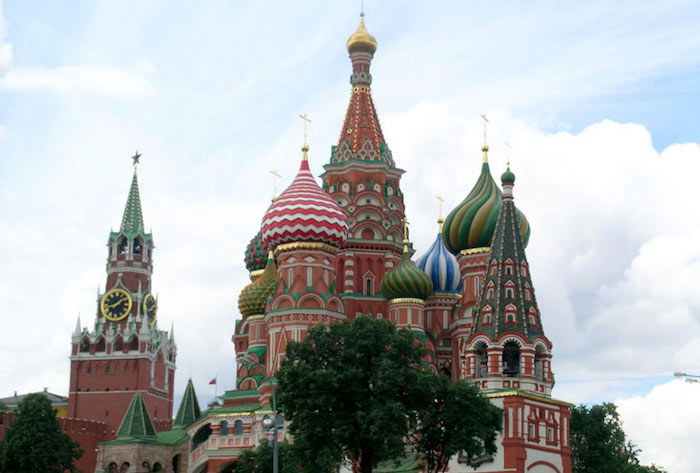 Moscow, Russia
South Africa
Growing up, one of my best friends was from South Africa, so we spent several weeks there over New Years many years ago. However, it has been over 15 years since I've visited, and I've been wanting to go back. Obviously I'd like to return to Cape Town, along with some of the beautiful countryside located further inland. I'd also love to finally do a safari, though due to the lack of connectivity typically associated with them, that may have to wait.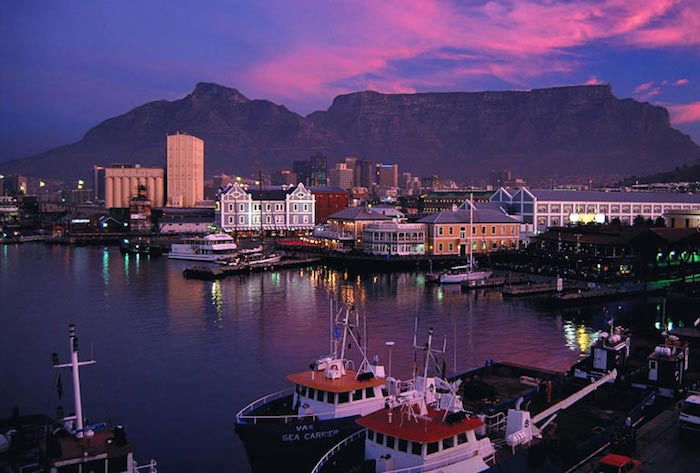 Cape Town, South Africa
That would also allow me to review South African Airways on the flight there, and then on the return I can pick up a cheap paid first or business class ticket back to the US, of which there are many when departing Cape Town.
Jordan
I've been to quite a few places in the Middle East (UAE, Qatar, Bahrain, Oman, etc.), and Jordan is the next country in the area I'd like to visit. While Amman doesn't seem like the most exciting city, I'd love to make it to Petra. I'm hoping to make this trip in the fall.
Besides, maybe this trip will allow me to finally give Royal Jordanian another try.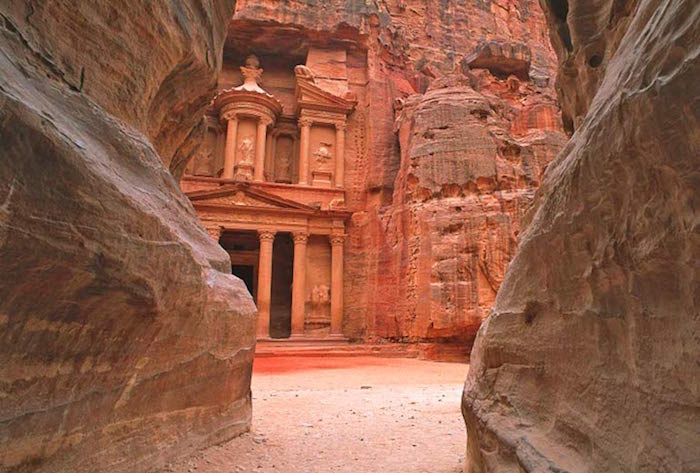 Petra, Jordan
Israel
Amazingly I've never been to Israel, so I figure it's easy enough to combine a trip to Israel and Jordan onto one itinerary. Royal Jordanian operates the ~70 mile flight between Amman and Tel Aviv, and fares are cheap, or worst case scenario an award ticket is easy enough to book.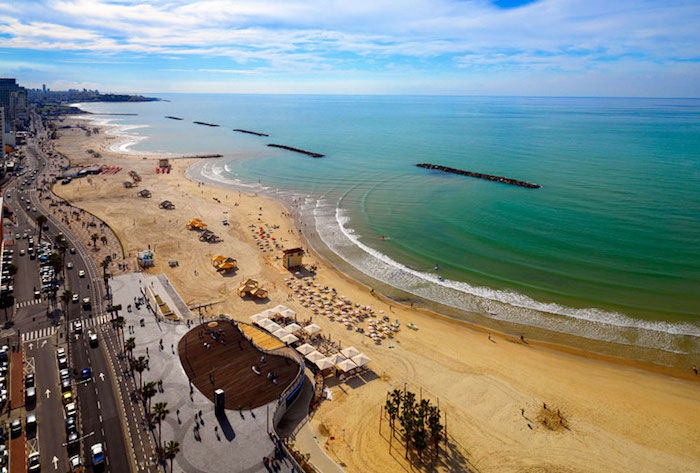 Tel Aviv, Israel
Bottom line
The above are just six of the places I'd really like to visit this year. I chose them because they're practical for the most part, especially in connection with reviewing new airlines and hotels. I'm 100% committed to trips to Jordan & Israel, as well as a trip to Peru, and then a getaway to Costa Rica. It's finalizing the trip to South Africa and Russia which I may have a harder time finalizing.
What places are you most interested in visiting in 2016?