---
Update: See this post for a full, detailed review of the renovated Flagship Lounge JFK.
Our flight from Seattle landed a few minutes early, and we made it to the lounge by 3:30PM. Interestingly there was a concert of some sort going on right outside the Admirals Club, which I believe was part of a JFK concert series. Weird.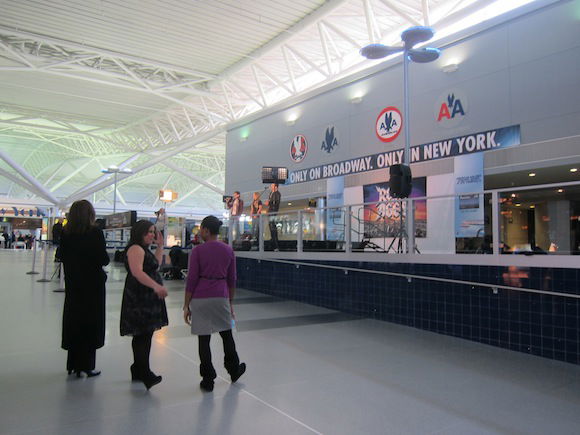 Concert
The Flagship Lounge is located inside of the Admirals Club, so if you have access there's another agent at the Flagship Lounge door that lets you in. The Flagship Lounge is American's first class lounge, though OneWorld Emerald members also get access, so even though we were in business class we could use it.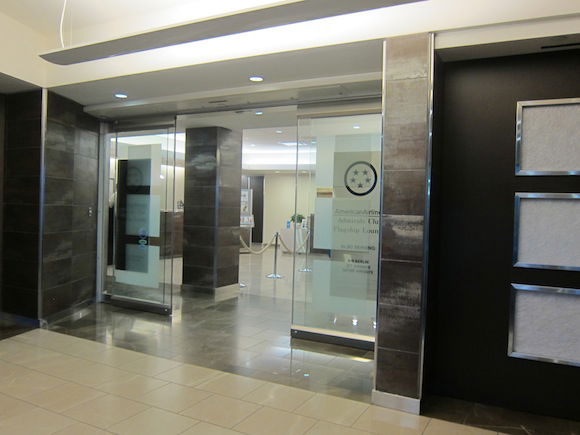 Admirals Club entrance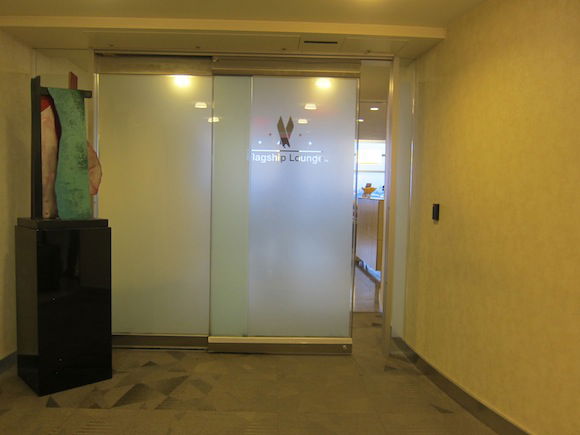 Flagship Lounge entrance
The lounge was on the full side, as it usually is in the afternoons before the bank of European departures. The lounge is on the large side, with several blocks of seating areas, a relaxation zone, desks, and a dining area.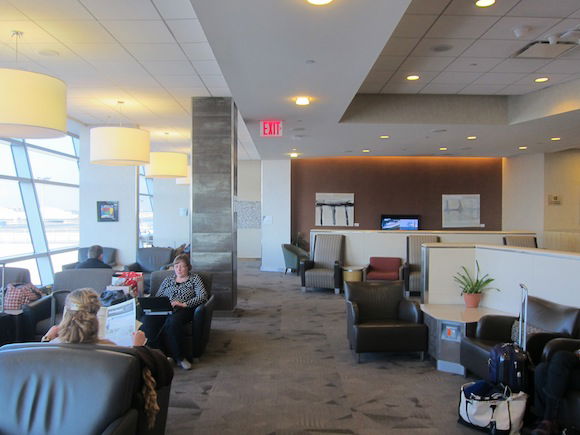 Flagship Lounge seating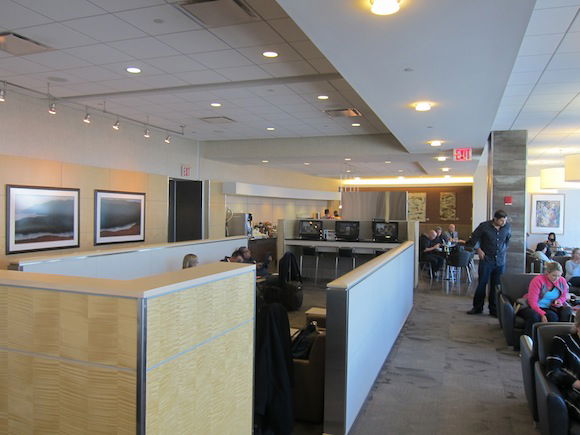 Flagship Lounge seating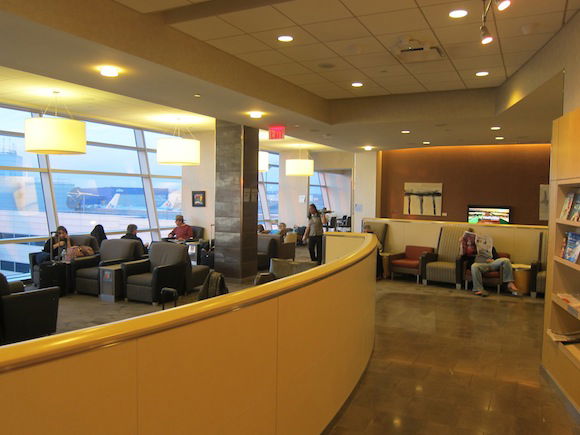 Flagship Lounge seating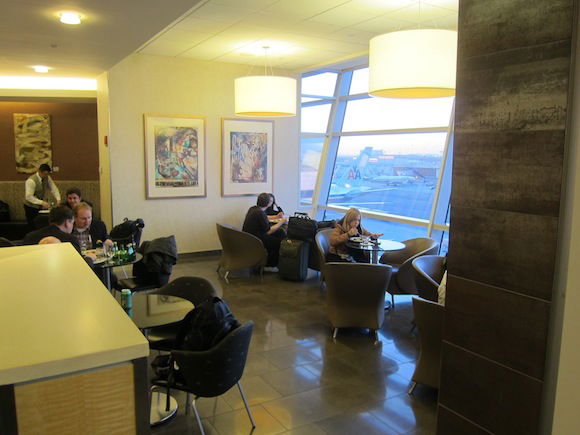 Flagship Lounge seating
My favorite part about the lounge is probably the views of the tarmac. Royal Jordanian seems to always park in front of the lounge, which is at least a bit of exotic traffic. 😉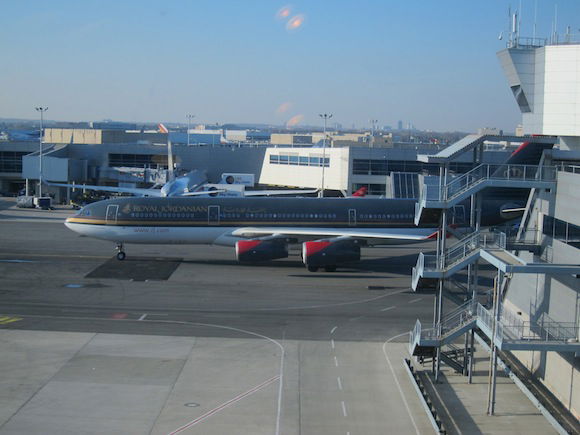 Royal Jordanian arrival
As we arrived they were still serving "afternoon tea," which includes the following: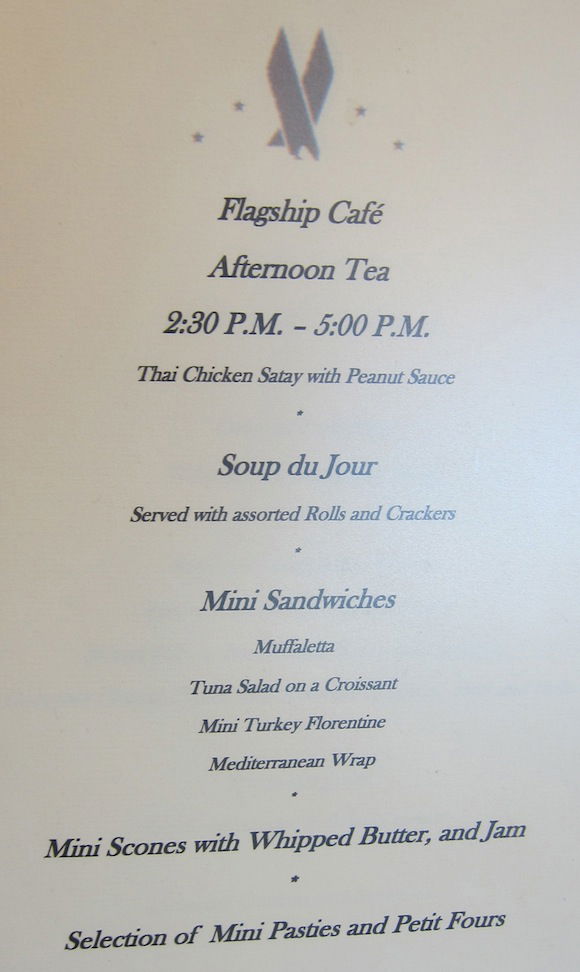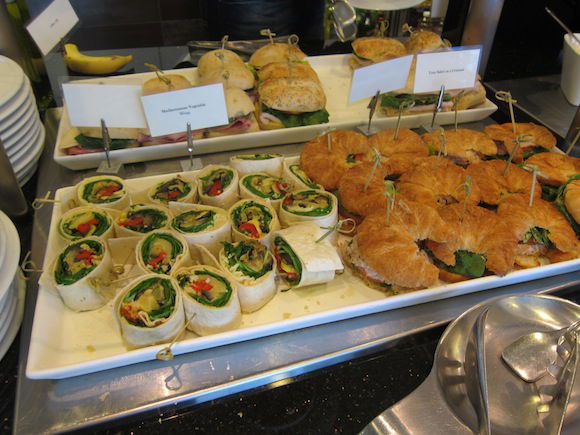 Afternoon tea selection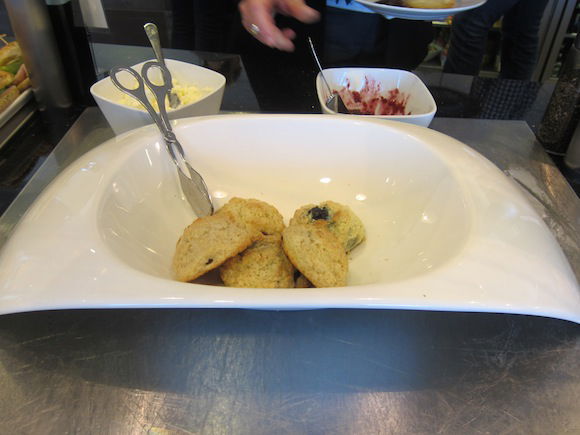 Afternoon tea selection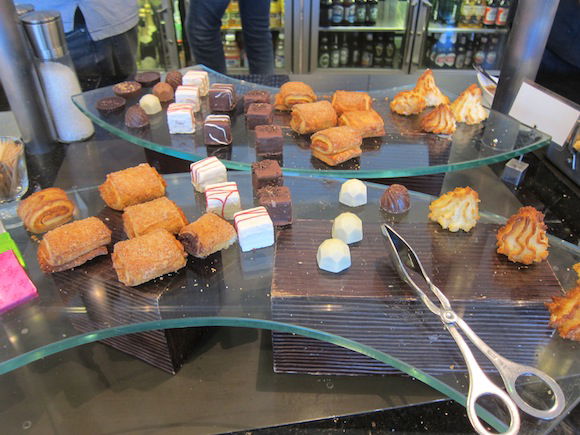 Afternoon tea selection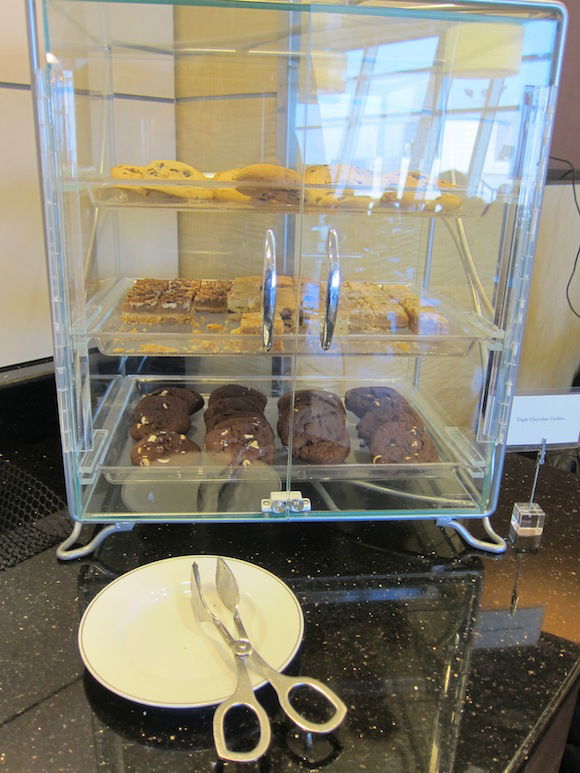 Sweets
In addition to the food was a well stocked self serve bar.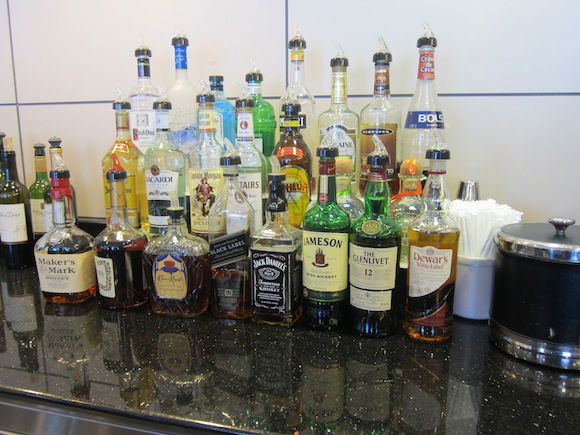 Self serve bar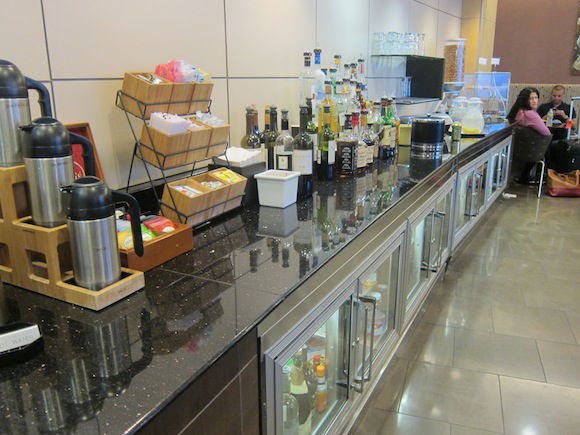 Self serve bar
Later in the afternoon the menu changed to dinner, which included the following: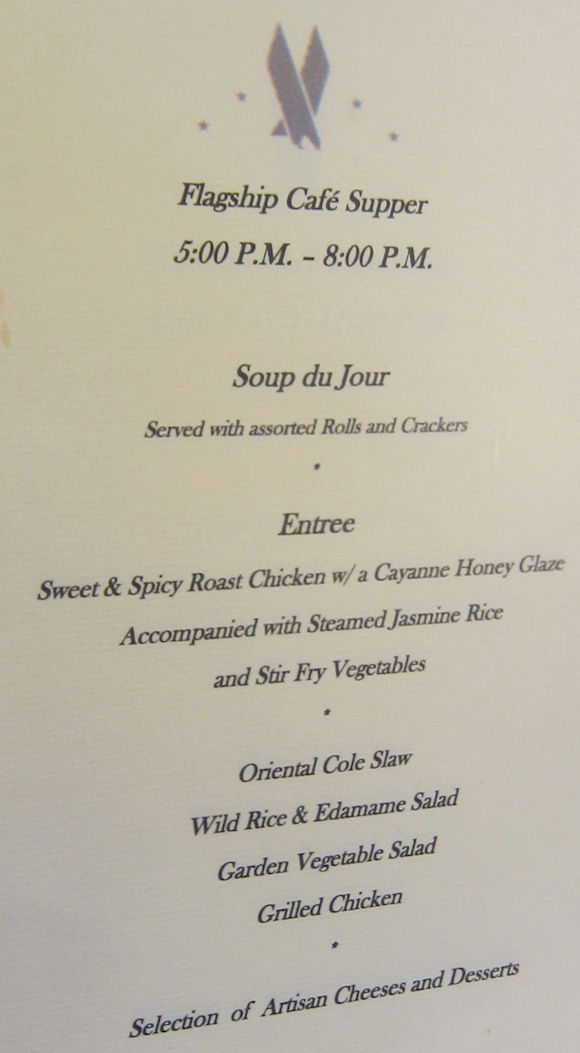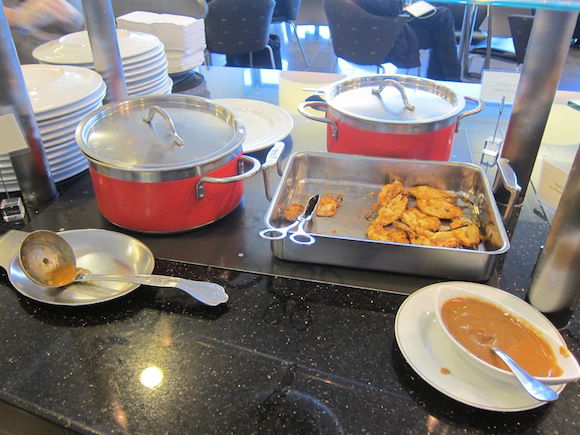 Dinner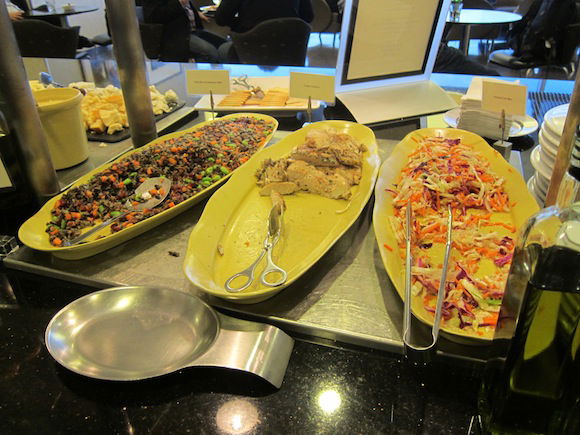 Dinner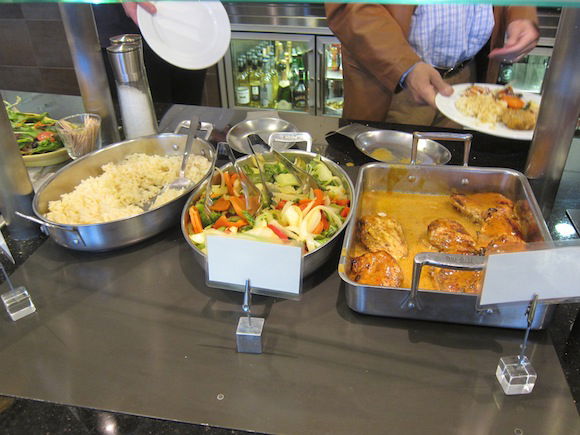 Dinner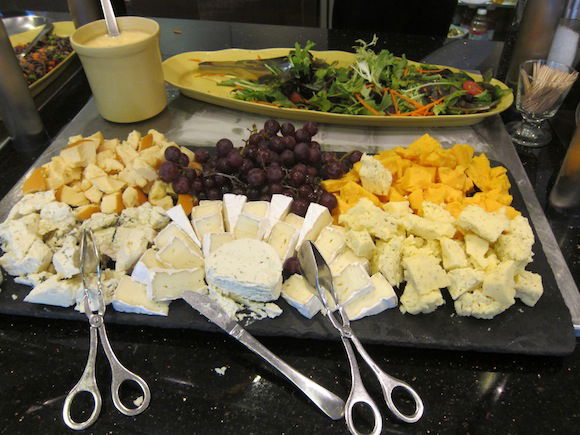 Dinner
We left for our 6:15PM flight at around 5:30PM, given that gate three was only a short walk away.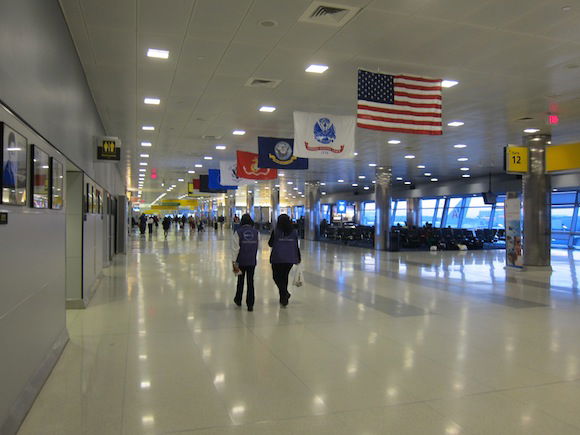 Terminal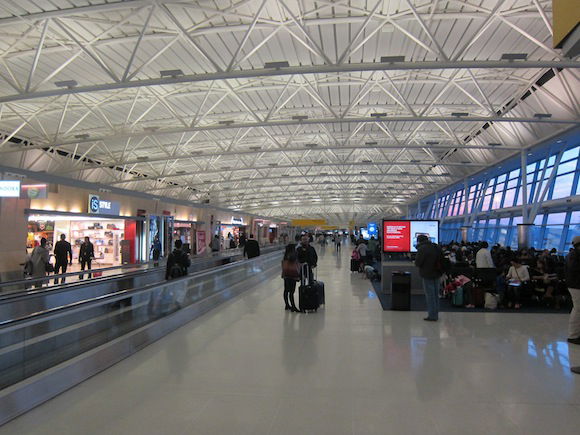 Terminal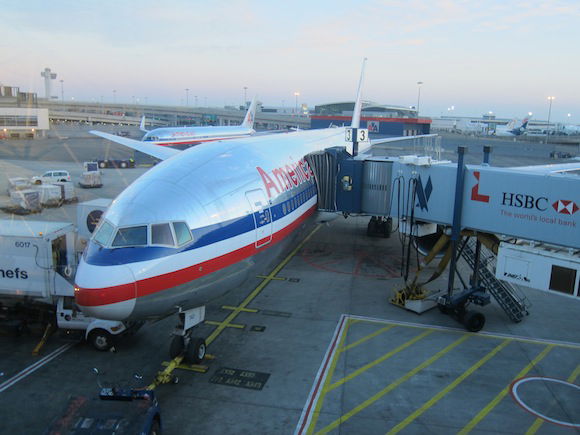 Our plane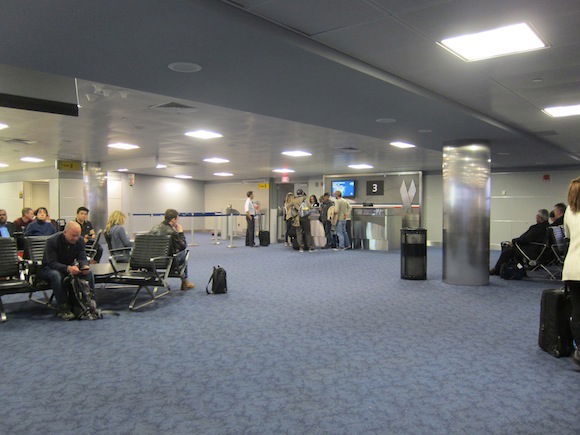 Departure gate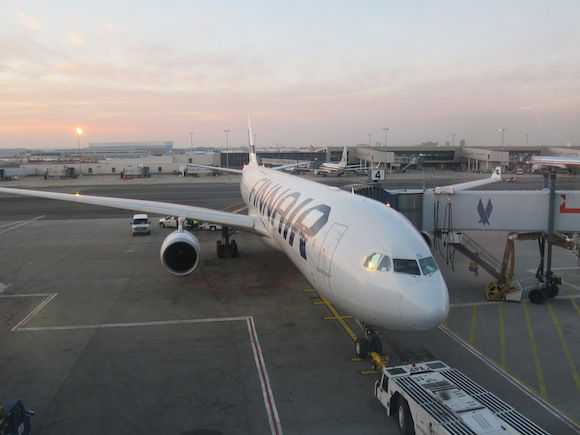 Finnair plane parked across from us
At around 5:45PM boarding was called, starting with first and business class.
On the whole the Flagship Lounge can't compete with top first class lounges, though as a business class passenger entering based on status, it's pretty tough to beat.