---
We had a fairly long connection in London and rather than just making an airside transfer to terminal four we decided to clear customs and immigration, check out the American arrivals lounge, and then head to terminal four for our flight to Kuala Lumpur.
We landed around the same time as the Qantas A380 flight from Singapore so it was a bit of a marathon to immigration, though after a roughly 15 minute walk and 10 minute queue at immigration we found ourselves in the arrivals hall.
The arrivals lounge is located on the second level in the arrivals hall, and can be accessed by elevator.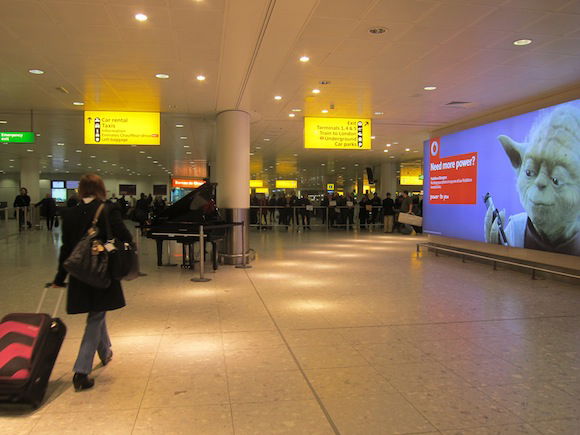 Arrivals hall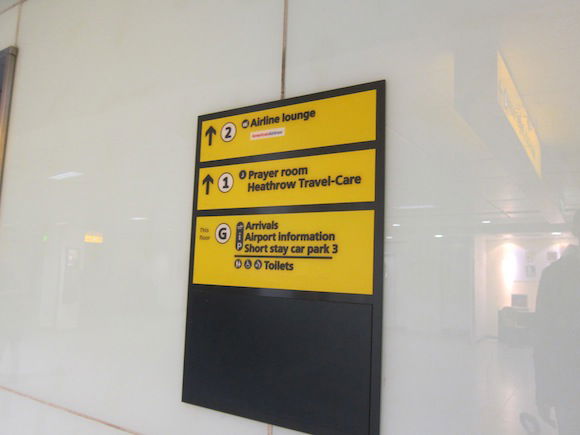 Elevator to arrivals lounge
At the entrance we presented our boarding passes and were given keys for shower rooms.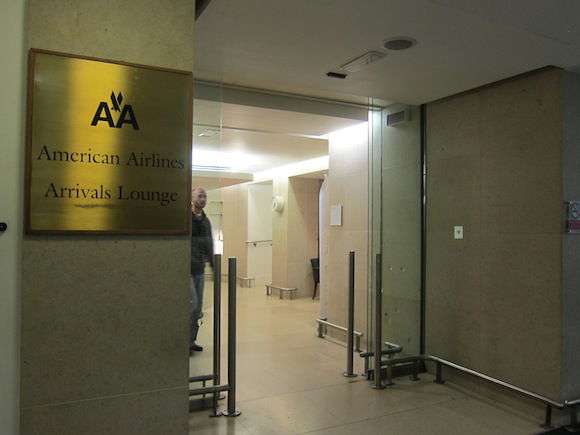 Arrivals lounge entrance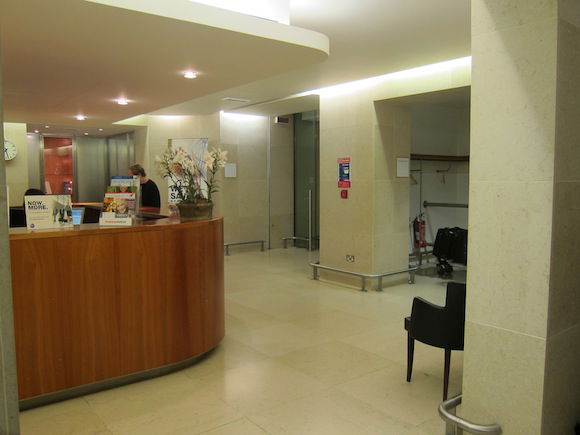 Arrivals lounge reception desk
To the left of the reception desk was the breakfast area, with about a dozen tables.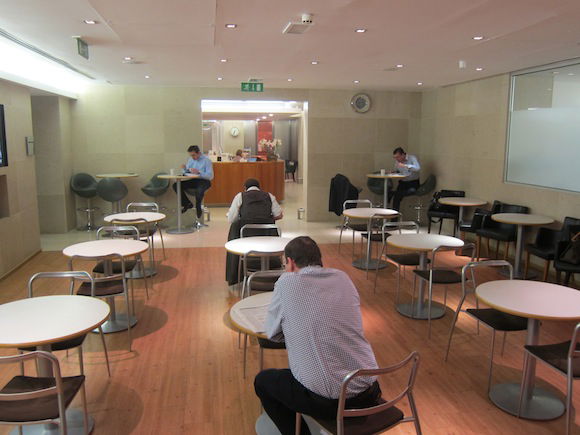 Breakfast area
Behind that was the buffet spread, which consists of a fairly extensive buffet with both hot and cold options.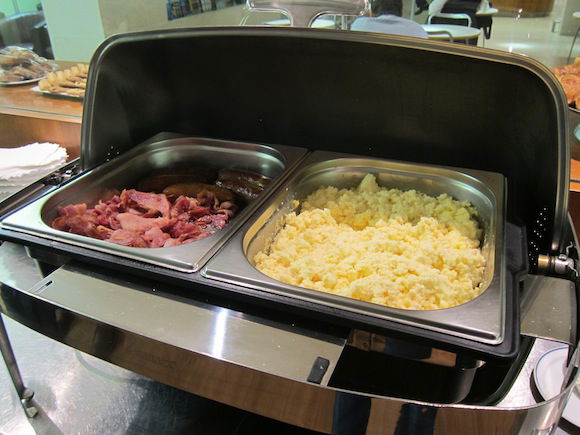 Buffet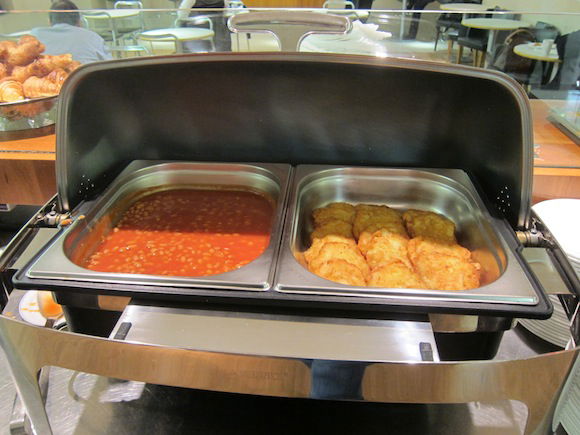 Buffet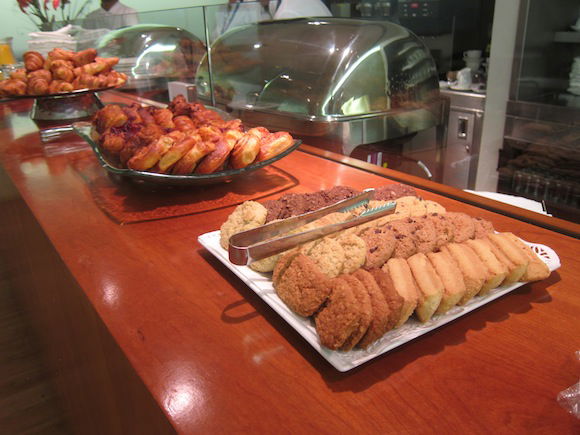 Buffet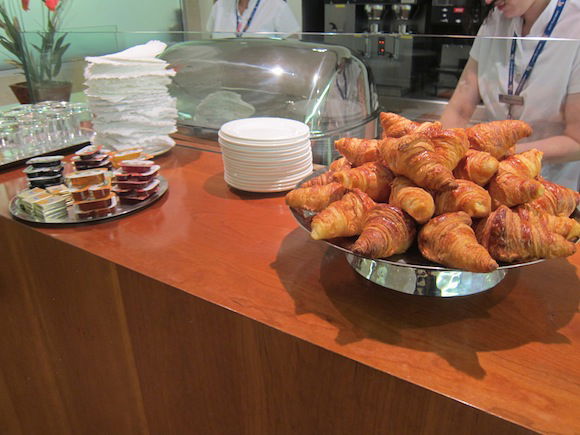 Buffet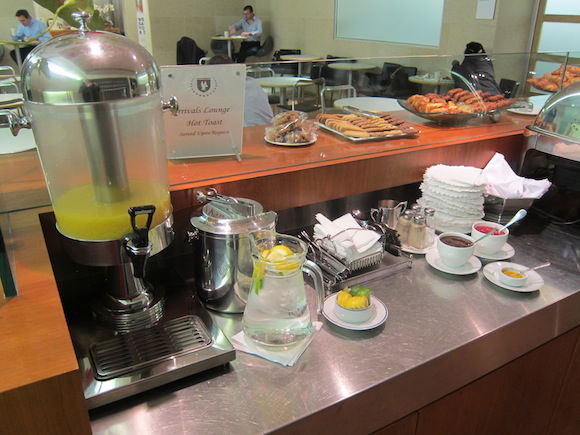 Buffet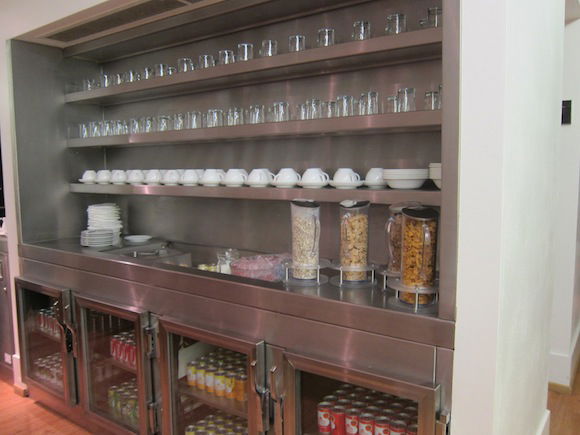 Buffet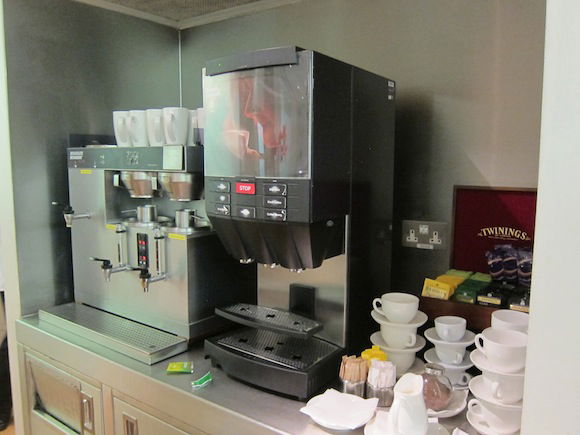 Buffet
Adjacent to the breakfast area was another small room with some computers and more seating.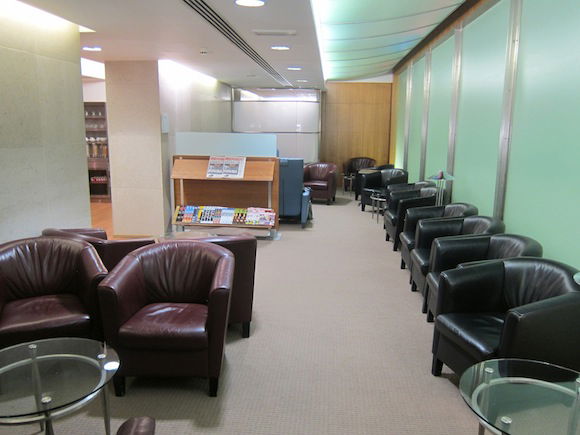 Lounge seating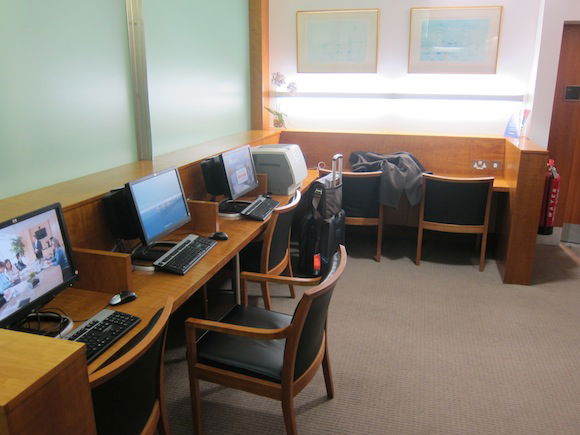 Computers
The showers were located to the right of the reception desk, and I was surprised by how many there were. There must have been at least two dozen.
The shower rooms were a decent size, though the controls were almost a bit too complicated for my stupid self control. There were dispensers in the shower with shampoo, conditioner, and body wash.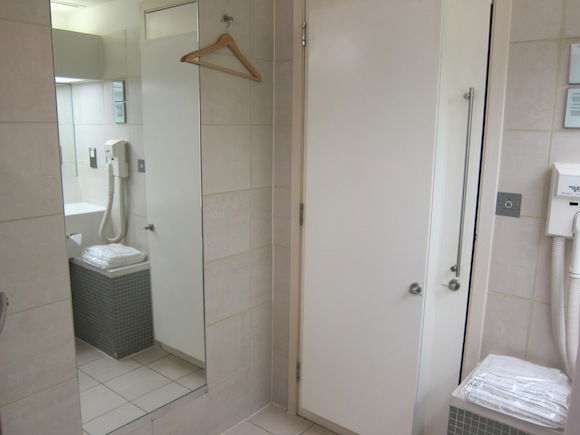 Shower room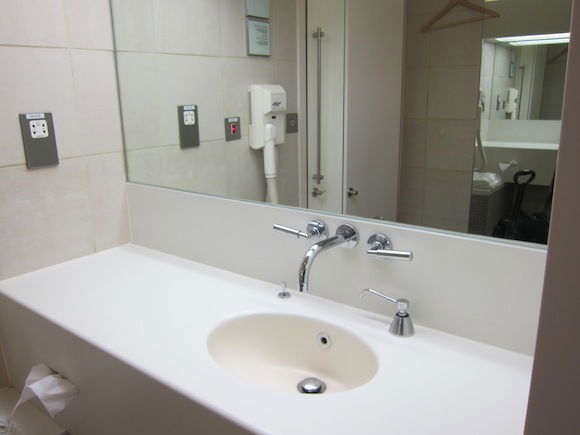 Shower room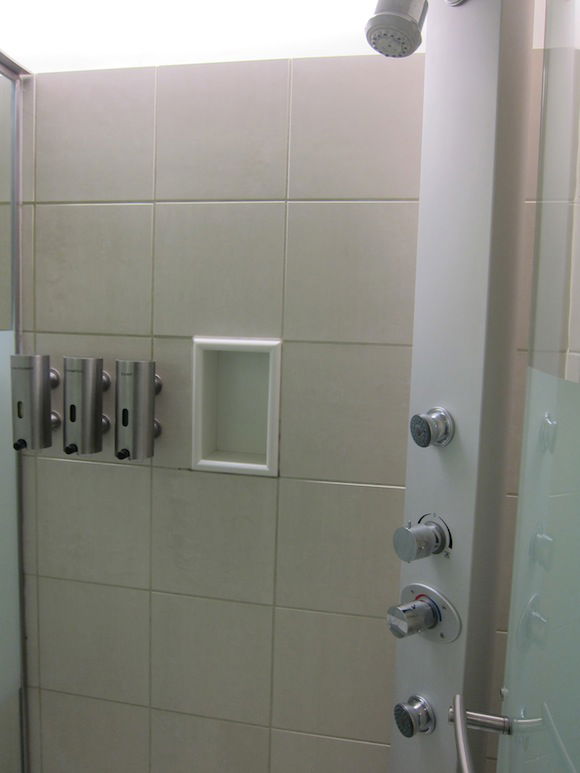 Shower room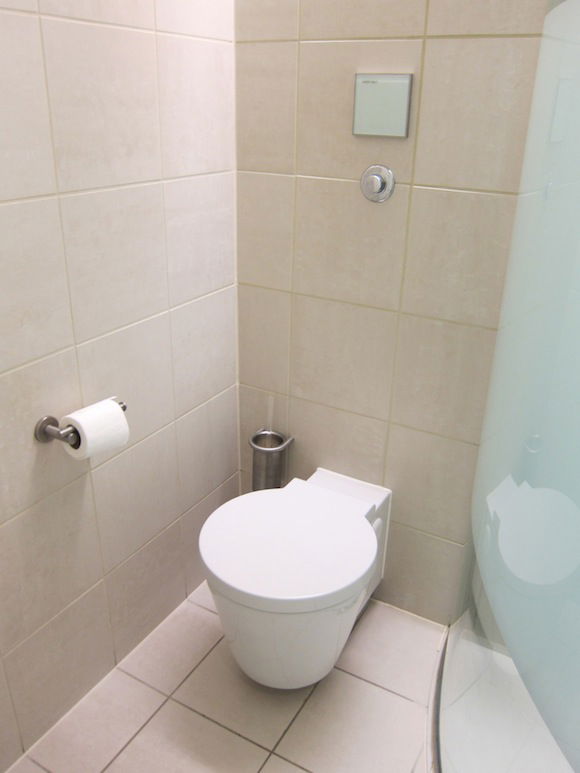 Toilet in shower room
While an arrivals lounge will never win an award for best airport lounge, ultimately it is still a great feature to have, and American makes it available to all first and business class passengers, as well as OneWorld Emerald members traveling on American.
If you have to go to work it's a great place to freshen up, or for that matter if you're staying in the city and can't check into your hotel till the early afternoon, it's also a great place to kill a few hours using free Wi-Fi.
After a quick shower we took the Heathrow Express over to terminal four to check in for our flight to Kuala Lumpur.