The Dubai Airshow 2023 kicked off today, and Emirates is making quite the splash, with a massive aircraft order. The airline has ordered a bunch more Boeing 777Xs, and has modified its Boeing 787 order. Let's go over all the details.
Emirates orders 90 additional Boeing 777Xs
Emirates has announced an order for an incremental 90 Boeing 777X jets, including 35 777-8s and 55 777-9s. Emirates had previously ordered 115 777-9s, meaning that Emirates' total 777X order book is now at 205 jets, including 35 777-8s and 170 777-9s
For context, the 777X is the evolution of the current generation Boeing 777, and the 777-9 is the largest aircraft that's expected to be in production in the future. The jet has been delayed by years — it was initially supposed to start flying in 2020, but it has now been delayed until 2025 at the earliest.
It's not surprising to see Emirates top up this order:
Boeing hasn't received a lot of orders for the 777X in recent years, so I imagine Emirates is getting flexible and favorable terms here, by showing confidence in the aircraft
As far as the timeline for these deliveries goes, the plan is for 777-9s to join Emirates' fleet between 2025 and 2035, and the plan is for 777-8s to join Emirates' fleet starting in 2030
Emirates is the world's largest operator of the A380, and with that plane no longer in production, Emirates needs to plan for its future fleet, as the plane is expected to be retired in the early 2040s
In the future, the 777X will be Emirates' flagship aircraft, and will be in a four class configuration, with first class, business class, premium economy, and economy.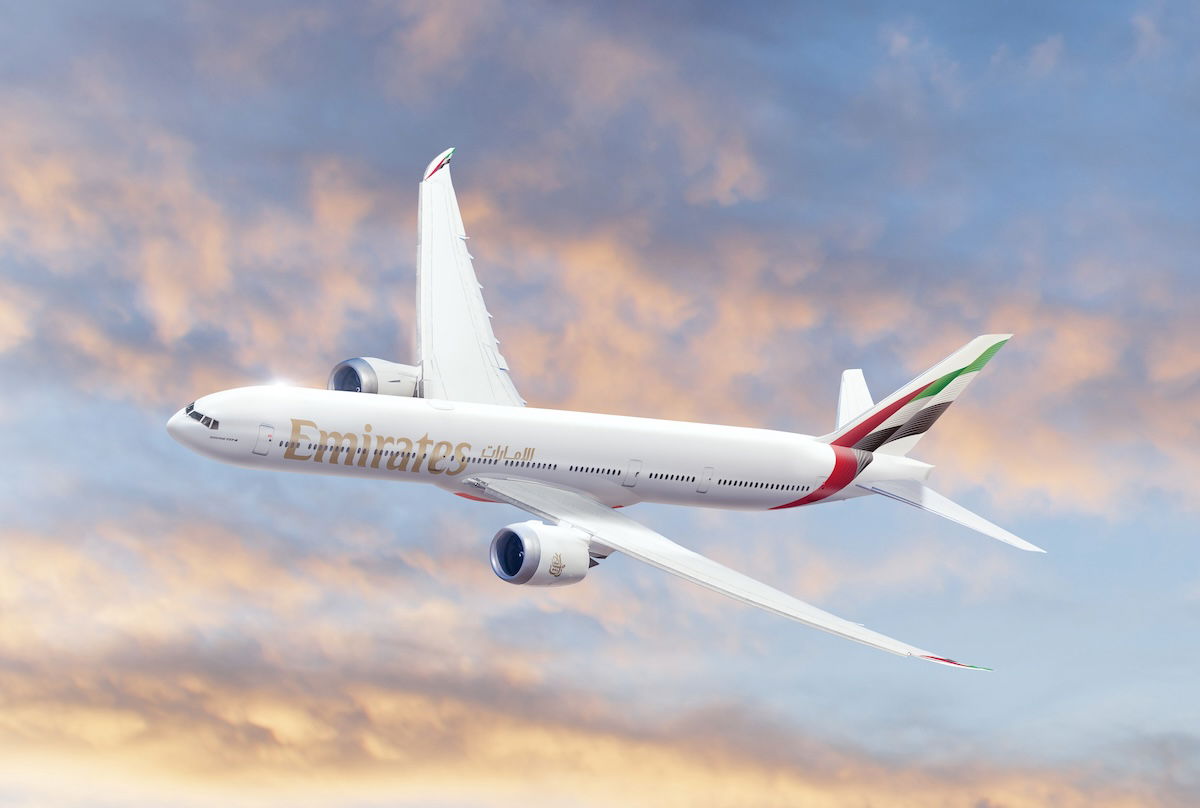 Emirates modifies Boeing 787 order
I think everyone knew Emirates would eventually order more Boeing 777Xs, so there's no surprise there. Perhaps this is the more interesting part of the announcement. Up until now, Emirates had 30 Boeing 787-9s on order, but Emirates has now totally changed that order (and it appears that FlyDubai has taken over Emirates' 787-9 order).
Emirates has increased its Boeing 787 order from 30 to 35 jets, though has reworked the variants of the jet that it's acquiring — instead of 30 787-9s, the airline will get 20 787-8s and 15 787-10s. While 787-9s were supposed to join Emirates' fleet as of 2025, there's no update yet as to when these planes will be delivered.
This is an interesting direction for Emirates to take, given that Emirates has long been focused on fleet simplicity:
On the one hand, it seemed silly that Emirates had ordered both the 787-9 and A350-900, since they're very similar jets serving similar markets
Now Emirates is going for two different 787 variants — the 787-8 will be Emirates' smallest jet, while the 787-10 is quite a bit larger than the originally ordered 787-9
My guess is that 787-8s will largely serve the role currently performed by Emirates' small fleet of 777-200LRs, while 787-10s will maybe be used primarily for regional flights to high demand destinations, like India
All along, Emirates has seemed uncertain with its Boeing 787 strategy, and that still seems to be the case now. I wouldn't be surprised if we see Emirates change its mind on the details of its Boeing 787 order again. As mentioned above, I'm sure Emirates has quite a bit of flexibility here, as Boeing would likely happily swap the order for more 777Xs.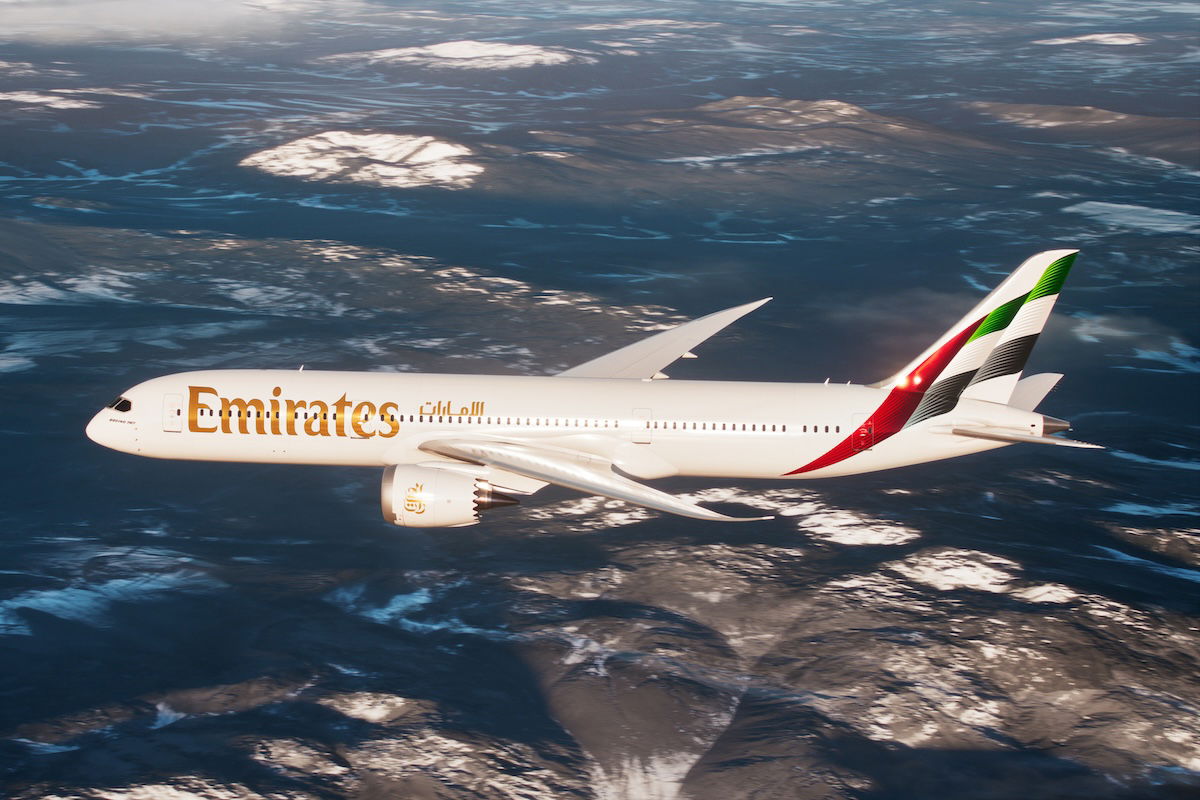 Bottom line
Emirates has just placed a huge aircraft order with Boeing. The airline has ordered an additional 90 Boeing 777Xs, complementing the existing order for 115 of these planes, bringing the total order book to 205 jets. On top of that, Emirates has modified its Boeing 787 order, replacing an order for 30 787-9s with an order for 20 787-8s and 15 787-10s.
What do you make of this Emirates and Boeing announcement?