This is huge news for German aviation…
Condor becomes German launch customer for A330-900neo
German leisure airline Condor has just placed an order for 16 Airbus A330-900neos. The first plane is expected to join Condor's fleet in the fall of 2022, while all planes should be delivered by mid-2024.
Currently Condor's long haul fleet consists of 13 Boeing 767-300ERs, which are an average of 26 years old. For a long time there have been questions about Condor's long haul fleet renewal plans, given that (presumably) the planes will only fly for so much longer. Well, now we finally know the plan.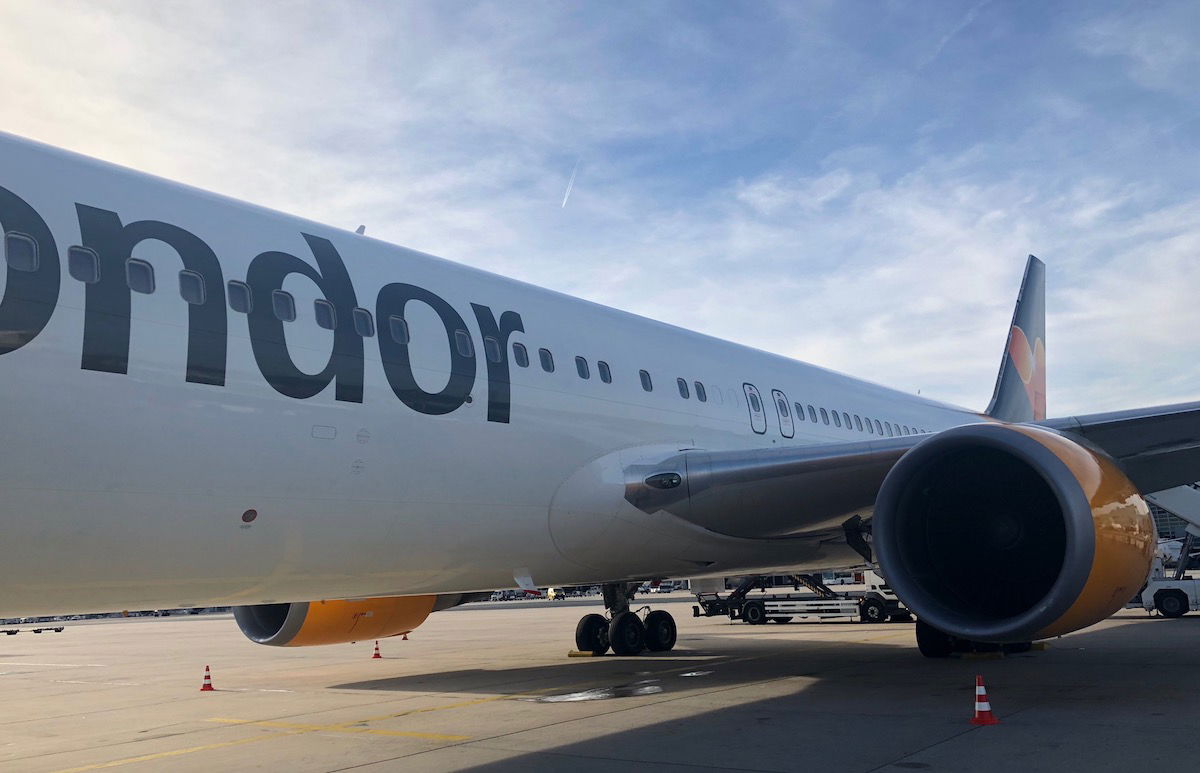 The A330-900neo is the latest generation aircraft in the A330 family. The plane features improved fuel efficiency over older versions of the A330, and it's a great lower capacity alternative to the A350, which is otherwise Airbus' flagship long haul aircraft nowadays. In a standard configuration the A330-900neo has a range of 6,550nm, and capacity to seat 287 people.
Condor is claiming that this will make the airline the European frontrunner for fuel efficiency on long haul flights. It's even marketing this plane as the "2-liter aircraft," because the airline states that per person fuel consumption will be 2.1 liters per 100 kilometers flown.
This plane should be a huge improvement for the airline in so many ways — in terms of fuel efficiency, passenger experience, range, operating costs, and even capacity. This represents quite some growth for the airline too — the long haul fleet will grow from 13 smaller planes to 16 bigger planes.
Condor introducing new business class, premium economy
Here's what Condor has shared so far about the passenger experience on the upcoming Airbus A330-900neos:
We should expect an all new business class, premium economy, and economy
Condor is promising the latest generation of inflight entertainment and connectivity onboard
More details will be shared in the coming weeks and months
For context, currently Condor's 767s are in a two cabin configuration. Business class consists of (heavily) slanted seats, which aren't really competitive to other business class products out there (then again, there's not much competition on the Frankfurt to Whitehorse route).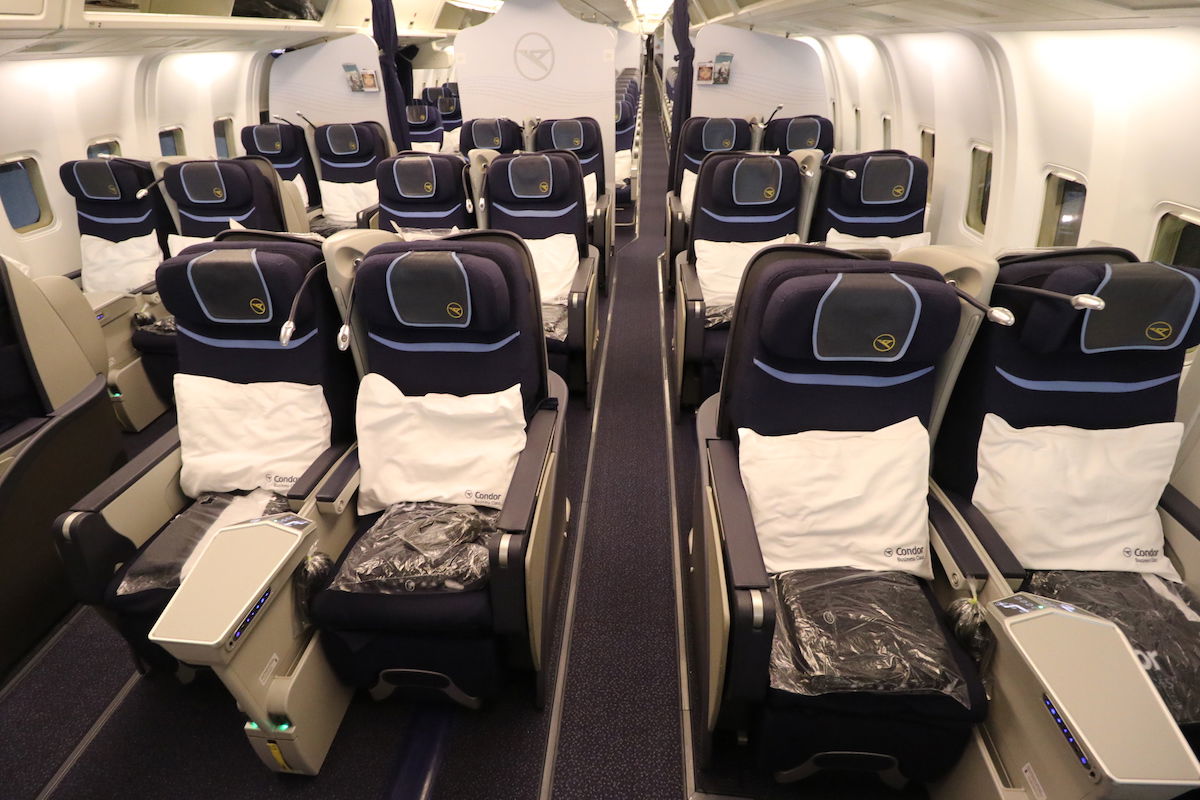 I would imagine that Condor will introduce flat beds in business class on the A330-900neos. I don't think it'll be anything cutting edge, but rather just something that's solid. After all, the airline is a leisure airline, so many people traveling are couples or families, and don't mind sitting together. Furthermore, the airline doesn't have much competition in many of the markets that it operates in.
Furthermore, Condor is promising to be the European frontrunner when it comes to per passenger fuel burn on long haul flights. Earning that title requires putting a lot of seats on planes. 😉
Could Condor's long haul strategy change?
While there's no indication that anything is changing, I can't help but pose this question.
Currently Condor's long haul route network consists almost entirely of leisure routes from Germany. We're talking everything from Anchorage, to Cancun, to Havana, to Mauritius, to Phuket. The airline will grow its long haul fleet significantly, when you factor in the number of aircraft, as well as their capacity. Furthermore, the airline will likely have an all around better passenger experience.
I can't help but wonder if we might see Condor go head-to-head against Lufthansa on more routes, since Lufthansa doesn't have any competition in many markets. Lufthansa is replicating some of Condor's routes with its new Eurowings Discover subsidiary, which could make some markets challenging for Condor. Conversely, maybe Condor could go on the offensive against Lufthansa in some more traditional business markets.
I'm not saying it will happen, but I think it can't be ruled out.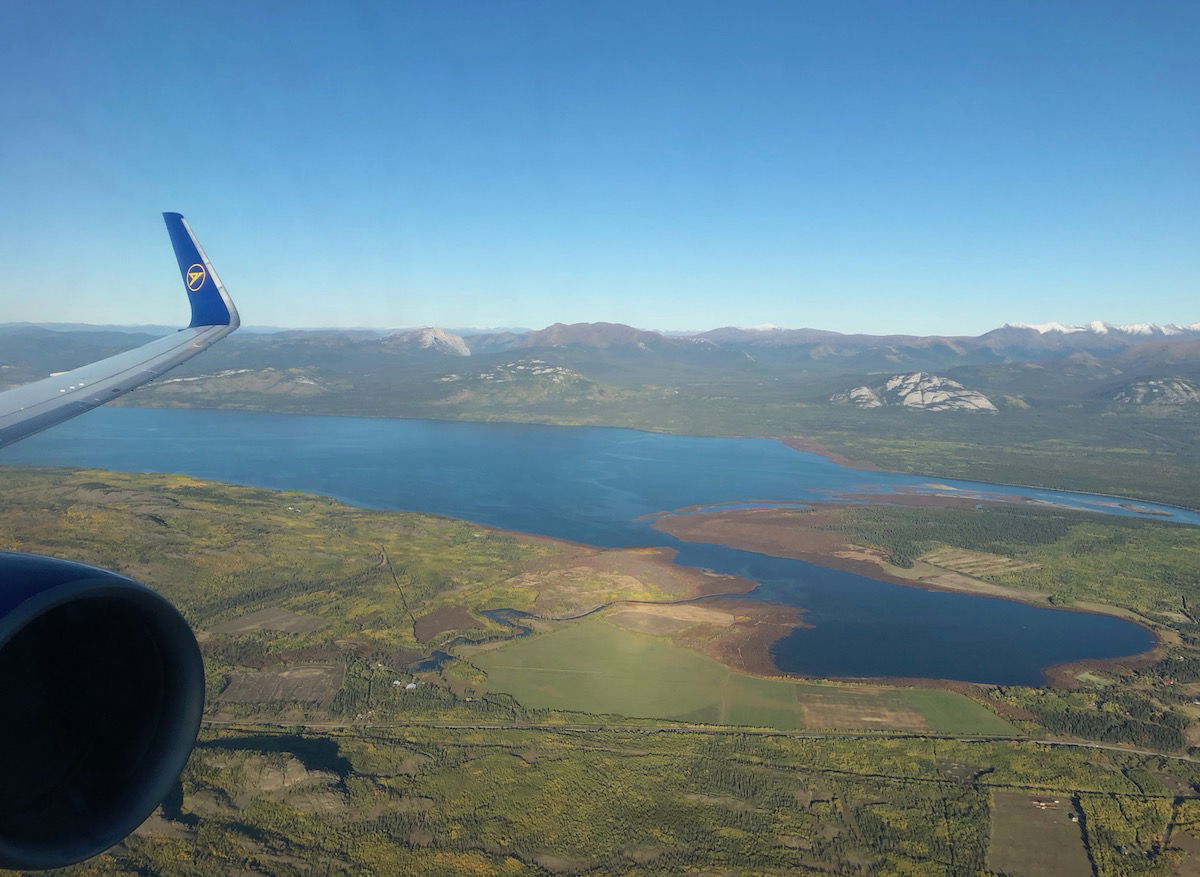 Bottom line
German leisure airline Condor has placed an order for 16 Airbus A330-900neos, which will be delivered between 2022 and 2024. These will replace the carrier's existing 13 Boeing 767-300ERs, which are getting old. It's so exciting Condor develop in this way, given that these planes will feature an all new passenger experience.
Condor will always have a special place in my heart, as it's the airline I most associate with my childhood. I have fond memories flying nonstop between Tampa and Frankfurt on the airline back in the day (though having to sit in the smoking section is also what got me interested in collecting miles in the first place, so I could travel more comfortably).
What do you make of Condor's A330-900neo order, and what do you think it means for the carrier's strategy?