Starting in the summer of 2022, Lufthansa will no longer be the only German airline flying to several major airports in the United States, including BOS, JFK, LAX, and SFO.
Condor adds BOS, LAX, and SFO flights
German leisure airline Condor operates a mix of short and long haul routes. Across the Atlantic, the airline has historically operated to destinations that Lufthansa hasn't operated to, ranging from Anchorage, to Baltimore, to Fairbanks, to Las Vegas, to Minneapolis.
That's increasingly changing, as the airline is competing directly with Lufthansa on more and more routes. In the summer of 2022, Condor will operate flights from Frankfurt (FRA) to the following 12 destinations in the United States:
Anchorage (ANC) — 3x weekly
Baltimore (BWI) — 3x weekly
Boston (BOS) — 3x weekly
Fairbanks (FAI) — 1x weekly
Las Vegas (LAS) — 3x weekly
Los Angeles (LAX) — 3x weekly
Minneapolis (MSP) — 3x weekly
New York (JFK) — 5x weekly
Phoenix (PHX) — 3x weekly
Portland (PDX) — 3x weekly
San Francisco (SFO) — 3x weekly
Seattle (SEA) — 7x weekly
This is a pretty significant development to transatlantic service out of Germany. Condor has gone from almost exclusively serving destinations not served by Lufthansa, to almost exclusively adding routes served by Lufthansa.
The fact that Condor's four newest routes to the United States are to BOS, JFK, LAX, and SFO, should tell you a lot about the carrier's plans. That JFK route was only added in November 2021, so it's pretty new as well.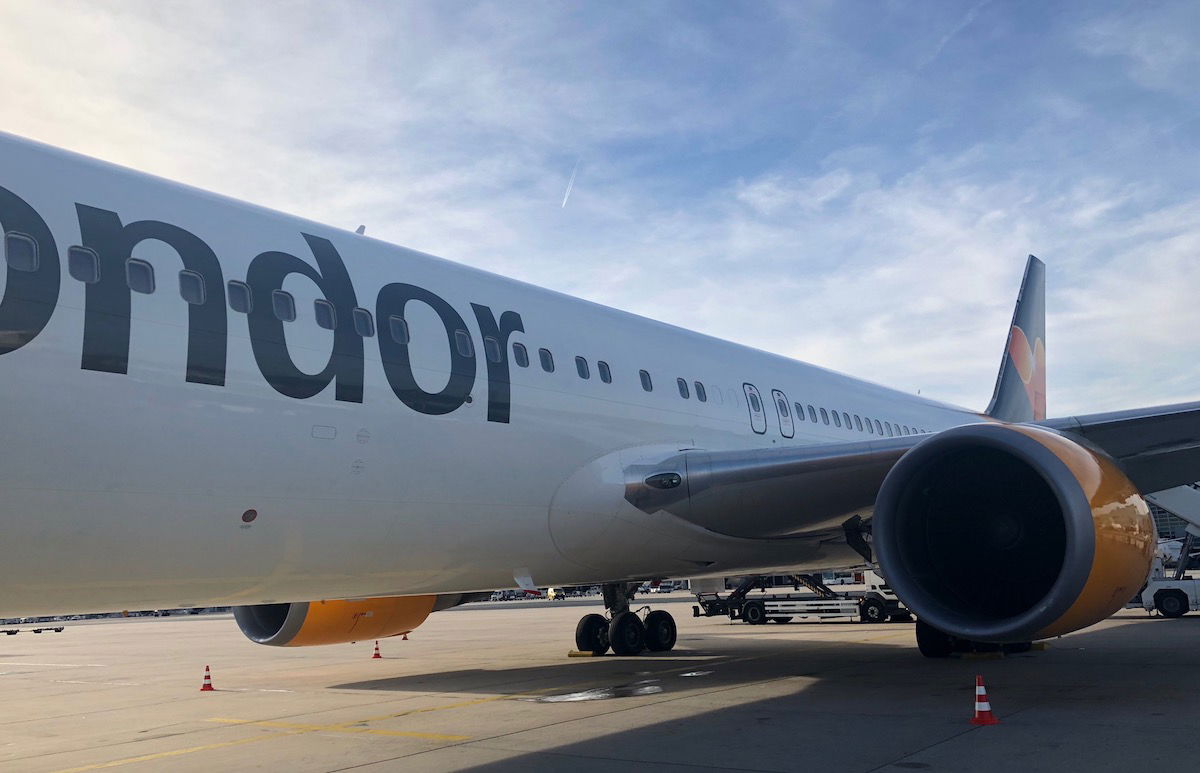 Can Condor compete with Lufthansa?
It goes without saying that it's great for consumers that Lufthansa is finally getting competition on more transatlantic routes. Historically there hasn't been much direct competition for Lufthansa, with the airline and its Star Alliance transatlantic joint venture partners dominating the markets they operate in out of Germany.
With Condor increasingly trying to compete, here are a few thoughts:
Condor's long haul fleet currently consists of outdated Boeing 767s, featuring angled seats in business class, so the product isn't really competitive
Condor's long haul fleet will soon be refreshed with new A330-900neos, offering an improved inflight product, and much better economics
As international travel continues to recover, the lines are more blurred than ever before in terms of what's a business market and what's a leisure market, since leisure travel is recovering more quickly; so while BOS, JFK, LAX, and SFO may historically be considered business markets, that's not the case in the same way anymore
Condor's biggest disadvantage is that the airline doesn't have a lot of regional feed; interestingly German regulators are requiring Lufthansa to continue to offer feeder flights through a codeshare agreement, or else Condor would be in serious trouble
While nonstop fares from Frankfurt to the United States are higher than from other major European markets, the main issue is that there's just not as much O&D traffic out of Frankfurt as out of London, Paris, etc.
I'm curious to see how this all plays out. I'm thrilled to see Condor bringing competition to the German market, especially with the airline soon taking delivery of A330-900neos. There is certainly some irony to Lufthansa being forced to provide feeder flights for an airline that's increasingly becoming a competitor.
I almost wish Condor would team up with some other airlines, or even join oneworld, especially after airberlin went out of business. However, that seems unlikely, since Condor probably wouldn't join the oneworld transatlantic joint venture, as the airline is significantly lower yield across the Atlantic than American, British Airways, etc.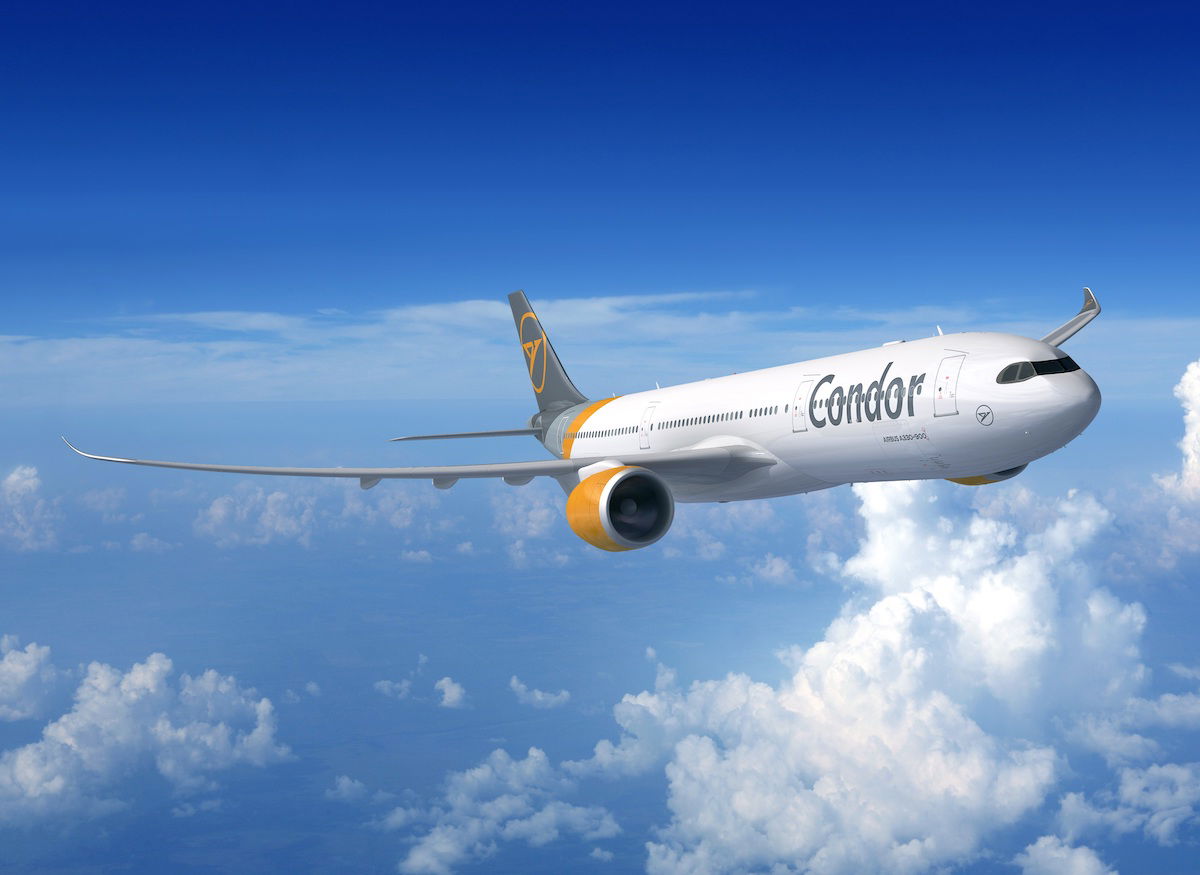 Bottom line
Condor's summer 2022 schedule includes significant expansion to the United States. What's interesting is that Condor isn't adding routes to niche leisure destinations, but rather to major markets already served by Lufthansa, including Boston, Los Angeles, and San Francisco.
This competition is great, especially with Condor soon taking delivery of A330-900neos with improved economics and a better passenger experience. I'm curious to see how this plays out in the long run.
What do you make of Condor's latest expansion?
(Tip of the hat to @IshrionA)