It looks like American Airlines will be discontinuing international service out of Seattle this coming winter. Has American had a bad strategy in Seattle, or just bad luck?
American's Seattle international gateway aspirations
Prior to 2020, American spent years growing its long haul service out of Los Angeles (LAX), as the airline was increasingly making that its transpacific gateway. Those plans changed in early 2020, when American announced it would launch long haul flights out of Seattle:
American announced it would strengthen its relationship with Alaska Airlines, which would also join the oneworld alliance
American planned to start operating long haul flights out of Seattle, with the first three destinations being Bangalore (BLR), London (LHR), and Shanghai (PVG); other destinations were planned beyond that
The timing for this announcement wasn't exactly great. American revealed these plans in February 2020, and then a few weeks later the world shut down:
As you can tell, American's international "hub" in Seattle hasn't actually amounted to a whole lot. It has just consisted of up to one daily flight to London. Well, now even that is going away.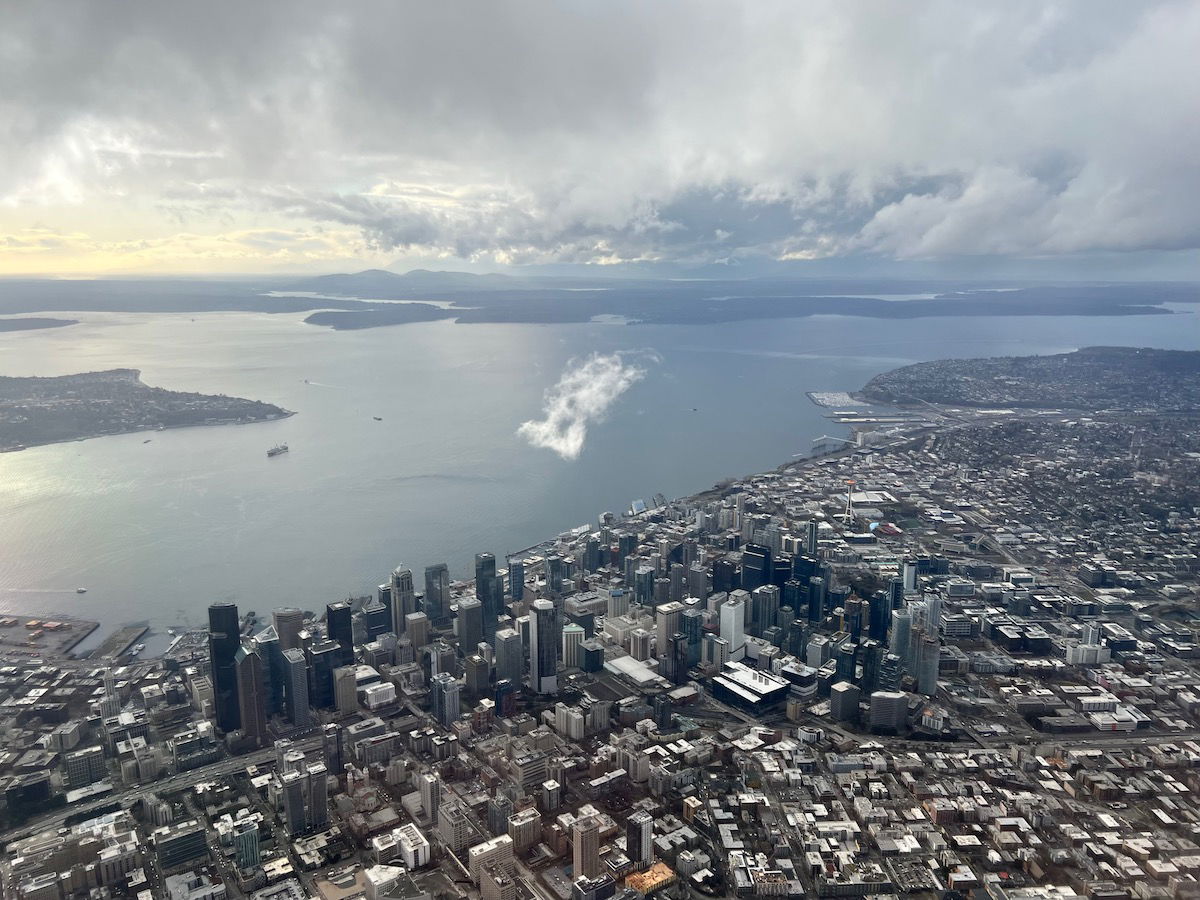 American suspending Seattle to London route
Per the latest schedule filing, American plans to suspend its Seattle to London flight as of the winter 2023 IATA schedule, which kicks in as of late October 2023. It remains to be seen if the service will launch again in the spring of 2024, because as of now the schedule doesn't go that far out.
Practically speaking, the implications here aren't huge. American and British Airways have a transatlantic joint venture, and British Airways will continue to operate the route. Given the revenue sharing agreement and reciprocal perks between the two airlines, this isn't that major, aside from avoiding fuel surcharges on award tickets.
However, symbolically it's more significant, since American will no longer operate long haul flights out of Seattle.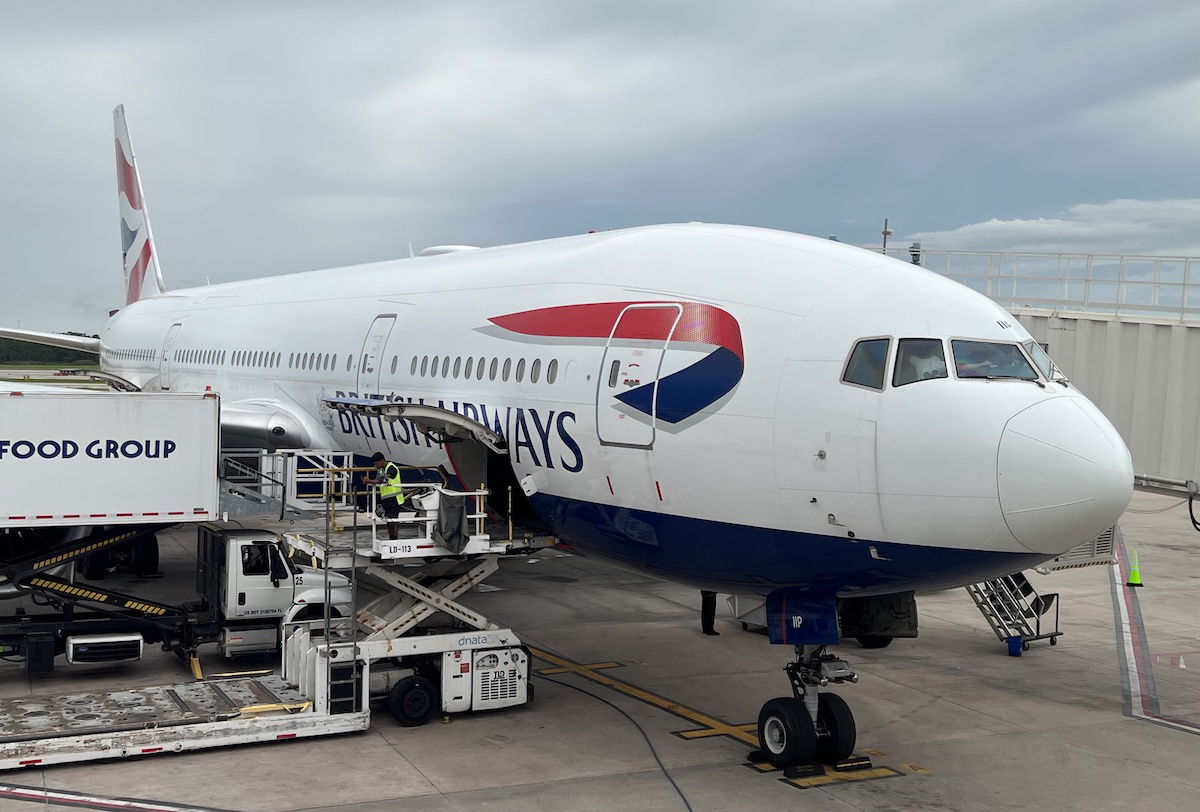 Did American have a bad strategy or bad luck?
Is American fully retreating from its Seattle long haul service a sign of bad strategy or bad luck?
American has definitely had bad luck, given that these plans were announced just a few weeks before the pandemic shut down global travel. The Shanghai service wasn't practical due to travel restrictions, and now the Bangalore service isn't practical due to Russian airspace closure.
Meanwhile I think the London service just probably hasn't proven as lucrative for American as planned for a couple of primary reasons:
American doesn't have much brand recognition, loyalty, or corporate contracts, in Seattle; broadly speaking, the more long haul flights you operate out of a city, the better you'll do filling each plane with decent yields
While leisure travel demand has come back quite strong since the start of the pandemic, pure business demand just hasn't fully recovered; I get the strong sense that the Seattle hub was based on the assumption that there would be pre-pandemic business demand (given the companies based in Seattle), and that hasn't materialized
So I don't really judge American for discontinuing the London route, in the sense that I think bad luck is largely to blame.
Has American had a bad strategy, though? Well, I'd say that more accurately American has had no real strategy when it comes to its international network. American has a robust domestic network that's all about Charlotte, Dallas, and Phoenix.
Meanwhile American's long haul network strategy seems to be both conservative and random — the airline tries stuff and sees what sticks. Unfortunately not a whole lot "sticks," aside from London and summer leisure demand across the Atlantic.
Just as American has relied on Alaska in Seattle for connectivity, the airline is relying on JetBlue in New York for connectivity. It's odd how much the world's largest airline seems to feel it needs to rely on other airlines to build up its long haul network.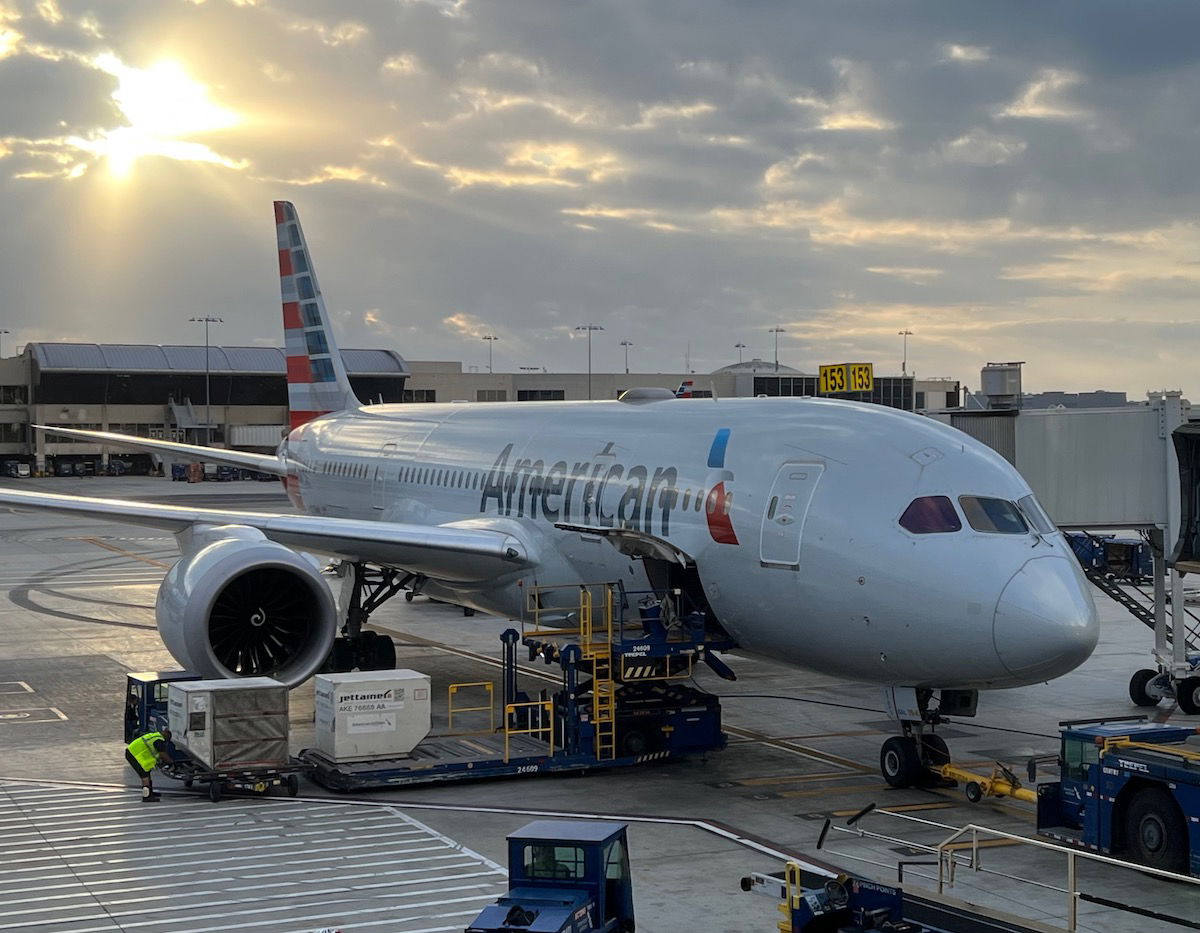 Bottom line
American Airlines will be discontinuing long haul routes from Seattle as of the winter of 2023. It's anyone's guess if this service resumes in the spring of 2024, or if this is the end of American's attempt at making Seattle work. American has gone from three planned long haul routes from Seattle to zero.
What do you make of American's Seattle strategy? Do you think the airline has given up on Seattle, or will see eventually see this international hub plan happen?