I'm not sure why it took so long, but American Airlines and Aer Lingus will finally launch a partnership.
New American & Aer Lingus codeshare agreement
It has today been announced that American Airlines and Aer Lingus will launch a codeshare agreement for flights between the United States and Ireland. With this agreement:
American Airlines will place its code on Aer Lingus flights between London Heathrow (LHR) and Dublin (DUB), as well as flights to several other destinations in Europe, including Amsterdam (AMS), Birmingham, (BHX), London Gatwick (LGW), and Manchester, UK (MAN)
Aer Lingus will place its code on American Airlines flights from Chicago (ORD) to Albuquerque (ABQ), Nashville (BNA), Dallas (DFW), Los Angeles (LAX), Seattle (SEA), San Francisco (SFO), San Jose (SJC), and Tucson (TUS)
This is intended to create a more seamless experience for passengers, so that they can easily book itineraries involving both airlines through either carrier's website.
Further expansion of this codeshare agreement is planned in the future, so this is only the first step. Interestingly Aer Lingus' new transatlantic flights out of Manchester aren't part of this initial arrangement.
This development comes after Aer Lingus joined the oneworld transatlantic joint venture last year, which previously just included American, British Airways, Iberia, and Finnair. With Aer Lingus joining the joint venture, all the airlines can share revenue and coordinate fares, schedules, and routes, across the Atlantic.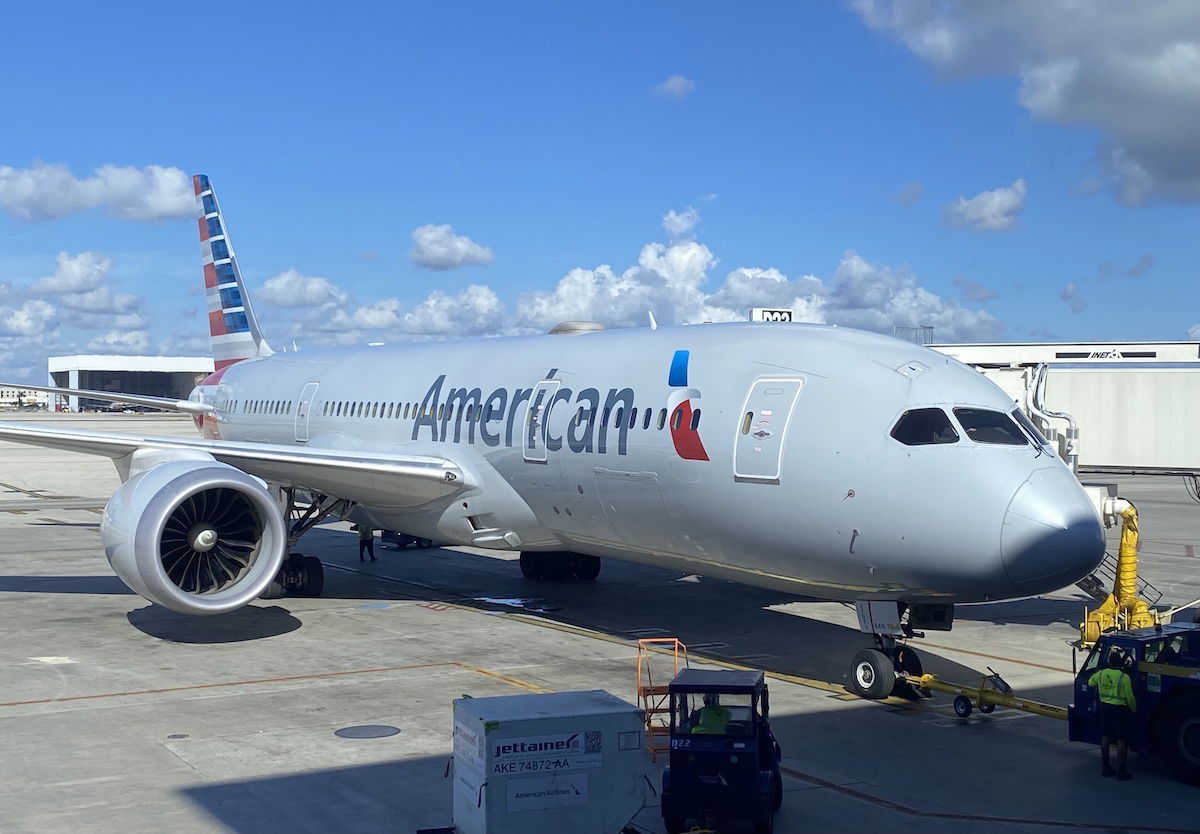 What about frequent flyer reciprocity?
I'm really confused by the execution of Aer Lingus' integration into the oneworld transatlantic joint venture. The whole point of these joint ventures is to create as much metal neutrality as possible, which means giving customers an incentive to also travel on partner airlines.
Typically when a joint venture launches (or an airline is added to an existing joint venture), we almost immediately see reciprocal perks between airlines. This includes the ability to earn and redeem miles, take advantage of elite perks, etc.
Oddly today's announcement includes no mention of any sort of elite perks or reciprocal frequent flyer recognition. Even if it were planned down the road, typically that would be put into the press release. I wouldn't have expected it to take this long to launch a codeshare agreement, let alone to introduce further perks.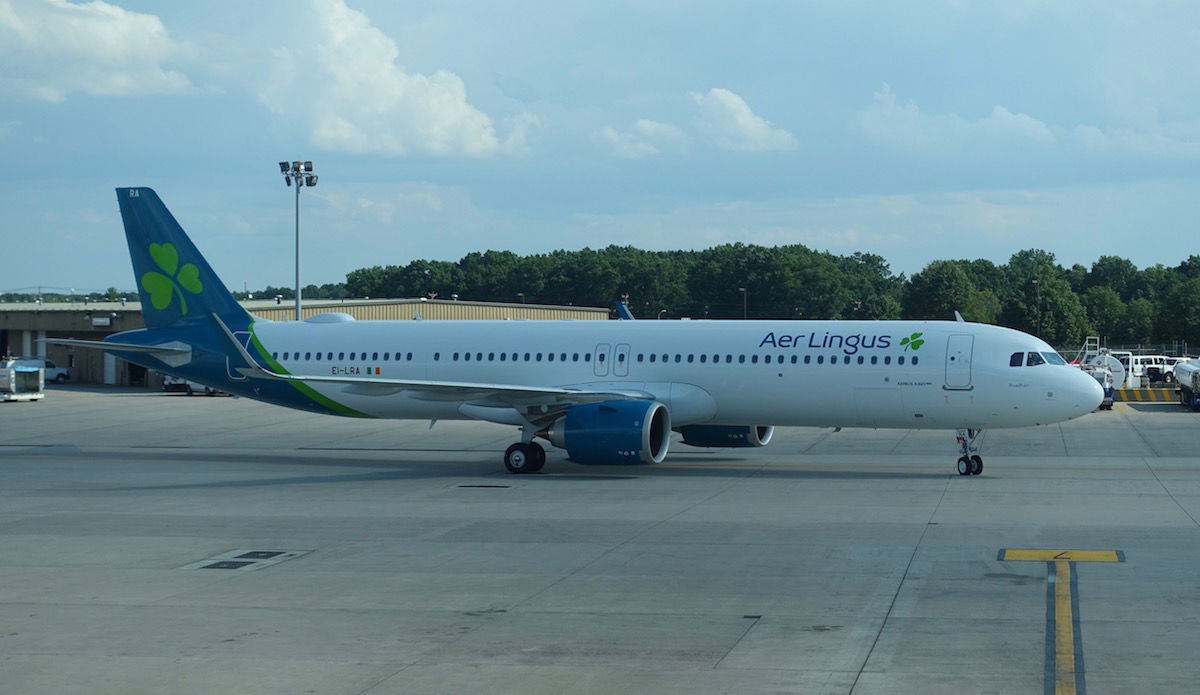 Bottom line
American Airlines and Aer Lingus will finally codeshare. This means that American will market select Aer Lingus flights, and Aer Lingus will market select American flights. This was expected, given that Aer Lingus is now in the oneworld transatlantic joint venture.
Hopefully the next step is reciprocal frequent flyer perks between the two airlines, since that's a major consideration for some passengers.
What do you make of the new American & Aer Lingus partnership?