Back in August 2022, American Airlines revealed a new partnership with Air Wisconsin. These flights are now on sale for travel as of next spring. While more regional capacity is a good thing, there are also some things to not look forward to here…
Air Wisconsin will fly CRJ-200s for American Eagle
We're currently dealing with a pilot shortage in the United States, which is having the greatest impact on regional airlines. This has caused service to many smaller markets to be cut, as there simply aren't enough pilots to operate all regional jets.
This is an issue for the major legacy airlines, as service to small markets is a key part of the overall hub & spoke business model. American Airlines is launching a new five year partnership for regional flying, which helps address this issue.
Air Wisconsin will be doing some flying on behalf of American Eagle, which is American's regional subsidiary. Air Wisconsin will fly up to 60 CRJ-200 aircraft on behalf of American Eagle. The service will start as of April 2023, and will be focused primarily on American's Chicago O'Hare (ORD) hub.
Based on the initial schedule filing, the airline will operate the CRJ-200 on 10 routes from Chicago O'Hare, including to Appleton (ATW), Bishop (FNT), Dayton (DAY), Eastern Iowa (CID), Huntsville (HSV), Kalamazoo (AZO), Manhattan (MHK), Milwaukee (MKE), Omaha (OMA), and Waterloo (ALO).

It's normal for regional airlines to operate on behalf of multiple airlines. It's interesting to see the way Air Wisconsin has bounced around over time. Back in the day Air Wisconsin operated for US Airways Express, then for American Eagle, then for United Express, and now Air Wisconsin is going back to American Eagle.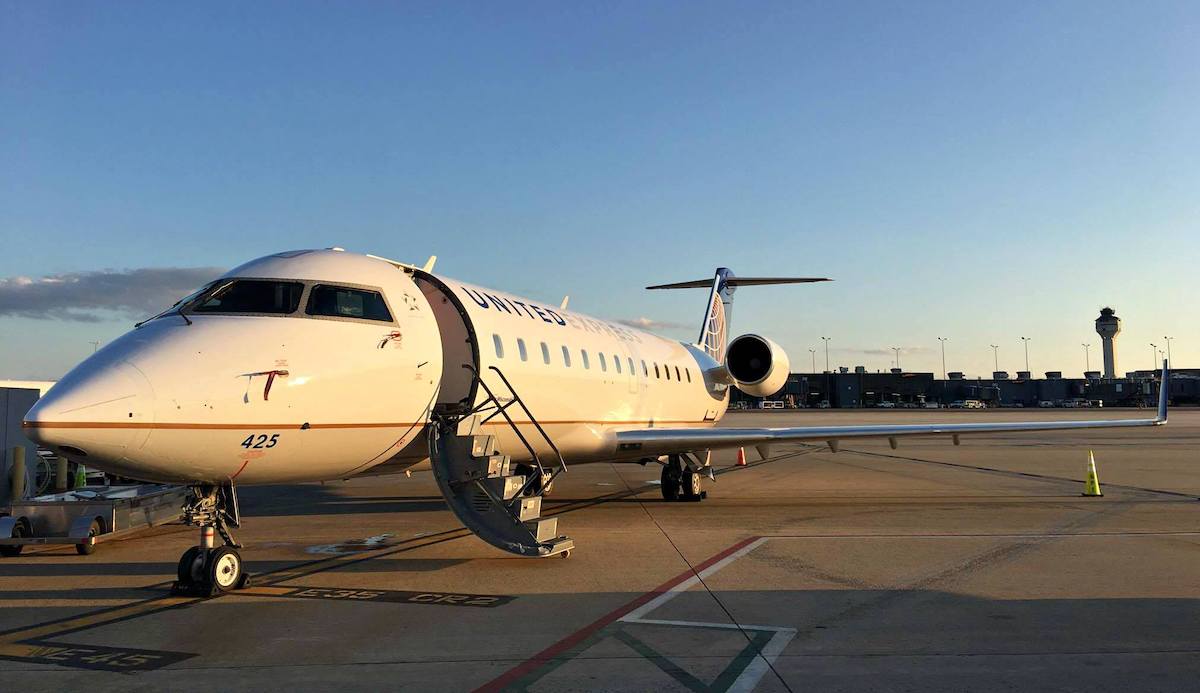 Why I'm not excited about Air Wisconsin CRJ-200s
There are a couple of things that make this development noteworthy. First of all, most airlines have been phasing out 50-seat jets, and in particular the CRJ-200. American Eagle had completely phased out the CRJ-200 as of early 2020, when partner PSA stopped flying CRJ-200s around the start of the pandemic.
The CRJ-200 is my least favorite regional jet, plain and simple. The plane has a capacity for 50 passengers, and the cabin is in a 2-2 configuration, with no first class. When it comes to 50-seat regional jets, I far prefer the Embraer ERJ-145, as the cabin is in a 1-2 configuration.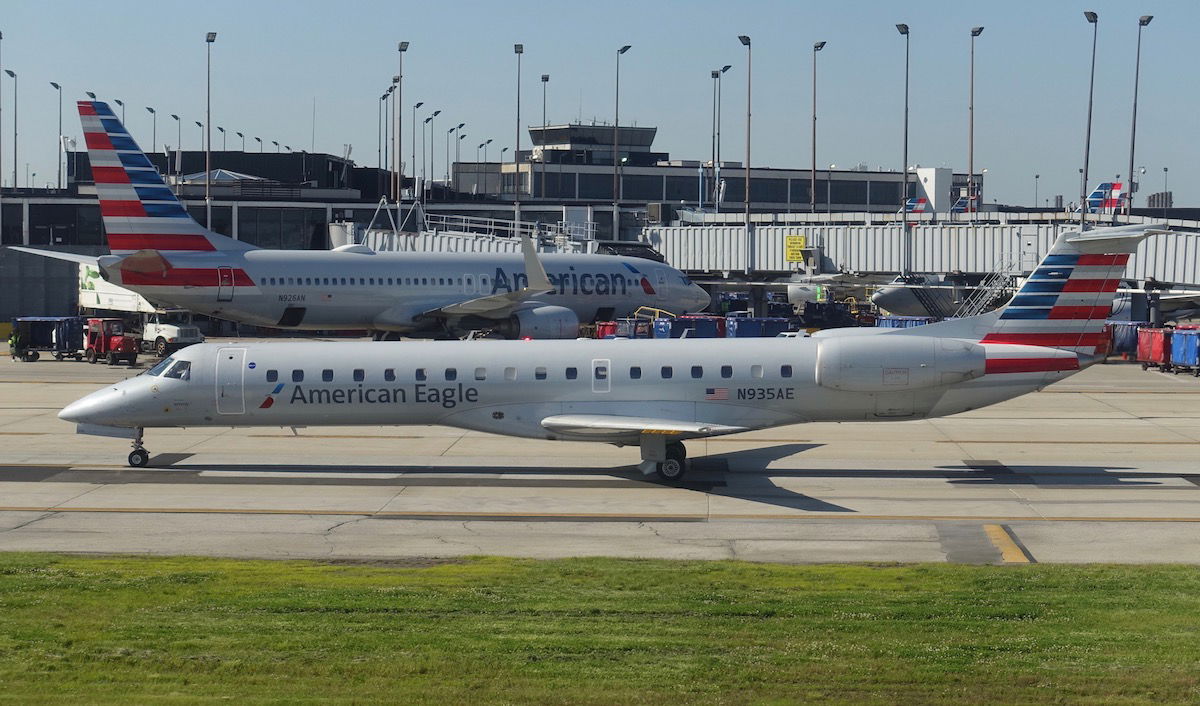 While American Eagle also operates CRJ-700s and CRJ-900s, these planes generally have a first class cabin, so at least it's potentially a more comfortable ride.
Furthermore, it has been years since I've flown with Air Wisconsin, though going back a decade I flew on Air Wisconsin regional flights all the time. At the time I remember Air Wisconsin being one of the least reliable regional operators. I believe the airline is doing a bit better nowadays with operational reliability, though the airline still has quite a bit reputation in that regard.
Bottom line
Air Wisconsin will start doing some regional flying on behalf of American Airlines' regional subsidiary, American Eagle. The service is expected to start by April 2023, using CRJ-200s. The flights will primarily be out of Chicago O'Hare, and the first 10 routes are now on sale. While American having access to more regional planes is a good thing, I can't say I'm particularly excited about CRJ-200s being reintroduced to the American Eagle fleet.
What do you make of Air Wisconsin flying on behalf of American Eagle?