In May 2023, a judge blocked the American Airlines and JetBlue Airways Northeast Alliance. American Airlines has been appealing the ruling ever since, though recently JetBlue announced it wouldn't appeal the ruling. That means the partnership will be winding down, and we now know exactly what that will look like.
Background on American & JetBlue Northeast Alliance
For some context, in early 2021, American and JetBlue launched the Northeast Alliance, which was in many ways a first-of-its-kind partnership in the United States. With this, the airlines coordinated their schedules, swapped slots and gates, and had frequent flyer reciprocity.
The Department of Justice (DOJ) under the Biden administration took issue with the partnership, and filed a lawsuit to block this alliance, arguing it hurt competition and was bad for consumers. There was a lengthy court case regarding this, and a judge ultimately ruled in favor of the DOJ. As part of this ruling, it was decided that American and JetBlue had 30 days to end their Northeast Alliance.
The airlines and the DOJ seemed to have different takes on what the judge's ruling meant:
American and JetBlue asked the judge to be able to continue to codeshare and offer reciprocal frequent flyer benefits, just without coordinating schedules and swapping slots
The DOJ argued that the two airlines should have to completely cut ties, not offering any sort of frequent flyer reciprocity or codeshare agreement; the DOJ just demanded that existing tickets be honored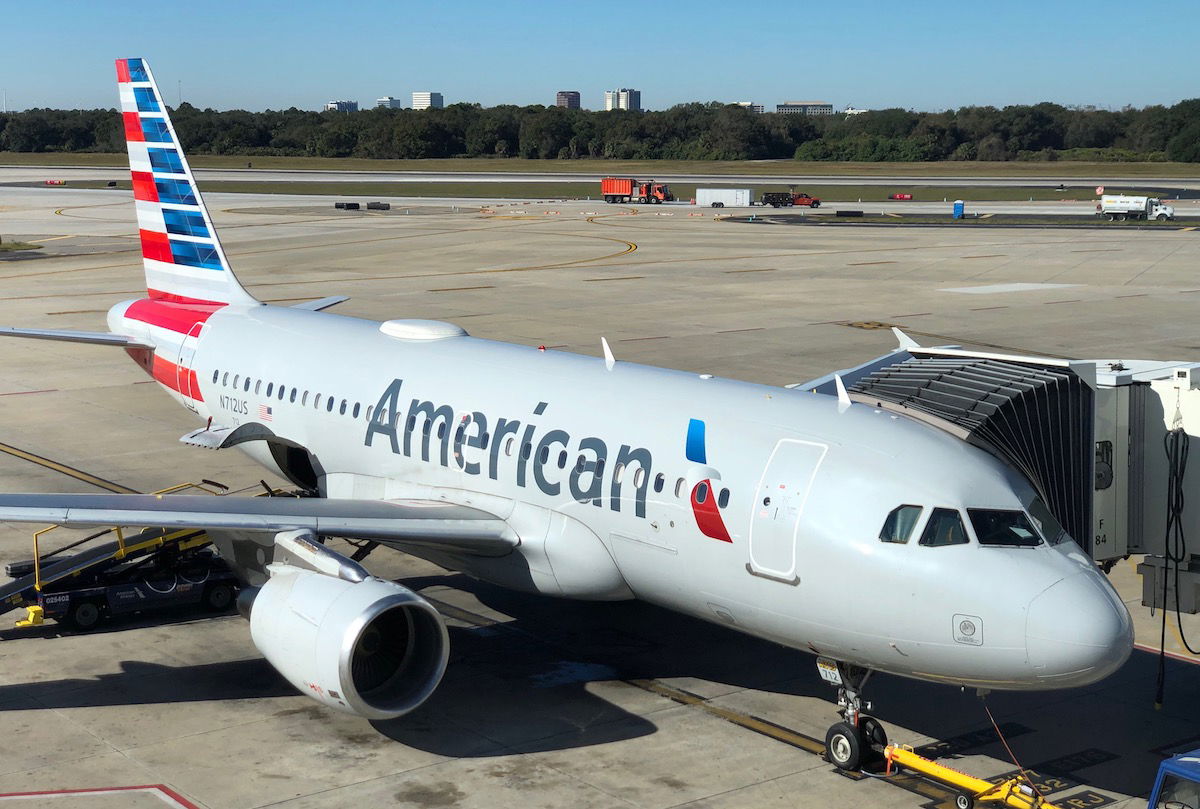 American & JetBlue winding down Northeast Alliance
Last week, JetBlue announced that it wouldn't be appealing the judge's decision, so is preparing to wind down the Northeast Alliance:
JetBlue reiterated that it disagreed with the court's ruling, and stands behind the pro-competitive impact of the alliance
JetBlue made the decision not to appeal the court's determination that the partnership can't continue, and is starting the process of winding down the partnership
JetBlue is now turning more focus to the proposed combination with Spirit, and argues that terminating the partnership with American should render the DOJ's concerns about JetBlue's partnership with a legacy airline "entirely moot"
Following JetBlue's announcement that it wouldn't appeal the judge's ruling, American released the following statement:
JetBlue has advised us that it will not join the appeal of the District Court ruling in the Northeast Alliance case. We, of course, respect JetBlue's decision to focus on its other antitrust and regulatory challenges. At the same time, JetBlue's decision and reasoning confirm our belief that the NEA has been highly pro-competitive and that an erroneous judicial decision disregarding the NEA's consumer benefits has led to an anticompetitive outcome. American will therefore move forward with an appeal. JetBlue has been a great partner, and we will continue to work with them to ensure our mutual customers can travel seamlessly without disruption to their travel plans.
I have to imagine that American is only continuing to appeal the decision because there's some monetary benefit to JetBlue being the one to break up the alliance, rather than American or a court. It still seems unlikely to me that the appeal will prove successful.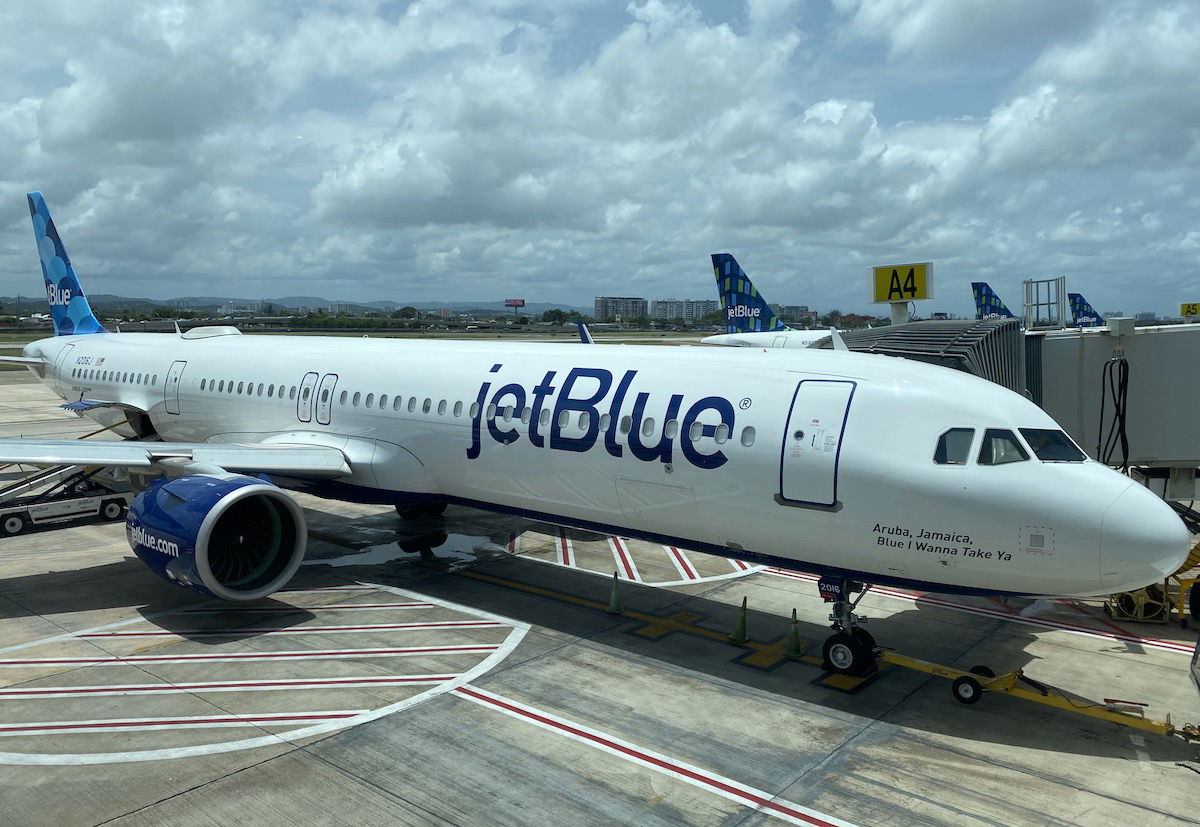 American & JetBlue partnership ending July 21, 2023
We now have all the details of how the two airlines will end their partnership. American and JetBlue are now implementing the following changes:
Beginning July 21, 2023, American customers will no longer be able to book new codeshare flights on JetBlue, and vice versa
For customers with travel already booked, AAdvantage or TrueBlue numbers need to be added to the booking before July 21, 2023, in order to earn points and reciprocal perks
Customers can accrue TrueBlue points for all tickets purchased prior to July 21, 2023, as long as their TrueBlue number is added to the booking before July 21, 2023, and vice versa
So there you have it. I think this is a pretty reasonable way for the airlines to wind down their partnership. All existing points earning opportunities and elite perks will apply as long as tickets are purchased prior to July 21, 2023, and loyalty numbers are on the reservation prior to that.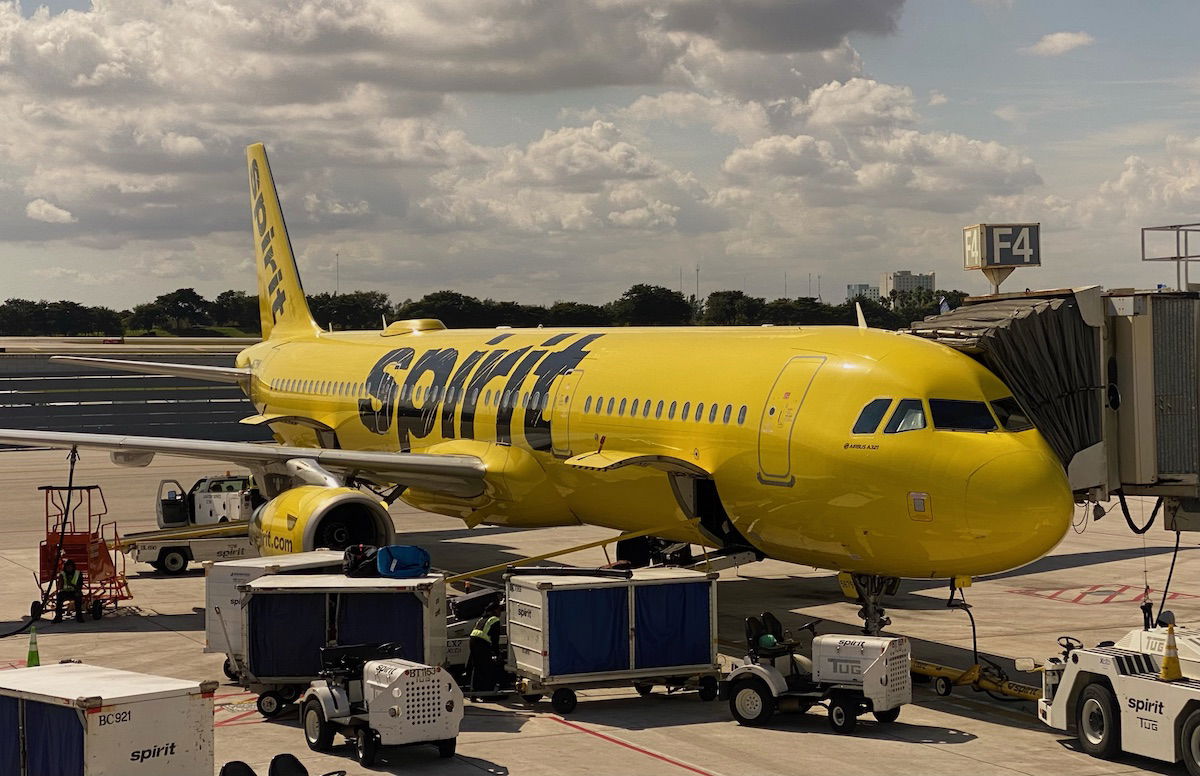 Bottom line
A judge ruled back in May 2023 that the Northeast Alliance between American and JetBlue had to end. While American has been appealing this decision, JetBlue has now stated that it won't appeal the decision.
American and JetBlue are ending their partnership as of July 21, 2023. As of that date, the airlines will stop codesharing. All previously booked tickets will still be eligible for points accrual and elite perks, as long as your frequent flyer number is on the reservation prior to that date.
What do you make of the American & JetBlue partnership ending?