---
It goes without saying that hotel protocols have changed as a result of coronavirus. One of the things I was curious to observe during my trip was how hotels have adjusted their breakfast offerings, especially at limited service hotels that have free breakfast for all guests.
While presumably the exact protocols vary by hotel, here's what I saw at the three hotels I've stayed at in recent days, two of which were limited service:
Breakfast at SpringHill Suites in Springdale, Utah
SpringHill Suites is a limited service Marriott brand that ordinarily offers a complimentary hot breakfast buffet for all guests in a breakfast room.
In light of the current situation, the hotel is instead offering guests a "to go" breakfast.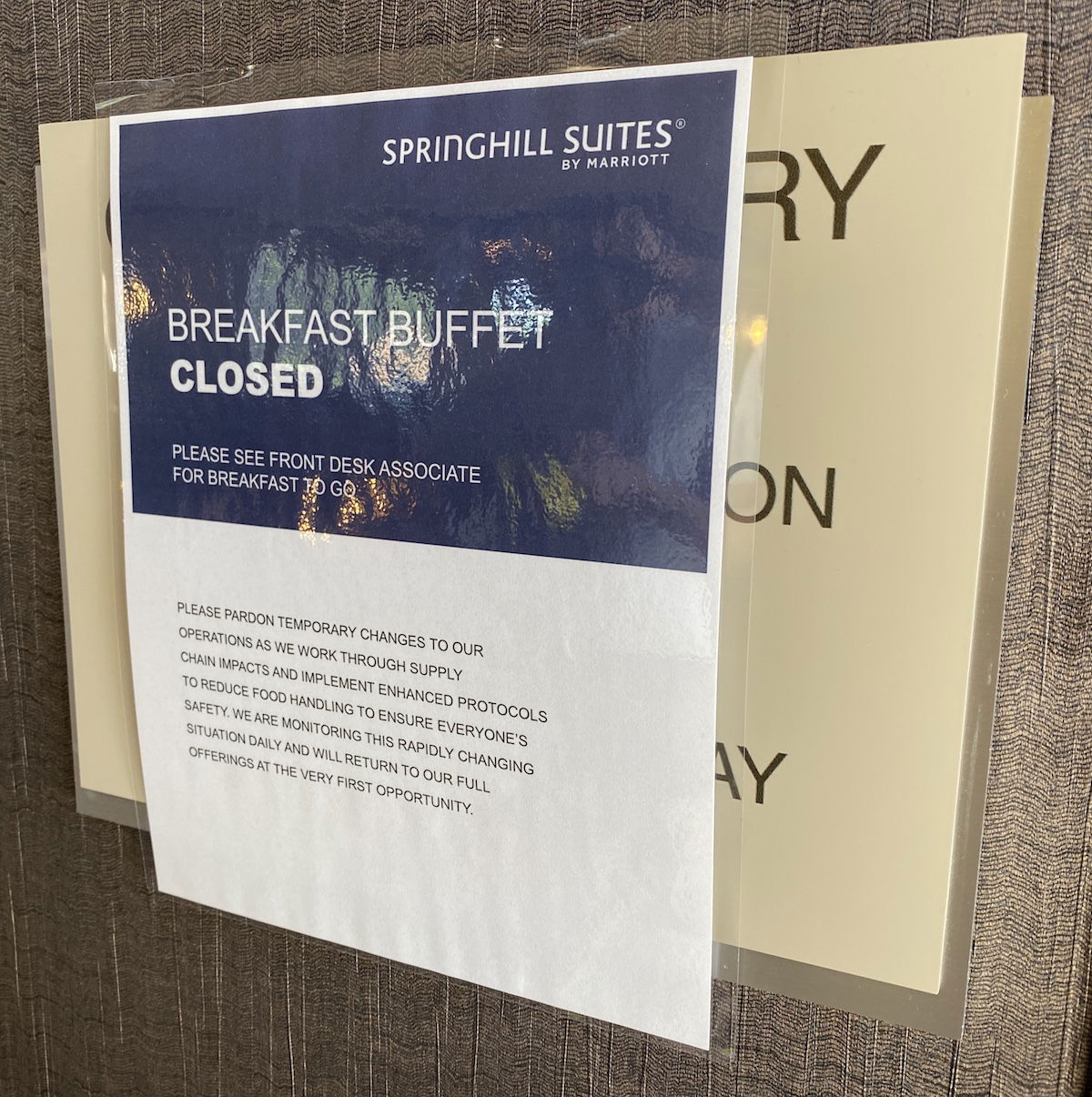 This consisted of a granola bar, some yogurt, an orange, a ham, egg, and cheese sandwich, some apple juice in a cup, and a… lollipop?!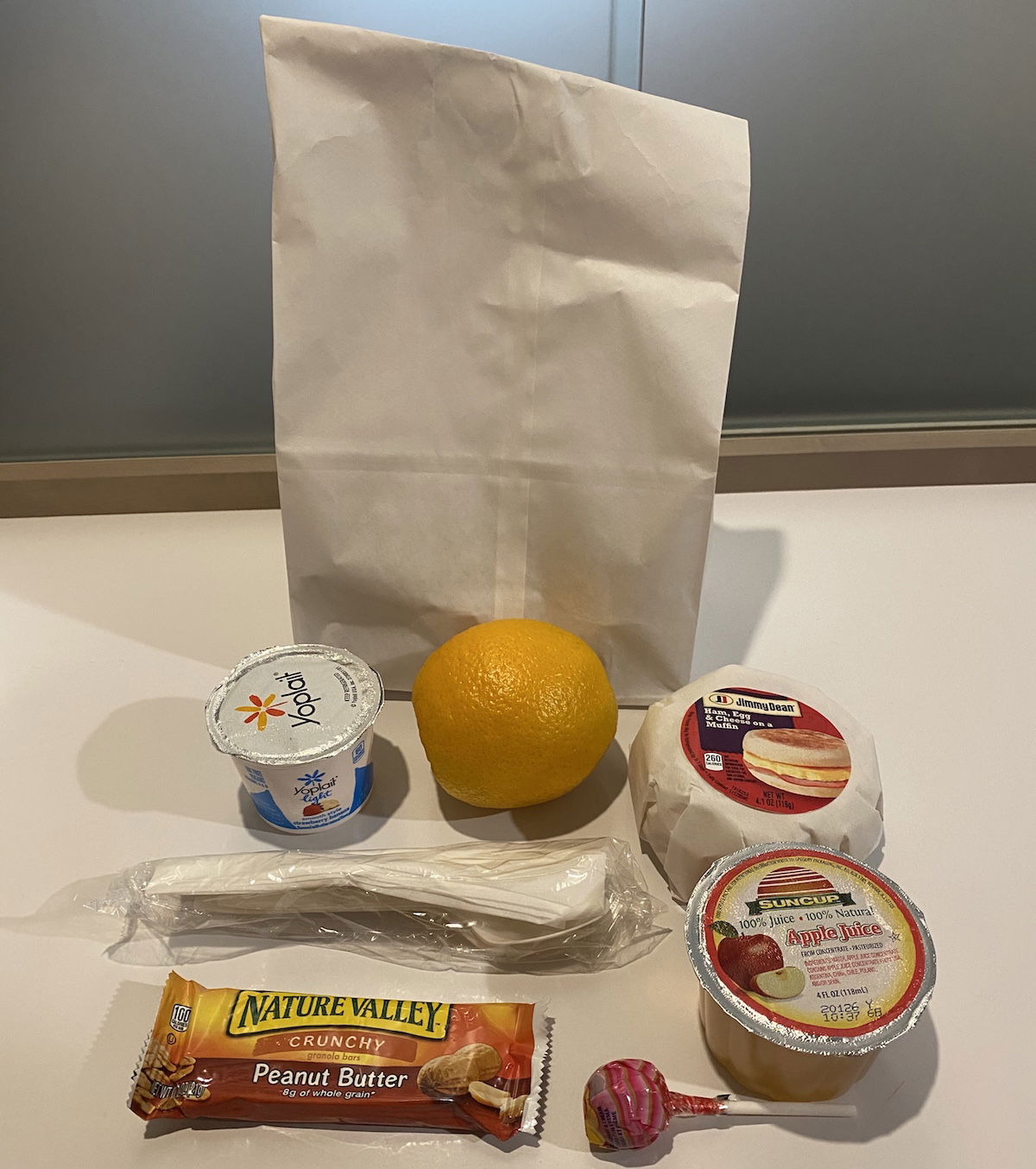 Breakfast at Hyatt Place in Page, Arizona
Much like SpringHill Suites, Hyatt Place also offers free hot breakfast to guests (technically only to those who book direct, but in reality they rarely enforce that).
Unlike at SpringHill Suites, the Hyatt Place continued to have a breakfast buffet, but the selection was modified.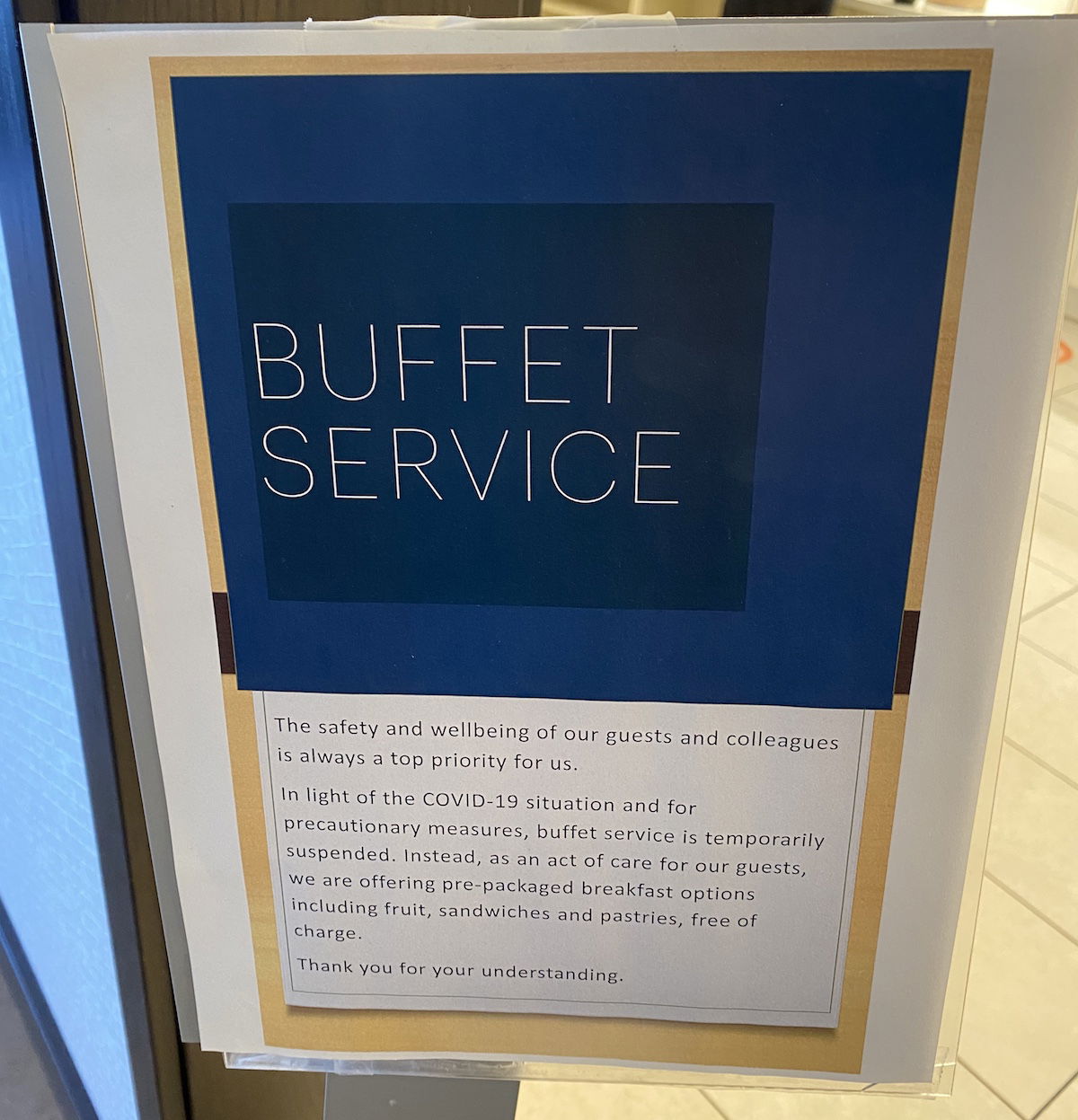 There was self serve coffee and juice, as usual.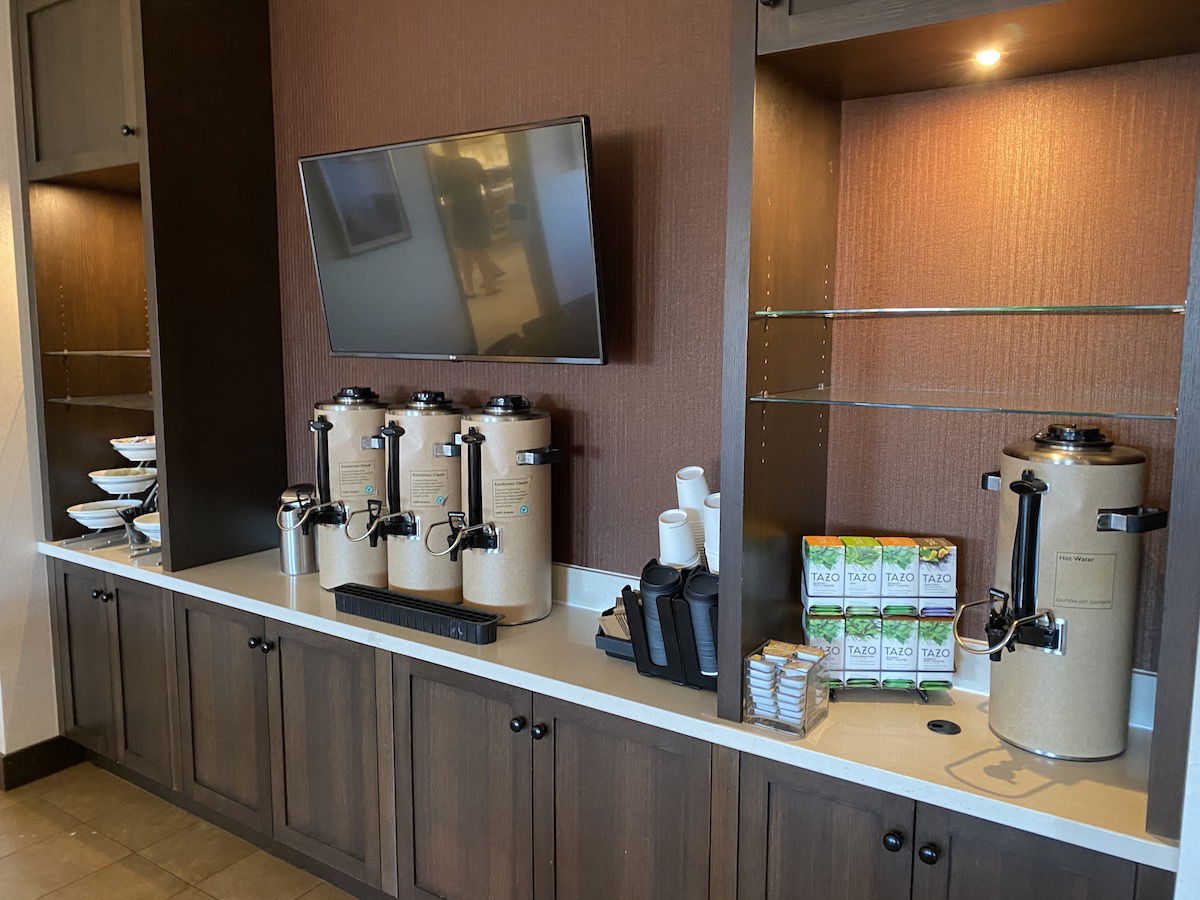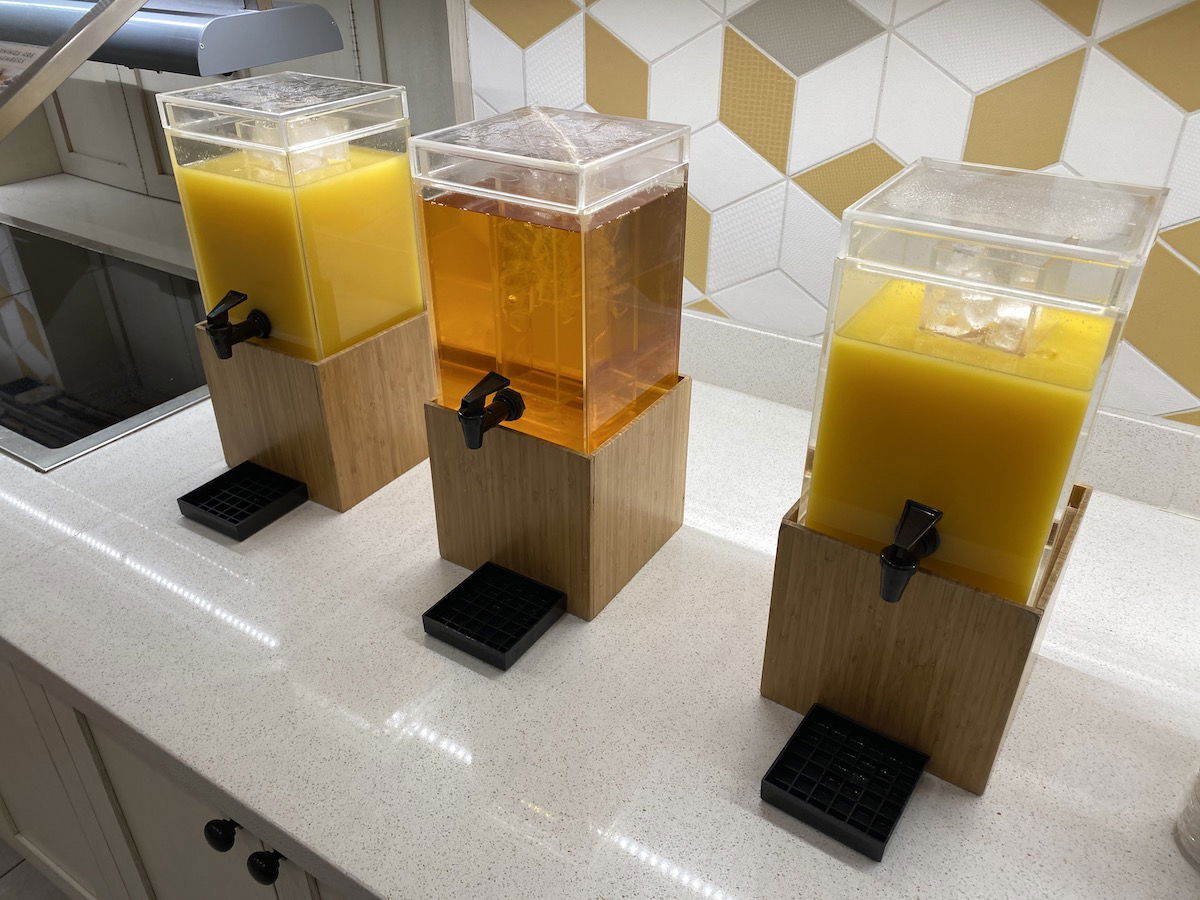 The food selection was more limited than usual, and consisted mostly of packaged items. There were oranges and bananas, yogurt, instant oatmeal, and some bread.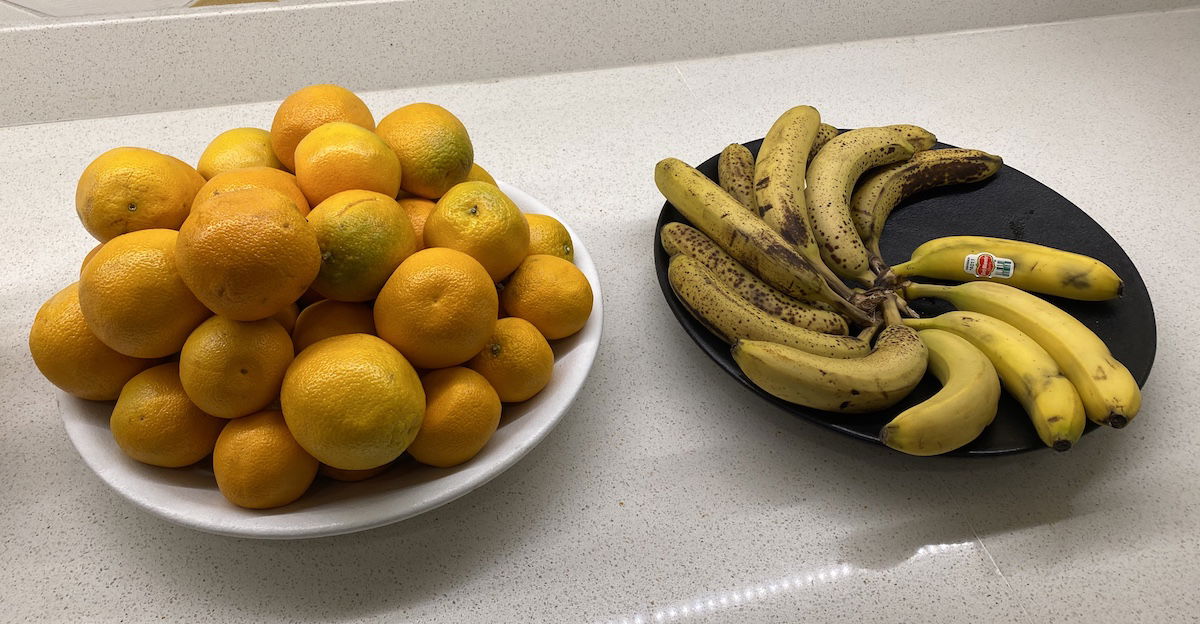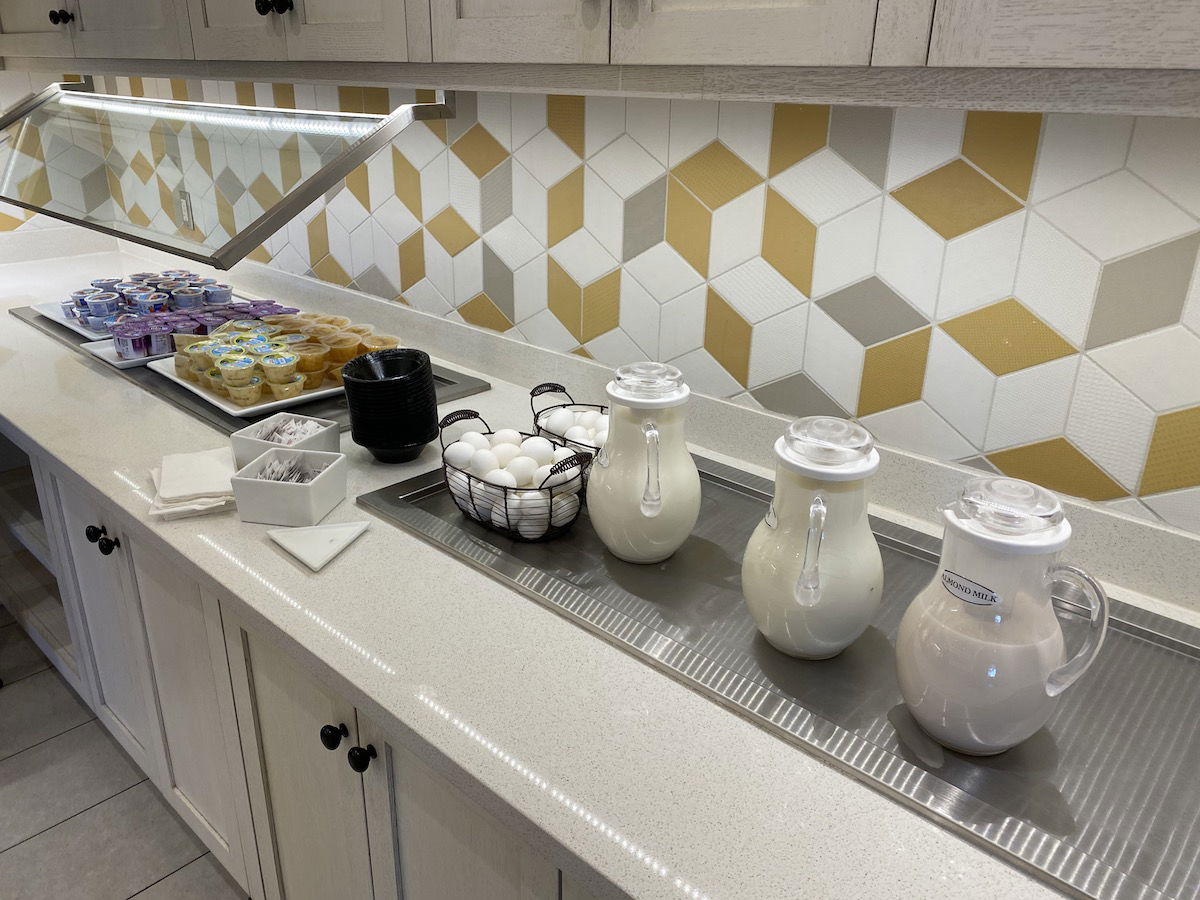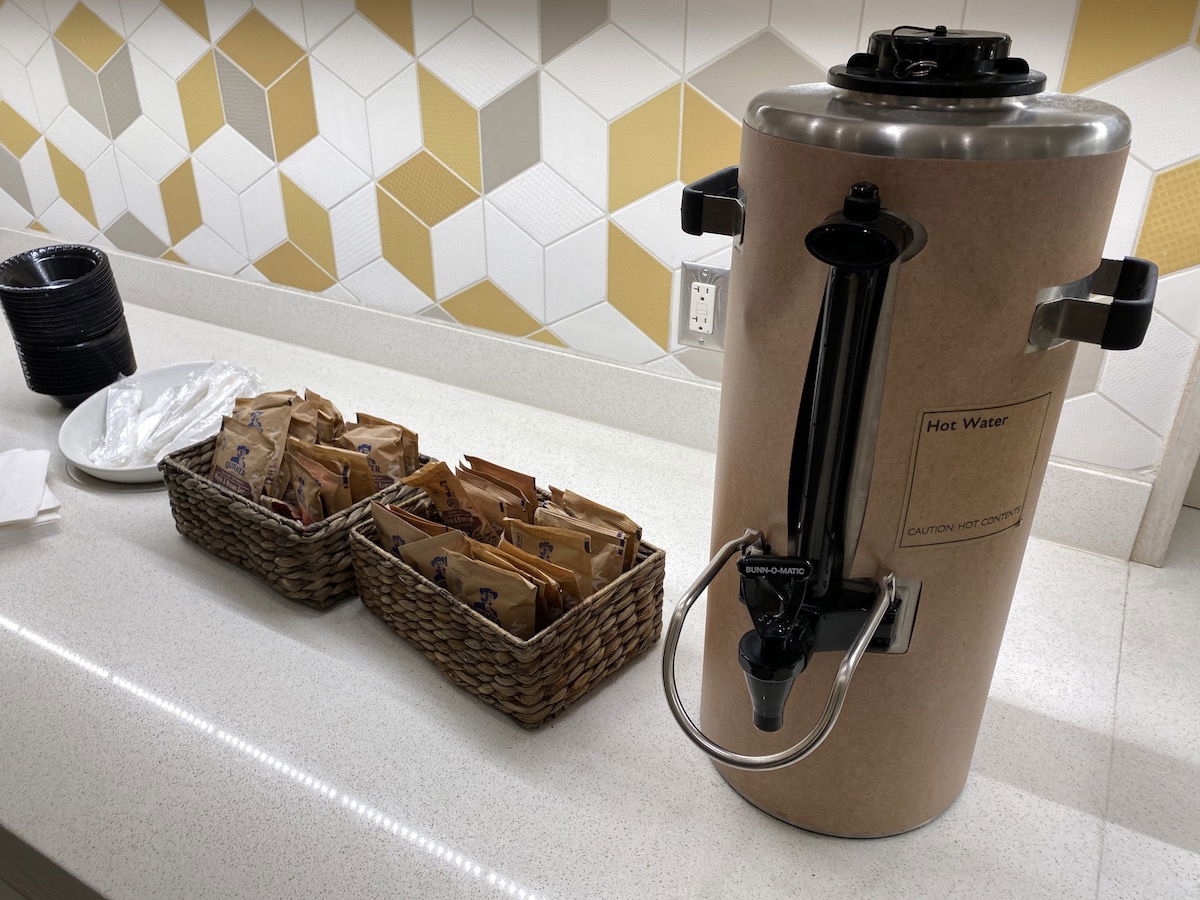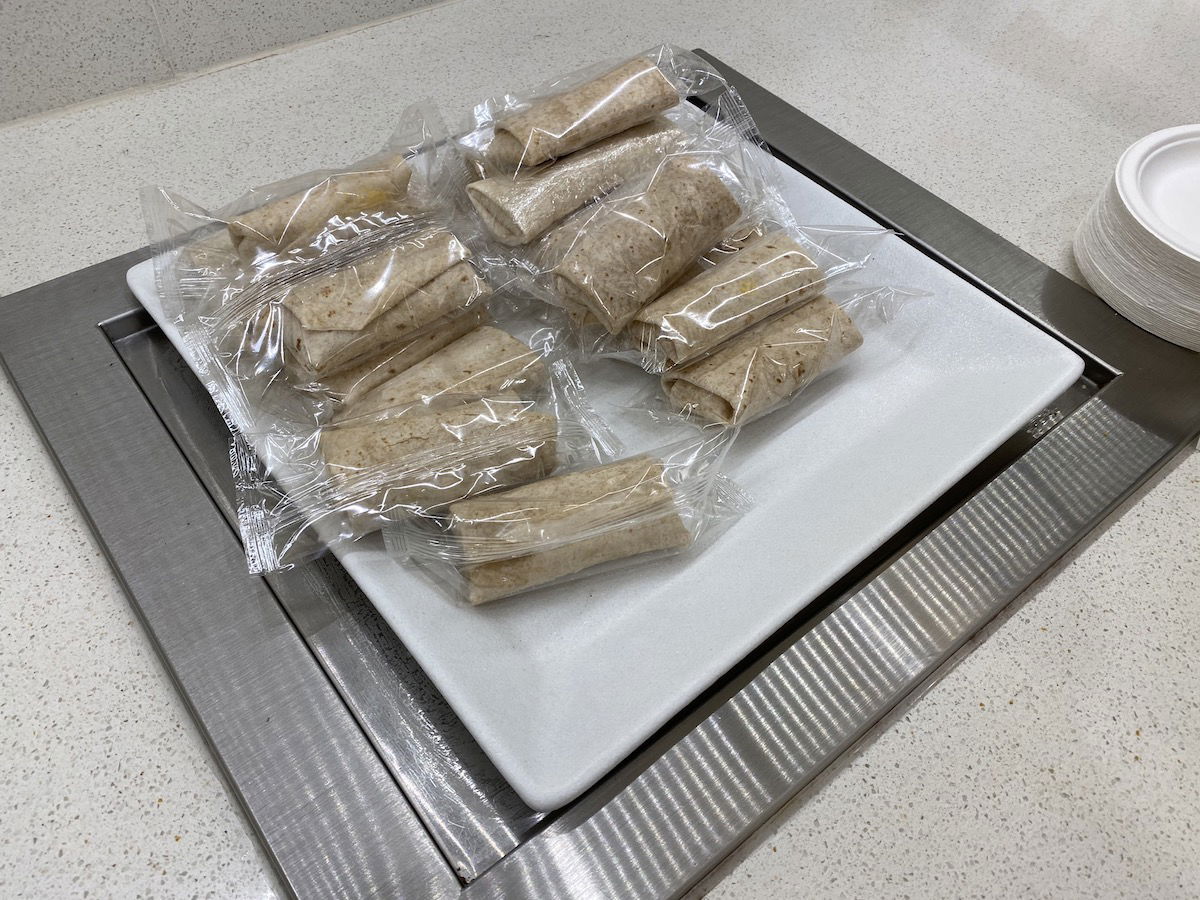 Breakfast at Hoodoo Hilton Curio Collection in Moab, Utah
Curio Collection is a "full service" Hilton brand. Honors Diamond members receive a $15 per person breakfast credit to use in the restaurant. Since breakfast is a la carte, there are no changed to the breakfast service, other than blocking tables for distancing.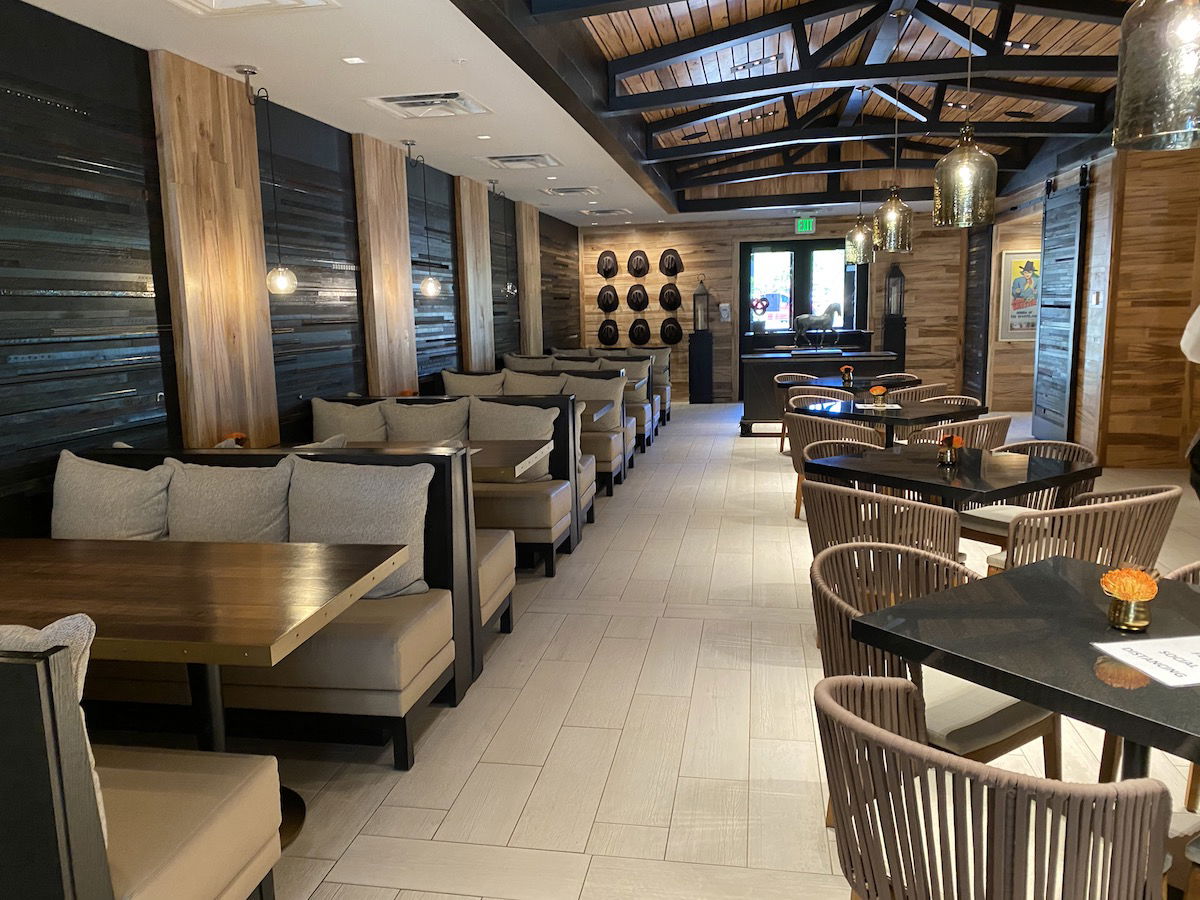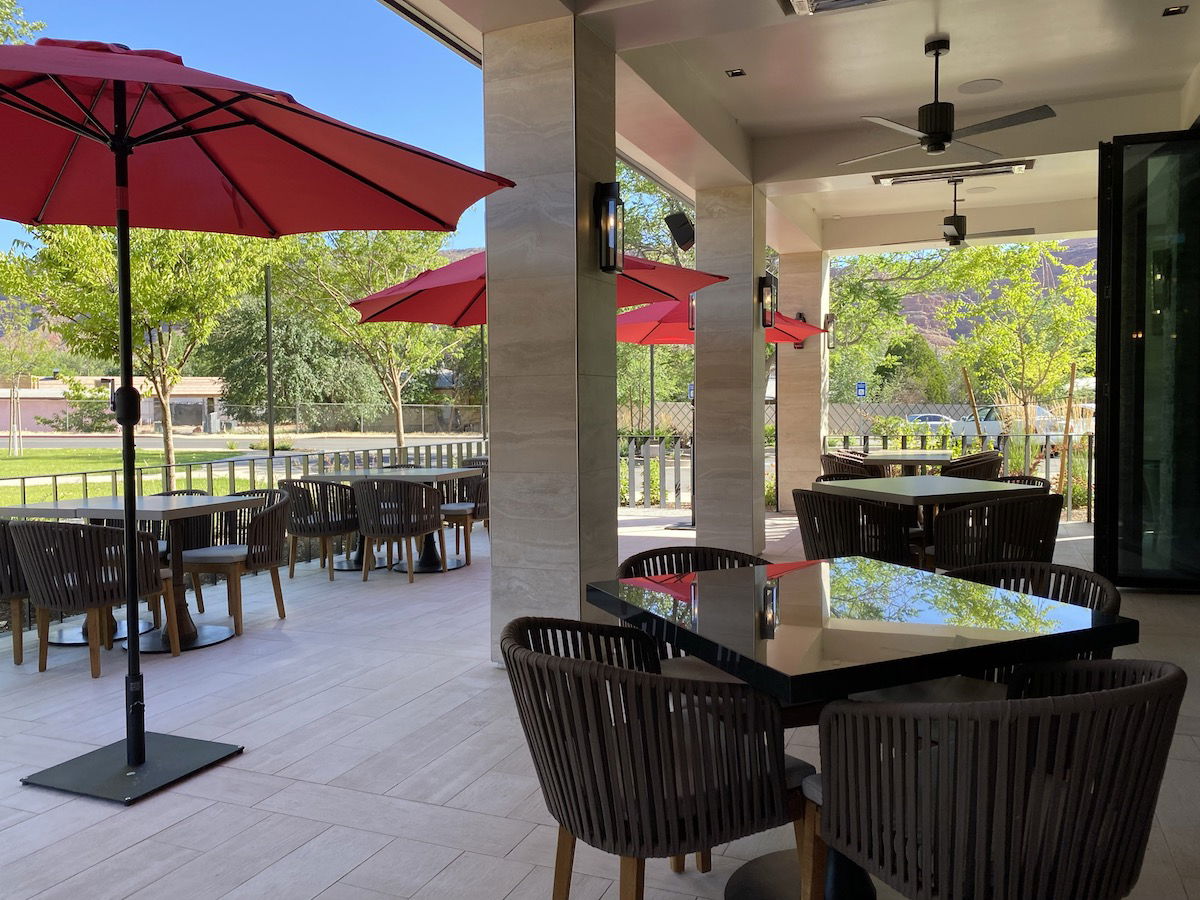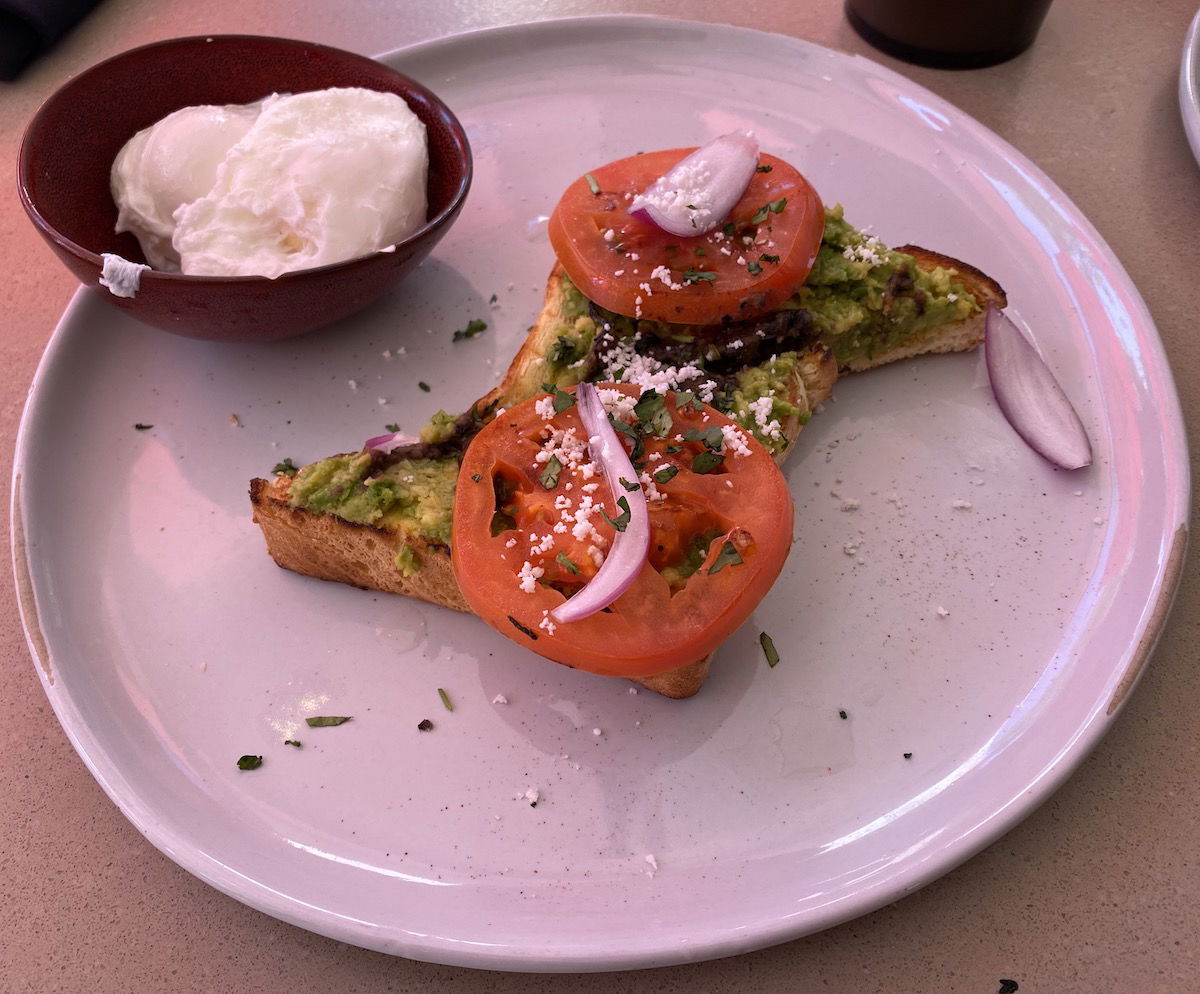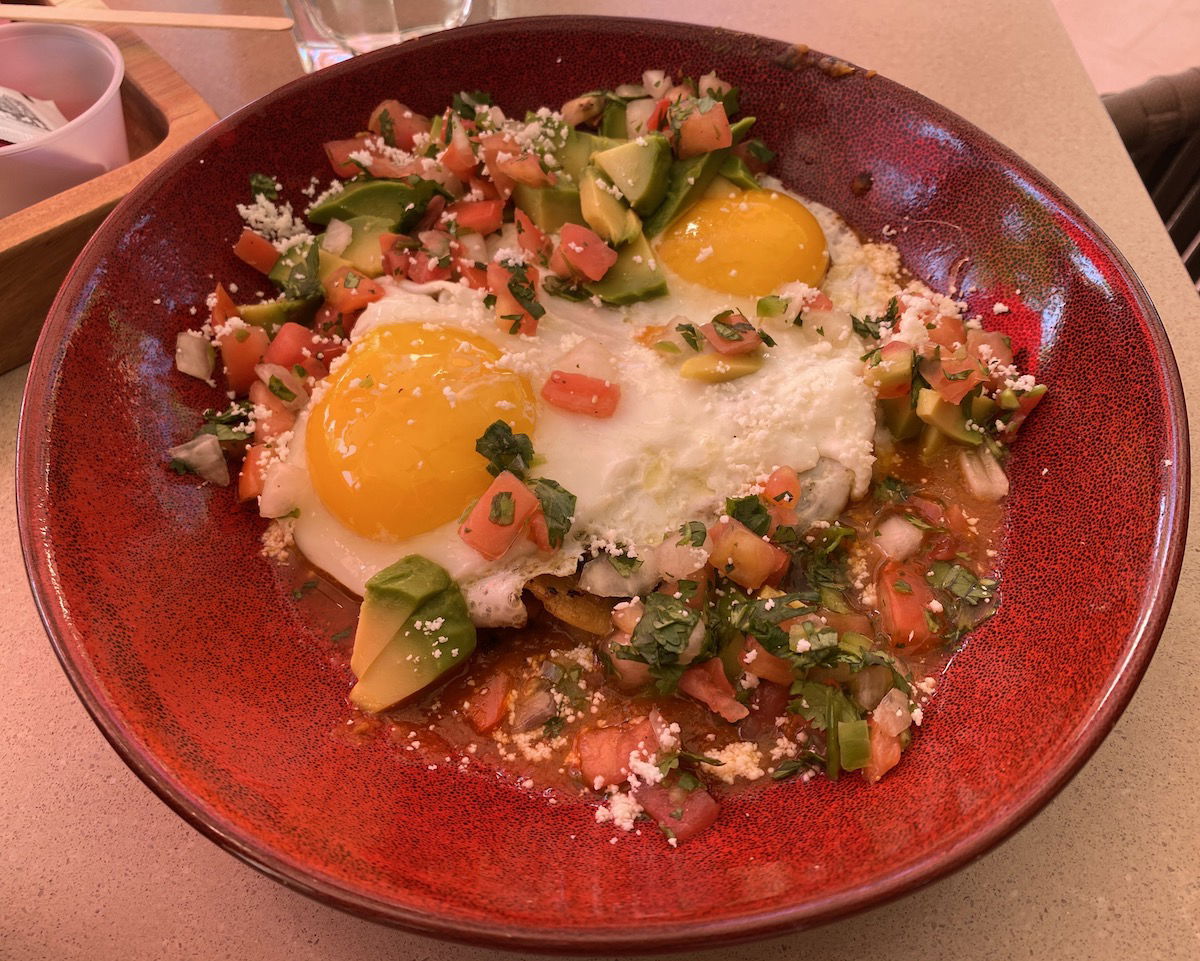 Bottom line
It's interesting to see how hotels are evolving service to reflect current times. Obviously hotels that have an a la carte breakfast have to make the fewest changes.
The biggest changes will come for those hotels that offer free breakfast as a brand standard, given that buffets mostly aren't a thing right now.
Understandably it will likely take hotel groups some time to optimize their offerings to reflect the times, especially as the situation continues to evolve. While SpringHill Suites went the "to go" route, Hyatt Place went the "packaged buffet" route.
If you've stayed at a hotel in recent weeks, how did the hotel handle breakfast? How would you like to see hotels evolve breakfast offerings?