It looks like Marriott's useful new resource for figuring out what to expect during your next hotel stay is now up and running. I wrote about this a couple of weeks ago when there was a workaround to see this info, while it's now readily available.
It's hard to know what to expect from hotels
Understandably hotels have had to make a lot of changes due to coronavirus. As a guest it can be hard to know what to expect in terms of service, amenities, procedures, etc.
Will the executive lounge be open? Will the restaurant be open for breakfast? Will the gym, pool, and spa, be open? Have hours of amenities been adjusted? Will there be daily housekeeping?
The answers to these questions not only help guests manage expectations, but may also impact which hotel people choose to stay at. After all, during these times some people may just find that limited service properties are the best bet, since many amenities at full service properties are closed.
The problem is that hotels don't make it very easy to determine what services are currently being offered. In many cases a hotel's website will just acknowledge that services have been adjusted as a result of coronavirus, and to contact the hotel with any questions.
I understand that the situation is constantly changing and that hotel groups are large, but an up-to-date resource on hotel services and amenities shouldn't be too much to ask, in my opinion.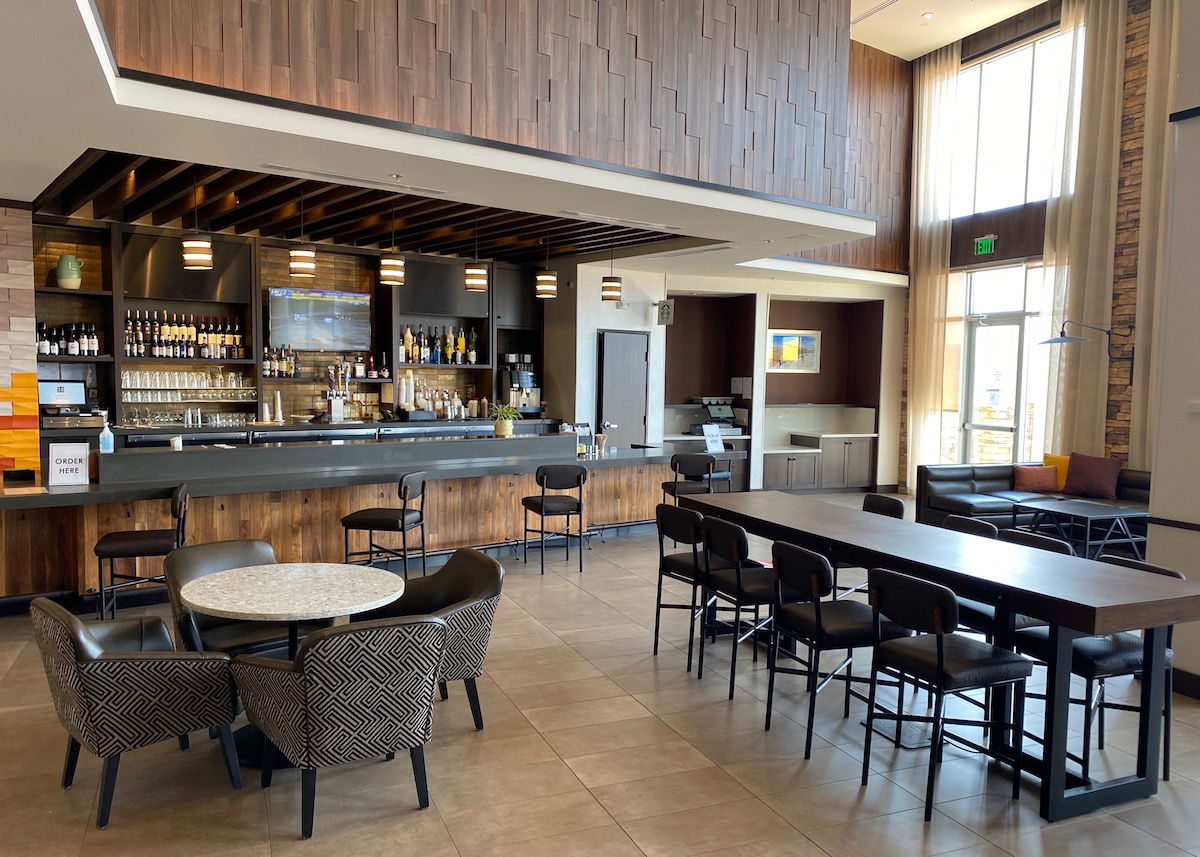 It can be hard to determine what amenities hotels are offering
Marriott's new "What To Expect" coronavirus page
Marriott's new "What To Expect" coronavirus resource for individual hotels is now available. When you go to the specific webpage for a hotel on marriott.com, you should see a red banner along the top.

At the end of the text you should see a link to "COVID-19 updates and what to expect at our hotel." If you click that, you'll get an impressive amount of information about the services at a hotel.
This resource seems to be available for most properties, but not all (I imagine the details are still being compiled for some properties).
If the hotel's info has been updated to reflect current services you'll get a hotel specific page, while if it hasn't been updated, you'll just get Marriott's generic page about hotel precautions.
I'm really impressed by the level of detail that these pages provide. For example, for the Marriott Frankfurt Airport, here's what the updated property amenities & services look like:
We are committed to making the amenities and services at our property available to you while complying with local regulations to reinforce social distancing. The modifications we have made include:

Restaurant: Open from 06:30 AM to 09:00 PM, face masks required for entry.
M Club: Open from 06:30 AM to 09:00 PM, face masks required for entry. Limited services.
Room Service: Open from 04:00 PM to 09:00 PM, contactless delivery.
Bars: Temporarily closed.
Meeting & Event Space: Open in compliance with official regulations.
Fitness & Wellness Area: Temporarily closed.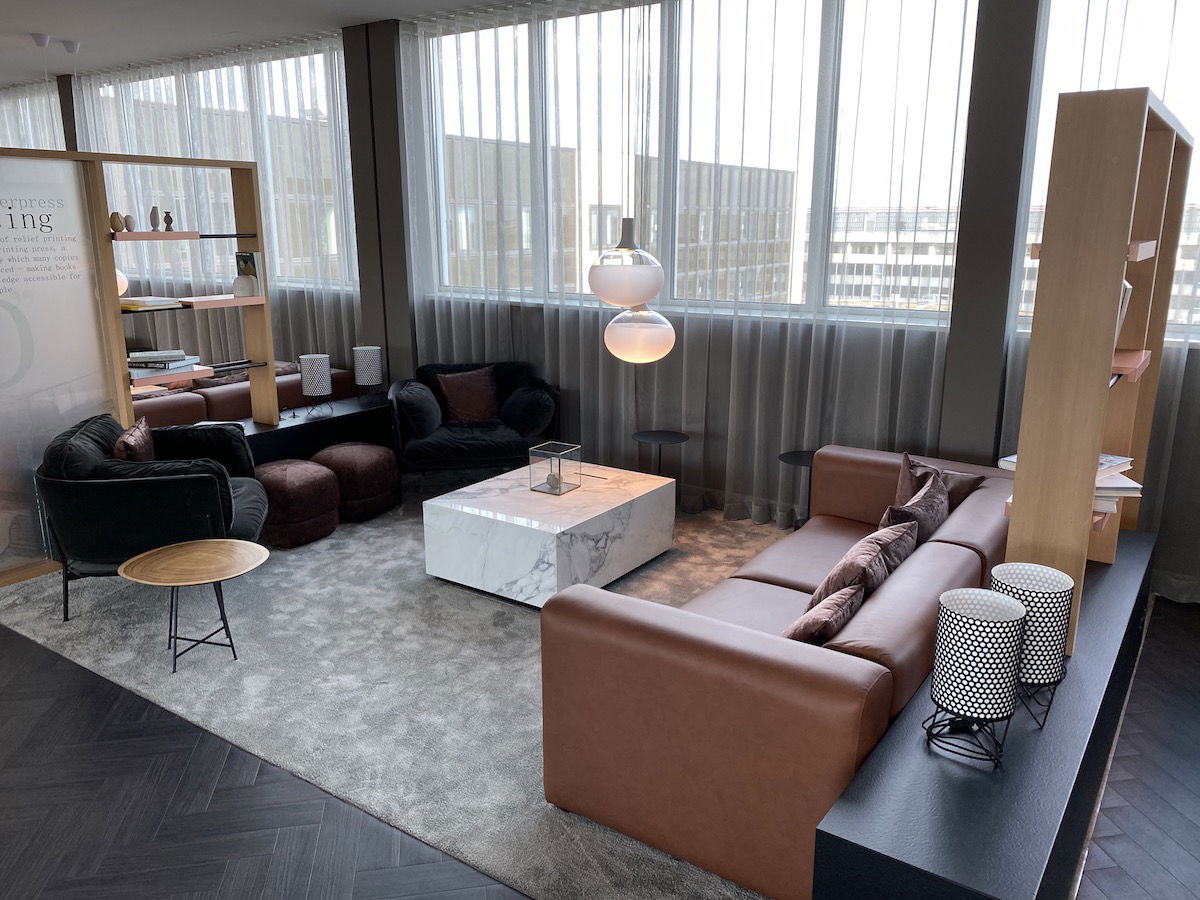 The club lounge is open, but with limited hours
The food & beverage offerings section clarifies that breakfast is served in paper bags, which can be taken with you or consumed in the restaurant:
The Restaurant SkyLoft on level E2 is open from 06:30 AM to 09:00 PM and will frequently be cleaned. Guests can choose if they wish to dine in the restaurant, collect the order or have it delivered to their guest room via Room Service. Contactless Room Service orders can be placed via the guest room´s in-house telephone or the Marriott Bonvoy™ mobile app. Our menu can also be viewed on your mobile phone via a QR code.

Breakfast will be served in paper bags from 06:30 AM to 10:30 AM, available for pick up or to enjoy in the restaurant. Guest are asked to place their breakfast order together with a preferred pick up time the previous evening.
The housekeeping services section explains that housekeeping will be provided every third night of a stay, but you can let them know if you'd like more service:
Every guest room is thoroughly cleaned and disinfected prior to your arrival. We will provide housekeeping cleaning services after your third night with us and while you are away from the room. If you'd like to receive additional daily cleaning, simply let our team know and we will gladly take care of it.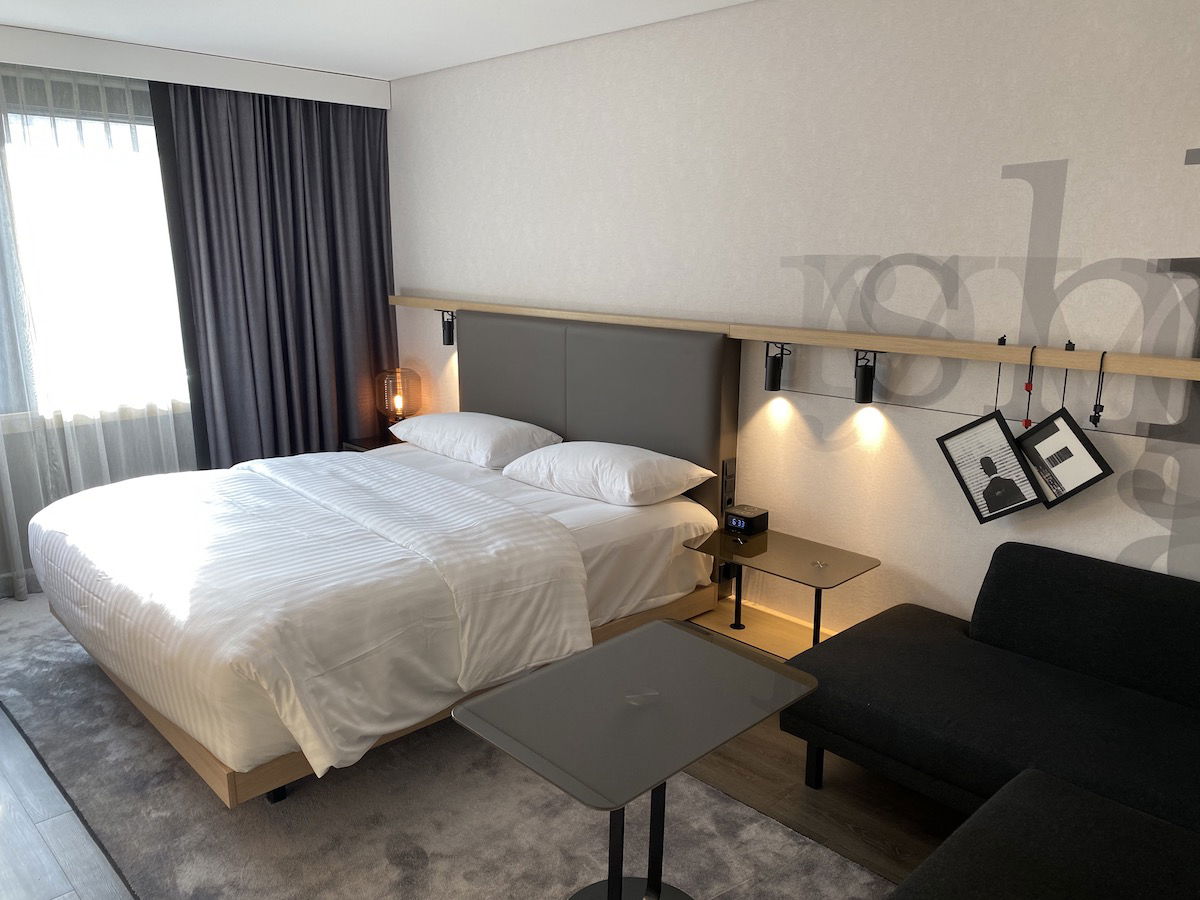 The hotel is offering housekeeping every third day
Bottom line
Marriott's new resource for determining what amenities a hotel is offering is fantastic. This is one of the most thorough explanations I've seen from any hotel group, and it really gives you a good sense of what to expect.
Not only could this help you decide on which hotel to stay at, but it will also save you time during your hotel stay. During recent hotel stays I've found myself making at least a few phone calls to the service line to ask about updated protocols, since it's often otherwise not apparent.
Do you find a resource like this as useful as I do?