This doesn't come as much of a surprise given that Boeing doesn't expect to start 777X deliveries until late 2023, but Emirates has now revealed that it doesn't expect the 777X until at least 2024.
Emirates won't take delivery of 777Xs until 2024
This week Emirates President Tim Clark has revealed that Emirates only intends to start taking delivery of the brand new Boeing 777X as of 2024. The Dubai-based airline is the launch customer for the plane, and has also placed the biggest 777X order.
For context, this is the latest generation Boeing 777 aircraft, featuring higher capacity, more range, and all around better economics. Emirates was initially supposed to start taking delivery of the 777X in 2020, though that timeline was initially pushed back to 2022. Then Boeing revealed deliveries in general wouldn't start until late 2023, and now the airline has stated it doesn't expect the plane until 2024.
Emirates currently has a total of 126 Boeing 777Xs on order:
This includes 101 Boeing 777-9s and 25 Boeing 777-8s
The 777-9s are higher capacity, while the 777-8s are longer range
The overall delay in the Boeing 777X program seems to be due to a combination of Boeing's problems with production, as well as Boeing negotiating with customers and realizing that none actually want the plane right now, given how the aviation landscape has changed. For context:
The first 777X test flight was supposed to take place in mid-2019, but only ended up taking place in early 2020; this was due to issues with the engines
Then the pandemic came, and at some point Boeing decided it only made sense to start 777X deliveries in late 2023, given the complete lack of demand right now
Emirates remains the world's largest customer for the 777X, though rumor has it that Emirates is trying to reduce its 777X order significantly, and replace some orders with 787s
Boeing's filings show that over a third of 777X orders have potentially been canceled, though we don't yet know which airlines are responsible for these cancelations (it seems most likely that Cathay Pacific and Etihad Airways orders are no longer a sure bet)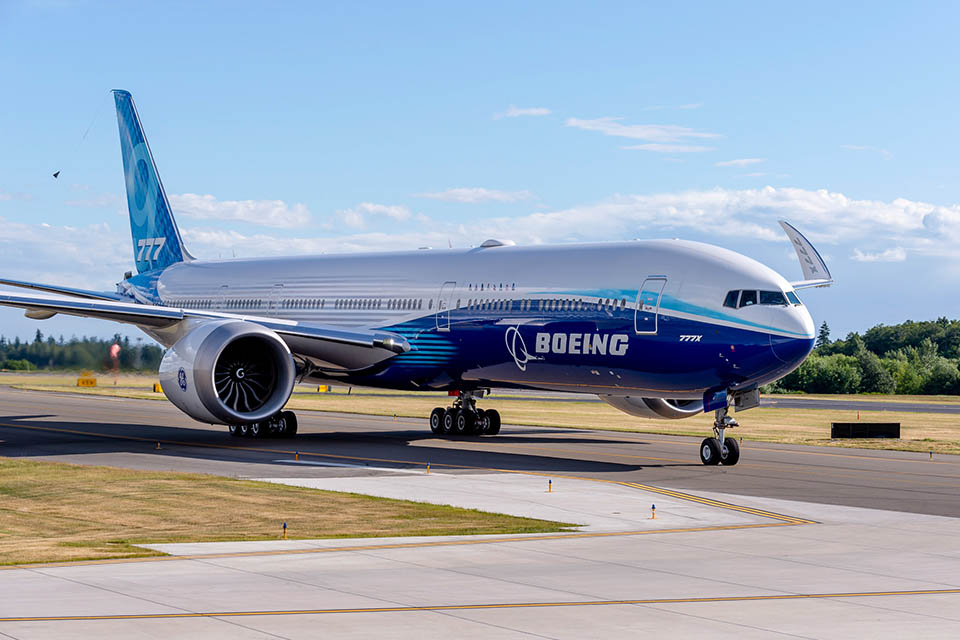 The Boeing 777-9
In addition to the 777Xs on order, Emirates also has the following other aircraft on order: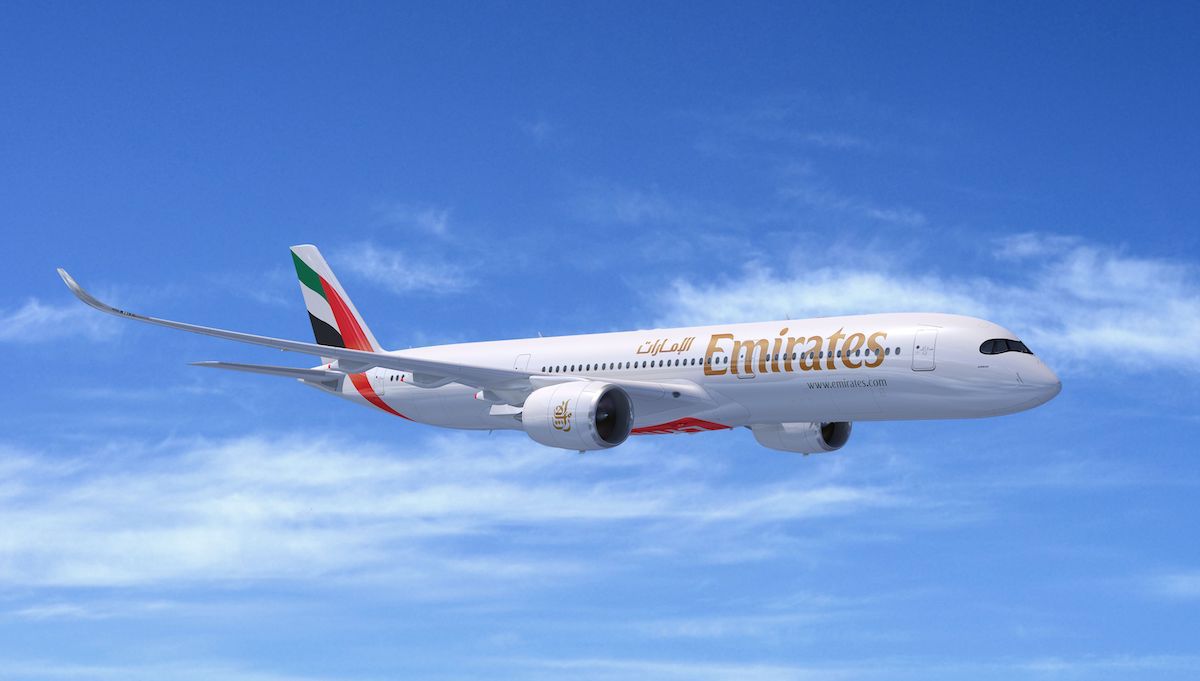 Emirates also has A350-900s on order
The 787-9 order was part of a reduction of Emirates' 777X order — the airline initially ordered 150 777Xs, but adjusted that to 126 777Xs and 30 787-9s. It now sounds like Emirates might be looking to swap even more 777X orders for 787s.
Why Emirates' 777X delays are bad news
While I love the Boeing 777 in general, and trust that the 777X will be a lovely plane all around, there's a reason I'm particularly excited. That's because several airlines will be installing new premium cabin products on the 777X.
While Emirates won't be installing new products altogether, these planes will get what I consider to be the world's best first class.
Emirates will be installing its new first class suites on the 777X. These are currently only found on fewer than a dozen 777-300ERs. With Emirates not having plans to retrofit any existing planes with these seats, that means that for the next three years, fewer than a dozen planes will have these seats.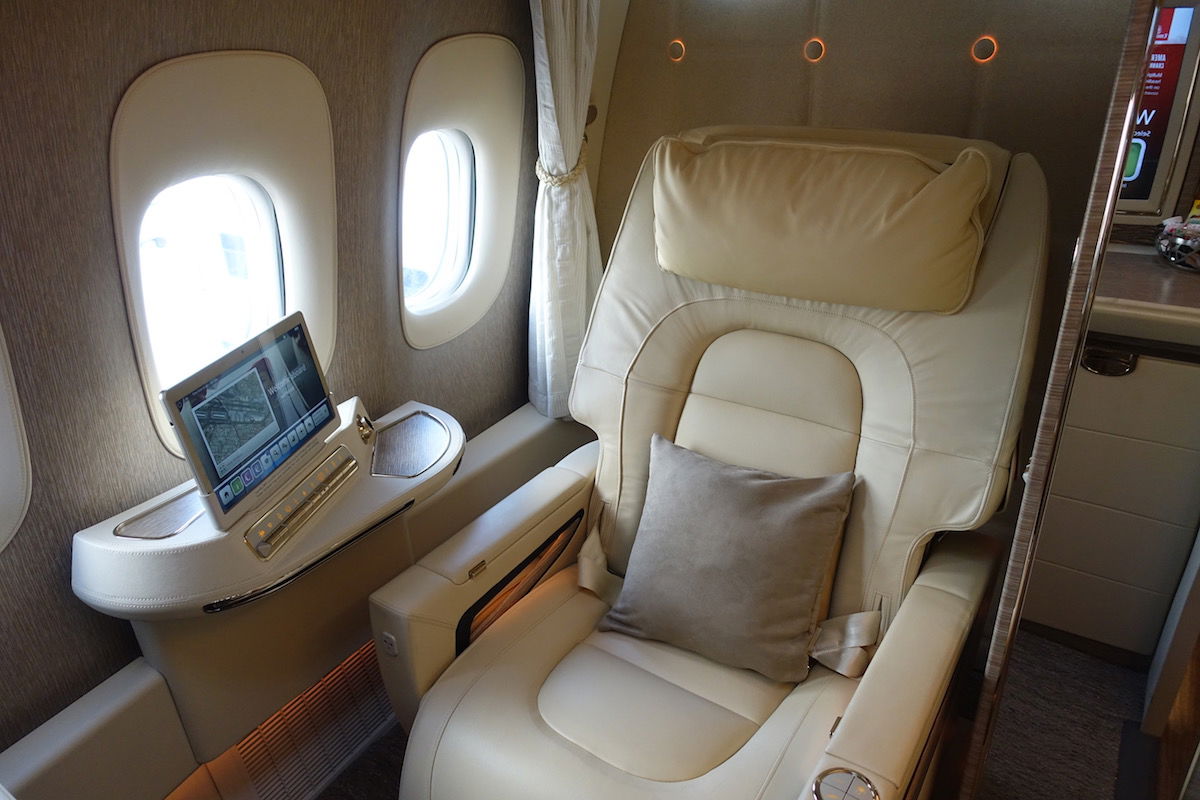 Emirates' planned 777X first class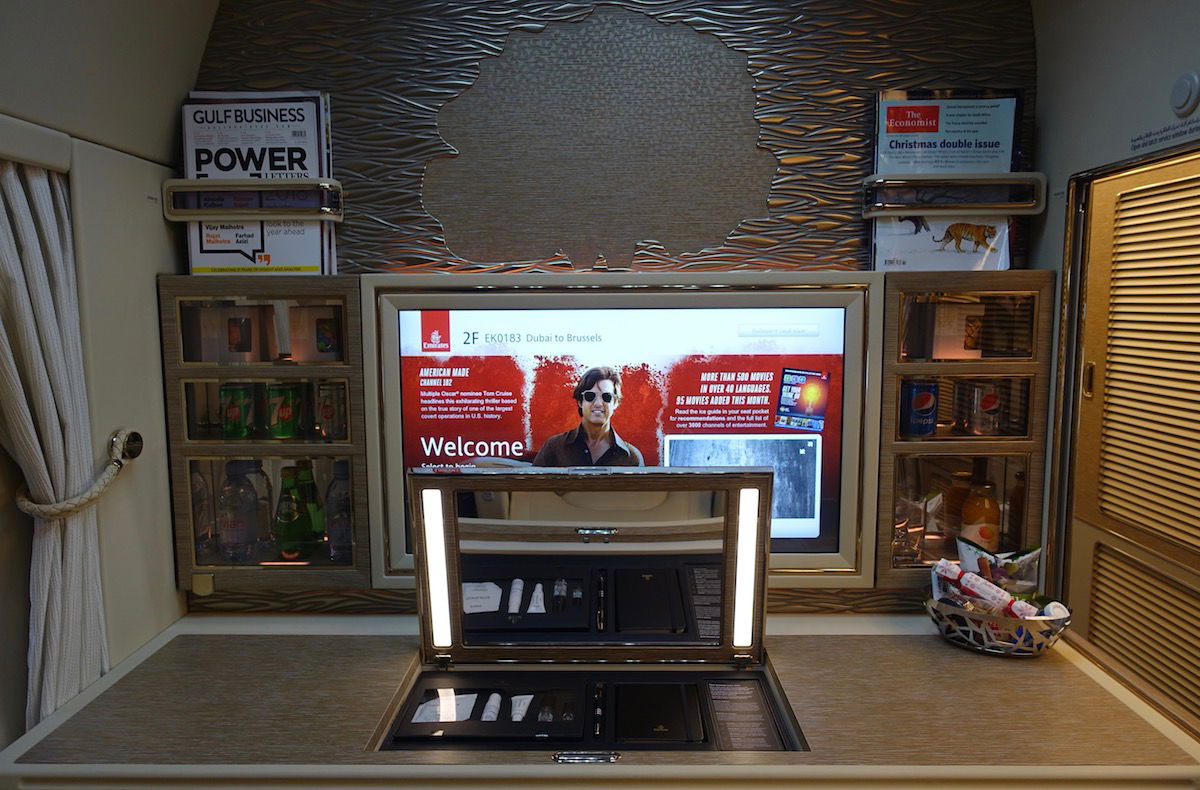 Emirates' planned 777X first class
This has to be one of the slowest new first class rollouts in history. Emirates' new first class suite was initially introduced in late 2017, so it will likely be nearly seven years before more than a dozen planes feature those seats.
Unfortunately Emirates' 777X business class isn't much to get excited about, as the airline will essentially be using the same product it currently has on A380s. Ultimately this is a perfectly fine seat, but nothing to get excited about. Maybe the plane being pushed back by a few years will cause the airline to reconsider?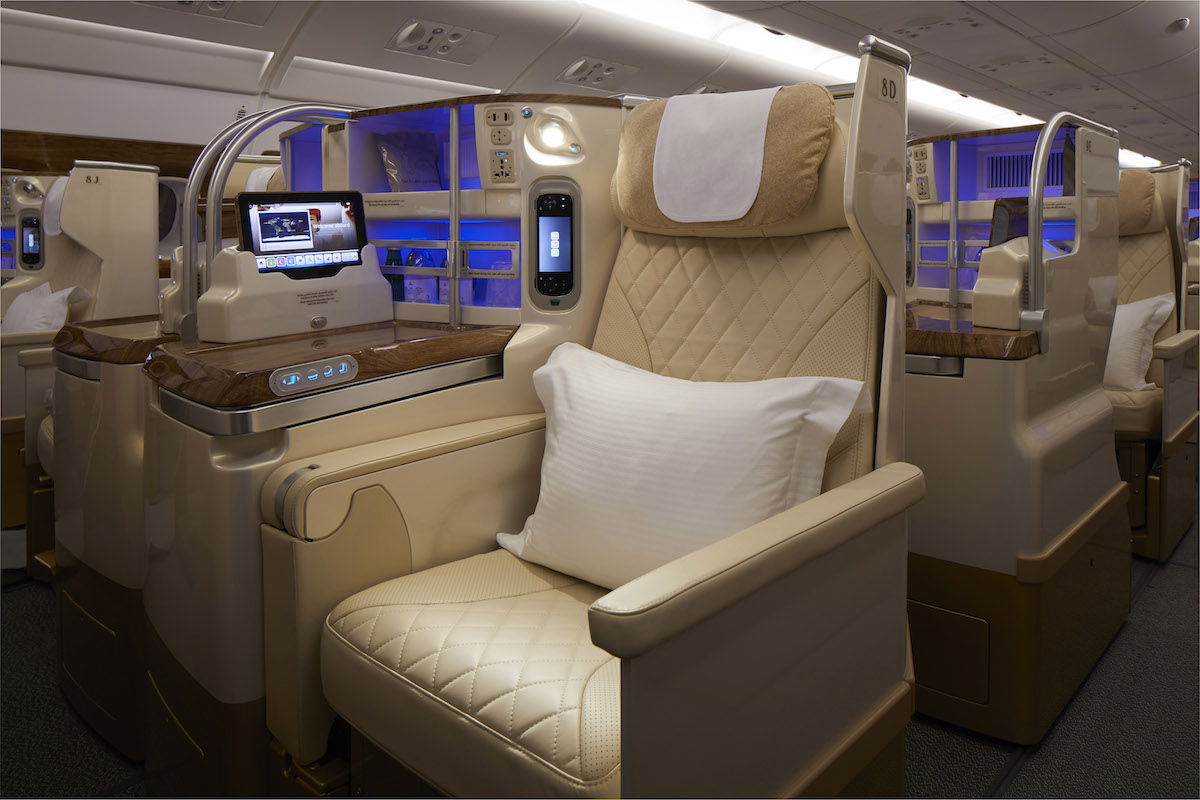 Emirates' planned 777X business class
Bottom line
Unfortunately Emirates doesn't plan on starting to fly any of its new 777Xs until 2024 at the earliest. These planes were initially supposed to join Emirates' fleet as of 2020, though that was delayed due to engine issues with the plane, and then delayed due to the pandemic.
Boeing will now only start delivering 777Xs as of late 2023 at the earliest, so I guess we should at least hope that timeline sticks. In the meantime we may very well see Emirates swap more 777X orders for 787s.
What do you make of Emirates' delayed Boeing 777X timeline? Do you think the airline will cancel more 777X orders?