——————————————————————————
Singapore is one of those cities that I neither hate nor love. I always enjoy having a stopover there for a day or two, but not much more than that. There's no doubt Singapore is the most westernized city in Asia. You'd think you were in any major US city, and almost everyone speaks English. So if you haven't been to Asia, it's a great city to start with. From the perspective of an outsider, Singapore is a rather ideal place. There's virtually no crime, everything is insanely practical and efficient, and the standard of living is pretty high. Now there are plenty of reasons I wouldn't want to actually live in Singapore, but from the perspective of an outsider, they're pretty damn impressive.
My time in Singapore was rather limited. I had one afternoon and then the following morning, but it ended up raining in the morning, so it was tough to do too much. I was going to take my big camera with me to take pictures, but after trying to take pictures outside of the hotel, decided against that.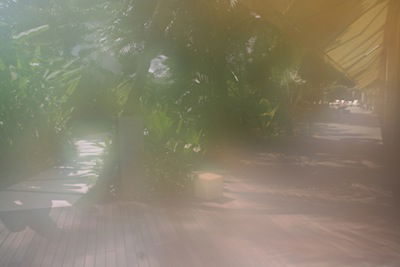 Steamy hot weather in Singapore
I did nonetheless have my iPhone with me. I started by walking down Orchard Road, which has all kinds of shops, both local and more international. It was hot, but I walked for about an hour in that direction.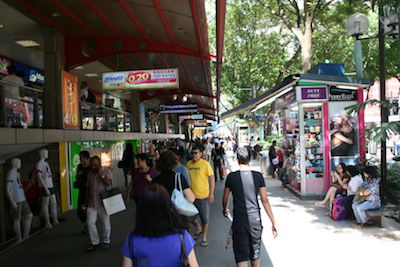 Orchard Road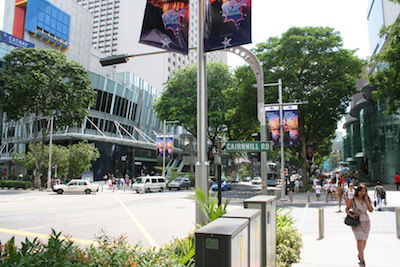 Orhcard Road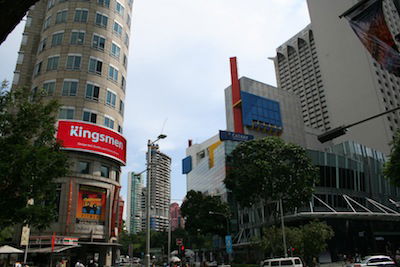 Orchard Road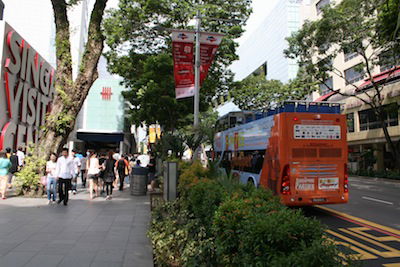 Orchard Road
After walking down Orchard Road I headed towards the waterfront, which was quite a walk. It's a peaceful area, though still quite bustling. From there I went to Chinatown, which has to be one of the cleanest Chinatowns in any city.
I then went (via subway) to a Hawker Stand, I believe the Newton Centre one, and sampled some of the food. While I'm not generally a huge fan of street food, Singapore has some pretty good options.
Altogether I was gone for about six or seven hours, and fell asleep almost as soon as I made it back.
I was planning on walking around a bit more the following morning, but it was pouring rain the whole time. Fortunately I've seen most of the tourist sites there, so it wasn't the end of the world. If anything, it enabled me to get some work done.
Ultimately Singapore is a city I just love to walk around in. There people are amazingly friendly, it's easy to get around, and it just makes me regain a bit of hope in humanity to see a society that functions as well as Singapore (at least you'd think so).
The following afternoon I took the MRT back to the airport, which was once again super efficient. I had a nice conversation with a local that went to school in the US, and it seemed that I hit the one day with nice weather they had, since Orchard Road was flooded the night before.
I don't think I'll ever have a reason to spend more than a couple of days in Singapore, but it's always a nice stopover point.