Yesterday I shared my five favorite places I visited for the first time in 2016. As I explained, I travel differently than most — for me travel is about the journey, because that's my "job." That being said, I do everything I can to experience places as well, even if just for a couple of days.
Since it's still the beginning of the year, I figured it would be for me to set some goals of places I'd definitely like to visit in 2017. I'm not suggesting that these are the 10 places in the world that I absolutely, 100% most want to see. Rather I'm trying to be realistic. Some of these are places that are a pain to get to that I still really want to visit, while others are places that really interest me, that just happen to fit in very well with one of my airline review trips.
With that in mind, here are 10 places I'm hoping to visit for the first time in 2017 (in no particular order), with a brief explanation of why:
1. Paro, Bhutan
I've always in passing been curious about Bhutan, though Ford is the one who put this near the top of my list of places to see. The landscape looks gorgeous, and there are even a couple of Le Meridien hotels there, so it's a place where I can review some points properties.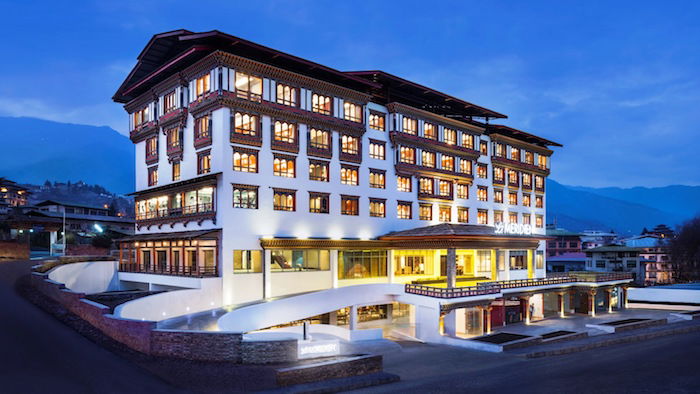 Le Meridien Thimphu
2. Kathmandu, Nepal
This is connected to Bhutan. You need to fly Druk Air to get to Paro, and they fly out of Kathmandu, among other cities. I've long been interested in Nepal, and while I realize there's probably more interesting stuff to see in Nepal than the city, I figure this is a good start.
3. Zanzibar, Tanzania
Park Hyatt recently opened a property here, which made me do some further research on Zanzibar. The island seems interesting, and I've heard good things from people who have visited.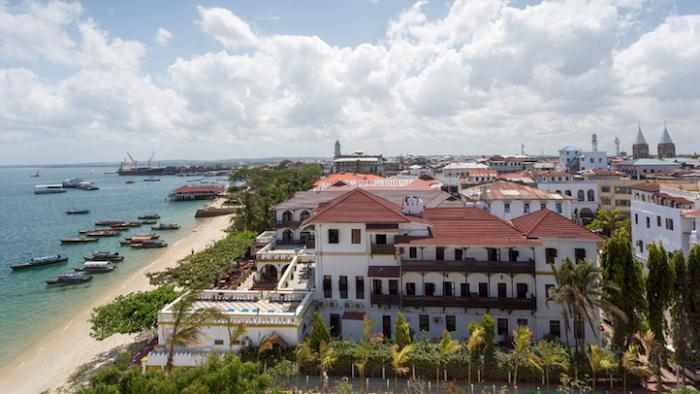 Park Hyatt Zanzibar
4. Beirut, Lebanon
I've visited most of the major cities in the Middle East, though not Beirut. I've heard it's one of the most vibrant cities in the region, so I can tie this into a review of Middle East Airlines.
5. Tel Aviv, Israel
I think this one is obvious. I've never been to Israel, which is long overdue. The current EL AL first class fares between London and Tel Aviv are causing me to finally plan this.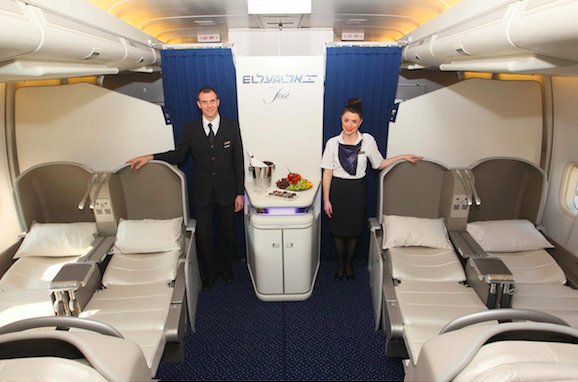 6. Tallinn, Estonia
I've heard Tallinn is gorgeous, and it's quite easily accessible from Helsinki. I was hoping to make it there the last time I was in Helsinki, though I didn't have time.
7. Kigali, Rwanda
I really want to review RwandAir's A330 that flies between Dubai and Kigali. But this isn't a trip I want to take strictly for review purposes, but also because I'd like to visit Kigali.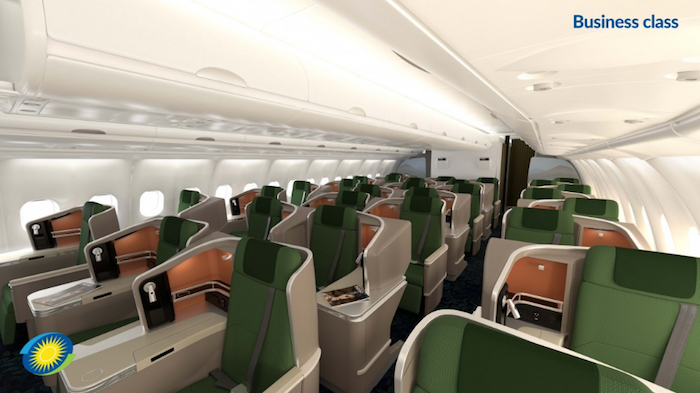 8. Windhoek, Namibia
Air Namibia flies from Frankfurt to Windhoek, and I've been wanting to review them. Beyond that, Namibia looks stunning. I realize most of the beauty of the country is outside the city, so I hope to make some excursions from there. But I figure this is a good starting point.
9. Machu Picchu
I've been wanting to visit Machu Picchu for years, but never seem to make it. I really need to finally do it this year — there are great Starwood properties in Cuzco and the Sacred Valley and it's not that tough to get to Cuzco.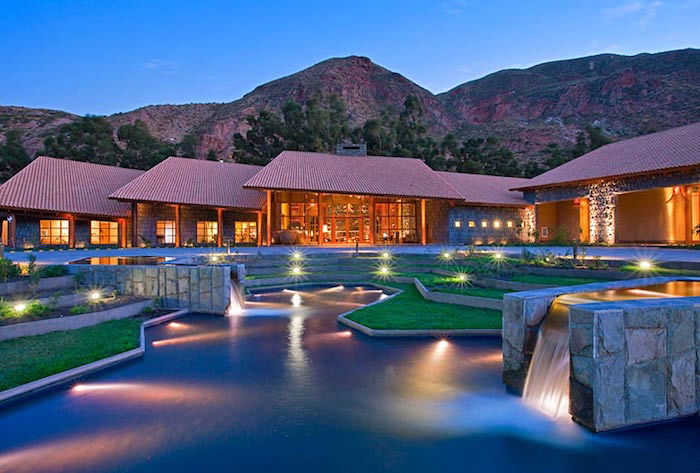 Tambo del Inka in the Sacred Valley
10. Greenland
I've come to realize that I prefer nature to cities when it comes to vacations. I visited Iceland a few years ago, and visited Svalbard last year, so now want to visit Greenland, as I explained in a previous post.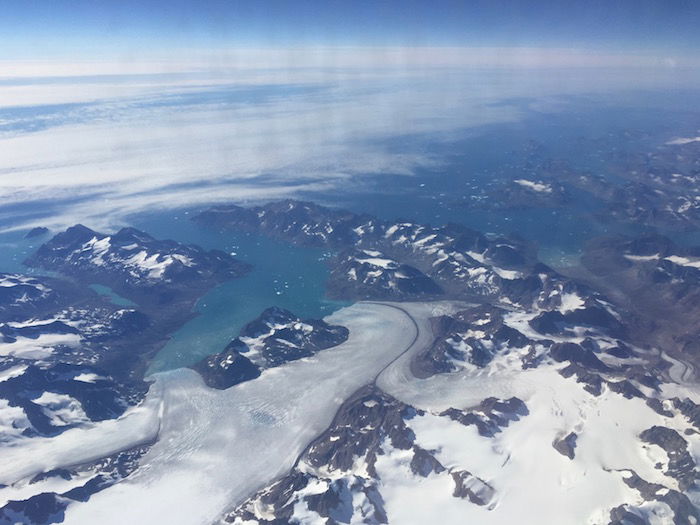 Greenland from above
Anyone have any thoughts on the above places? What's on your 2017 travel bucket list?