Yesterday we learned that Virgin Australia was planning on entering administration, and that has now been confirmed by the company. This is scary and sad news, though I do see a potential silver lining…
Virgin Australia enters voluntary administration
Virgin Australia Holdings Limited has entered voluntarily administration, which comes after a board meeting yesterday. Several administrators have been announced from Deloitte.
Note that while Virgin Australia Group also owns the Velocity Frequent Flyer program, Velocity is run as a separate company, and is not part of the planned administration proceedings at present.
All of this follows Virgin Australia's request for 1.4 billion AUD in government aid being denied, leaving the airline without options. On top of that, Virgin Australia's owners have been unwilling to give the airline more funding.
Virgin Australia will continue to operate scheduled international and domestic flights that transport essential workers and offer cargo capacity. Virgin Australia's current management team, including CEO Paul Scurrah, will remain on at the airline, and will be working with employees, suppliers, and partners.
Administrator Vaughan Strawbridge had the following to say:
"Our intention is to undertake a process to restructure and re-finance the business and bring it out of administration as soon as possible.

We are committed to working with Paul and the Virgin Australia team and are progressing well on some immediate steps. We have commenced a process of seeking interest from parties for participation in the recapitalisation of the business and its future, and there have been several expressions of interest so far."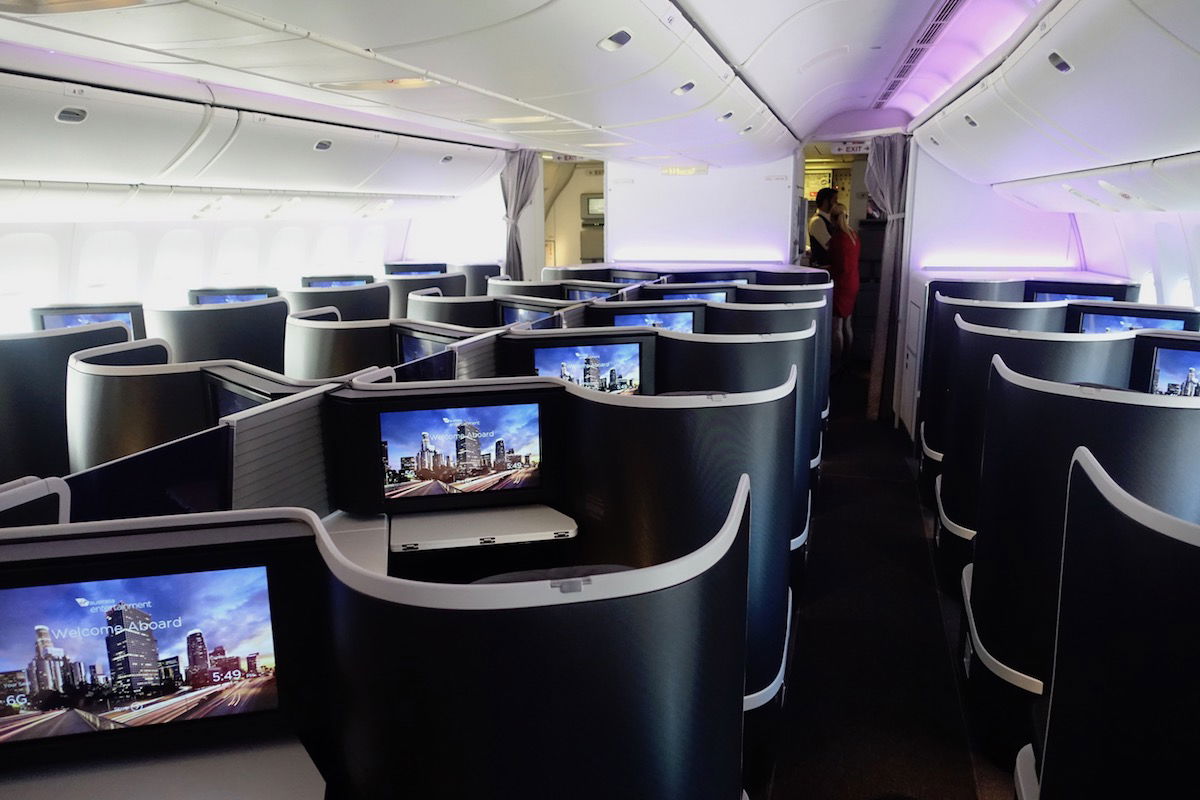 Virgin Australia 777 business class
What happens in administration?
The administrators will be tasked with assessing Virgin Australia's situation, and negotiating with shareholders and creditors for the best outcome:
This will likely include trying to find new owners for the airline to keep it operating
If that's not possible, then they will have to sell off all assets to repay creditors as much as possible
If the airline does liquidate, creditors will probably only get back a fraction of what they put into the airline
Virgin Australia had suspended all scheduled flights a few weeks ago, though within the past few days has restarted several dozen domestic routes due to government subsidies for them.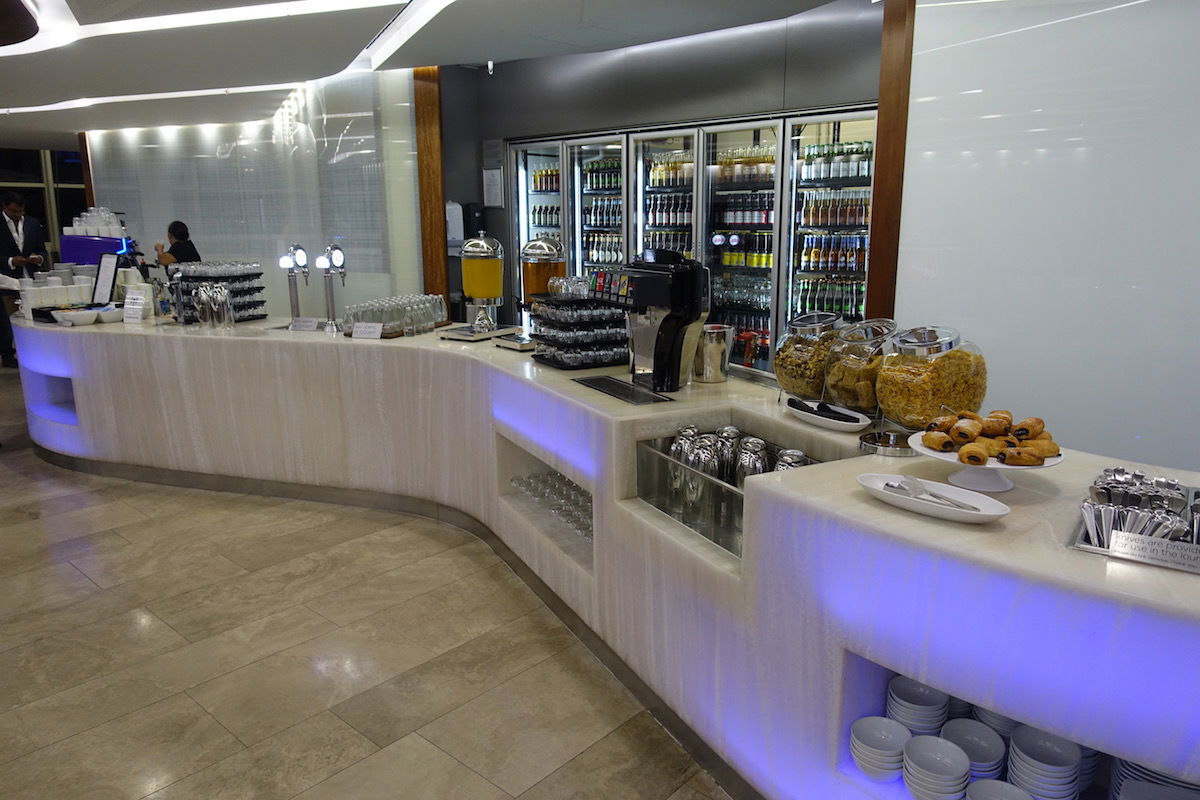 Virgin Australia Lounge Sydney
Virgin Australia's complicated ownership structure
One of the things that makes Virgin Australia unique, and which has made the optics of a bailout complicated, is the company's ownership structure. In addition to Richard Branson having a stake, three foreign airline groups own a majority of the airline:
Etihad Airways owns a ~21% stake in the airline
Singapore Airlines owns a ~20% stake in the airline
HNA Group owns a ~20% stake in the airline
The optics of Australian taxpayers essentially bailing out a majority foreign owned airline sure are complicated.
On top of that, Qantas and Virgin Australia have been engaged in quite a spat, Qantas management has argued that Virgin Australia had problems long before this started, and stated that the country shouldn't "look after the badly managed companies which have been badly managed for 10 years."
Meanwhile Virgin Australia's CEO had written to the Australian Competition and Consumer Commission (ACCC) about Qantas' actions, accusing Qantas of engaging in anti-competitive behavior. He accused Qantas of "trying to send a message that Virgin was in trouble and would not survive."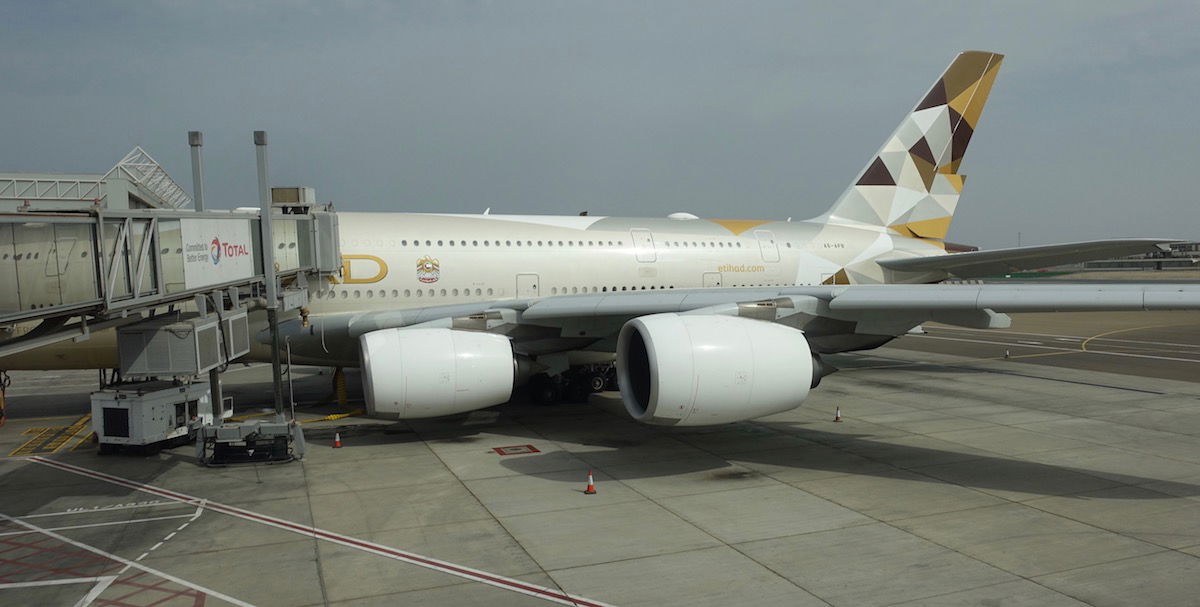 Etihad has a fantastic track record investing in airlines… not
Is there a silver lining in all of this?
Virgin Australia has essentially been set up to fail. For years the airline has lacked a cohesive strategy, and that's probably a function of the ownership structure.
Virgin Australia's most important commercial partner is Delta (due to their transpacific joint venture), while the airline is owned by Etihad Airways, Hainan Airlines, and Singapore Airlines.
Talk about an airline being pulled in so many different directions.
My hope is that Virgin Australia survives, and emerges with a significantly simplified ownership structure.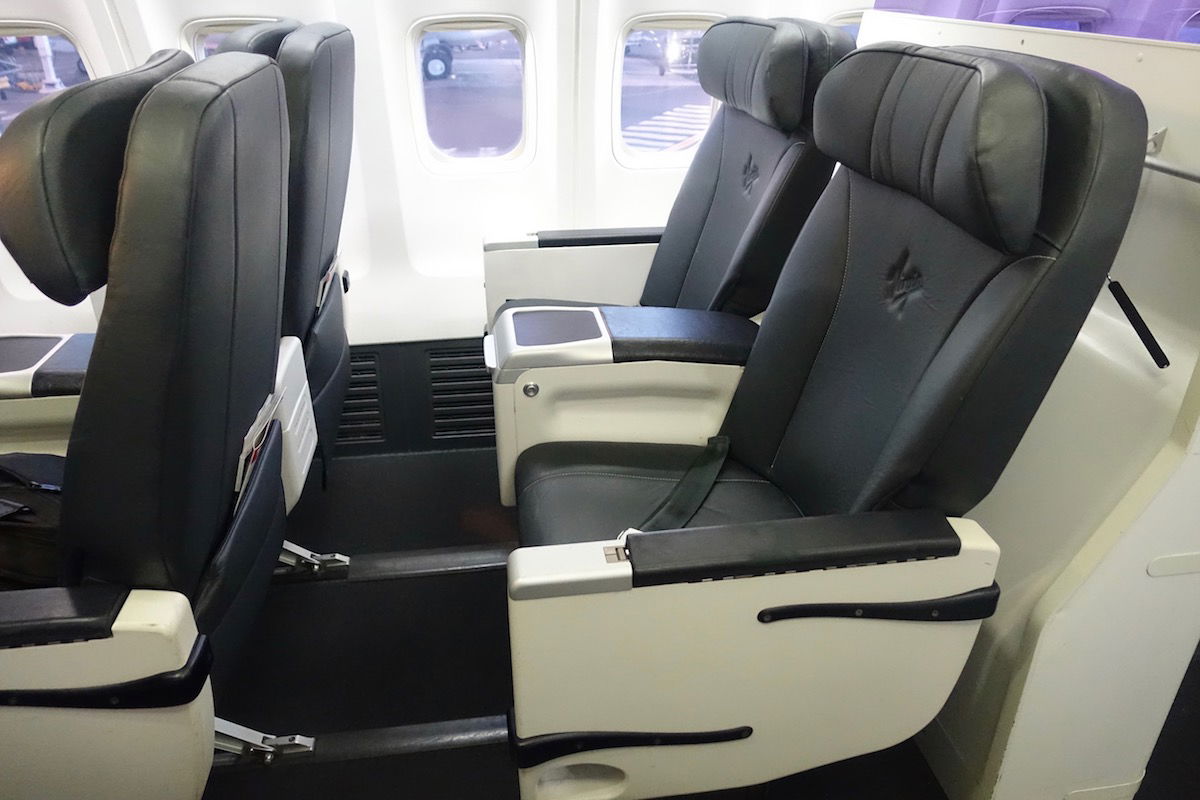 Virgin Australia 737 business class
Bottom line
Virgin Australia has entered voluntary administration. I'm hoping for the best outcome for the airline here, as this is an airline I really want to see survive. I love Virgin Australia as such, and even more than that, it's important for Australia to at least have two semi-global full service airlines.
In some ways, maybe this is what Virgin Australia has needed all along. The airline has lacked a strategy, largely due to the complicated ownership structure, and maybe this situation can change that.
I hope that Virgin Australia survives, and comes back stronger than ever.