It looks like Virgin Australia will be deciding on their long haul fleet renewal plans in the not-too-distant future, so what could that look like?
Virgin Australia's current long haul fleet
Currently Virgin Australia's wide body fleet consists of:
Five Boeing 777-300ERs, which are an average of about 10 years old
Six Airbus A330-200s, which are an average of about seven years old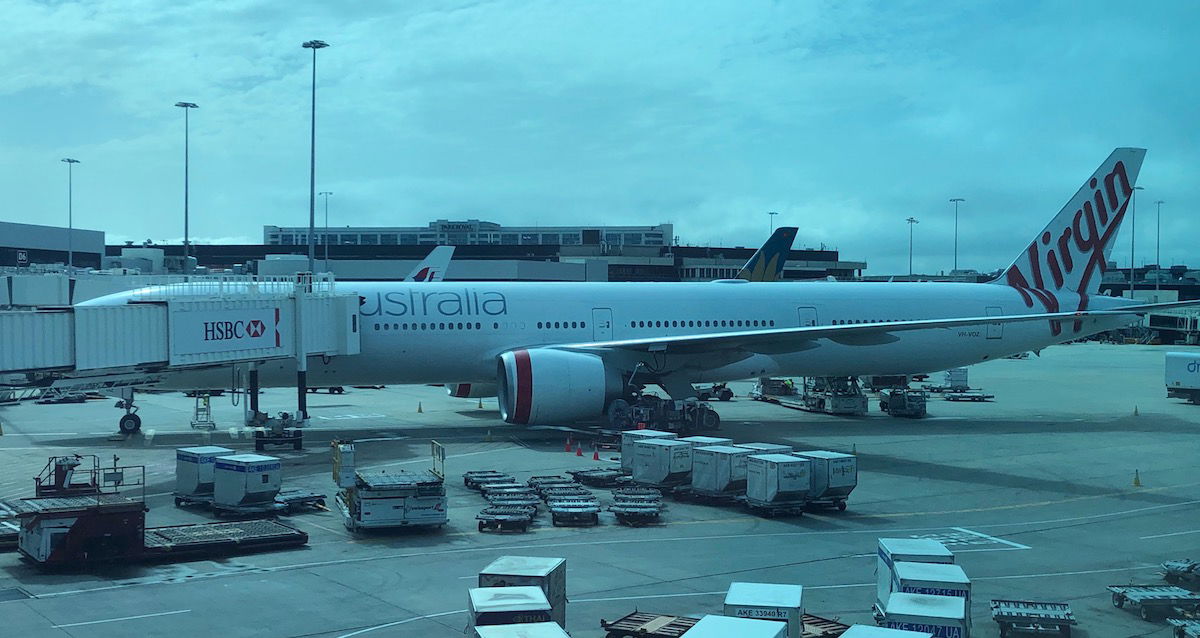 Virgin Australia 777-300ER
As far as aircraft utilization goes, Virgin Australia uses their:
777s to operate Los Angeles flights, from Brisbane, Melbourne, and Sydney
A330s to operate select Asia flights, as well as select transcontinental flights to Perth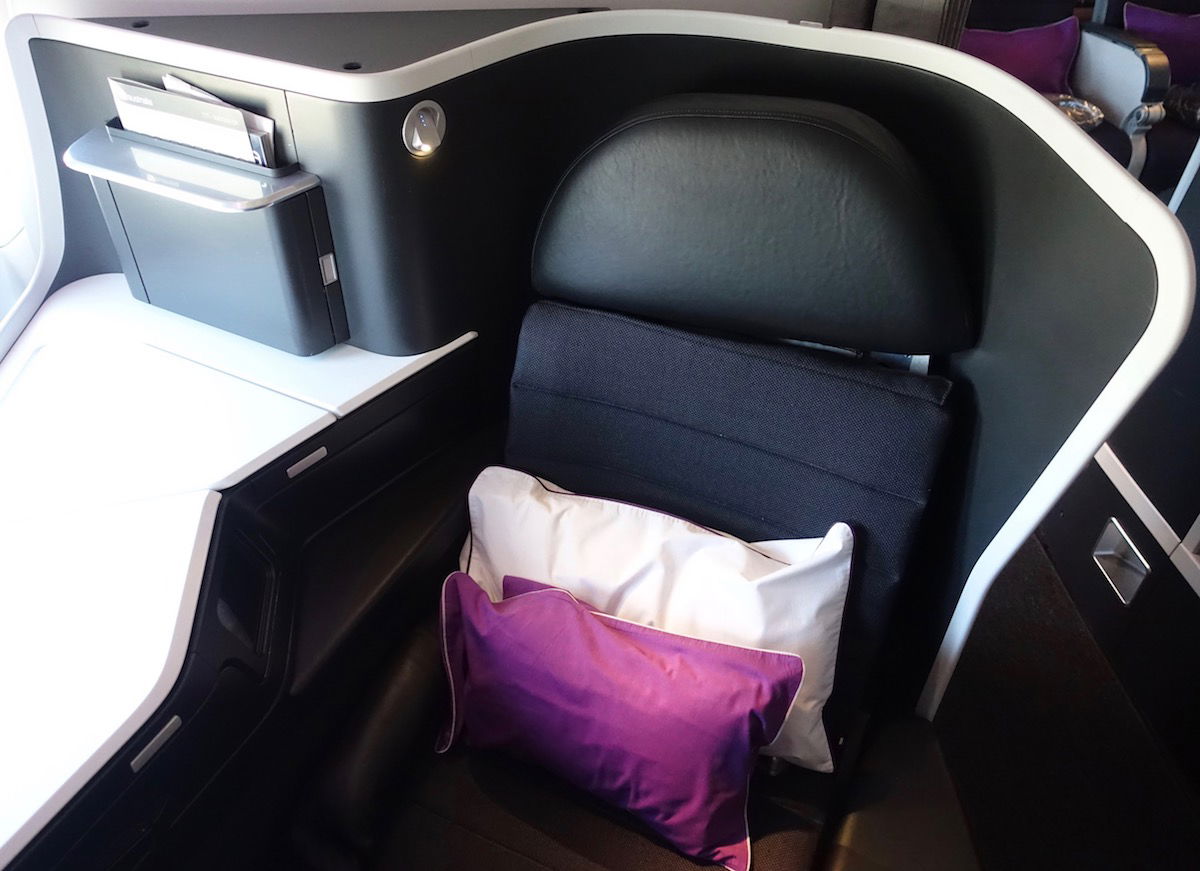 Virgin Australia 777 business class
Virgin Australia plans new wide body order
Reuters reports that Virgin Australia is planning to place an order for either Airbus or Boeing wide body jets to replace their current long haul fleet.
The leases on some existing planes start to end in 2024, and Virgin Australia says that they would want delivery of these planes "a lot earlier" than that.
Virgin Australia's CEO has said that they're currently exploring options, and if the deal is worth doing they would be willing to place an order this year.
One interesting decision is that Virgin Australia plans to order just a single aircraft type, to give better economies of scale and fuel efficiency.
I can't help but wonder if the airline is also considering renewing leases on existing planes rather than replacing them. Even in 2024 these planes will be an average of about 12 years old, which is still quite young.
Obviously newer planes have better fuel efficiency, though I'd imagine the lease payments are much lower on used 777s and A330s than brand new planes.
787-9 or A350-900 seems like a sure bet
Assuming Virgin Australia will purchase new planes, it sure seems like the only real planes they'd consider would be the Airbus A350-900 or Boeing 787-9:
Since they're going for a single plane, it seems to me like the Boeing 777X or A350-1000 would just be too much capacity for them
The 787-10 and A330-900neo likely wouldn't consistently have the range to operate nonstop flights from Los Angeles to Australia
Of course it's also possible that they order different variants of the same plane, like the A350-900 and A350-1000. However, that won't necessarily help them much in terms of aircraft utilization. In other words, it would be convenient if a single plane could fly from Los Angeles to Sydney to Perth to Sydney to Los Angeles in order to minimize aircraft downtime.
Virgin Australia has long lagged behind Qantas when it comes to profitability, and they've struggled to make long haul markets beyond Los Angeles consistently viable.
Therefore I'd expect that they'll place a modest aircraft order, and I'd be surprised if they even maintain a long haul fleet of 11 planes.
Bottom line
Virgin Australia is a lovely airline, and I immensely enjoyed my flight in their 777 business class. It's a shame they haven't been able to make more long haul flights work.
The airline is expected to soon order a single type of wide body aircraft, so personally I think they'll likely choose the A350-900 or 787-9.
What plane do you think Virgin Australia will choose for their fleet renewal?