In late 2021 we learned how United would be poaching one of Delta's partners. We now have concrete dates for when we can expect this partnership to start, so I wanted to provide an updated look at what we can expect.
United & Virgin Australia plan codeshare & reciprocity
As of May 23, 2022, United Airlines and Virgin Australia will be launching a partnership. This partnership will include codeshare flying, giving United customers access to Virgin Australia's short haul network, and giving Virgin Australia customers access to United's long haul network (Virgin Australia no longer operates long haul flights).
On top of that, United MileagePlus and Virgin Australia Velocity members can expect the following reciprocal perks:
Mileage earning and redemption opportunities
Priority check-in, priority boarding, priority baggage handling, priority security clearance, and lounge access
More specifically, United Mileage Plus Premier Gold, Premier Platinum, and Premier 1K members can look forward to the following perks on Virgin Australia:
Priority check-in, priority boarding, and priority security clearance where available
One additional complimentary checked bag
Access to Virgin Australia operated lounges
Here are the United MileagePlus earning rates for travel on Virgin Australia when not ticketed by United (not on 016 ticket stock):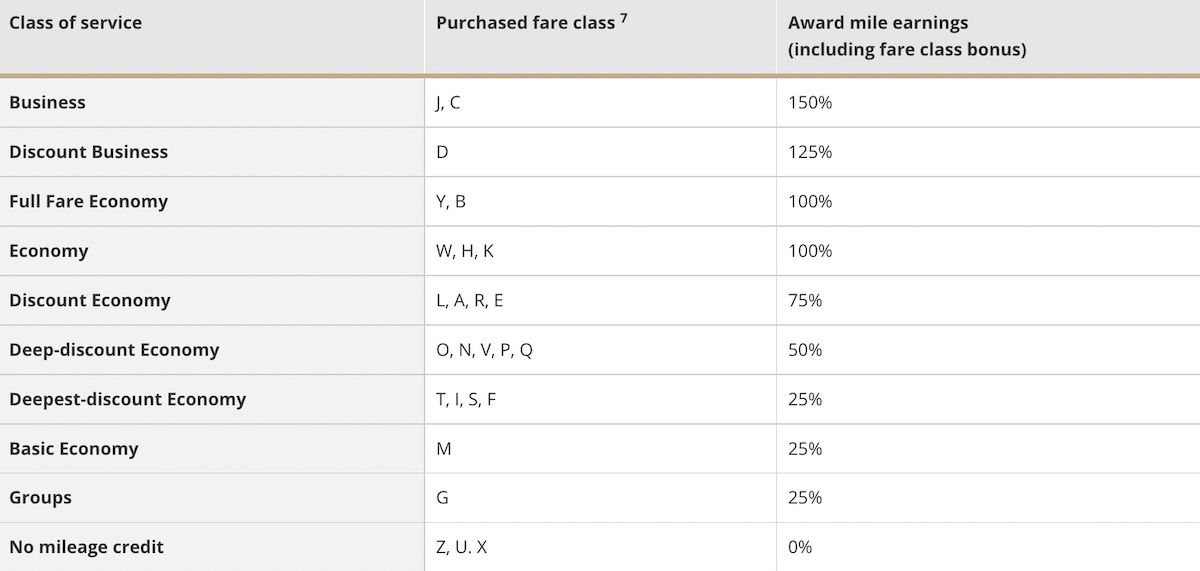 Here are the United MileagePlus earning rates for travel on Virgin Australia when ticketed by United (on 016 ticket stock):

United has long had an impressive route network to Australia. It's the only US carrier that consistently maintained service to Australia during the pandemic, and the airline also operated more flights to Australia pre-pandemic than any other US airline, despite not having a partner airline there.
Currently United operates daily flights from Los Angeles and San Francisco to Sydney, and it's expected that flights to Melbourne, as well as the Houston to Sydney service, will resume later in 2022.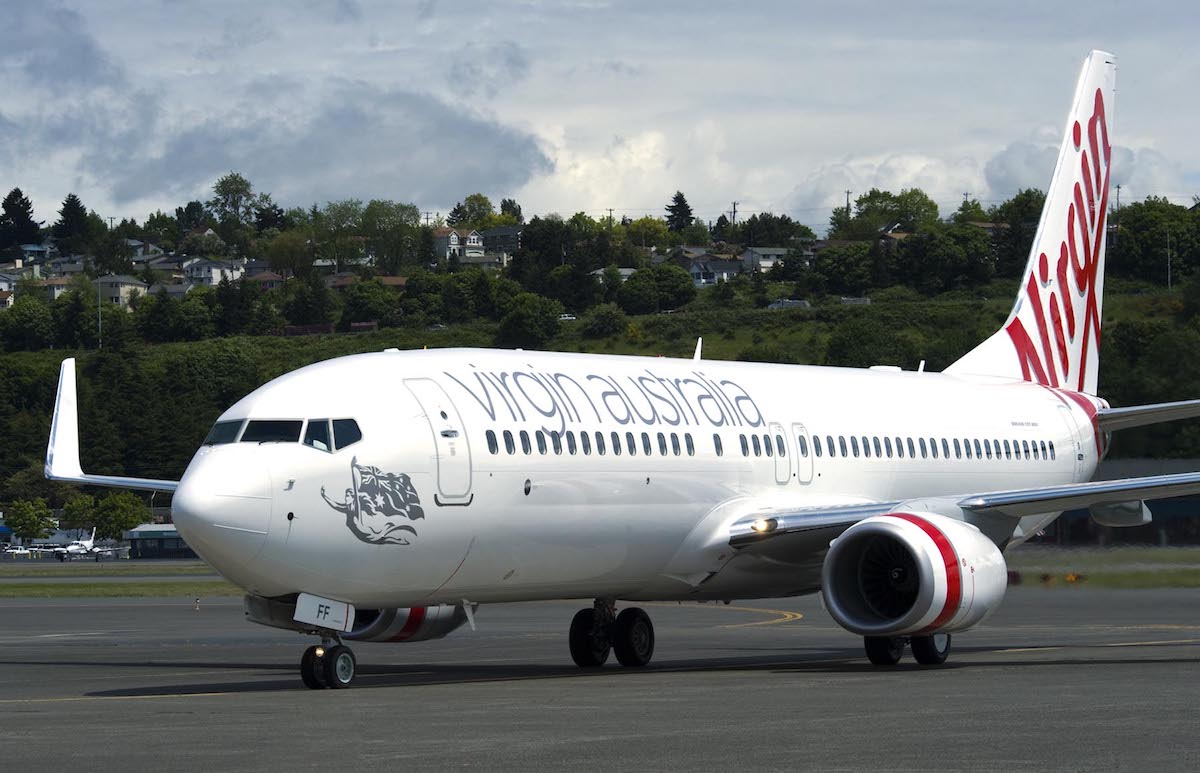 Delta is being dumped in favor of United
What's significant here is that pre-pandemic, Delta and Virgin Australia had a transpacific joint venture. This was back when Virgin Australia operated long haul flights, so the airline was a great partner to Delta.
However, Virgin Australia entered voluntary administration in 2020, and got new owners. As part of this, Delta and Virgin Australia had suspended their partnership. With Virgin Australia having a new business plan, the airline is focusing on short haul flying.
What's interesting is that when the Delta and Virgin Australia partnership was suspended, the narrative was that it would be returning. That's not the case anymore:
Virgin Australia will end its partnership with Delta as of June 12, 2022
This seems like a big win for Virgin Australia, since United has a much bigger network to Australia than Delta does, so that means more passengers connecting to Virgin Australia flights, and more transpacific flights for Virgin Australia customers to access
Delta is now pursuing a partnership with Rex in Australia, though the airline isn't as big as Virgin Australia; so I guess it's better than nothing, but it isn't great
So while American and Qantas are still by far the strongest alliance between the United States and Australia, United is looking a lot more competitive with the new Virgin Australia partnership.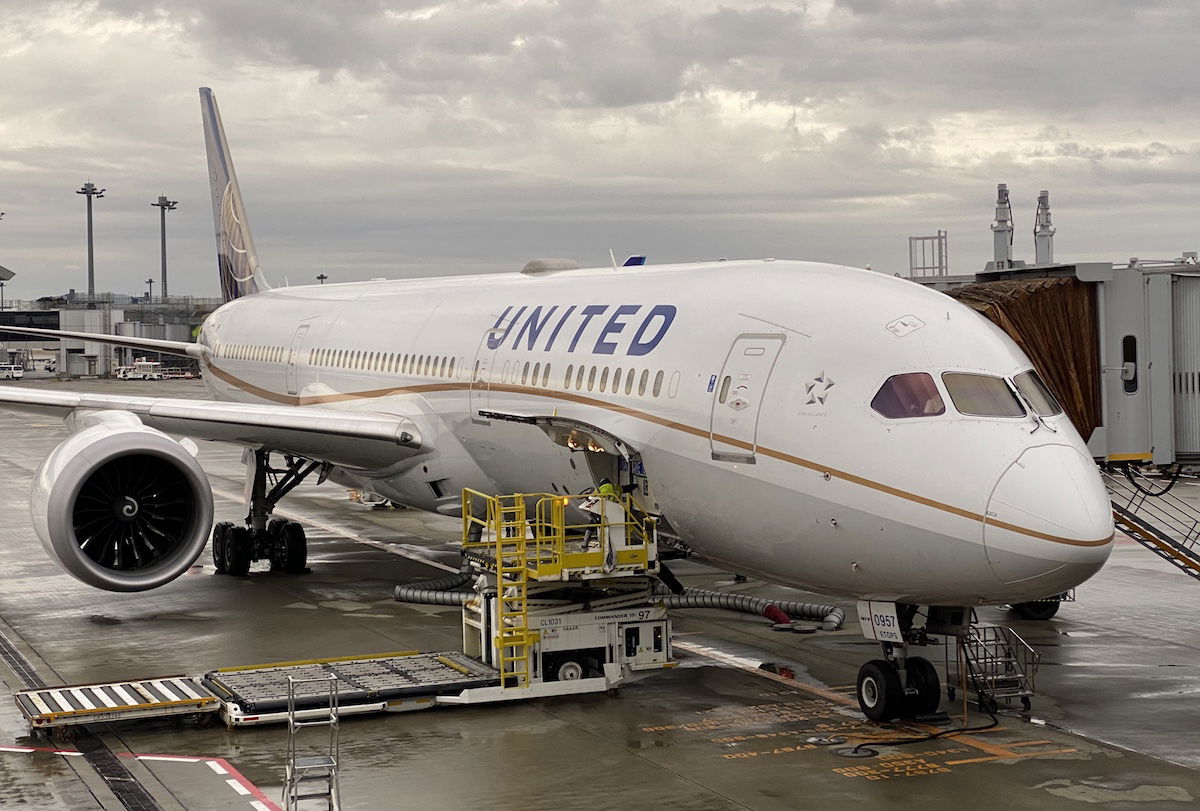 Bottom line
United and Virgin Australia are launching a new partnership, which is a major development. As of May 23, 2022, the two airlines will introduce a codeshare agreement, reciprocal mileage earning and redemptions, and reciprocal elite perks.
While individually this announcement may not seem like that big of a development, I think the implications are pretty major here. Virgin Australia is dumping Delta for United here, which is logical when you consider the size of United's network to Australia. It's not often Delta gets dumped.
What do you make of the new United & Virgin Australia partnership?