There's a leadership change coming at Virgin Australia, and employees already aren't happy. This comes as Bain Capital takes over Virgin Australia, after the struggling airline entered voluntary administration back in April.
Virgin Australia CEO Paul Scurrah stepping down
It has today been announced that Virgin Australia CEO Paul Scurrah will be stepping down from his role at financial close of the sale transaction to Bain Capital, which is expected to be in early November.
Scurrah only took the role of CEO at Virgin Australia in early 2019, after previous CEO John Borghetti was at the helm for nearly a decade. The way I view it:
Under Borghetti's watch Virgin Australia expanded significantly and repositioned itself, as the airline launched long haul flights, and became full service
At the same time, that growth wasn't very profitable, so Scurrah was tasked with reversing course a bit
In reality Scurrah was just CEO for about a year before the pandemic shut down the airline
A real challenge that any Virgin Australia CEO had up until this point was the ridiculously complicated ownership structure of the airline, with Etihad Airways, HNA Group, and Singapore Airlines, all having owned major stakes in the airline
Because of all that it's kind of hard to figure out what exactly Scurrah's legacy is, since he wasn't there very long, and I feel like the airline was set up to fail in terms of the ownership structure.
Scurrah has said that he "made this decision after some long discussion with [his] family," and that "the time feels right."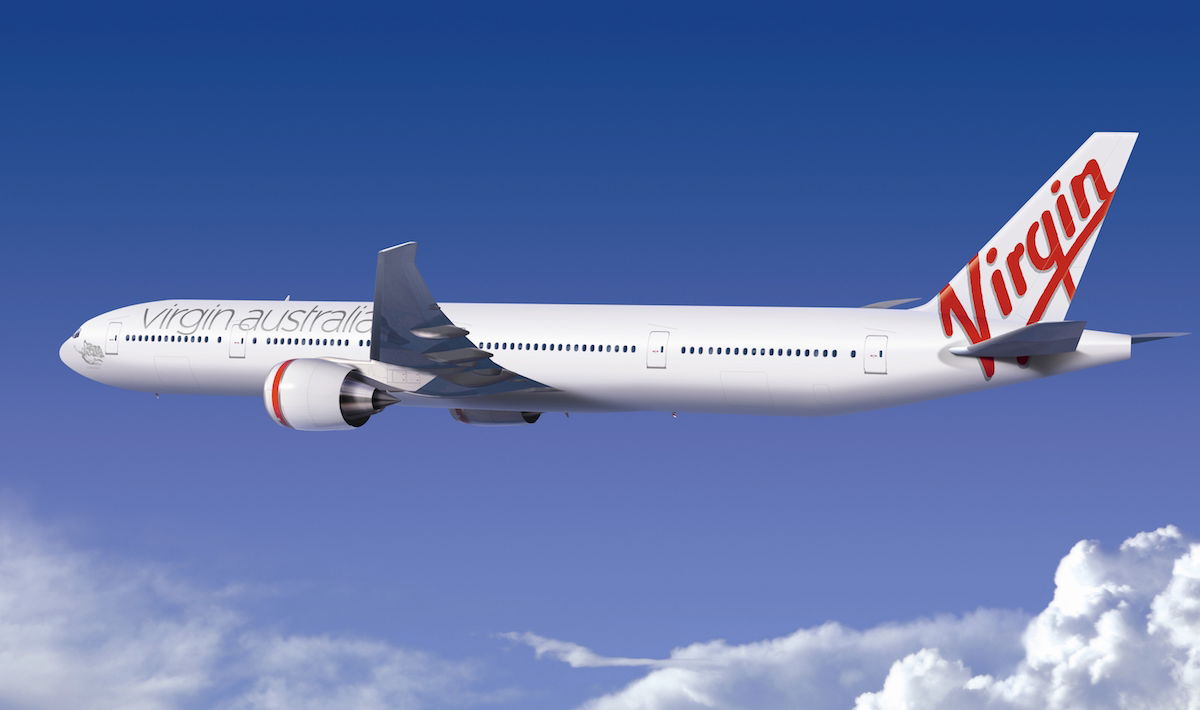 Virgin Australia is getting rid of all of its 777s
Jayne Hrdlicka will be Virgin Australia's new CEO
Jayne Hrdlicka will be appointed Virgin Australia's CEO as of November 2020. First of all, it's cool to see another female airline CEO, since they're still few and far between.
That aside, Hrdlicka's appointment is already proving to be controversial for a variety of reasons:
When the concept of Bain taking over Virgin Australia was first revealed, the plan was to keep Scurrah on as the CEO; there had been talk of Hrdlicka joining the board of Virgin Australia, but that was the extent of it
Hrdlicka spent much of her career at Bain & Company in both the United States and Australia, including doing consulting in the airline industry
Hrdlicka worked closely with Qantas CEO Alan Joyce, and was involved in Qantas' contentious 2011 labor dispute
Between 2012 and 2018, Hrdlicka was CEO of Jetstar, an Australian low cost carrier that's a subsidiary of Qantas; she then briefly served as head of Qantas Loyalty
Hrdlicka has helped Bain Capital during this acquisition, though wasn't very popular with employees; the Transport Workers Union requested she not attend union meetings with Bain, because they thought her presence wasn't constructive
With news today that Hrdlicka is becoming the new CEO, labor unions have paused negotiations
In the press release about her appointment, Deloitte Restructuring Services partner Vaughan Strawbridge emphasizes that Virgin Australia won't be turned into a full-on low cost carrier:
"I know there has been speculation about the shape of the airline into the future, and I have reaffirmed with Bain Capital that Virgin Australia will not be repositioned as a low-cost carrier. Virgin Australia will be a 'hybrid' airline, offering great value to customers by delivering a distinctive Virgin experience at competitive prices. This will appeal to the full spectrum of travellers, from premium corporate through to more budget-focused customers."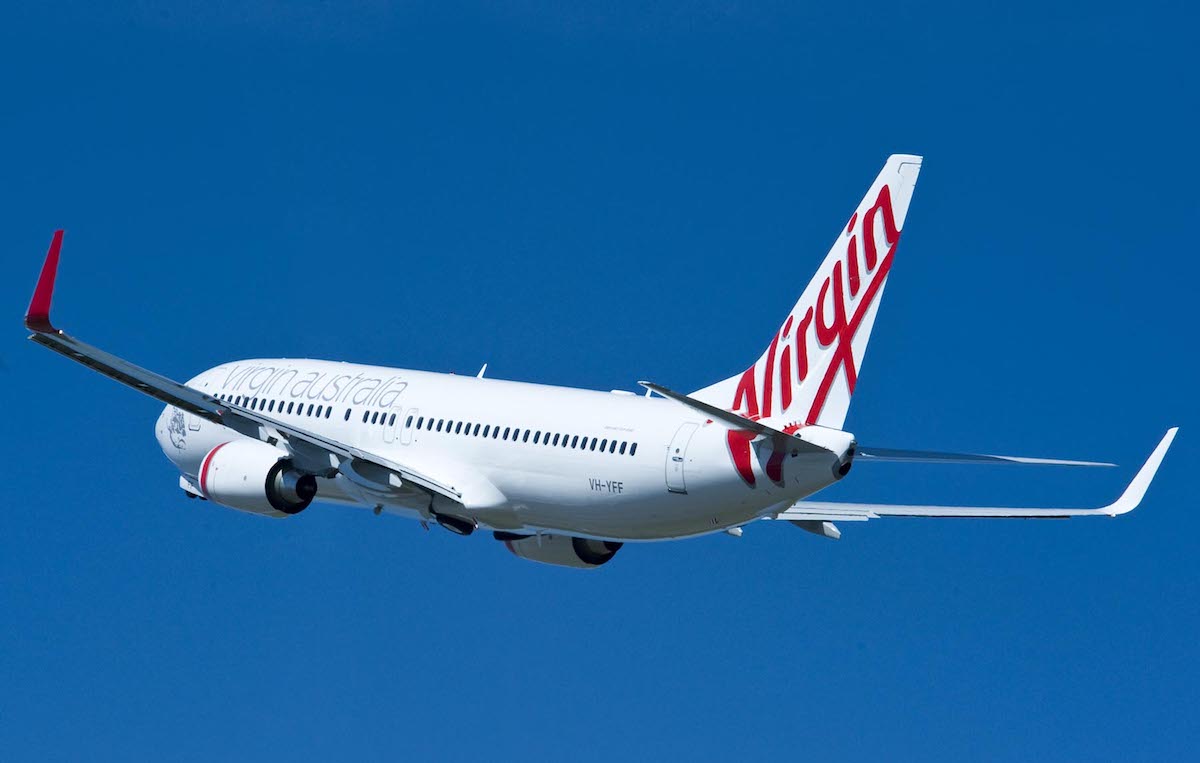 Virgin Australia will once again be an all 737 airline
Bottom line
Jayne Hrdlicka will become Virgin Australia's CEO as of November, when Bain fully takes over the airline. While she has had an impressive career, personally I'm not a fan of this appointment. She spent most of her career at Bain & Company, she ran an ultra low cost carrier (very successfully, admittedly), and she is not at all popular with union workers in Australia.
Add in the fact that Scurrah was supposed to be CEO even under Bain's ownership, and I can't help but feel like everyone will be coming into this a bit skeptical.
For me what made Virgin Australia special in the past was its amazing employee culture and product, and I can't help but think that those won't be the same with Bain's ownership and Hrdlicka's leadership.
What do you make of the leadership changes at Virgin Australia?