Update: This is an update to a post from yesterday to note that it's once again possible to log into Virgin Atlantic Flying Club accounts and redeem miles. However, the ability to transfer points from Amex and Chase is still temporarily unavailable. Below is the original post in its entirety.
---
I've received quite a few questions from readers about what's going on with Virgin Atlantic Flying Club, and figured I'd address that topic in this post.
Virgin Atlantic Flying Club issues
For about a week now, it hasn't been possible to log into Virgin Atlantic Flying Club accounts. When you go to Virgin Atlantic's website and try to log-in, you'll be brought to a page noting "technical issues," which states that the site will be back up "as soon as possible."
Not only that, but it looks like most points transfer opportunities to Virgin Atlantic Flying Club have been paused as well. For example, it's no longer possible to transfer Amex Membership Rewards or Chase Ultimate Rewards points to Virgin Atlantic.
What should we make of this?
I haven't been able to get any better explanation of what exactly is going on beyond the "technical issues" claim. It makes sense that if the program is going to be down, they should also temporarily turn off points transfers, or else that will just lead to frustration.
I wouldn't read too much into transfers being down, but rather the question is why the program is otherwise down. What should we make of all of this, in light of current circumstances?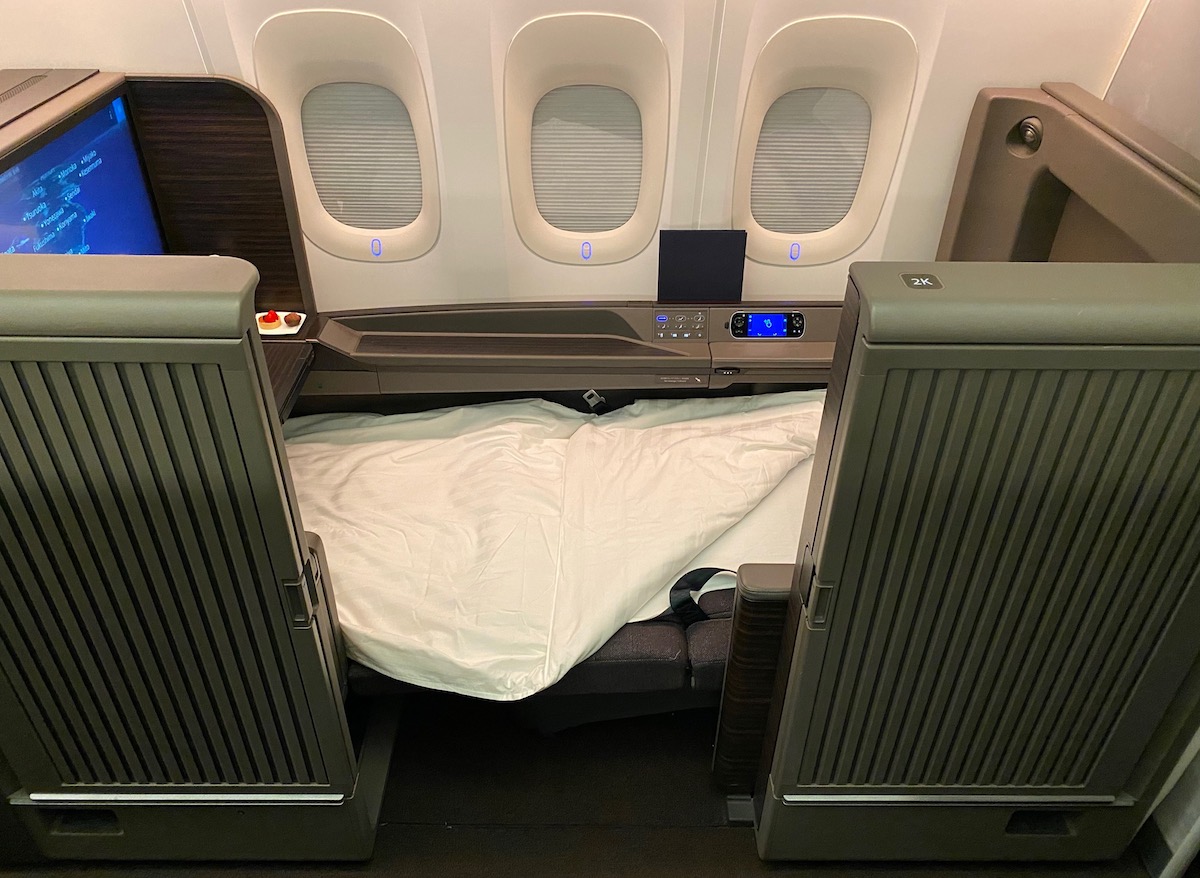 Redeeming Virgin Atlantic miles on ANA is a great value
Personally I think Virgin Atlantic will find investors and will be fine (and therefore Flying Club miles will be safe), but that's just my guess.
What happens to airline miles with bankruptcy?
See this post for what happens to airline miles in the event that an airline goes bankrupt. Long story short:
A loyalty program could survive separately from an airline, but it's unlikely to be as lucrative
There's no rush to redeem miles for flights right now even if you have concerns about Virgin Atlantic's odds of survival, unless you plan on traveling ASAP; generally partner award tickets wouldn't be honored in such situations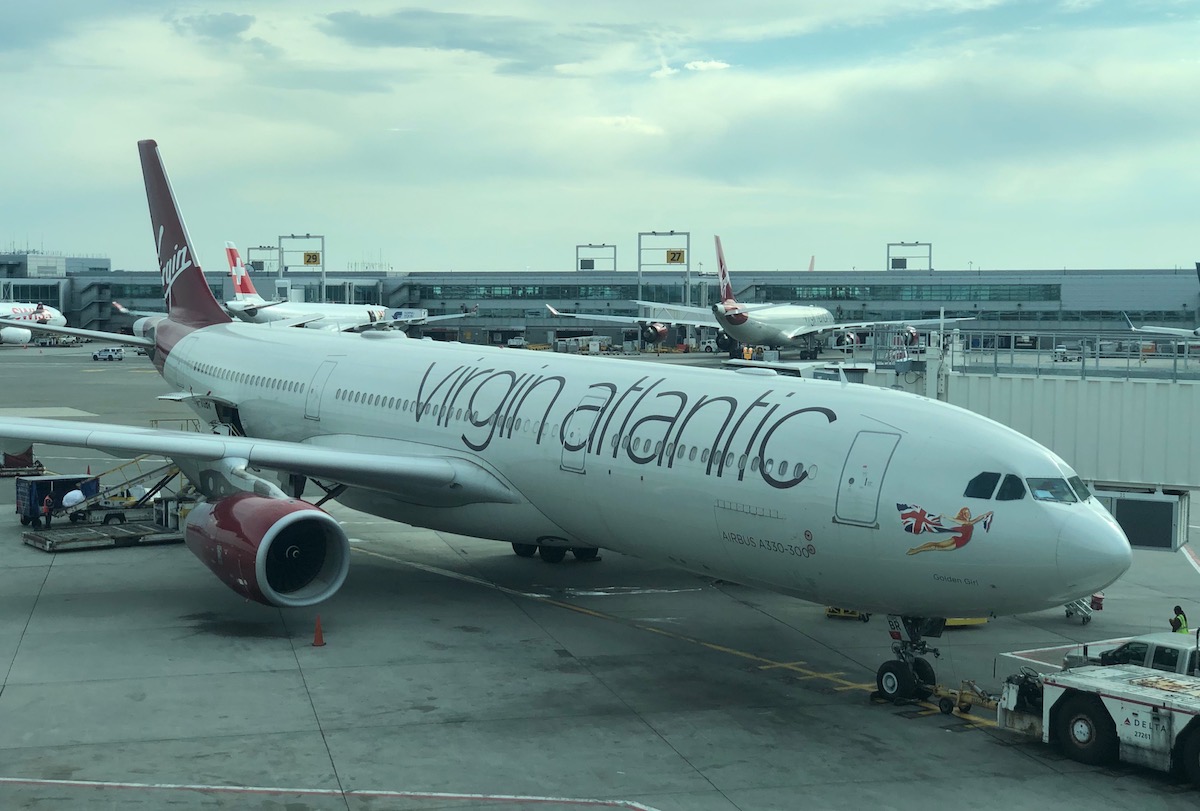 Virgin Atlantic is fighting for survival
Bottom line
Virgin Atlantic Flying Club accounts have been down for about a week, and it's now also not possible to transfer points to Virgin Atlantic from some partners. Amex and Chase blocking transfers for now makes sense when you consider the program is otherwise down.
Personally I wouldn't read too much into Flying Club being down temporarily. Several programs have temporarily cut third party redemptions, and I wouldn't be surprised if this is a similar situation.
What do you make of Virgin Atlantic Flying Club's alleged technical issues?