This was bound to happen, though it's a shame that no notice was given of this at all (and for that matter the change hasn't even been announced). On the plus side, I think this devaluation could have been a lot worse.
Virgin Atlantic increases All Nippon Airways award costs
For the past several years, arguably the best airline award ticket sweet spot has been redeeming Virgin Atlantic Flying Club points for travel on All Nippon Airways (ANA). Not only does the Japanese Star Alliance airline have phenomenal new first class and business class products, but the redemption rates through Virgin Atlantic have been the best in the industry.
Well, that's not the case anymore, at least not to the same extent as before, as noted by Thrifty Traveler. Virgin Atlantic now has a new award chart for travel on All Nippon Airways, which applies immediately. Here's the new Virgin Atlantic Flying Club award chart for travel on ANA: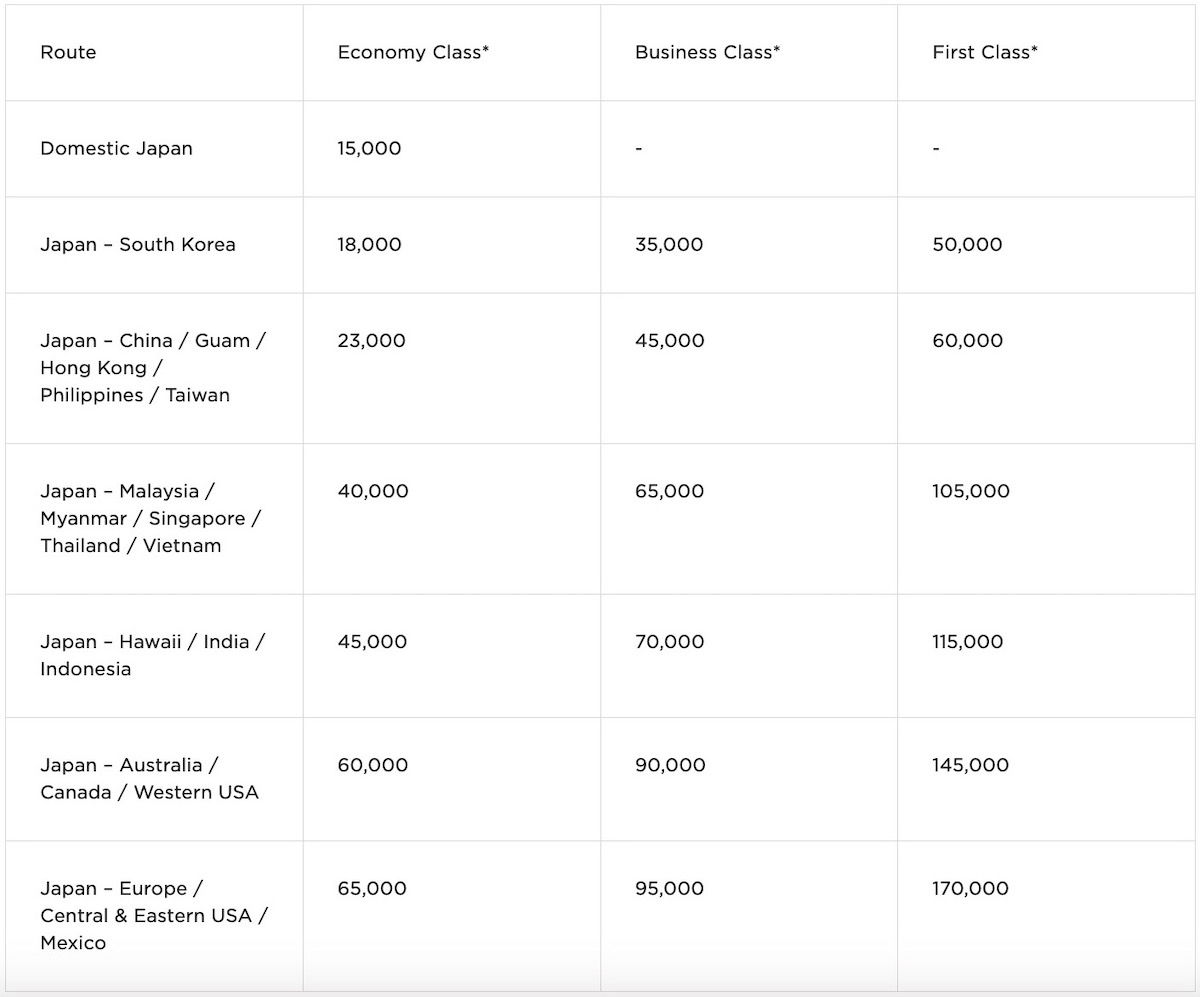 As a point of comparison, here's the old Virgin Atlantic Flying Club award chart for travel on ANA: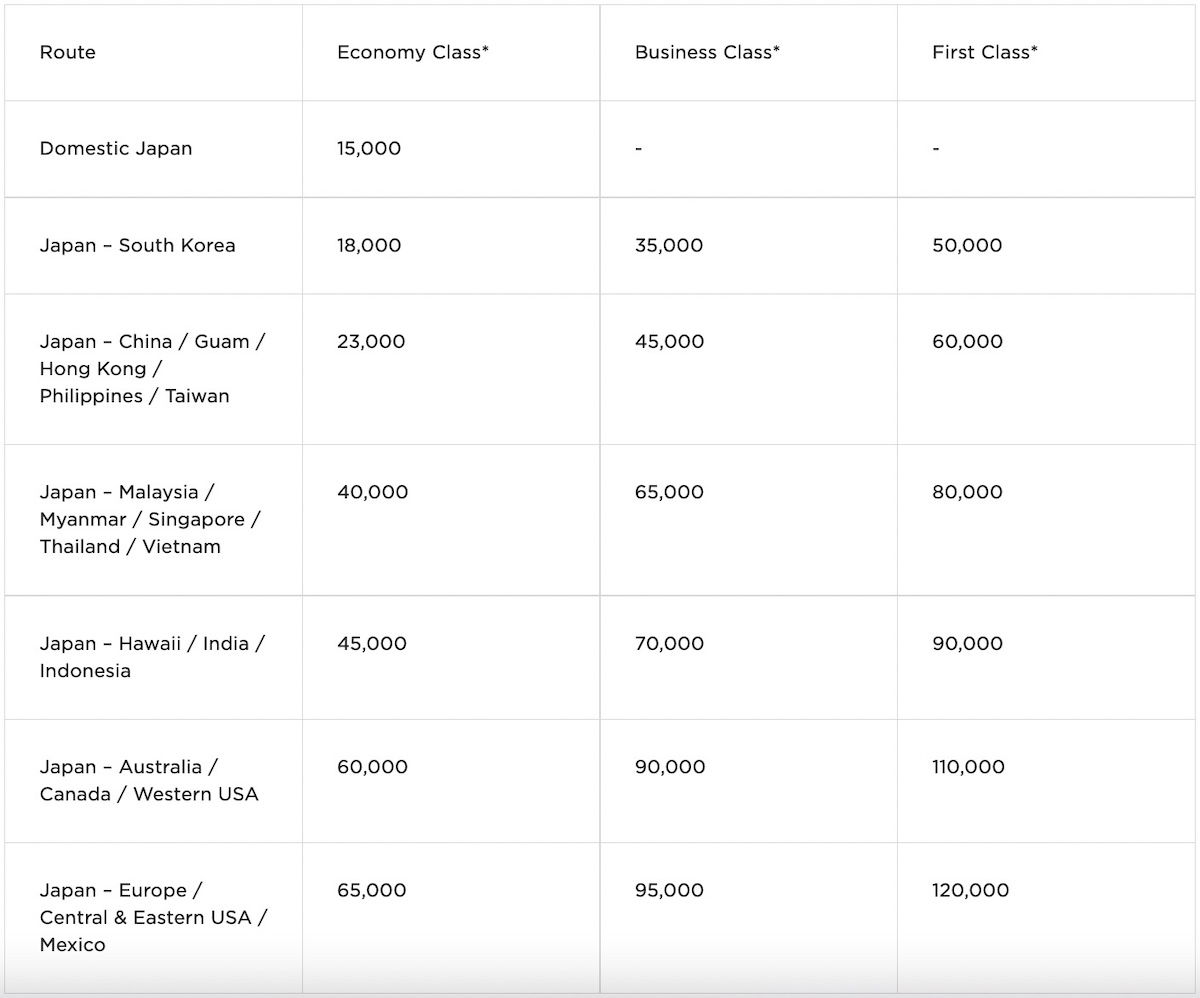 All these prices are roundtrip, and one-ways can be booked for half the cost of a roundtrip. Interestingly business class and economy class redemptions haven't changed at all, while first class redemptions have increased by as much as 42%. For example, a one-way first class award from the East Coast of the United States to Japan used to cost 60,000 points, and now costs 85,000 points.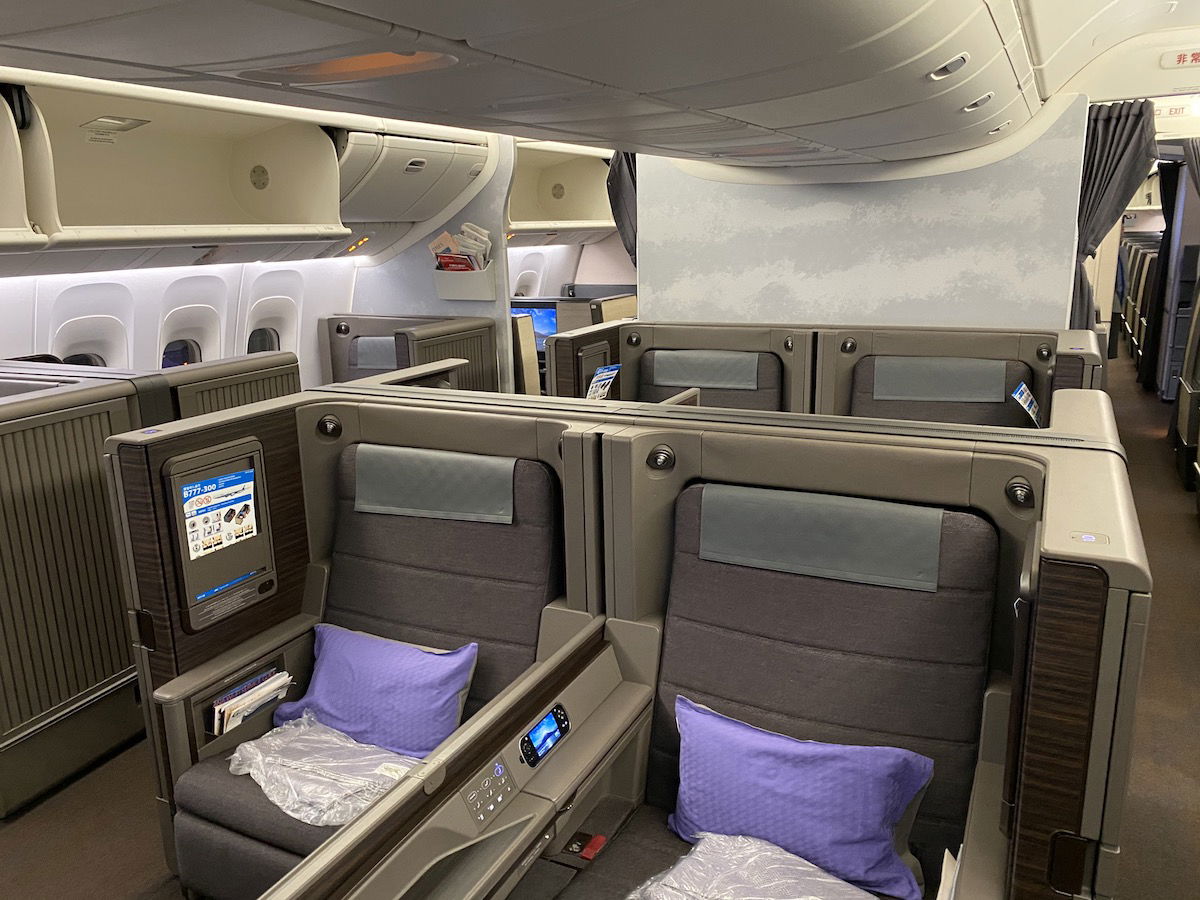 This could have been much worse, in my opinion
A devaluation without any sort of advance notice is frustrating. The timing of this roughly coincides with Virgin Atlantic having joined the SkyTeam alliance, and having added redemptions on SkyTeam partners. Many of us wondered if this would have implications for Virgin Atlantic's other partnerships, so I can't say I'm that surprised to see these changes.
No devaluation is good news, though dare I say that I'm pleasantly surprised that it isn't worse?
Business class award costs haven't changed, so those remain a spectacular value; 45,000-47,500 Virgin Atlantic points for a one-way business class award from the United States to Japan is a deal
Even the first class redemption rates are still among the best in the industry, so could still be worth it
Keep in mind that Flying Club partners with major transferable points currencies, including American Express Membership Rewards, Capital One, Chase Ultimate Rewards, and Citi ThankYou; best of all, we often see transfer bonuses, which can stretch your points even further, especially for redemptions like this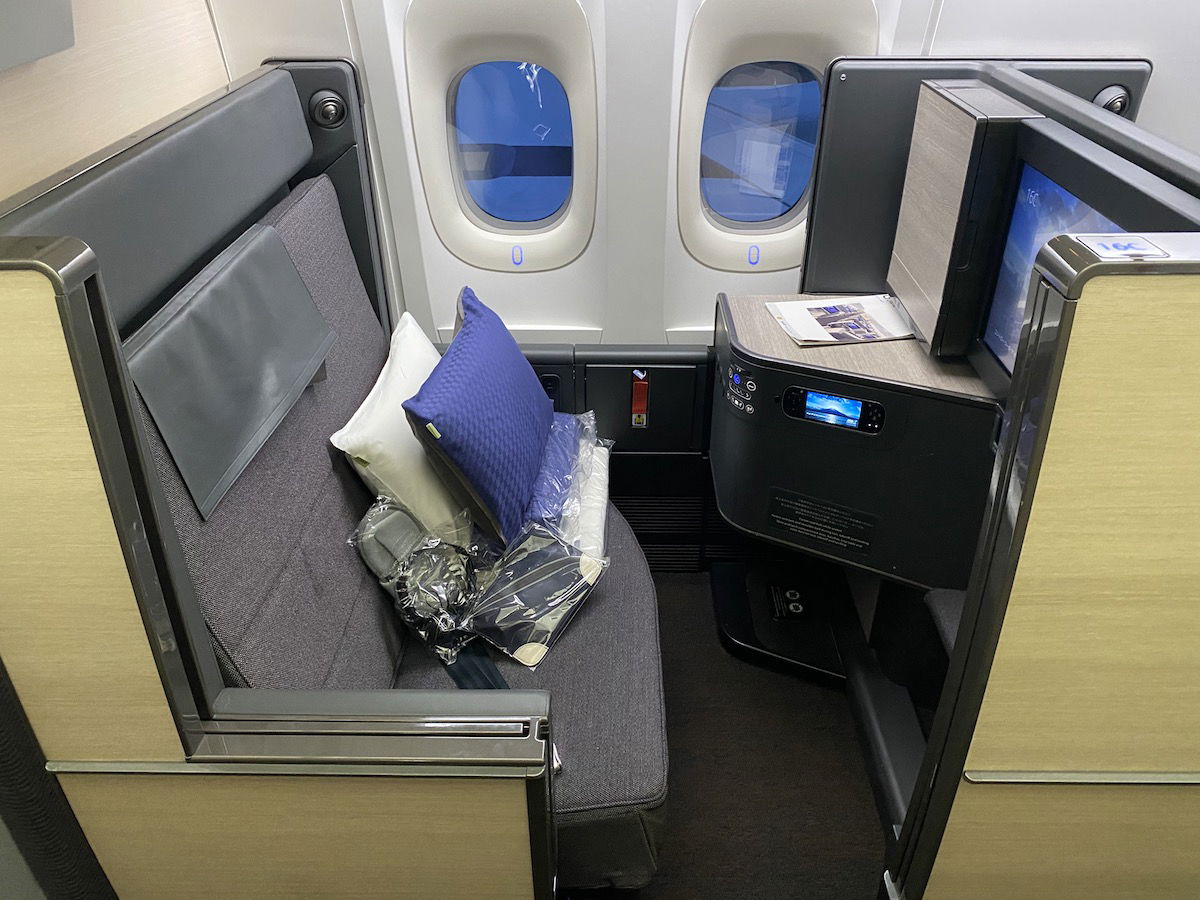 Bottom line
Virgin Atlantic Flying Club has increased award costs for All Nippon Airways first class redemptions without advance notice. Prices are increasing by up to 42%. Unfortunately this change was made without any notice.
That being said, if this is the extent of the planned devaluation to these awards, I'd say that I'm not that upset. ANA business class awards continue to remain a phenomenal value, and given the frequent Virgin Atlantic Flying Club transfer bonuses we see, this is still a great way to book first class.
What do you make of these changes to ANA awards?