Welcome to my next trip report, which will more or less be published "live." I've just kicked off this trip, and can't wait to share the details as we go along.
As I've been doing with my "live" trip report format, I'll share the exact routing and how I booked with each individual flight and hotel review, since that's a question that otherwise frequently comes up.
I will note that with the exception of my positioning flights, the flights were booked entirely with miles (and most hotels were booked with points).
To give you guys a sense of the trip I had initially booked, a few weeks ago I wrote about how I ticketed the following:
ANA's new 777-300ER business class
ANA's new 777-300ER first class
Lufthansa's A350-900 business class
Delta's 777-200 business class
However, I had been considering some changes to the trip (and I asked you guys for feedback based on that), so you'll have to stay tuned to see what I end up flying. I'm actually not even 100% sure how this trip will end, to be honest, as there are still a couple of changes I'm considering.
Suffice to say that the highlight of the trip continues to be flying ANA's new first & business class, which are probably the two best products currently out there that I haven't flown.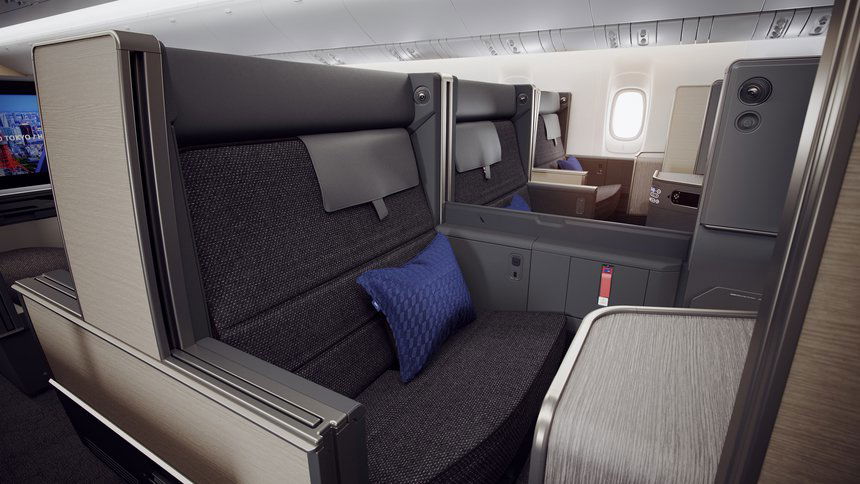 ANA's new business class
That's why trying both of them was such a priority — once I've experienced both, I'll also be able to update my 2020 rankings for the world's best first class products and the world's best business class seats.
I've seen some suggest that ANA's new business class is even better than Qatar Airways Qsuites, so I'm curious if I find that to be the case.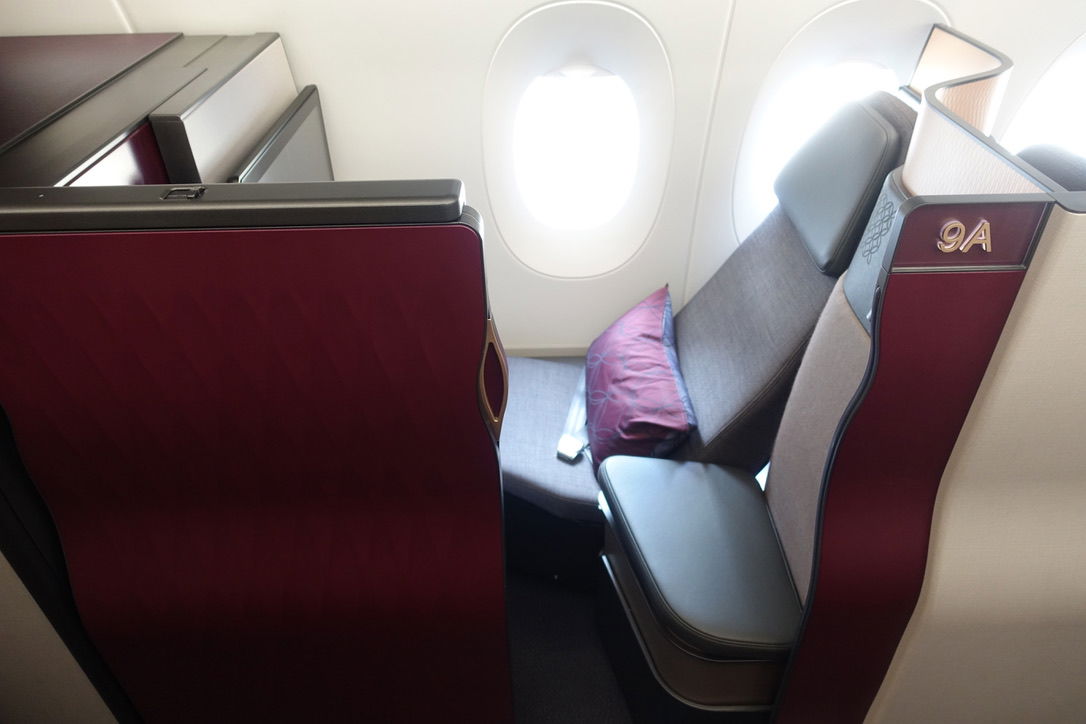 Qatar Airways Qsuites
This should be a fun, whirlwind review trip, given that I'll be flying to Tokyo twice (since ANA seems to release a lot more premium award availability to Tokyo, rather than from Tokyo).
Thanks for reading, and stay tuned. I'm very excited to see what these experiences are like…