In late 2017, Singapore Airlines introduced their new A380 Suites. It's an impressive product, and one that I know many people want to try.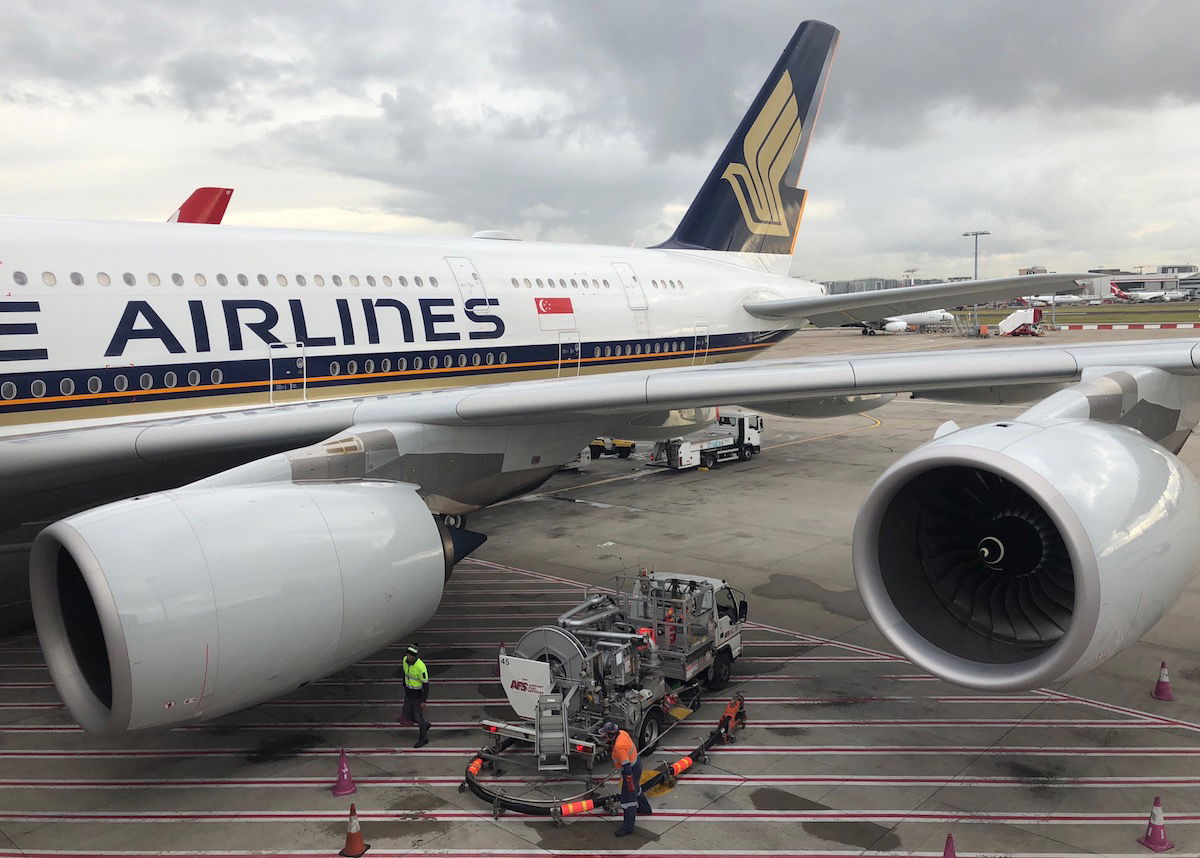 As of now only select A380s feature the new Suites, and those are flown to Delhi, Hong Kong, London, Mumbai, Shanghai, Sydney, Zurich, and Paris.
As I've outlined in a previous post about how to redeem miles for Singapore's new Suites, snagging award seats can be really difficult. That's not too surprising when you consider that there are just six seats in the new cabin, and presumably they're hoping to sell most of them.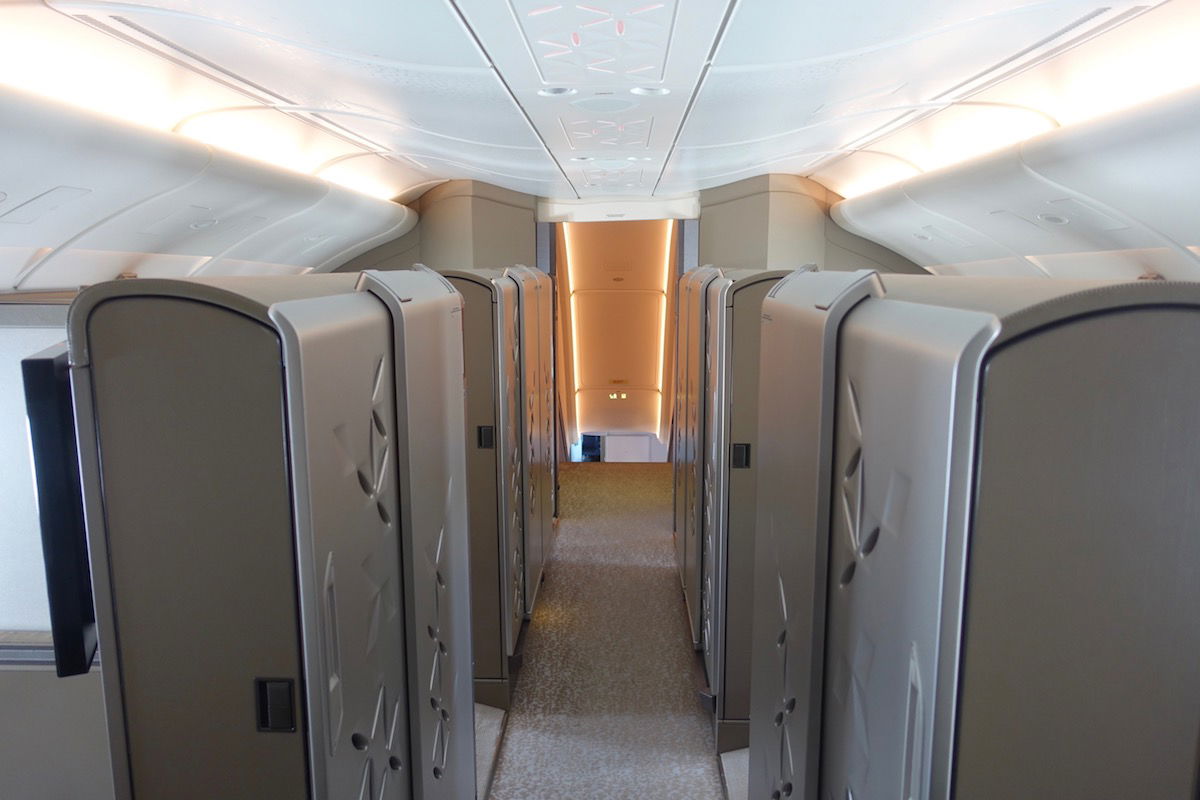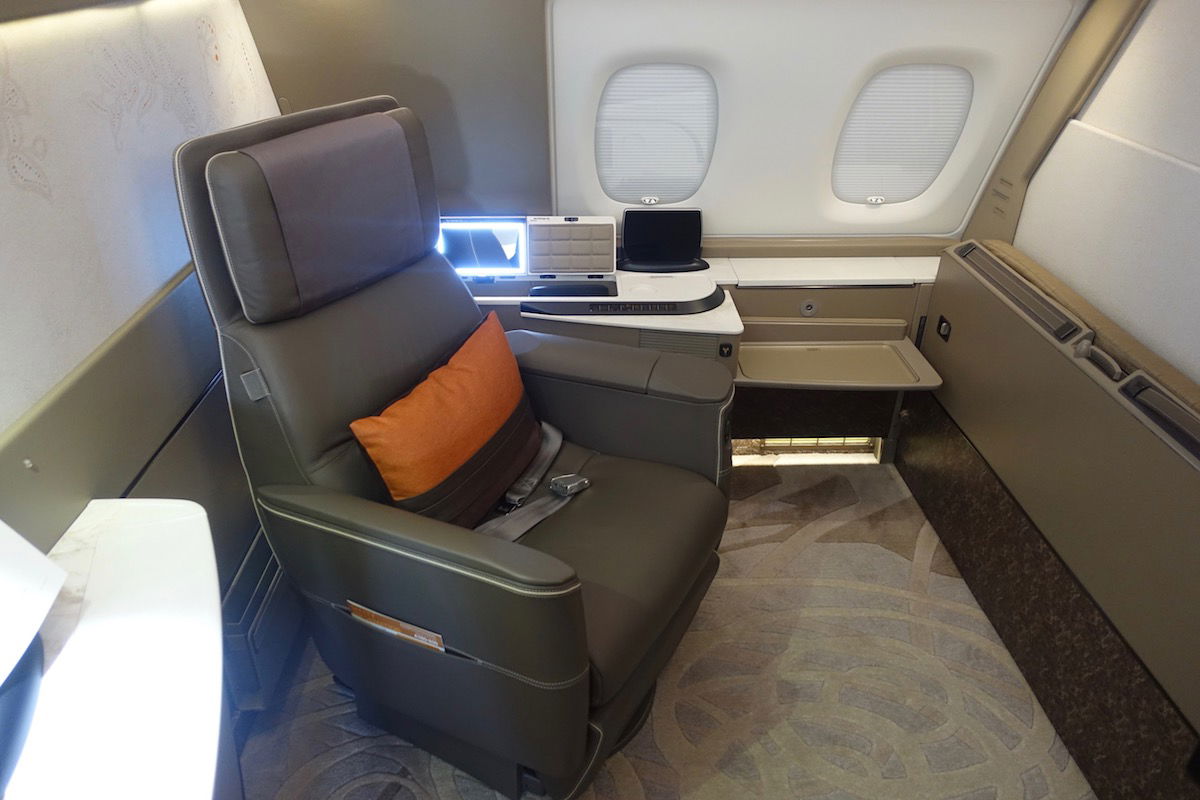 With that in mind:
Singapore Airlines sometimes makes Saver awards available in the new Suites, but only generally on their routes between Singapore and China/India
Beyond that your best bet is to waitlist for an award, tough those typically won't clear, especially with Singapore's recently added waitlist restrictions
That's why it's worth noting that at the moment Singapore Airlines is making new Suites awards available at the Saver level on a "true" long haul flight.
There are some Saver Suites seats available between Singapore and London. Mainly Miles notes that there are about 80 Saver Suites seats between London and Singapore in July & August 2020. These are all on SQ305/306, and there's at most one award seat per flight.


A one-way Suites ticket will cost you 125,000 KrisFlyer miles. Singapore Airlines doesn't generally let you redeem partner miles for travel in their long haul premium cabins, so you'd have to book through the KrisFlyer program. The good news is that those miles are pretty easy to come by.
If you're interested in booking this flight but don't have KrisFlyer miles, KrisFlyer is transfer partners with Amex Membership Rewards, Capital One, Chase Ultimate Rewards, and Citi ThankYou, so there are lots of easy ways to earn those points.
Transfer points to Singapore Airlines KrisFlyer with the following cards:
Bottom line
Singapore's new Suites product is great, though it has been tough to redeem miles for it up until now. Ultimately availability is readily available on their 5-6 hour flights to China and India, but that doesn't really give you the full experience.
It's awesome to finally see some long haul Saver space in Singapore Airlines' new A380 Suites — London to Singapore is a flight that's truly long enough to enjoy this product.
While I'd like to say that I hope this is the beginning of a trend, with just six seats per cabin I doubt we'll see this become especially common, since there just aren't that many seats for them to make available.
Hopefully some of you can take advantage of this awesome award space between London and Singapore!