EXTRA PERKS AVAILABLE
Enjoy breakfast, upgrades, & more
Want to take advantage of Marriott STARS benefits, including a space available room upgrade, complimentary breakfast, a hotel credit, and more? Contact Ford ([email protected]) for more details. He may even be able to help if you already have a stay booked. This is valid for paid stays at BVLGARI, EDITION, Ritz-Carlton, Ritz-Carlton Reserve, and St. Regis.
Ritz-Carlton Reserve is a brand that causes confusion among some consumers, especially among those who are Marriott Bonvoy members. What are Ritz-Carlton Reserve properties? What makes them different from other Ritz-Carlton resorts? Do they participate in Marriott Bonvoy? In this post I wanted to answer some of those questions.
Ritz-Carlton Reserve doesn't participate in Marriott Bonvoy
Ritz-Carlton Reserve properties (along with BVLGARI Luxury Hotels & Resorts) don't in any way participate in the Marriott Bonvoy program. When staying at Ritz-Carlton Reserve properties:
You can't earn Bonvoy points
You can't redeem Bonvoy points
You don't receive any sort of elite recognition if you have Bonvoy status
For all practical purposes, think of Ritz-Carlton Reserve as hardly being part of Marriott, except the brand is bookable through Marriott booking channels. Ritz-Carlton Reserve does participate in Marriott STARS, meaning that when booking through an eligible travel agent you can receive perks like free breakfast, a $100 hotel credit, and a room upgrade subject to availability.
I'm sharing Ritz-Carlton Reserve's lack of participation in Bonvoy upfront, because I don't want people salivating over these properties, only to realize at the end of this post that these hotels don't participate in the Bonvoy program.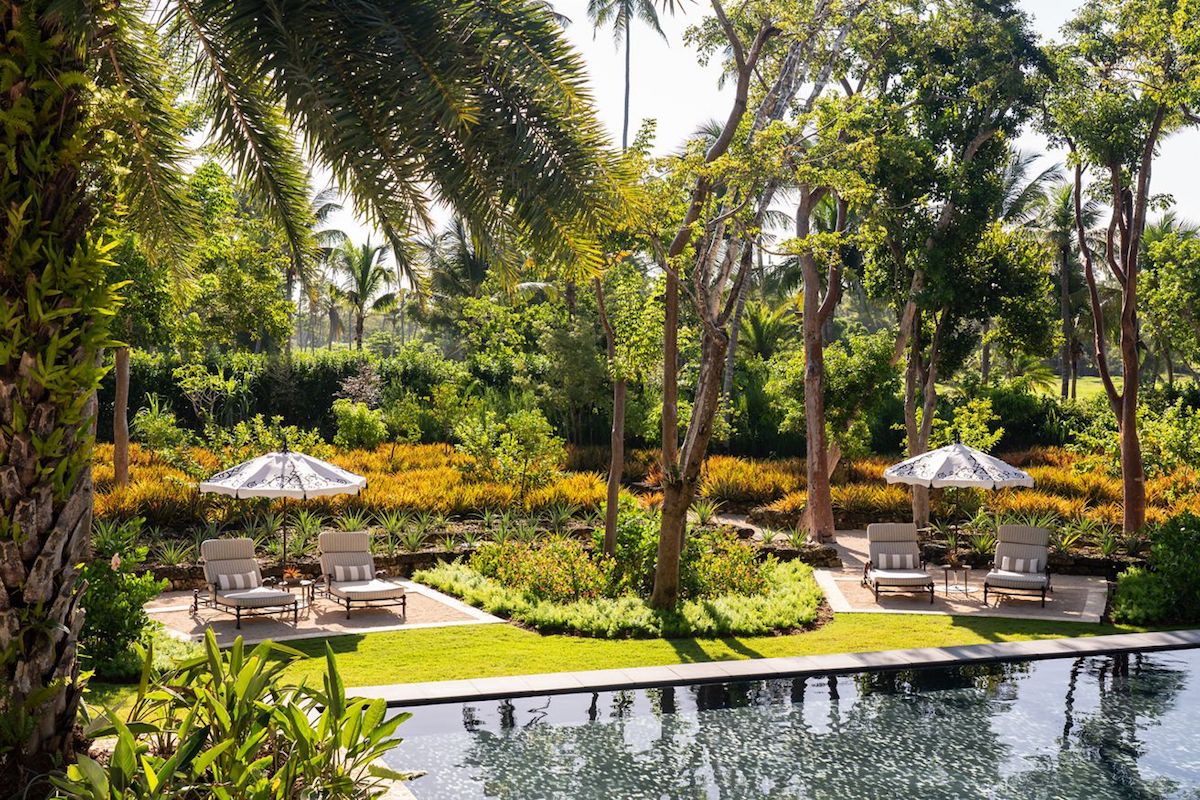 What is Ritz-Carlton Reserve, anyway?
Ritz-Carlton Reserve is a small collection of intimate luxury resorts. Here's how the Ritz-Carlton Reserve brand describes itself:
"Time stands still as the joy of discovery is anticipated, embraced and savored. An exploration of an unusual place, the excitement of an unexpected adventure, an indulgence in uncommon luxury. It is Ritz-Carlton Reserve – a rare place set aside for those who appreciate an exotic sanctuary tucked away in the most exquisite corners of the world.

Remote locations handpicked for their lush, unspoiled landscapes. Deeply personal experiences guided by true human connection. An abundance of the world's greatest luxury: time. These are marks of Ritz-Carlton Reserve."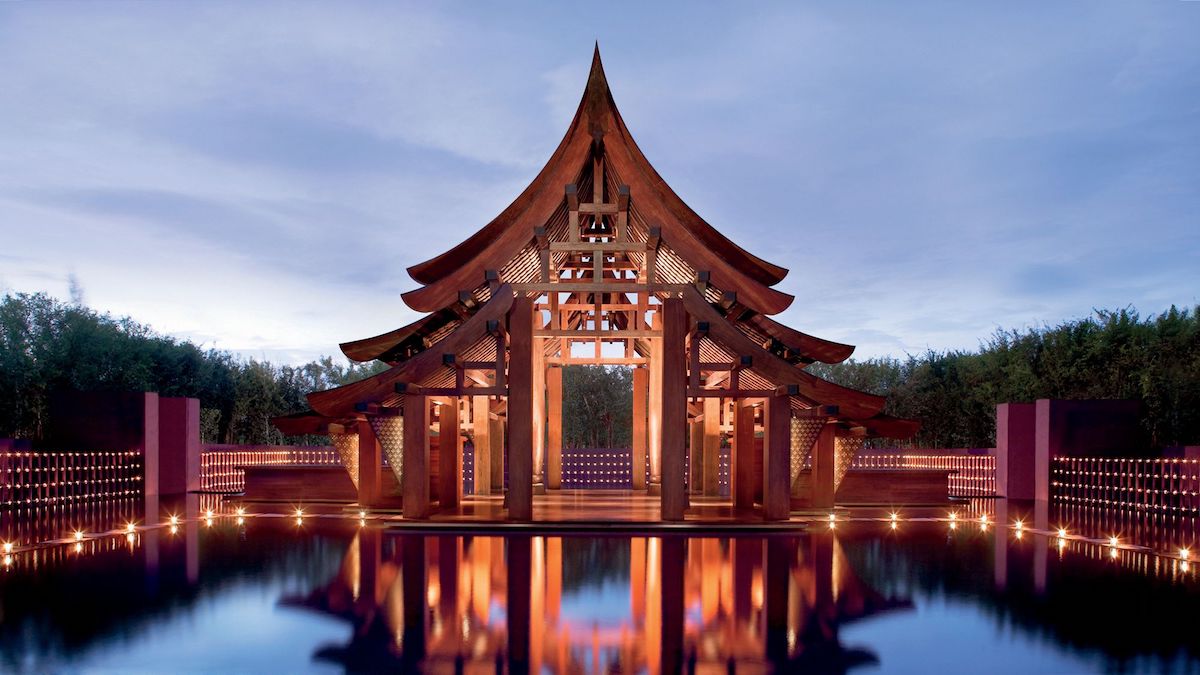 From my perspective, a few things stand out.
First of all, while I don't know the financial relationship between Ritz-Carlton Reserve and Marriott, my assumption is generally that Ritz-Carlton Reserve's connection to Marriott is more about marketing and distribution than anything else. Based on the lack of Bonvoy participation, I'd assume Marriott is getting less of a cut with these properties, and it's more about some great, small luxury hotels having access to Marriott's global reach (someone please correct me if I'm wrong about the relationship here).
So, what's the difference between Ritz-Carlton Reserve properties and standard Ritz-Carlton resorts?
Ritz-Carlton Reserve properties have anywhere from 50 to 115 rooms, so they're truly intimate properties with personalized service. Meanwhile many of Ritz-Carlton's resorts are basically luxury factories, many with 300+ rooms. So the properties are in completely different leagues, and I'm guessing this branding exists to differentiate a Ritz-Carlton Reserve from the Ritz-Carlton Aruba, for example.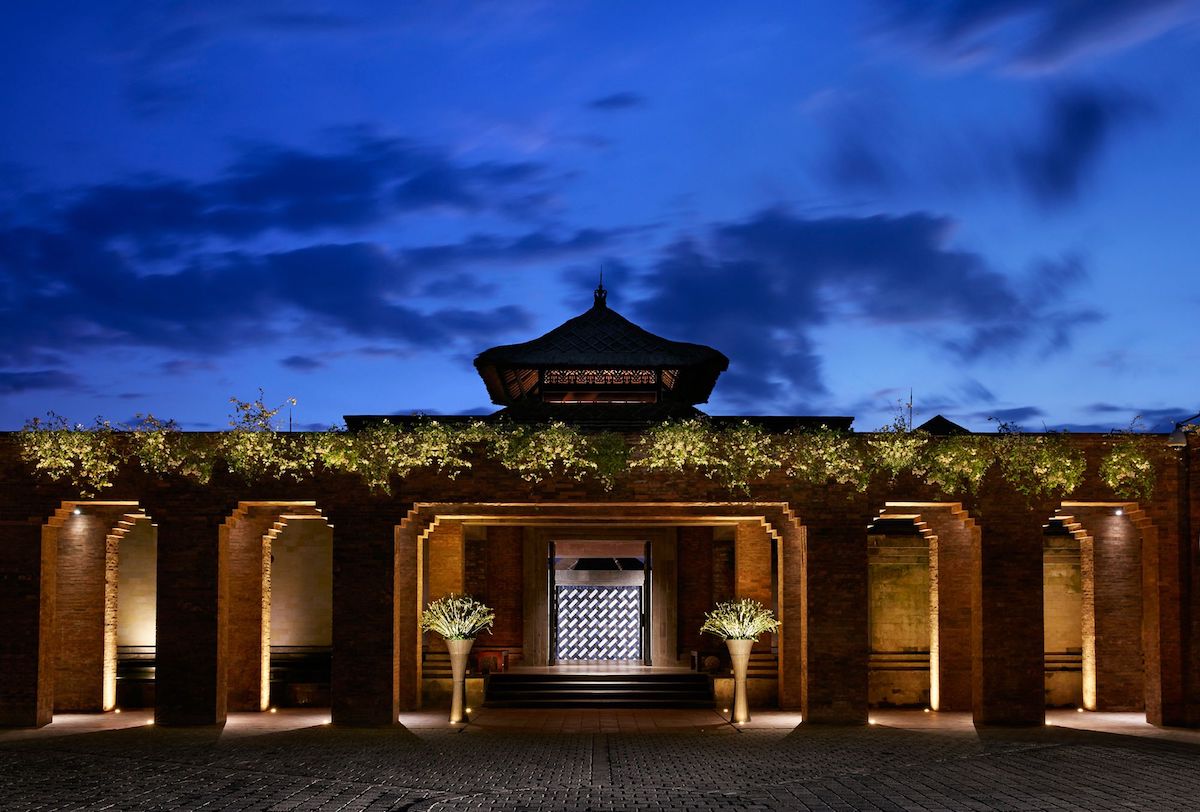 Ritz-Carlton Reserve locations
Currently Ritz-Carlton Reserve has five locations:
I'm not sure I'd go so far as to call some of these "remote locations," but to each their own.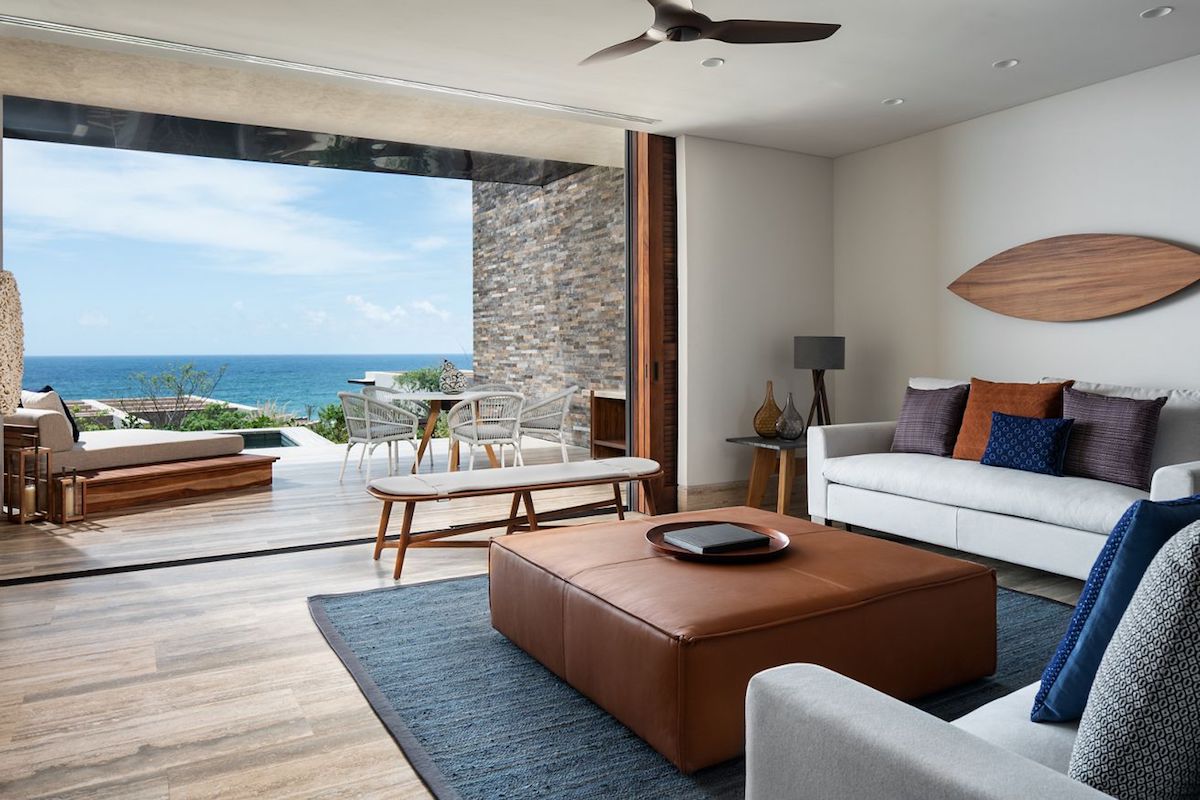 The best way to book a Ritz-Carlton Reserve
The best way to book a stay at a Ritz-Carlton Reserve property is through a travel advisor who is affiliated with the Marriott STARS program. When booking through a Marriott STARS travel advisor, you'll receive the following additional perks:
Complimentary full or continental breakfast daily for up to two people per room
Hotel credit valued at 100USD once per stay
Room upgrade, subject to availability at check-in
Complimentary basic Wi-Fi daily
In-person welcome
Personalized welcome amenity and note
A few things to note:
Many Marriott STARS travel advisors don't charge any booking fees for Ritz-Carlton Reserve stays; Ford doesn't, and can be reached at [email protected]
In order to be eligible for Marriott STARS perks, you'll generally have to book the flexible/standard rate, which should be among the lowest rates available
You're better off booking through Marriott STARS rather than programs like Amex Fine Hotels & Resorts because upgrades are prioritized for Marriott STARS guests; that's because this is Marriott's own proprietary program
Bottom line
I know Ritz-Carlton Reserve causes some confusion among Bonvoy members — we see the hotels on marriott.com, only to realize that they don't in any way participate in Marriott Bonvoy.
It's still worth being aware of the properties, though — Ritz-Carlton Reserve currently has a handful of properties, each featuring 50-115 rooms in some pretty awesome locations. These hotels offer a much more personalized experience than your average Ritz-Carlton, but they're also priced accordingly.
If you've ever stayed at a Ritz-Carlton Reserve, what was your experience like? And does anyone know how the financial relationship between Marriott and Ritz-Carlton Reserve works, in comparison to other brands?