While this unfortunately won't be useful for those looking to earn & redeem Bonvoy points, Marriott has announced management of an exciting new luxury property.
Ritz-Carlton Reserve coming to Eleuthera
It has today been announced that Marriott has signed an agreement with Cotton Bay Holdings to introduce a Ritz-Carlton Reserve property on the island of Eleuthera in the Bahamas.
The hotel will be located on the southern end of the island, and will feature 90 guest rooms and suites, plus 60 residences, which will be two to five bedroom villas. The resort will feature an 18-hole golf course, a spa, swimming pools, and restaurants. The Ritz-Carlton Reserve will be in the space of the former Cotton Bay Club, which initially opened in 1959.
The resort is expected to open in around four years, so I'd be surprised if it opens before 2026 at the earliest. With the pace at which hotel construction happens, that's probably even optimistic. For that matter, a lot can change with projects like this depending on economic conditions, etc.
There aren't yet any renderings of the hotel (at least not that I've seen), so we'll have to use our imagination for the time being, but it's a hotel I'll be keeping on my radar.
What is Ritz-Carlton Reserve?
For those not familiar with Ritz-Carlton Reserve, this is Marriott's uber-luxury hotel brand. Ritz-Carlton Reserve properties are on a totally different level than standard Ritz-Carlton properties, and are generally much smaller and with more personalized service.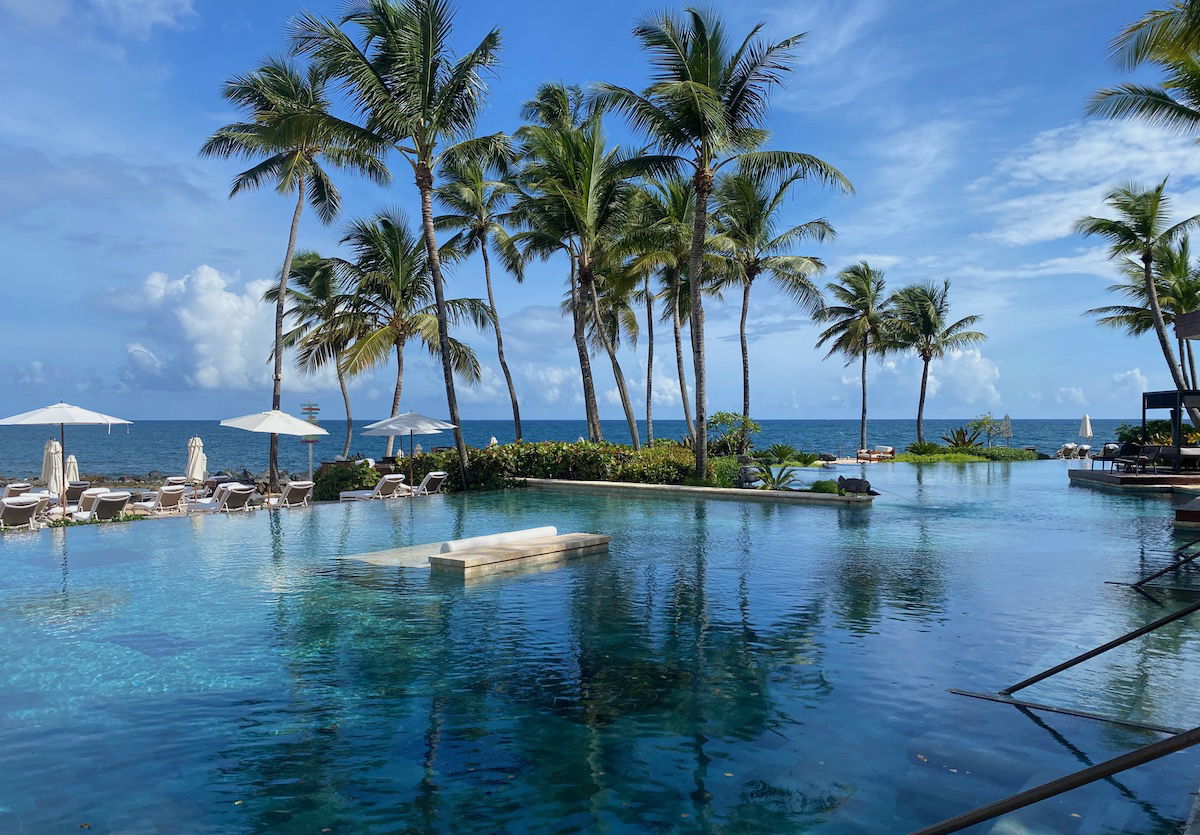 As of now there are only five Ritz-Carlton Reserve properties in the world. I've reviewed the Ritz-Carlton Reserve Zadun in Los Cabos, as well as the Ritz-Carlton Reserve Dorado Beach in Puerto Rico. The other three locations are the Ritz-Carlton Reserve Phulay Bay in Krabi, the Ritz-Carlton Reserve Mandapa in Bali, and the Ritz-Carlton Reserve Higashiyama in Niseko.
The major downside to this brand is that Ritz-Carlton Reserve doesn't in any way participate in Marriott Bonvoy — you can't earn and redeem points, and you can't take advantage of elite perks. However, Ritz-Carlton Reserve properties do participate in Marriott STARS.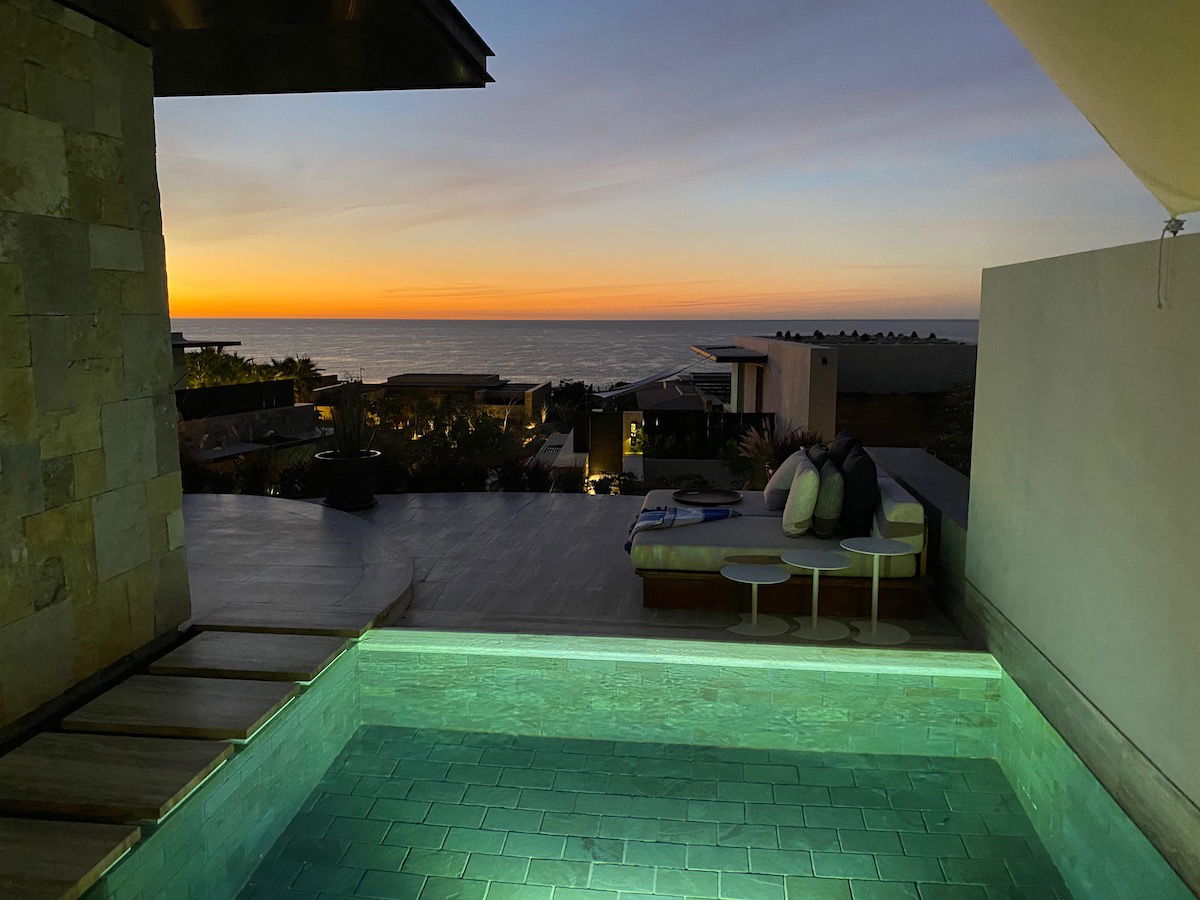 Bottom line
A Ritz-Carlton Reserve property is planned for the island of Eleuthera in the Bahamas, and it will be the sixth Ritz-Carlton Reserve property in the world. The resort will be in the place of the former Cotton Bay Club, and the plan is for the property to open in four years.
I'm sure this property will be spectacular when completed, as Ritz-Carlton Reserve properties are consistently highly regarded. Given the proximity of the Bahamas to the United States, I imagine this place will be very popular, and priced accordingly. I'll keep this property on my radar…
What do you make of the new Ritz-Carlton Reserve Bahamas?