EXTRA PERKS AVAILABLE
Enjoy breakfast, upgrades, & more
Want to take advantage of Marriott STARS benefits, including a space available room upgrade, complimentary breakfast, a hotel credit, and more? Contact Ford ([email protected]) for more details. He may even be able to help if you already have a stay booked. This is valid for paid stays at BVLGARI, EDITION, Ritz-Carlton, Ritz-Carlton Reserve, and St. Regis.
Ritz-Carlton and Ritz-Carlton Reserve are arguably Marriott's most luxurious brands. If you're considering booking a stay with cash at one of these properties, there's one best way to go about it, which I wanted to cover in this post.
Gets perk at Ritz-Carlton at no extra cost
Ritz-Carltons and Ritz-Carlton Reserve hotels and resorts aren't cheap, which is all the more reason you should be looking to maximize your value for these hotel stays. The good news is that there's something called the Marriott STARS program, which can get you extra perks when selecting these properties. This is completely separate from (and stackable with) any benefits you may receive through the Marriott Bonvoy program.
For booking your Ritz-Carlton or Ritz-Carlton Reserve stay through a travel advisor affiliated with Marriott STARS, you'll receive the following additional perks at no extra cost to you:
Complimentary breakfast daily for up to two people per room
Hotel credit valued at $100 once per stay
Room upgrade, subject to availability at check-in
Personalized welcome amenity & note
In order to take advantage of Marriott STARS perks you have to book through an eligible travel advisor (rather than directly with the hotel), though they typically won't charge you a fee. Ford is more than happy to help with these requests at no cost to you, and can be reached at [email protected]
When booking through Marriott STARS you'll typically pay the rate that's equal to the best flexible/standard rate available directly on marriott.com. Note that you can't take advantage of these perks if you're redeeming points, or if booking a special rate, like a AAA rate, member rate, senior rate, advance purchase rate, etc. However, the perks will almost always more than offset any modest rate difference.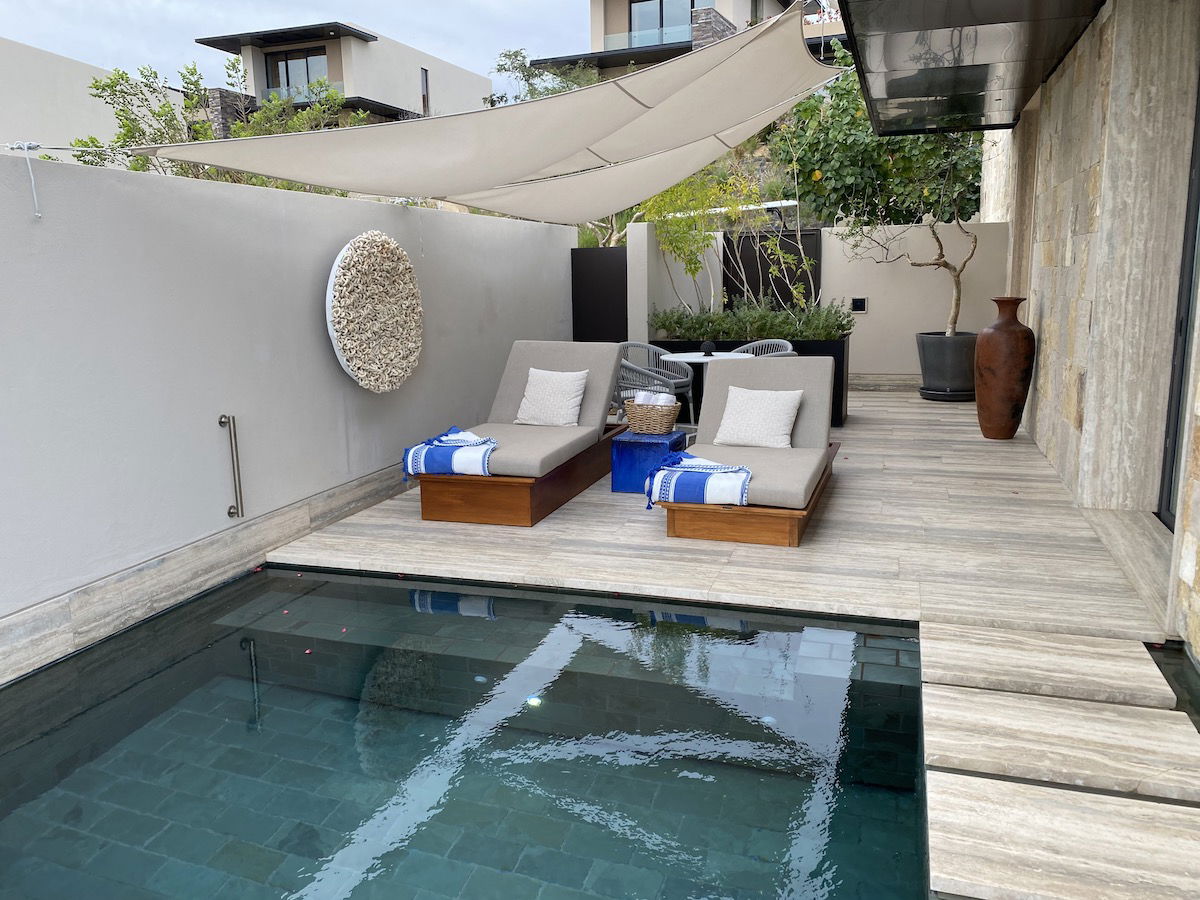 Why you should book Ritz-Carlton stays with a travel agent
Ritz-Carlton and Ritz-Carlton Reserve properties are best booked with travel agents affiliated with Marriott STARS. Why that way compared to other options:
These additional benefits are available exclusively through travel advisors, and can't be taken advantage of directly
You can still take advantage of any Marriott Bonvoy elite perks and earn points at eligible properties when booking through a Marriott STARS travel advisor, since this is for all practical purposes considered a "direct" booking
Booking through Marriott STARS is preferable to booking through a program like Amex Fine Hotels & Resorts, since Ritz-Carlton prioritizes upgrades for those booking through Marriott's proprietary STARS program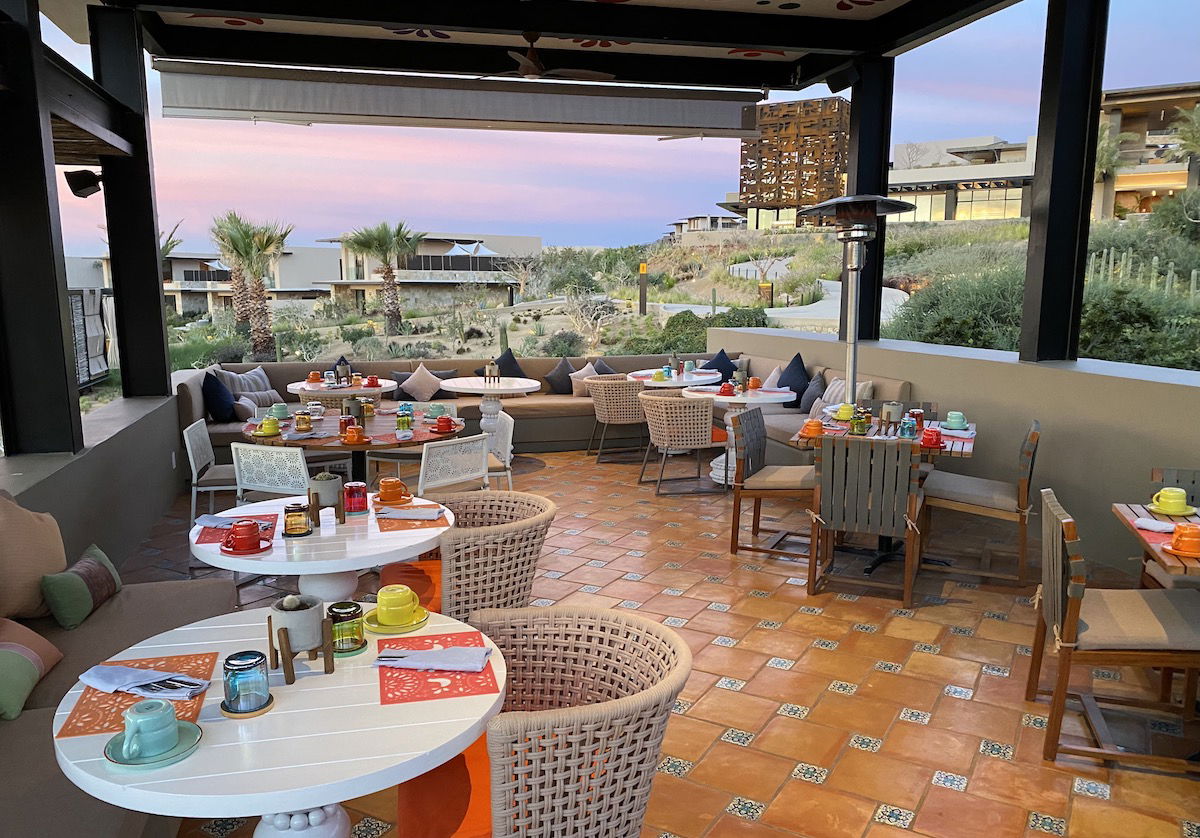 Bottom line
The best way to maximize value for Ritz-Carlton and Ritz-Carlton Reserve stays is through the Marriott STARS program, which can score you value-add perks like room upgrades, complimentary breakfast, and a $100 property credit. Booking through the program for cash stays is a no-brainer, as the value of these perks could total hundreds of dollars.