---
I arrived at Vancouver Airport on Alaska at roughly 3PM for the 6:45PM departure, and headed straight to the departure gate for the Lufthansa flight to Frankfurt to retrieve my boarding pass, since I didn't want to clear customs and immigration.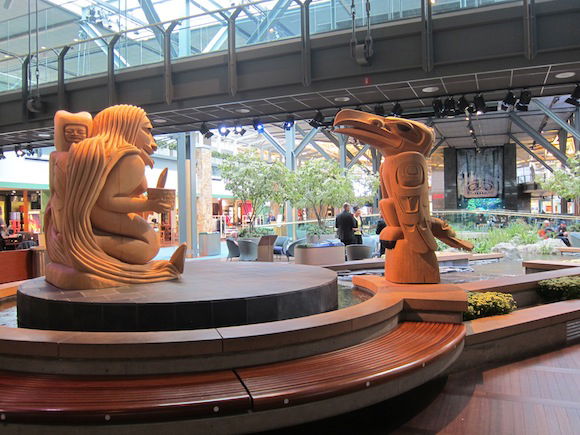 Vancouver terminal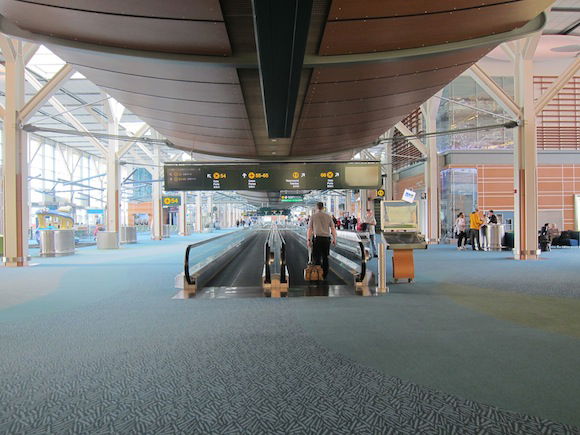 Vancouver terminal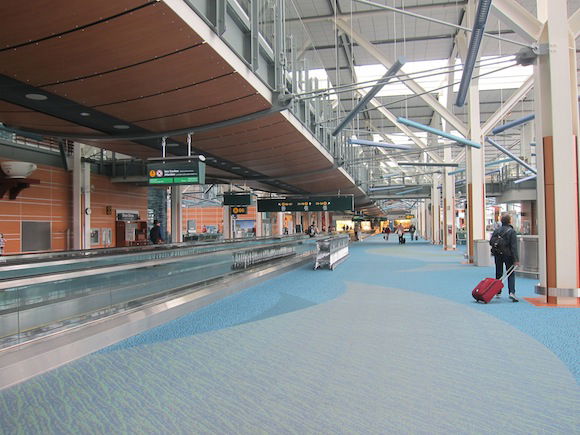 Vancouver terminal
The agent gladly processed my check-in, and she got out one of the red boarding pass holders which first class passengers get. At this point the supervisor, who was standing near her nearly had a heart attack. The Lufthansa flight to Frankfurt was completely empty in first class and as a result wasn't catered, so when she saw the red boarding pass holder she assumed someone had just booked first class. She was relieved when she saw I was in fact on the Munich flight.
At that point I headed to the Air Canada Maple Leaf Lounge, which is Lufthansa's contract lounge in Vancouver. It's a bit disappointing as a first class passenger given that it's a business class lounge, but at least it's better than a domestic US lounge, and for that matter I don't think there are even any better lounges in the terminal.
At the door I was welcomed by the agent. I asked about shower rooms, though was informed there were none, though the Priority Pass lounge next door had some. As a reminder, Priority Pass is a great benefit available to anyone with a credit card with lounge access.
The lounge itself was small, I thought, for being their longhaul international lounge. It was fairly full and the decor was pretty "bleh," but at least the Wi-Fi speeds were decent so I could get a bit caught up on work.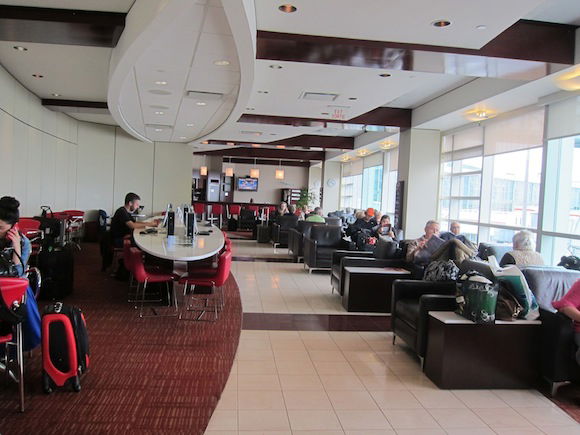 Lounge seating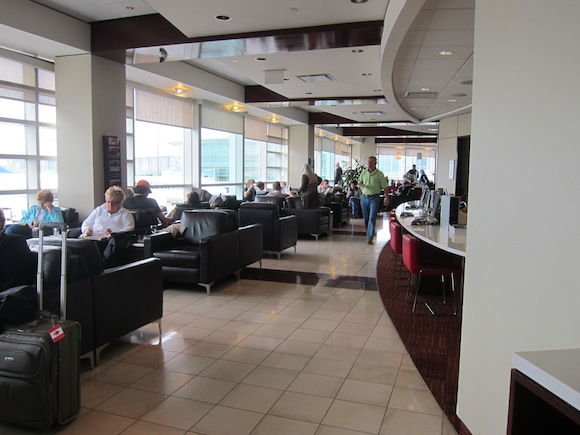 Lounge seating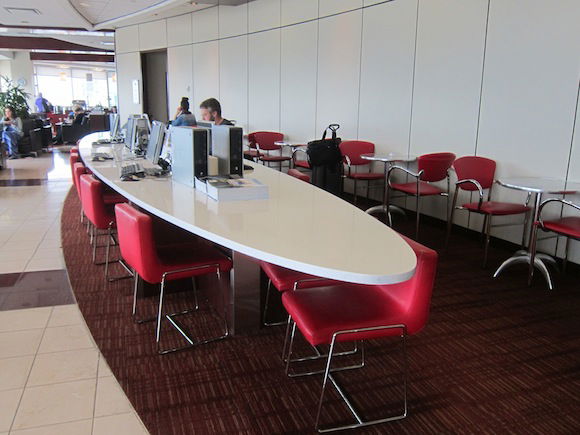 Lounge seating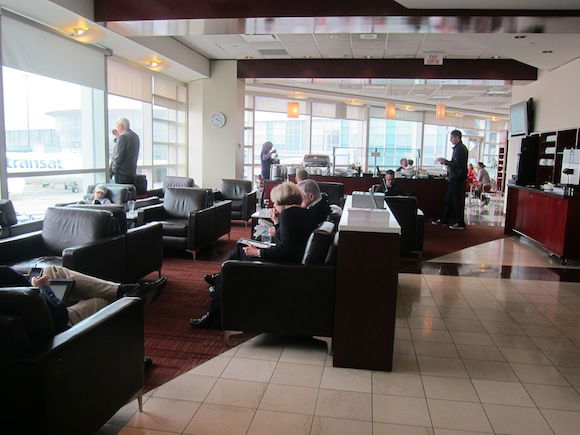 Lounge seating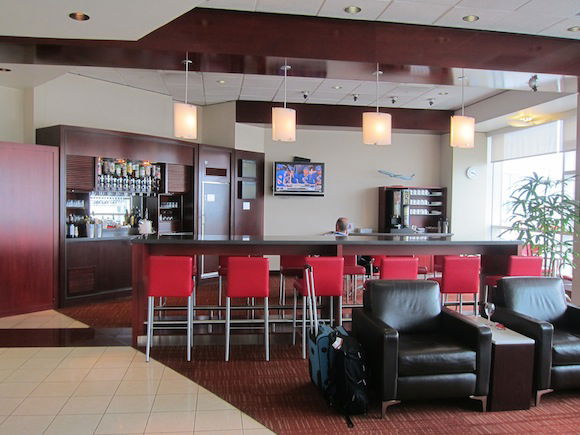 Bar
The lounge also had a fairly decent food spread, at least compared to lounges in the US, with pasta salad, chips and salsa, finger sandwiches, veggies, soup, ravioli, etc.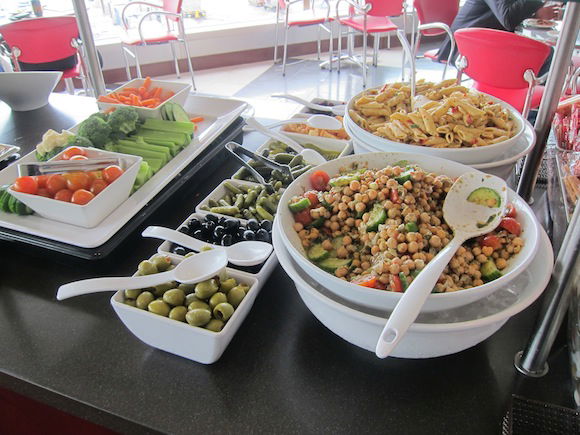 Pasta salad, vegges, etc.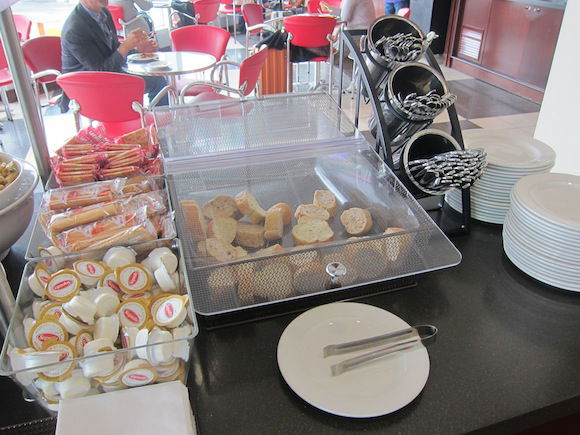 Food selection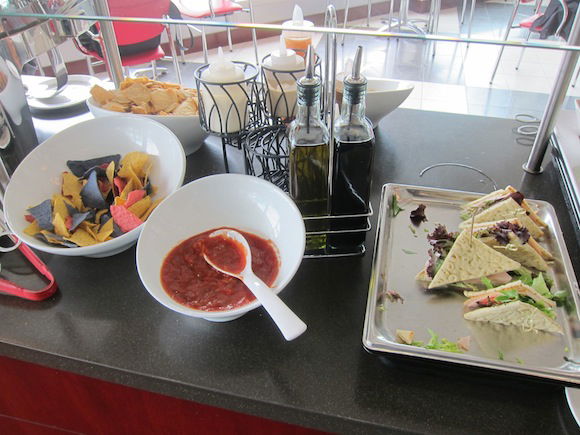 Chips, salsa, and finger sandwiches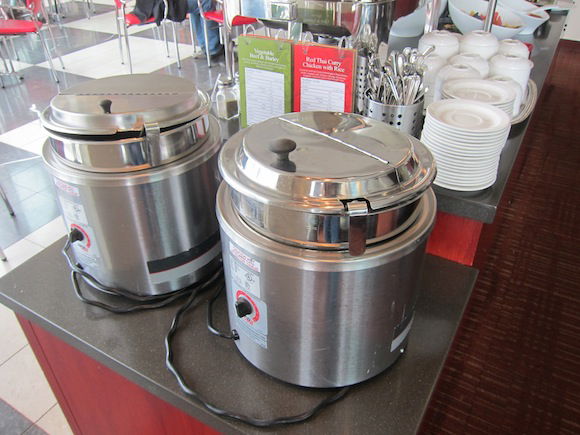 Soup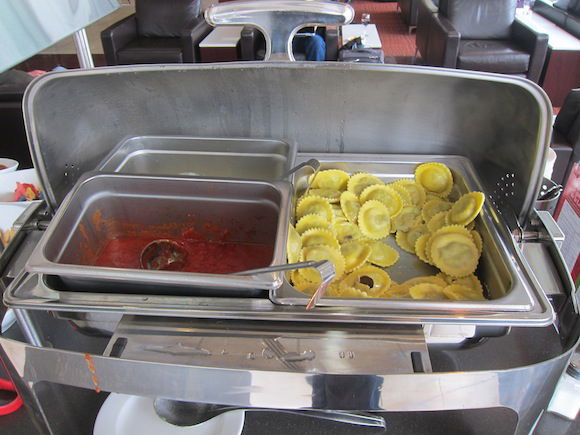 Ravioli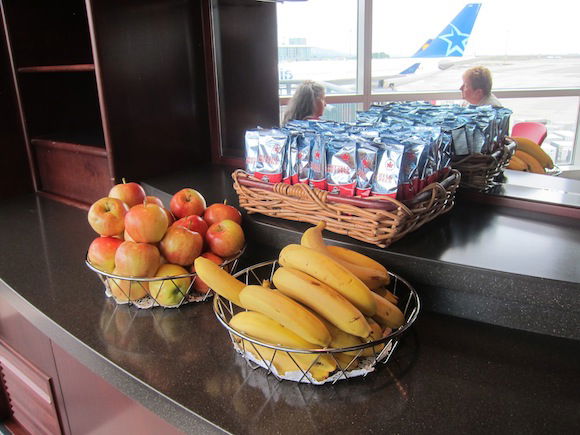 Fruit and snack mix
There was also a self serve bar.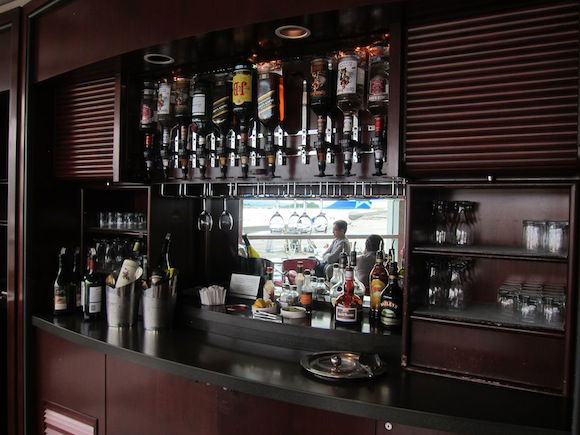 Bar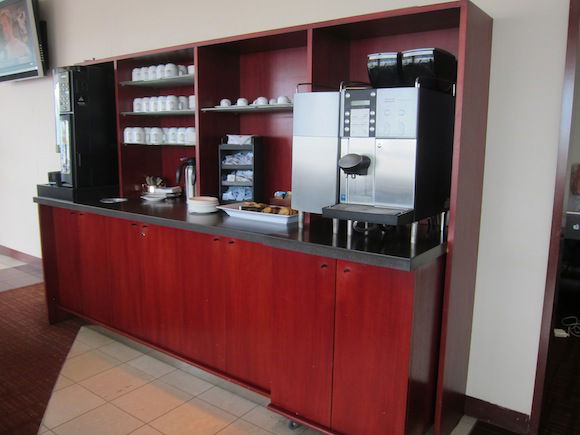 Coffee and cookies
The views from the lounge were of the tarmac, including of an Air Transat A330 and the Lufthansa A330 that arrived from Munich.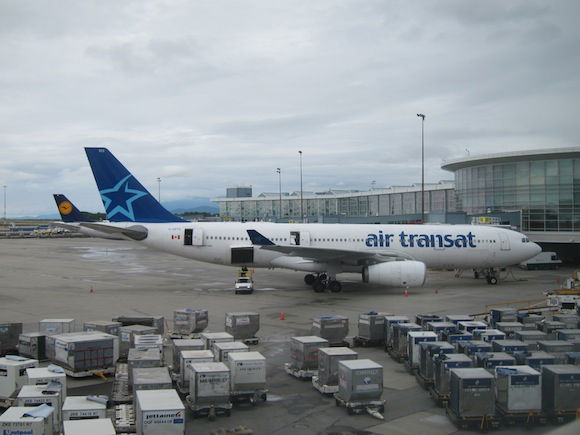 View from the lounge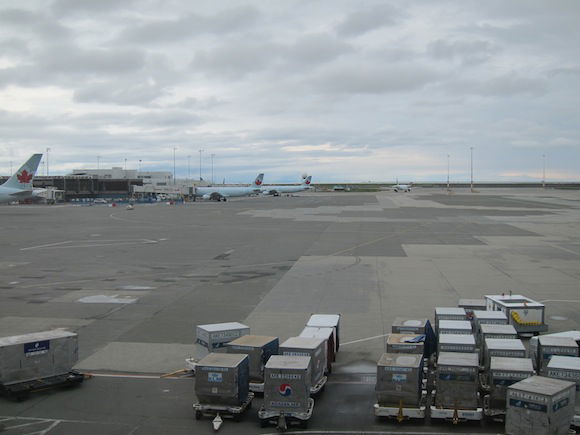 View from the lounge
At roughly 6PM I headed to gate 55, where the flight would be departing from. At around 6:15PM boarding was announced, starting with first class.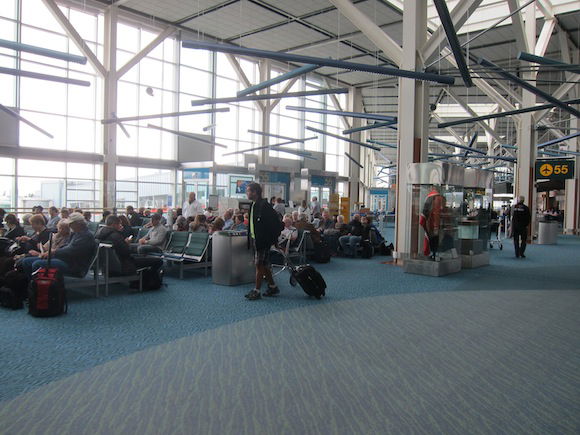 Departure gate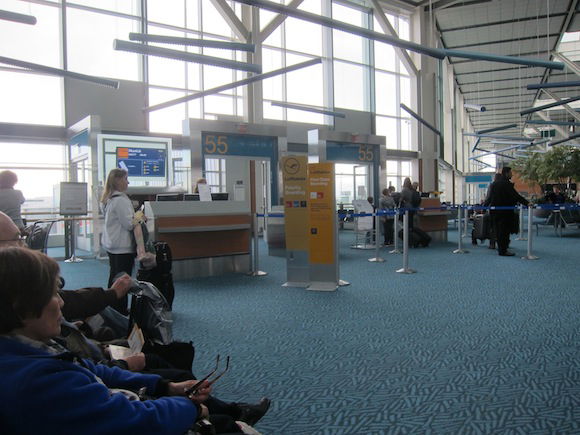 Departure gate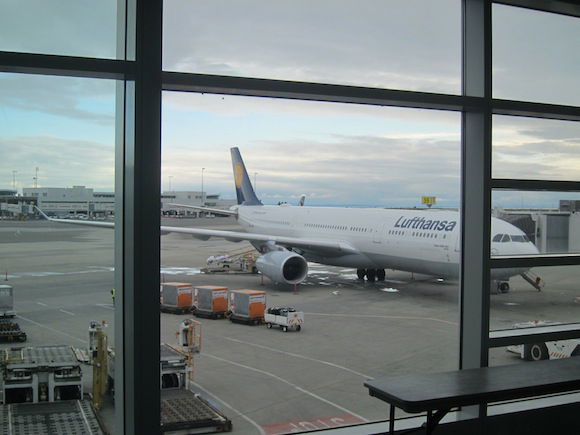 Plane to Munich
It's definitely not worth arriving early to visit the Air Canada lounge, though for a business class lounge in North America it wasn't bad.