Qatar Airways has just revealed its results for the 2022-2023 financial year (April 1, 2022, through March 31, 2023), and they're mostly pretty impressive. This follows the airline reporting a record profit the year before, and a record loss the year before that. The industry has had a few interesting years, eh?
Qatar Airways 2022-2023 financial results
Qatar Airways has had quite the year, as Doha hosted the 2022 FIFA World Cup. What did that mean for the country's airline? In the 2022-2023 financial year:
Qatar Airways reported a net profit of $1.21 billion, compared to $1.54 billion the year before
Qatar Airways reported revenue of $21 billion (the highest in the company's history), compared to $14.4 billion the year before
Qatar Airways carried 31.7 million passengers, compared to 18.5 million the year before
Qatar Airways saw a 100% increase in passenger, while capacity increased by only 31%
The airline saw a 9% increase in yield and an 80% load factor, both of which are the highest the airline has achieved in its history
Qatar Airways generated an EBITDA margin of 23% at $4.9 billion, which is $30.2 million higher than the year before
Here's how Qatar Airways Group CEO Akbar Al Baker describes the results:
"This year's strong financial results are attributed to the strong passenger demand recovery and the team's ability to cater to this demand, aided by our continuing network growth, market leadership, and the operational efficiencies delivered by our world beating team. Profitability has been driven by a 100 per cent increase in passenger revenues in the last year. Load factors exceeding 80 per cent, and the current yield levels are the highest in our history. As the global travel recovery from the COVID-19 pandemic continues, we have managed to retain the high levels of trust, reliability and confidence with our customers. As a result, we maintained our position as the airline of choice for millions of passengers worldwide and our team carried 31.7 million passengers, which is an increase of 71 per cent over last year."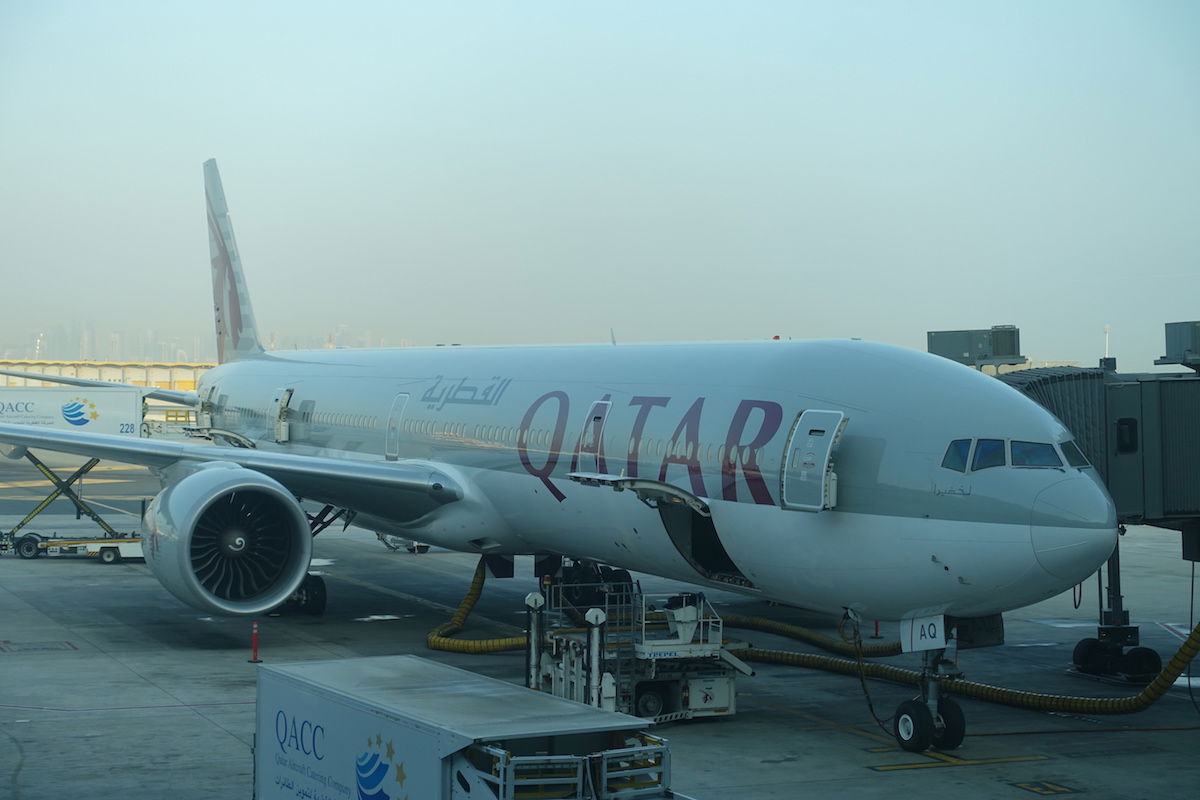 My take on Qatar Airways' financial results
Qatar Airways did an amazing job navigating the pandemic. The airline maintained its route network in a way that no other airline did, and did an amazing keeping the world connected with just one stop in Doha.
These financial results from Qatar Airways are of course great — it's impressive to see record revenue, record load factors, and record yields.
And while a $1.21 billion profit is impressive, I'm trying to figure out what I'm missing in terms of the 2022-2023 performance, compared to the performance in the previous financial year?
Overall revenue increased by 45%, passenger revenue increased by 100%, passenger numbers increased by 71%, and capacity only increased by 31%… yet profits decreased by a bit over 20%?
I don't actually see the full report published yet, so it's hard to dig too deep into this. My guess is that cargo revenue was just down considerably. Cargo was really strong for airlines in the first couple of years of the pandemic, and that's especially true for Qatar Airways, given the extent to which it maintained its network.
That's the most logical explanation I can come up with, but even that doesn't necessarily seem like it would add up? I mean, revenue was nearly $7 billion higher than the previous year, yet capacity only increased by 31%, so you'd think that would translate to better margins, but that doesn't seem to be the case.
Are there some other one-time expenses I'm missing, or…?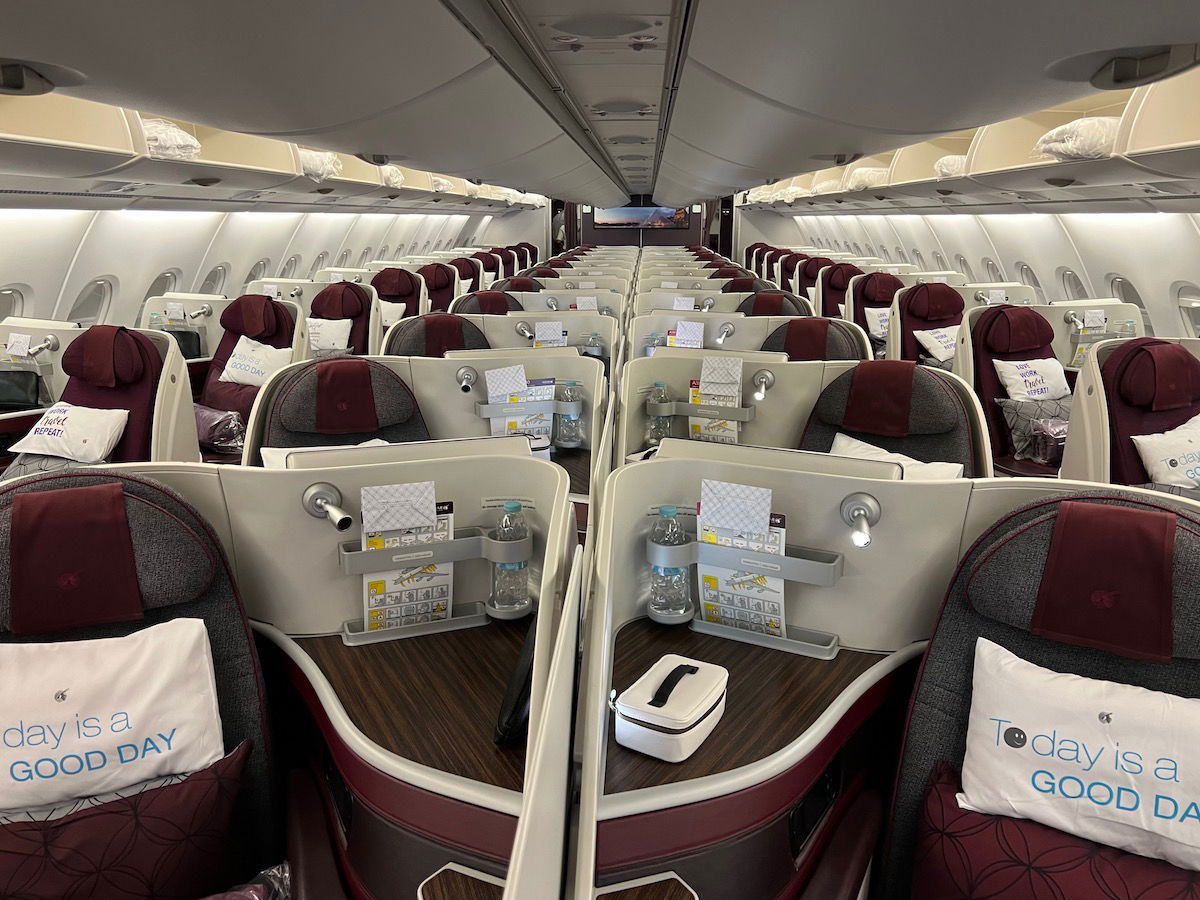 Can Gulf carrier financial results be trusted?
When it comes to Gulf carrier financial results, people are often skeptical. After all, these airlines are government owned, and the major US carriers spent years trying to discredit the Gulf carriers (fortunately that's not the case anymore).
So, can these results be trusted? I'd say yes, but perspective is important. Of course economics are a bit different when the government owns not just the airline, but also the airport, and on top of that has the ability to provide financing at a scale and at rates that other airlines may not have access to.
For that matter, US airlines have benefited very nicely from some government subsidies in the past few years, and in some quarters that payroll support was the difference between airlines losing or making money.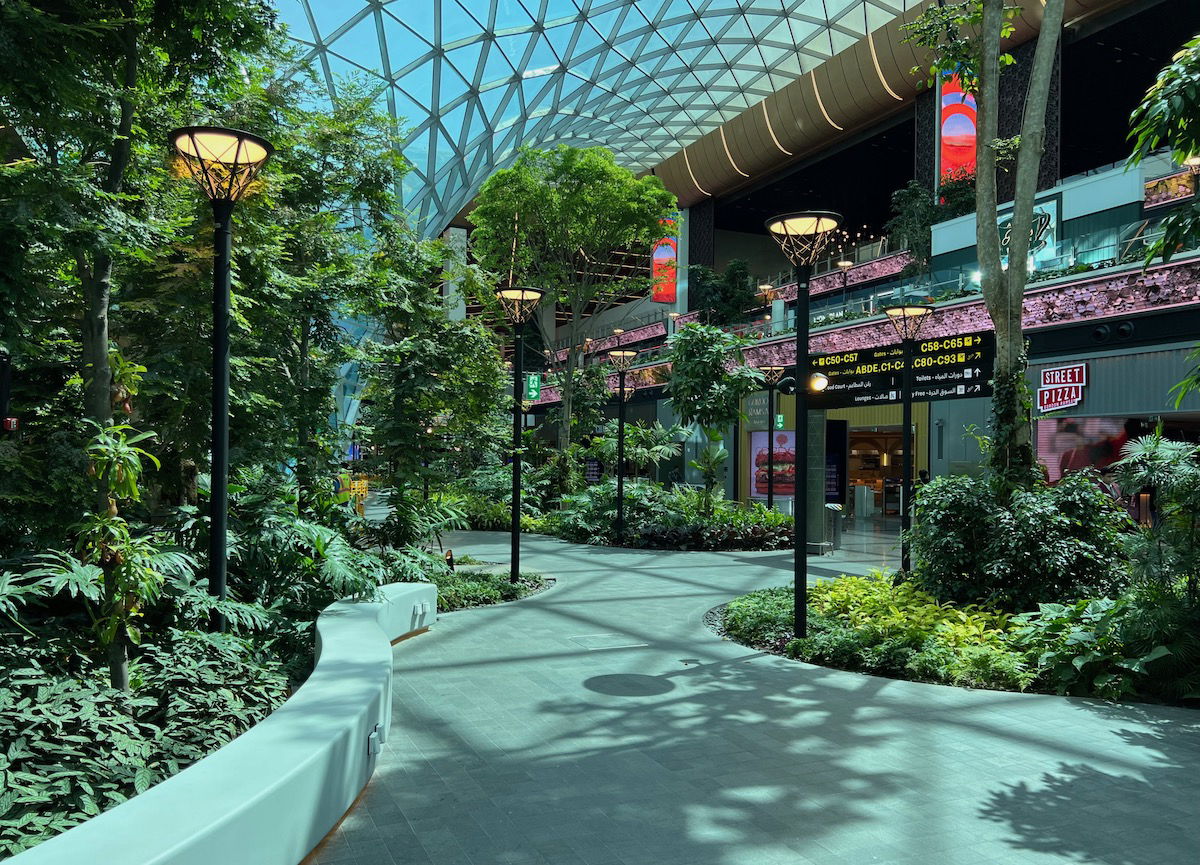 Bottom line
Qatar Airways has announced its 2022-2023 financial results. It was a big year for the airline, given that Qatar hosted the FIFA World Cup. Qatar Airways ended up reporting record revenue, yields, and load factors, and also reported a strong profit. However, the profit wasn't as strong as the year prior, despite some otherwise very impressive growth.
What do you make of Qatar Airways' financial results?