Qatar Airways is punishing Qantas employees over Australia's protectionist policies, and… I can't really blame the airline?
Qantas employees lose some Qatar Airways travel privileges
Travel privileges are a major perk for those working in the airline industry. While airline employees generally get the best benefits when flying with the airline they work for, there are also perks when traveling with other airlines. At a minimum, employees can expect that they can fly most airlines in economy at a steep discount, but only on a space available basis.
However, some airlines generously offer discounted premium cabin tickets as well, even to those working for other airlines. This is generally offered under the concept of "ID90," with the "ID" standing for "industry discount," and the "90" standing for the percent discount off the full fare price.
Currently Qatar Airways offers Qantas employees ID90 tickets in business class, meaning that Qantas employees can fly Qatar Airways business class for 90% off, on a space available basis. This is purely a courtesy, and not something the airline has to do.
However, that will be changing. As of September 18, 2023, Qatar Airways will no longer offer Qantas employees discounted business class tickets under the ID90 agreement. Instead they'll only be eligible to travel in economy.
As you might expect, quite a few Qantas employees loved being able to fly Qatar Airways business class on long haul flights for a fraction of the cost (I mean, who wouldn't?), so this will be a big loss for those who took advantage of this.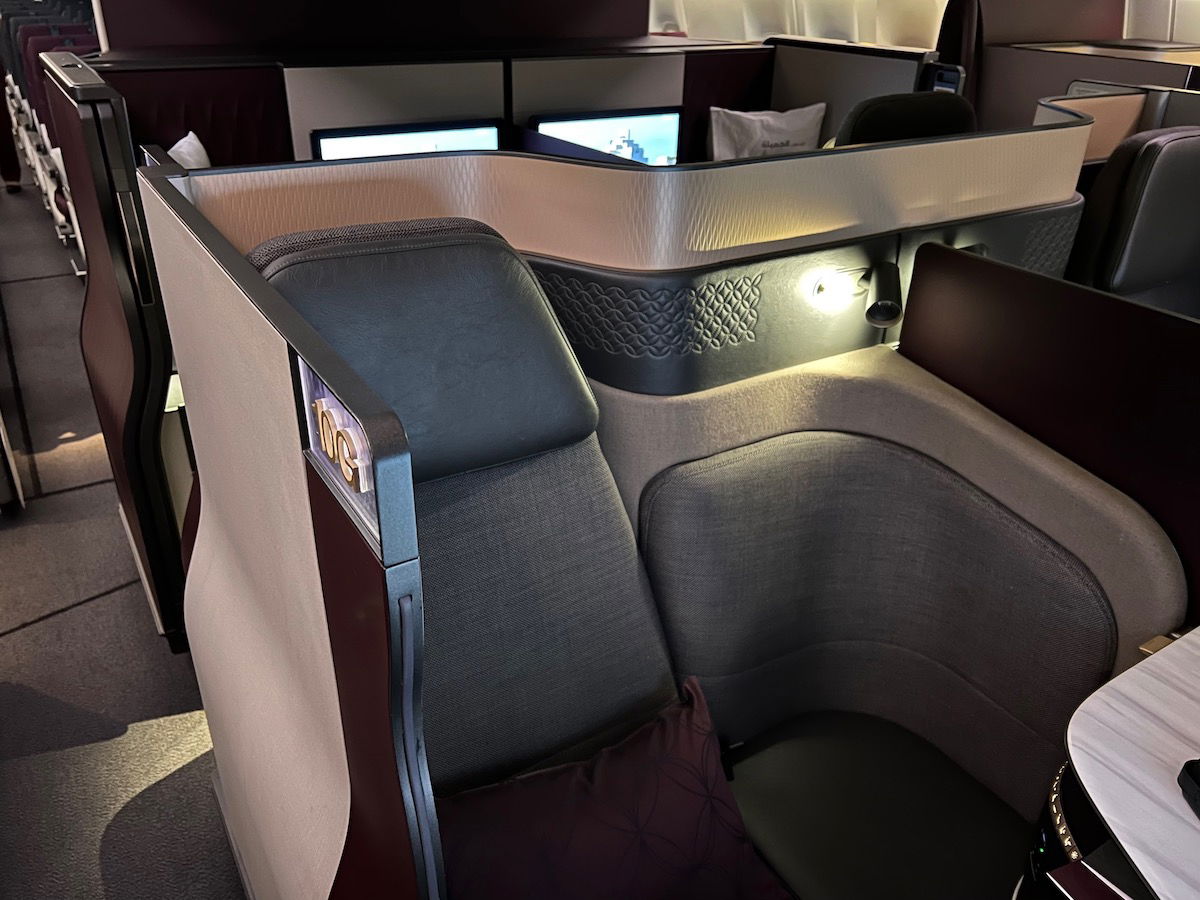 Qatar Airways is presumably doing this to punish Qantas
While it's not explicitly stated, it's pretty clear what Qatar Airways' motivation is with this change.
For the past several years, Qatar Airways has been wanting to expand its service to Australia, but the government has refused to grant the airline more slots for key cities. Australia's government has taken a protectionist approach to aviation, and has seemingly wanted to defend Qantas' market share at all costs.
Former Qantas CEO Alan Joyce recently had a shameful early resignation, as the company's reputation is at an all-time low. If there's one thing Joyce was good at, it was lobbying, and he pushed back heavily against Qatar Airways' expansion to Australia.
Ultimately Australians are the ones who have suffered due to this. Qantas has raked in record profits, while long haul international airfare out of Australia is among the most expensive in the world. That's in large part thanks to the lack of competition.
While I hate the idea of Qantas frontline employees being punished by Qatar Airways (they've suffered enough working for Alan Joyce for all of these years), I also can't really blame Qatar Airways for restricting these privileges. Why should Qatar Airways go out of its way to be generous to employees at a company, when that company does everything it can to block competition?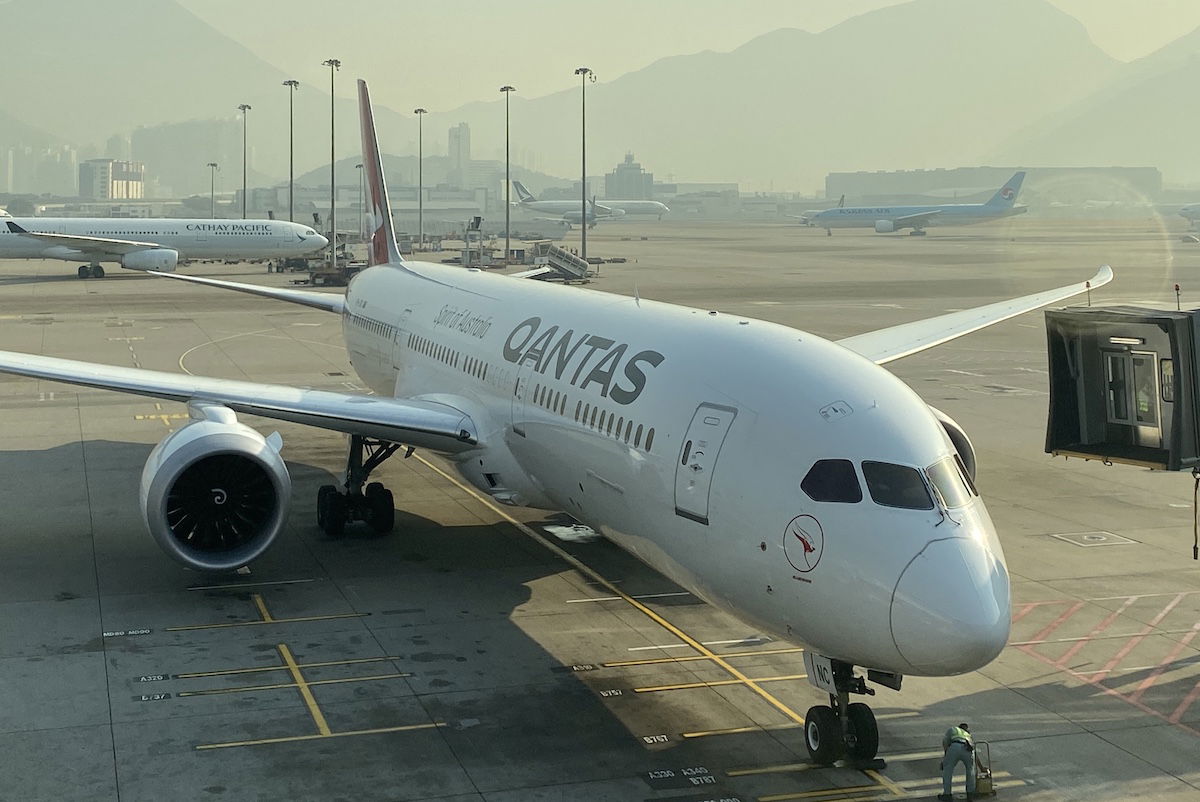 Bottom line
With Australia having once again blocked Qatar Airways' expansion, the Qatari flag carrier is going to be a bit less generous with Qantas employees. The airline is currently offering majorly discounted business class tickets to Qantas staff, but that won't be the case in the future.
ID90 privileges for business class travel are a courtesy and not a right, and are generally only offered between airlines on good terms. So with Qantas having worked so hard to block Qatar Airways' expansion, you can't blame the airline for this move, in my opinion.
What do you make of Qatar Airways restricting travel privileges for Qantas employees?