Park Hyatt is my favorite luxury hotel brand to book with points. While I generally think Park Hyatt and St. Regis are roughly comparable, I prefer World of Hyatt for being able to confirm a suite upgrade at the time of booking as a Globalist member, which really lets me maximize the hotel stays that matter most to me.
This is an exciting year for Park Hyatt, as they should have several cool new properties open. I'm most excited about the Park Hyatt Auckland and Park Hyatt Kyoto, both of which are scheduled to open in the coming months.
Up until now neither of those properties have been accepting reservations, though that has finally changed. The Park Hyatt Kyoto is now accepting reservations for stays as of December 1, 2019. Hotel opening dates are always subject to change, so it's possible that this date will slip back, though it's also possible it will be moved forward once they're more certain of the opening timeline.
This is a great option for anyone looking to visit Japan next year, either during Cherry Blossom or during the Olympics. Kyoto has become such a tourist hotspot, so I'm sure this property will be very popular.
The Park Hyatt Kyoto will be a boutique hotel, with just 70 rooms, including nine suites.
Not surprisingly, the hotel isn't cheap. Most nights rates seem to be 700USD+.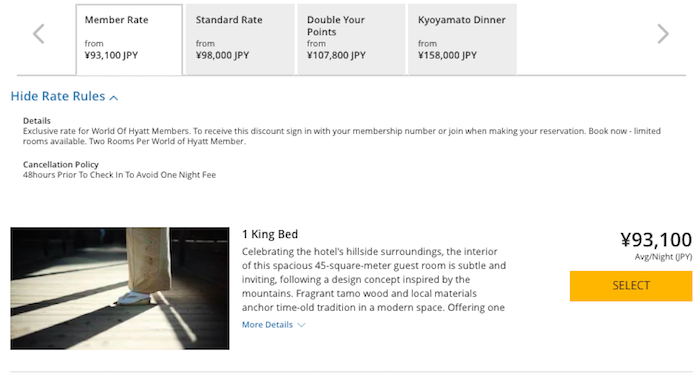 The Park Hyatt Kyoto will be a Category 7 World of Hyatt property, meaning that a free night will cost 30,000 points. This will be an excellent use of points.
It looks like the hotel isn't yet accepting points reservations, though that should change shortly. That's probably because the hotel has just become bookable within the past few hours.

The standard rooms at the Park Hyatt Kyoto seem to be 45 square meters, or about 485 square feet. Meanwhile the standard suites, for those looking to use a Globalist suite upgrade, seem to be 68 square meters, or about 732 square feet.
Unfortunately as of now the hotel's website doesn't have any real pictures of the property. Instead they just have the below pictures, which are sort of useless.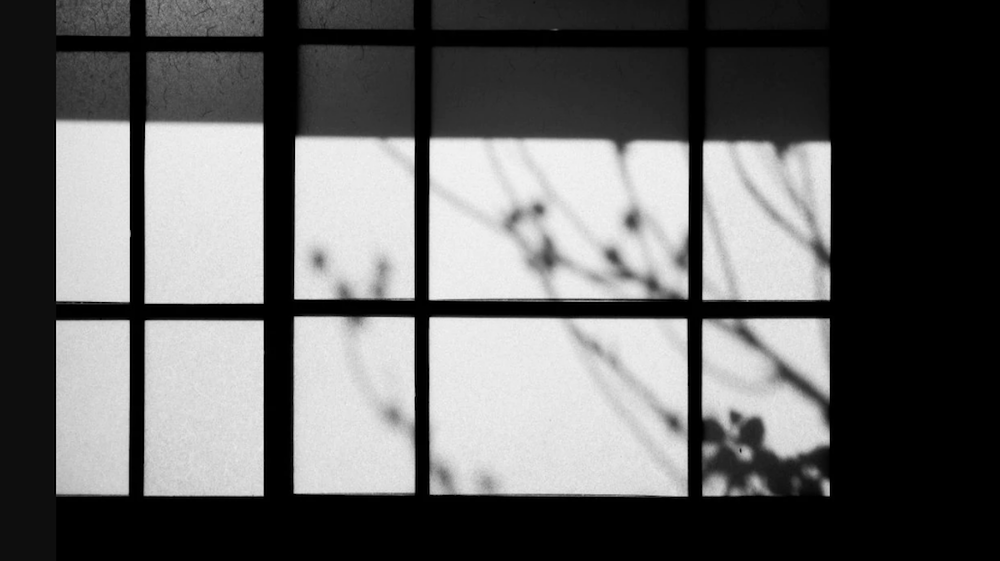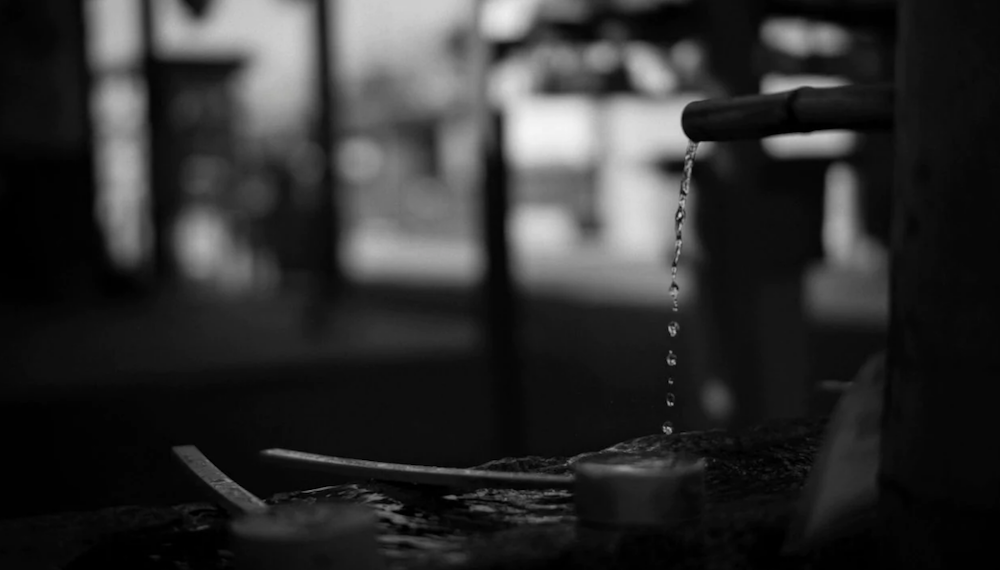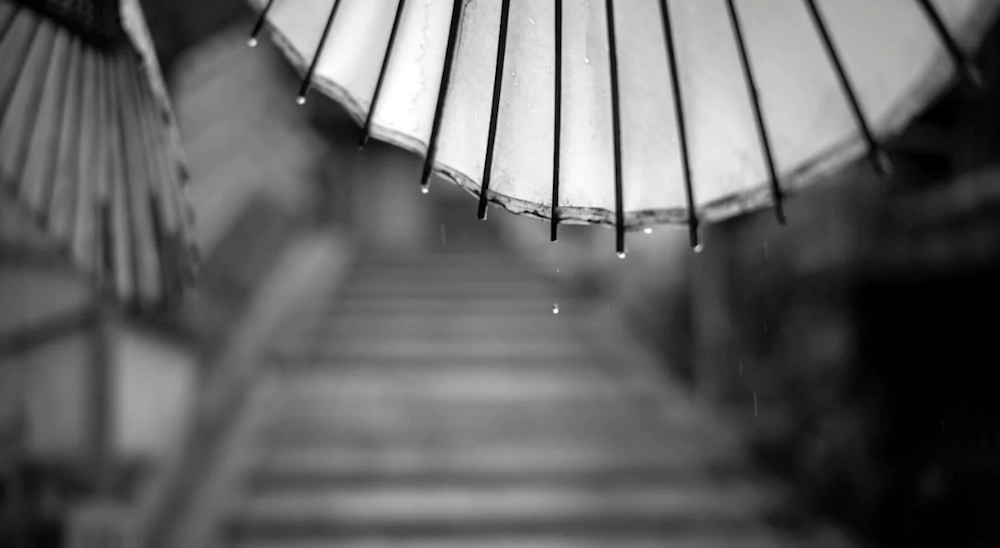 I don't get why they couldn't have at least provided some computer renderings.
Bottom line
I'm happy to see the Park Hyatt Kyoto now accepting reservations. Hopefully they also start taking points reservations in the coming days.
The timing of this is especially good, given that it's ahead of Cherry Blossom season and the Olympics.
I imagine this property will be really popular with those redeeming Hyatt points, and given how small the hotel is, I imagine a good percentage of rooms will be taken up with points guests. I wonder if we'll see the hotel eventually play games to prevent that.
Anyone plan to stay at the Park Hyatt Kyoto?