In December 2019, United Airlines placed an order for 50 A321XLRs, which is Airbus' new ultra long range and fuel efficient evolution of the A321. The plane is expected to enter service in 2024, though United will likely only start to take delivery of the plane in 2025 and beyond, so we still have a bit of a wait.
I recently provided an update on American Airlines' new business class plans (for both wide bodies and the A321XLR), so in this post I wanted to take an updated look at what we should expect from United Airlines' A321XLRs.
What to expect from United's A321XLR cabins
Before we talk about cabins, let's talk about United's route plans for A321XLRs:
United will primarily fly A321XLRs across the North Atlantic and to Latin America, so you can expect the planes to largely be on "long and thin" routes, like Newark to Bogota and Edinburgh
United will not only use A321XLRs to replace Boeing 757-200s, but also to expand to some markets where the economics didn't previously make sense, given that the A321XLR is more fuel efficient and longer range than the 757
As far as the onboard product goes, what should we expect? Here's what we know for sure:
United will introduce an all new Polaris business class seat for the A321XLR, since the current Polaris seat can't be installed on narrow body aircraft
United will be installing Premium Plus premium economy on the A321XLR, which you'll otherwise only find on wide body aircraft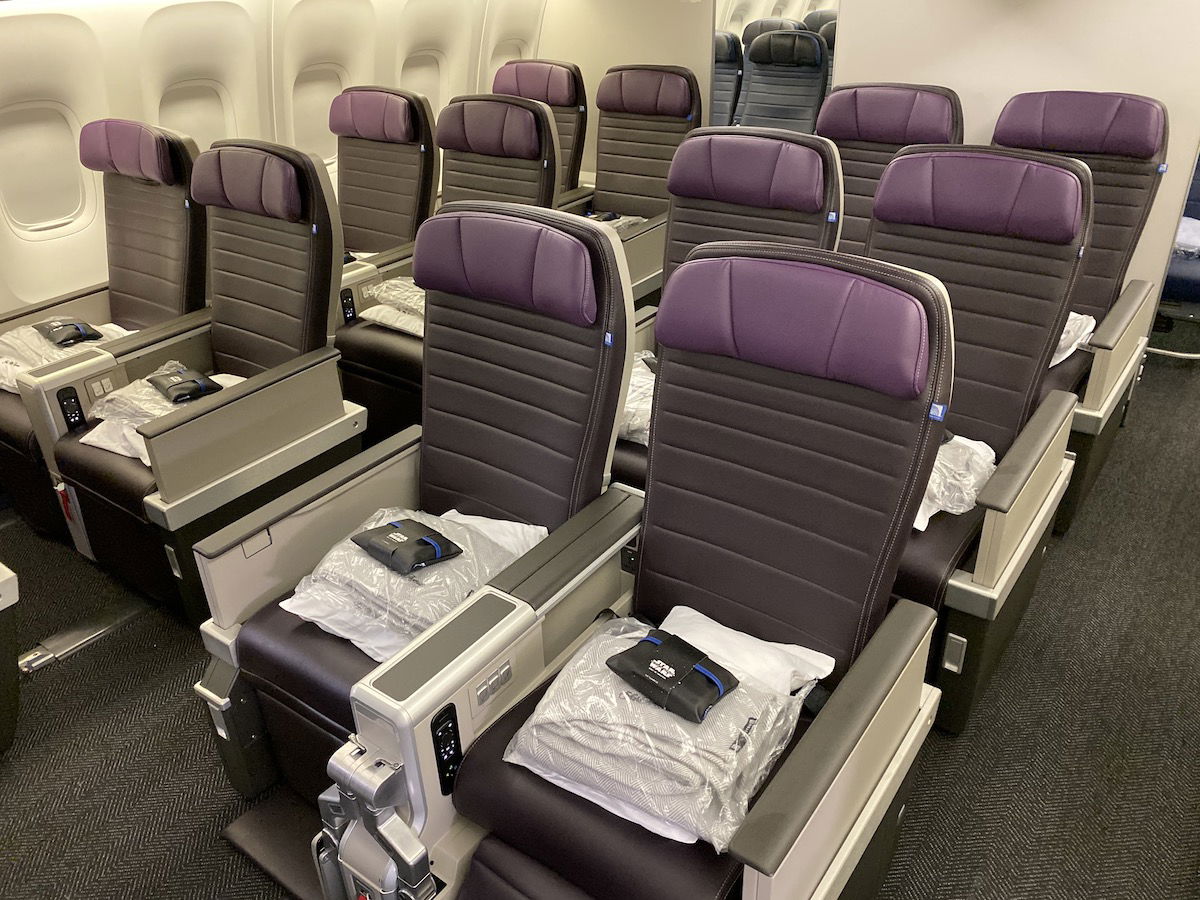 I don't think there's anything terribly surprising here. Many airlines will likely be configuring their A321XLRs in a premium layout, since that's how the economics most make sense for long haul service. I'd expect the seat counts on these planes for airlines that take this approach to be much closer to 150 than 200.
While this hasn't been officially confirmed, insider @xJonNYC hints at the following:
United's A321XLR business class product will likely feature doors
United's A321XLRs will likely be very premium, with somewhere around 20 Polaris business class seats and 12 Premium Plus premium economy seats; of course this could change, since we're still a few years off from United getting these planes
American has similar plans for its A321XLRs
American Airlines was the first major US carrier to order the Airbus A321XLR, as the airline has also ordered 50, which will be delivered starting in 2024. Based on the current timeline, American is expected to get eight of these planes in 2024, 22 of these planes in 2025, and 20 of these planes in 2026.
Much like United, American plans to install a business class product with fully flat seats and direct aisle access, plus a premium economy cabin. Arguably American has much more of an immediate need for these planes than United does, given that American retired its entire Boeing 757 and 767 fleet during the pandemic.
American's smallest long haul aircraft is the Boeing 787, and that means there are many long haul markets that American can't currently serve.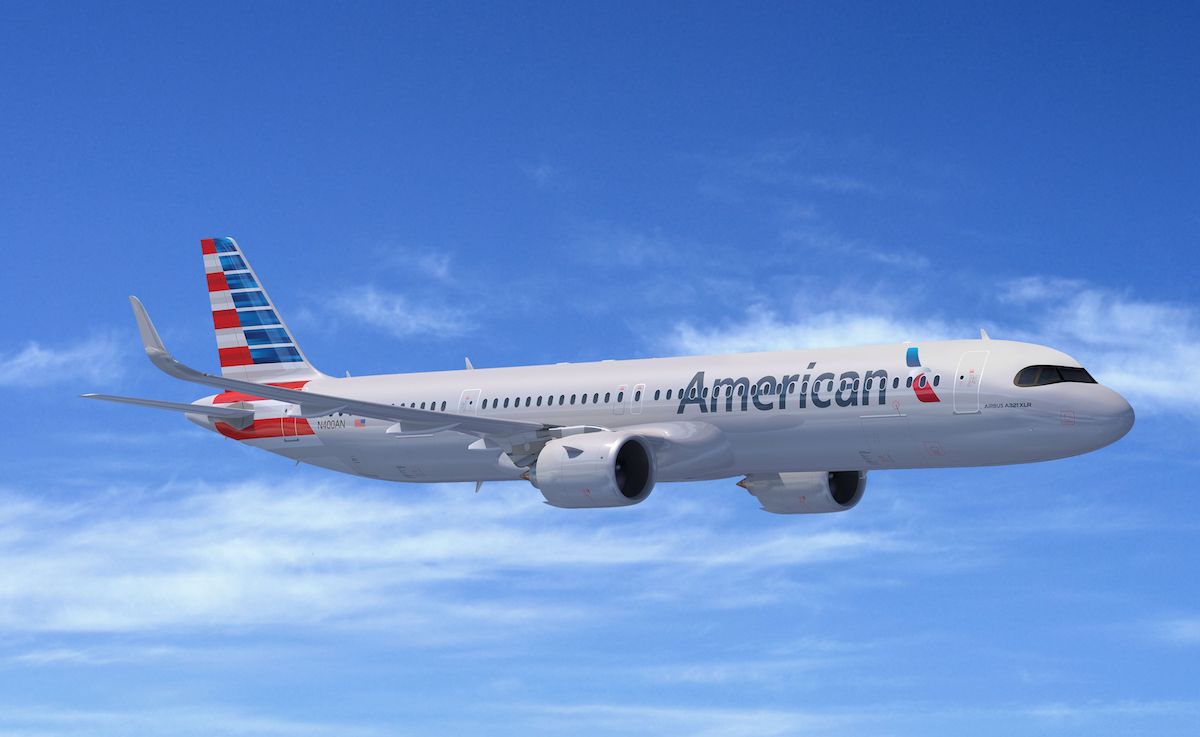 What kind of a business class product can we expect?
With the A321XLR on the way, how much innovation can we really expect in business class? I think it's interesting to look at some of the most impressive products we currently see on long haul configured A321s.
French all-business class airline La Compagnie has Airbus A321neos featuring Collins Aerospace Diamond seats. While the seats as such are hardly cutting edge, the layout sure is swanky-looking, in my opinion. It's also incredibly efficient for the airline, as these seats don't take up a lot of space.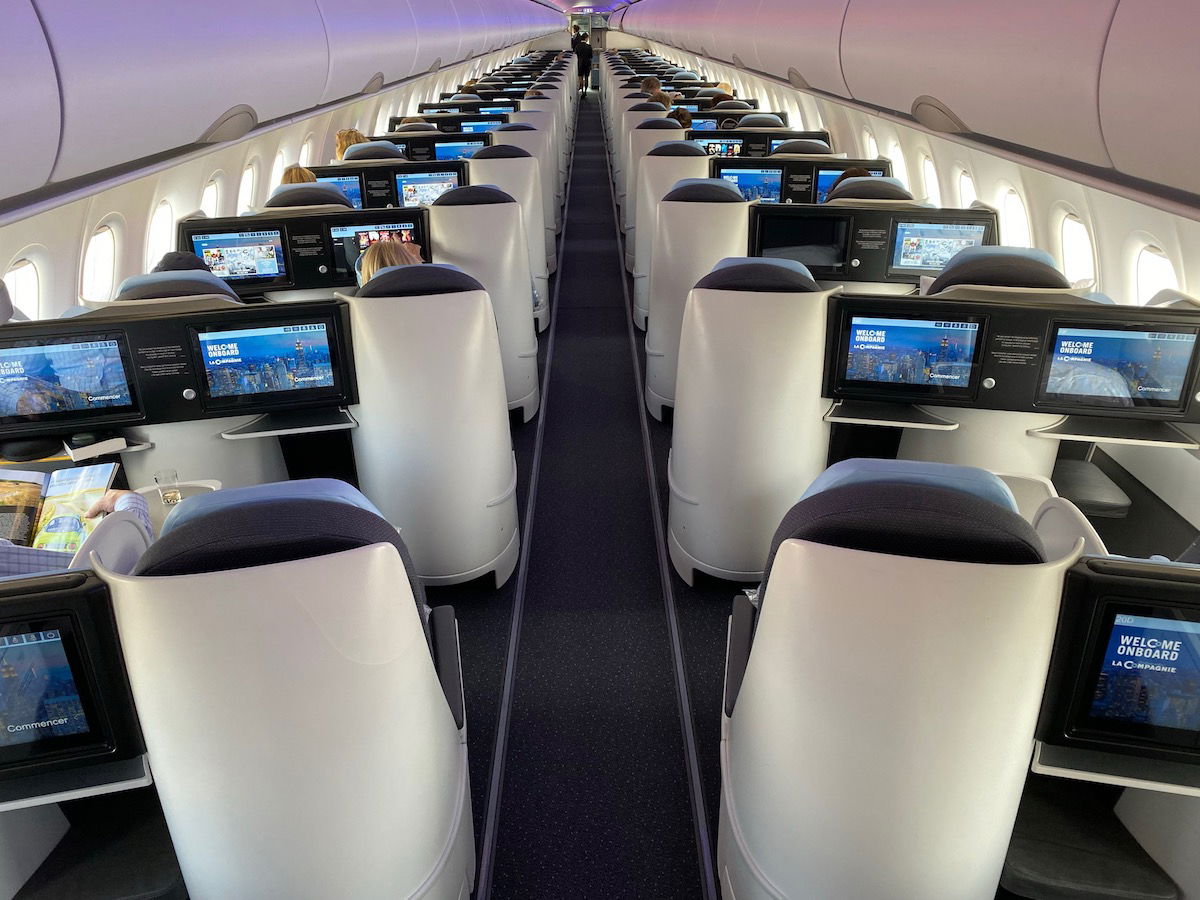 Aer Lingus, TAP Air Portugal, and Scandinavian Airlines, all have Airbus A321LRs, featuring staggered seats in business class. That's a good product for the type of plane, and in particular the single seats are good. But again, this is hardly a cutting edge product, as these seats have been found on wide body planes for years.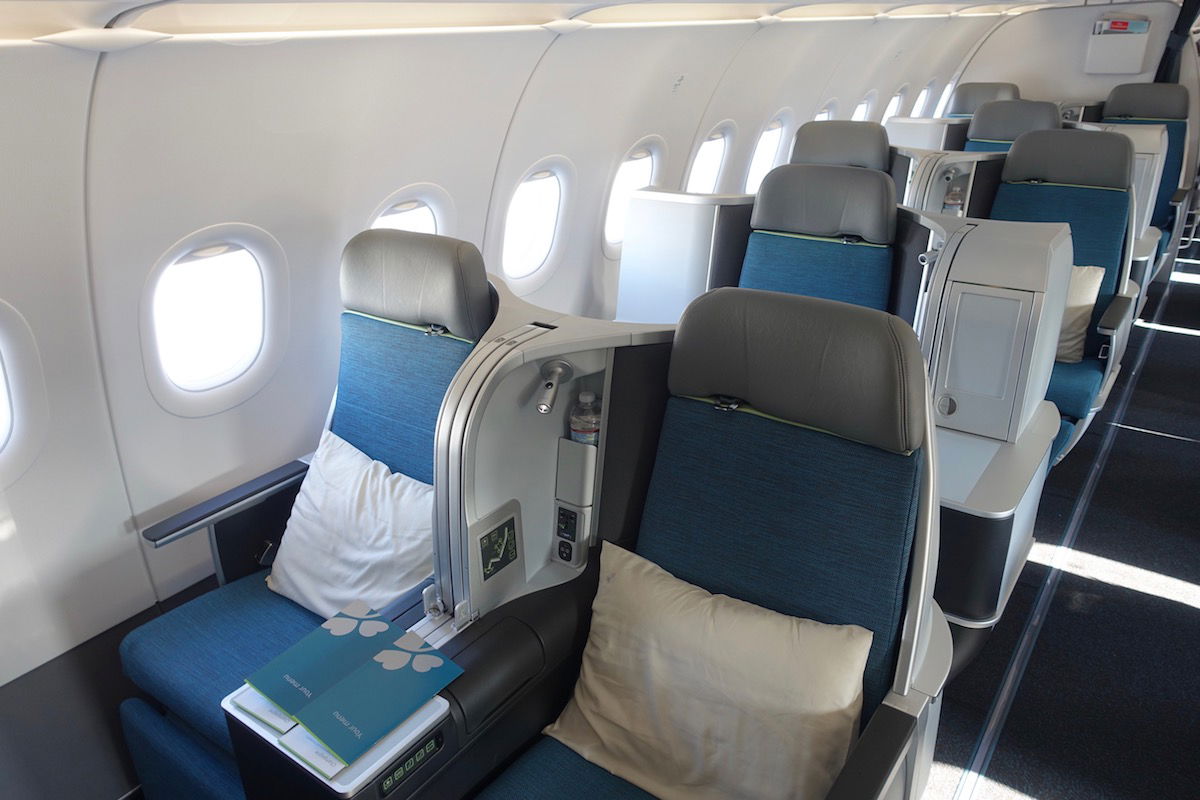 JetBlue started flying Airbus A321LR in 2021, and these are the first A321s to feature direct aisle access and doors from every premium seat. While JetBlue offers a phenomenal passenger experience, in many ways these seats are a step backwards, as herringbone seats (facing the aisle) are quite outdated.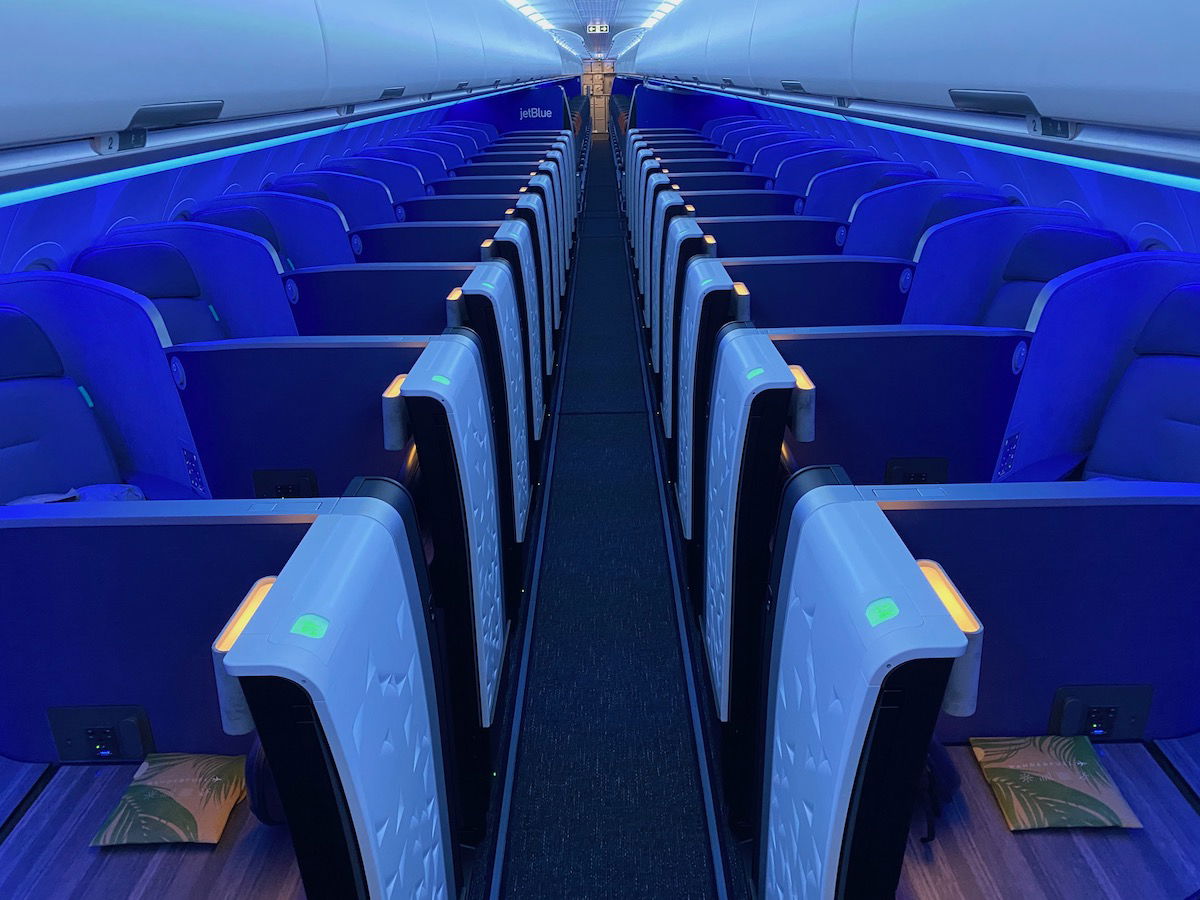 My guess is that United Airlines will go with one of two business class seats for its A321XLRs.
The STELIA OPERA seat is custom-made for the A321XLR, as it's produced by a subsidiary of Airbus. This is essentially a modified reverse herringbone seat with a door. This looks great, especially for a narrow body aircraft, so I think it's pretty likely we see this seat on American and/or United.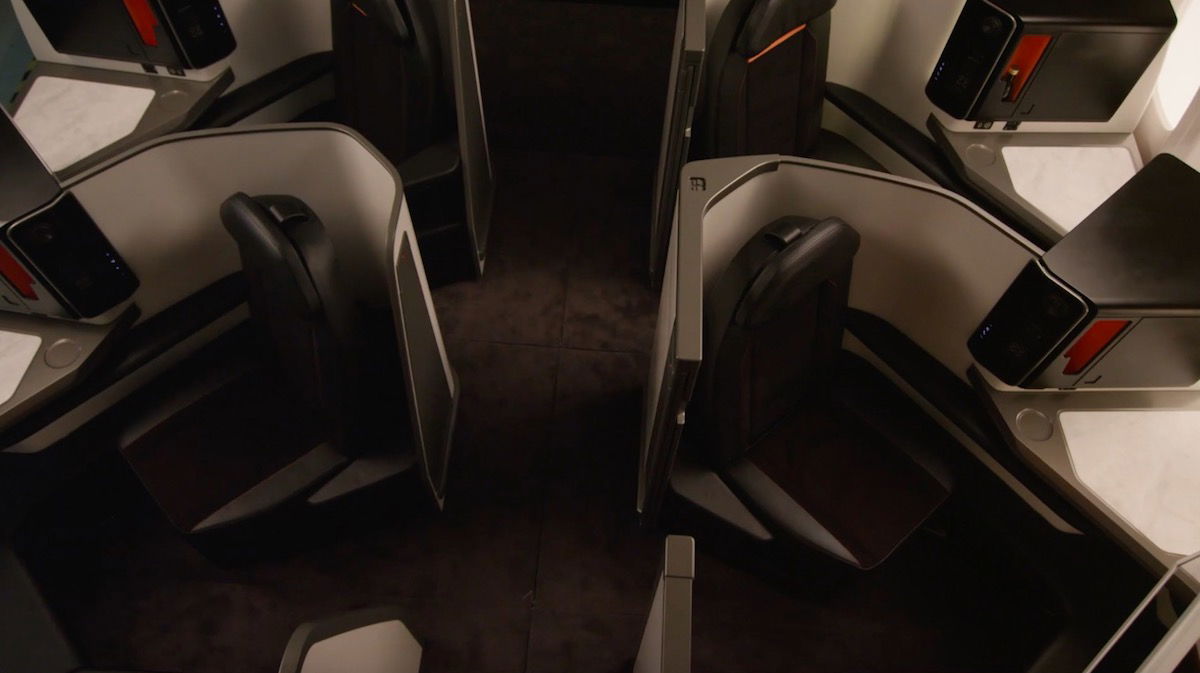 There's another option, though. Seat manufacturer Safran has the VUE product, which is also specifically designed for narrow body aircraft.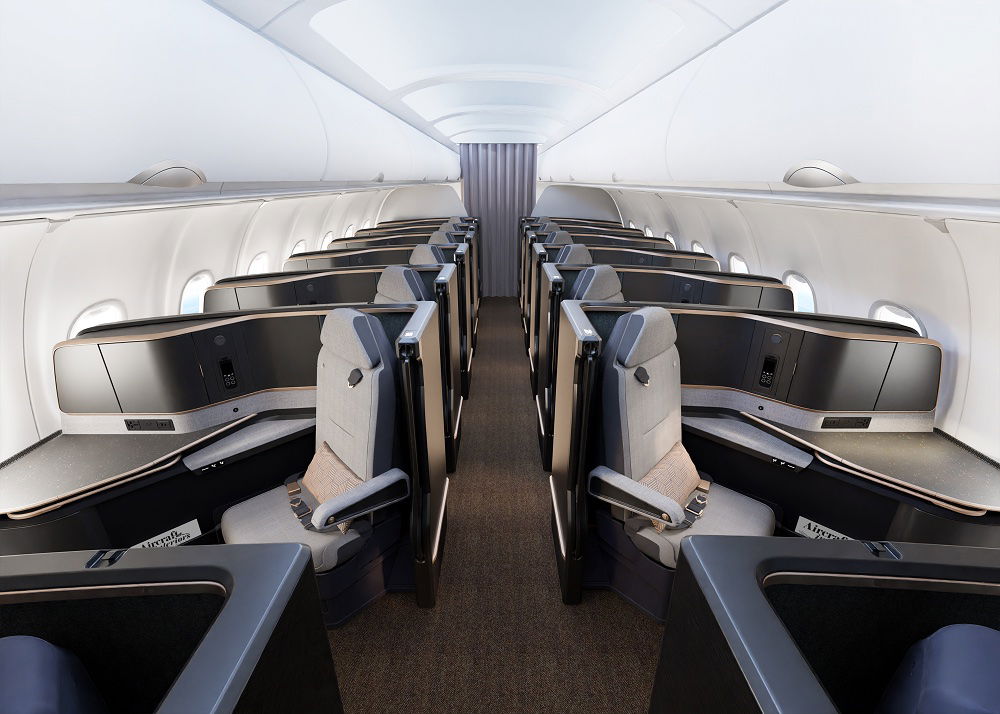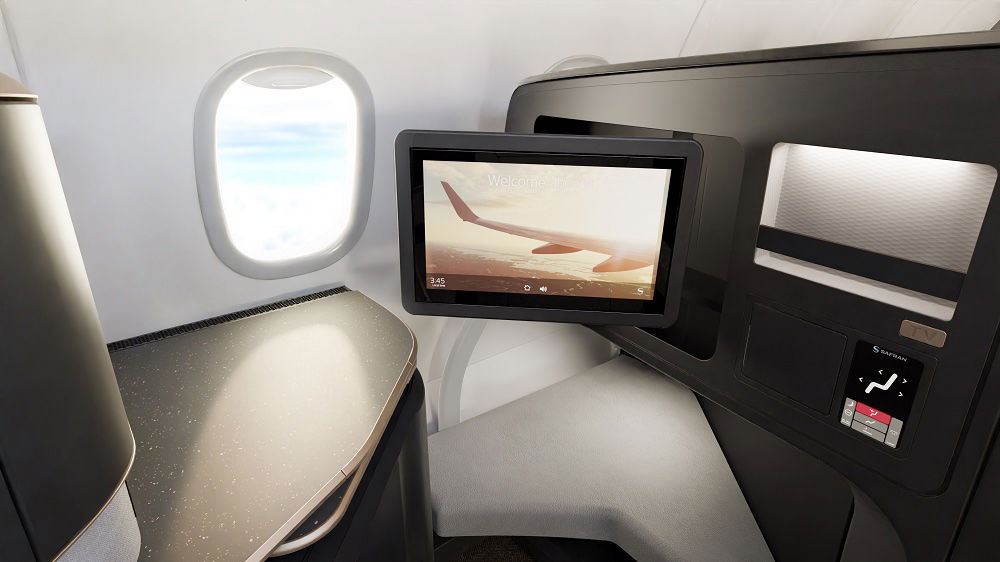 Bottom line
In a few years United Airlines is expected to start taking delivery of Airbus A321XLR aircraft, which should feature a pretty great inflight product. United's A321XLRs are expected to be in quite a premium configuration, featuring new Polaris business class seats with direct aisle access and doors, as well as a Premium Plus premium economy cabin.
I can't wait to see the cabins of some of the A321XLRs on order, as this should represent a new era for narrow body luxury.
What are you expecting from United Airlines' A321XLRs?