In June 2022, Lufthansa announced plans to bring back the Airbus A380, to be based exclusively in Munich. Up until now, the plan was only officially to bring back six A380s, though there's an exciting update, as noted by aeroTELEGRAPH — Lufthansa plans to reactive all eight A380s that it still owns.
Lufthansa's plans to bring back Airbus A380s
Lufthansa has reactivated its Airbus A380 fleet as of the summer of 2023. Pre-pandemic, Lufthansa had an Airbus A380 fleet of 14 jets, and the plan is now as follows:
Six of the jets have already been sold, so most definitely won't return, making the maximum fleet size eight aircraft
Lufthansa now officially plans to bring back all eight Airbus A380s that it still owns
Three of these A380s have already returned to service as of this summer, a fourth A380 will return this fall, and four more A380s will return in 2024
This is obviously the best case scenario, since we're seeing Lufthansa bring back as many A380s as it can.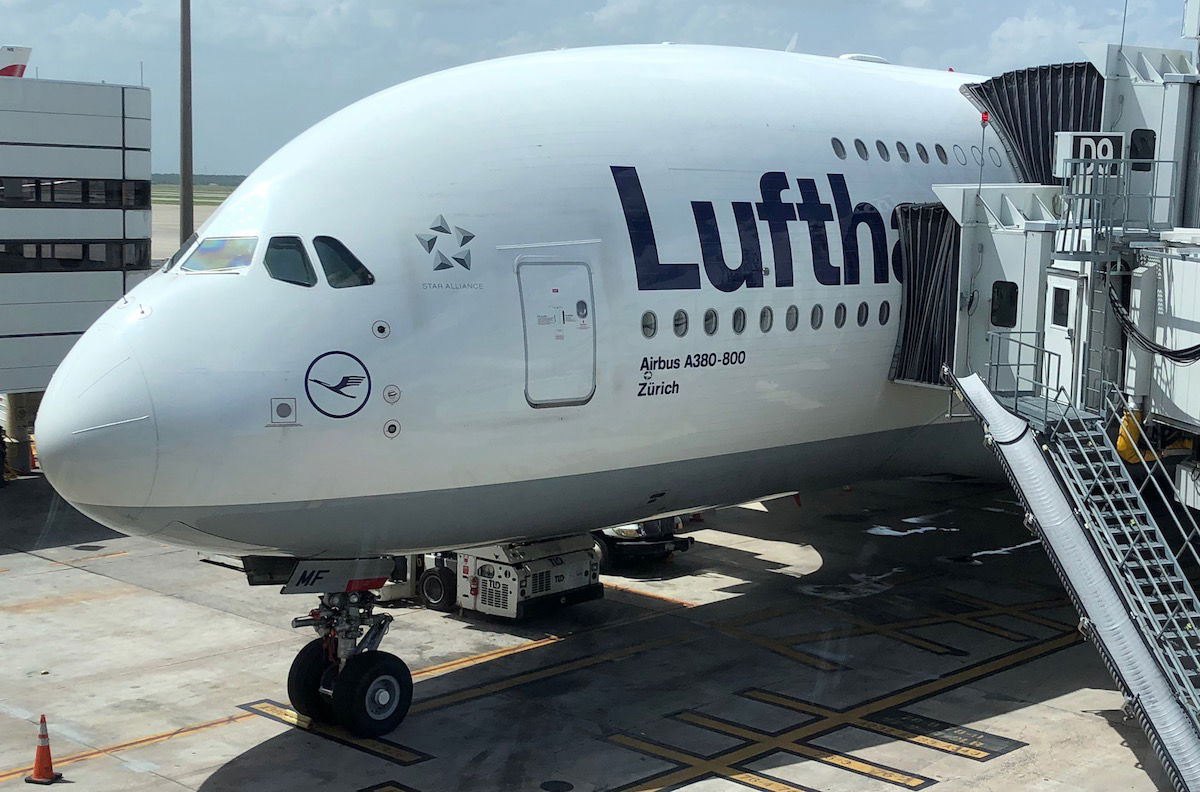 Lufthansa's A380 fleet was grounded at the beginning of the pandemic, and the planes were in long term storage in France and Spain for a few years. At the time, Lufthansa claimed that it would only bring back these planes "in the event of an unexpectedly rapid market recovery."
Lufthansa has attributed the return of the Airbus A380 to two factors: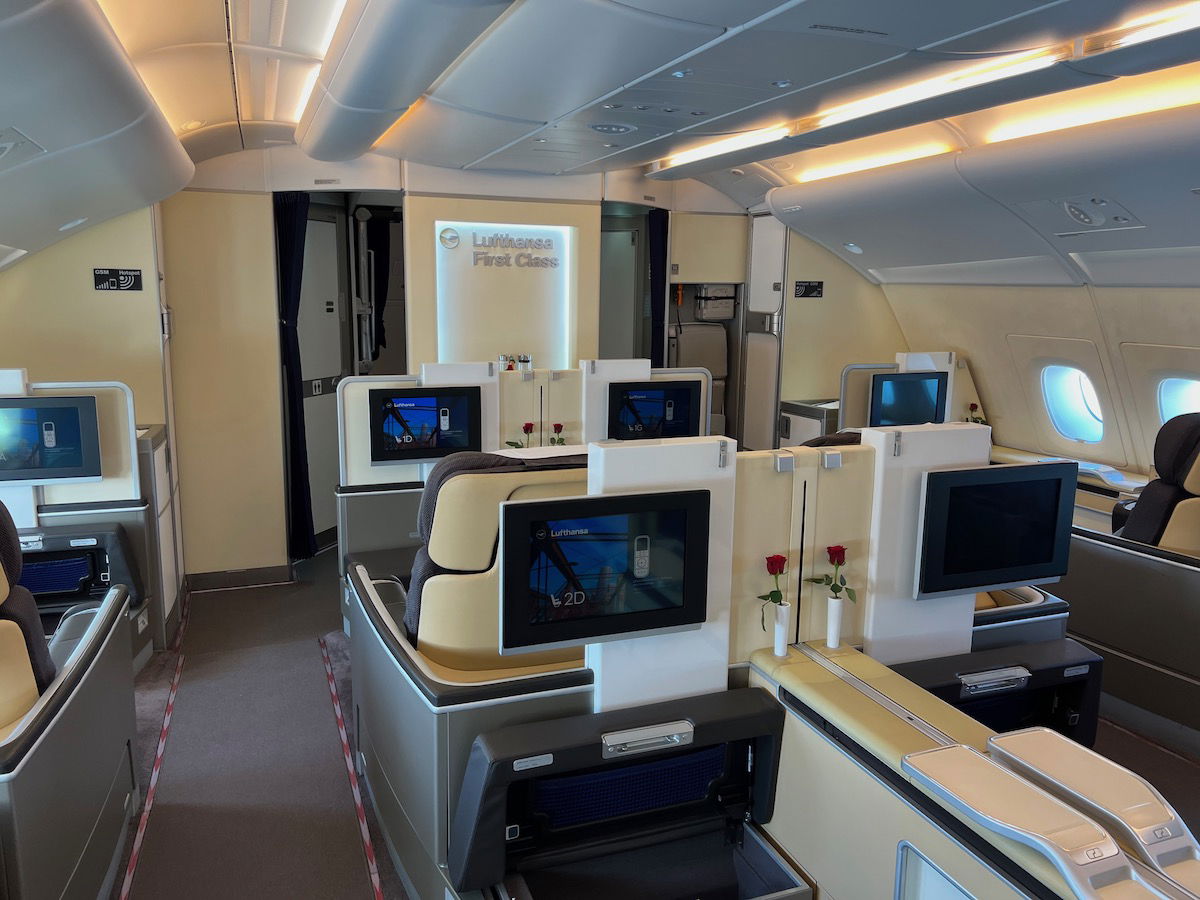 The basics of Lufthansa's Airbus A380 fleet
The Airbus A380 is of course the world's largest passenger jet, and Lufthansa's Airbus A380s feature a total of 509 seats. This includes:
Eight first class seats, in a 1-2-1 configuration
78 business class seats, in a 2-2-2 configuration
52 premium economy seats, in a 2-4-2 configuration
371 economy class seats, in a 3-4-3 configuration
Lufthansa's Airbus A380s aren't all that remarkable as such, especially compared to the jets flown by some other airlines, like Emirates and Singapore Airlines. However, I'd say there are a few noteworthy things:
Lufthansa's first class footprint has been decreasing significantly over the years, so the return of the A380 will bring back some capacity; this is a trend that the airline is starting to reverse, though, as we learn more about Lufthansa's new first class plans
Lufthansa's A380 first class lavatories have urinals, making them the only urinals on commercial aircraft (I know, this is a real key reason to fly the jet) 😉
Many appreciate economy on the A380, since the 3-4-3 layout offers passengers more space than you'd find on other jets
Regardless of which cabin you're traveling in, the A380 is a quiet and smooth ride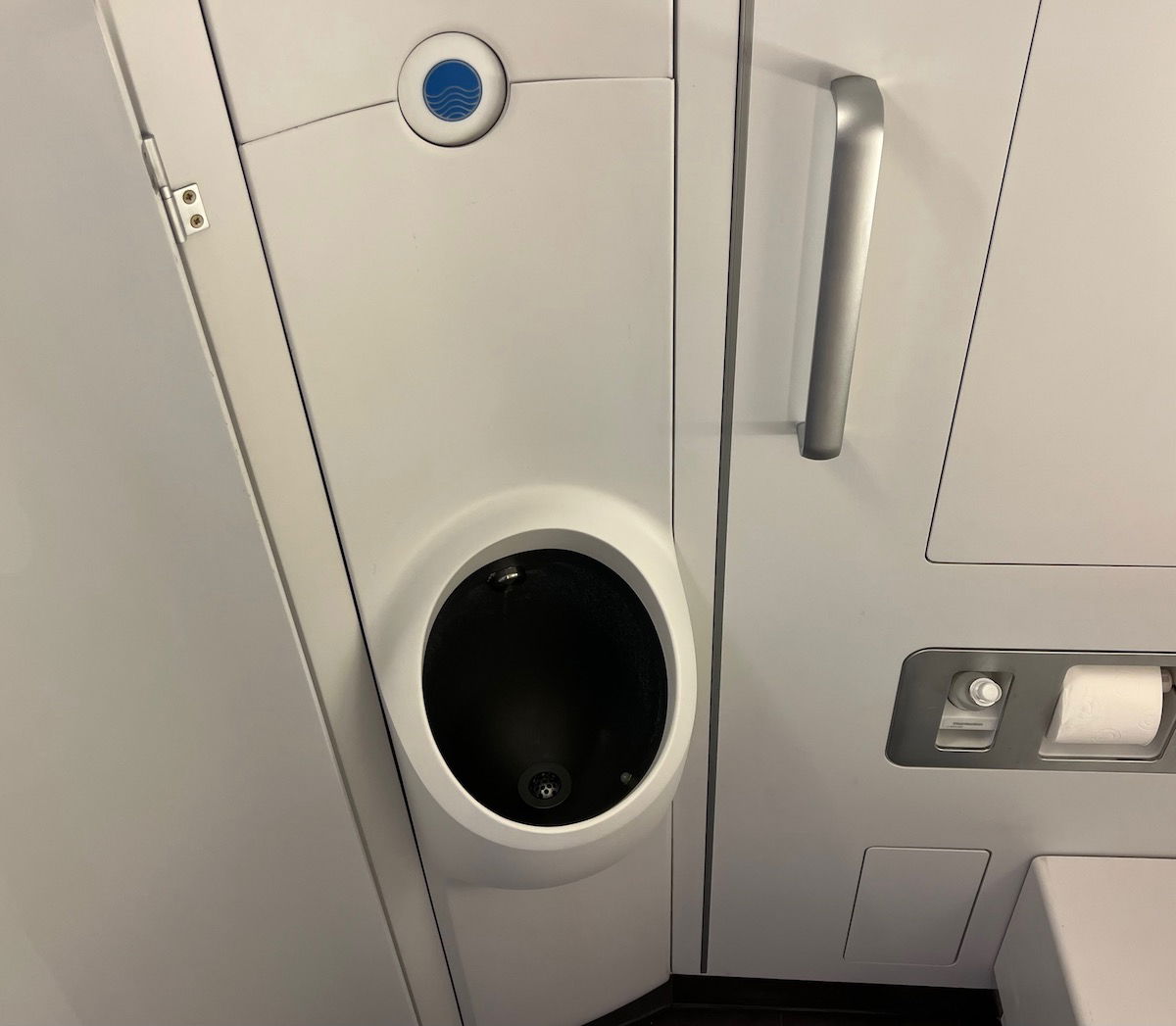 Lufthansa Airbus A380s will all be based in Munich
Lufthansa plans to base its Airbus A380s exclusively in Munich, rather than Frankfurt. Currently the planes are flying to Boston and New York, though as of this winter they'll fly to Bangkok and Los Angeles.
For context, historically Lufthansa has based its Airbus A380s in Frankfurt. There was a brief period where the airline based the planes in Munich due to a dispute with Frankfurt Airport, but that didn't last long.
The return of Lufthansa's A380s complements the carrier reactivating some of its Airbus A340-600s. These planes also feature first class.
Interestingly the return of the A380 isn't necessarily temporary. Lufthansa just placed another wide body aircraft order, and the airline made it clear that several subfleet types will be retired in the coming years. The A380 wasn't among them. I imagine Lufthansa isn't positive what exactly the plan is, but will play it by ear depending on demand and whether new aircraft are delivered on schedule.
Lufthansa will be introducing its new "Allegris" cabins soon, which include an all-new first class and all-new business class. The airline hasn't yet decided one way or another if these cabins will be installed on A380s.
My guess is that A380s likely won't get the new cabins. Assuming A350-900s and A350-1000s are delivered on-time, Lufthansa will eventually have 20 long haul jets in a four cabin configuration based in Munich, which I imagine is sufficient to meet that demand. Of course realistically it could be the late 2020s before all those planes are delivered.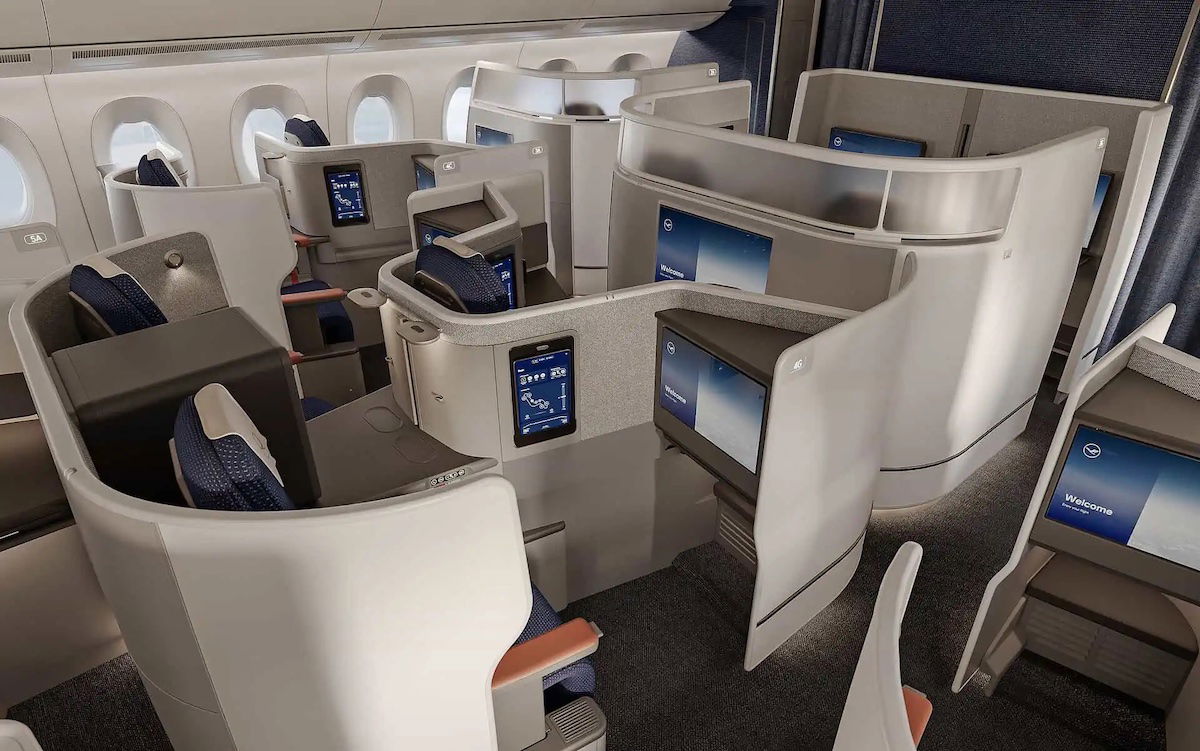 Bottom line
Lufthansa has reactived its Airbus A380s as of the summer of 2023. Up until now the plan was to bring back six of these jets, but that has now been increased to the maximum of eight jets. Three jets have already entered service, one more should enter service soon, and four more should enter service in 2024.
These planes will be based in Munich, though it remains to be seen for how long they'll stay in Lufthansa's fleet. This isn't being marketed as a short term solution, but Lufthansa also hasn't committed to installing its new cabins on A380s.
What do you make of Lufthansa bringing back the maximum number of Airbus A380s?