Lufthansa Group has been on a shopping spree lately, and that's continuing with yet another new aircraft order! This is one I'm especially excited about.
Lufthansa orders A350-1000s & more
Lufthansa Group has announced that it has ordered an additional 22 jets with Airbus and Boeing, worth $7.5 billion at list prices. This deal includes the following:
10 Airbus A350-1000s; this is the first time Lufthansa Group has ordered these
Five Airbus A350-900s; Lufthansa Group already has 21 of these in its fleet, and now has 33 on order
Seven Boeing 787-9s; Lufthansa Group already has three of these in its fleet, and now has 36 on order
In total, Lufthansa now has over 100 new wide body aircraft on order, including the A350-900, A350-1000, 787-9, and 777-9. As far as the delivery timeline for these 22 new jets go, Lufthansa Group is simply stating that they'll be delivered in the mid-2020s onwards.
The press release about this order also states that Lufthansa Group is in advanced negotiations to acquire further long haul aircraft that could potentially be made available on shorter notice. That's potentially pretty exciting.
It's important to keep in mind that these orders are for Lufthansa Group overall, rather than necessarily specifically for Lufthansa. Some of these jets will be going to Austrian and SWISS.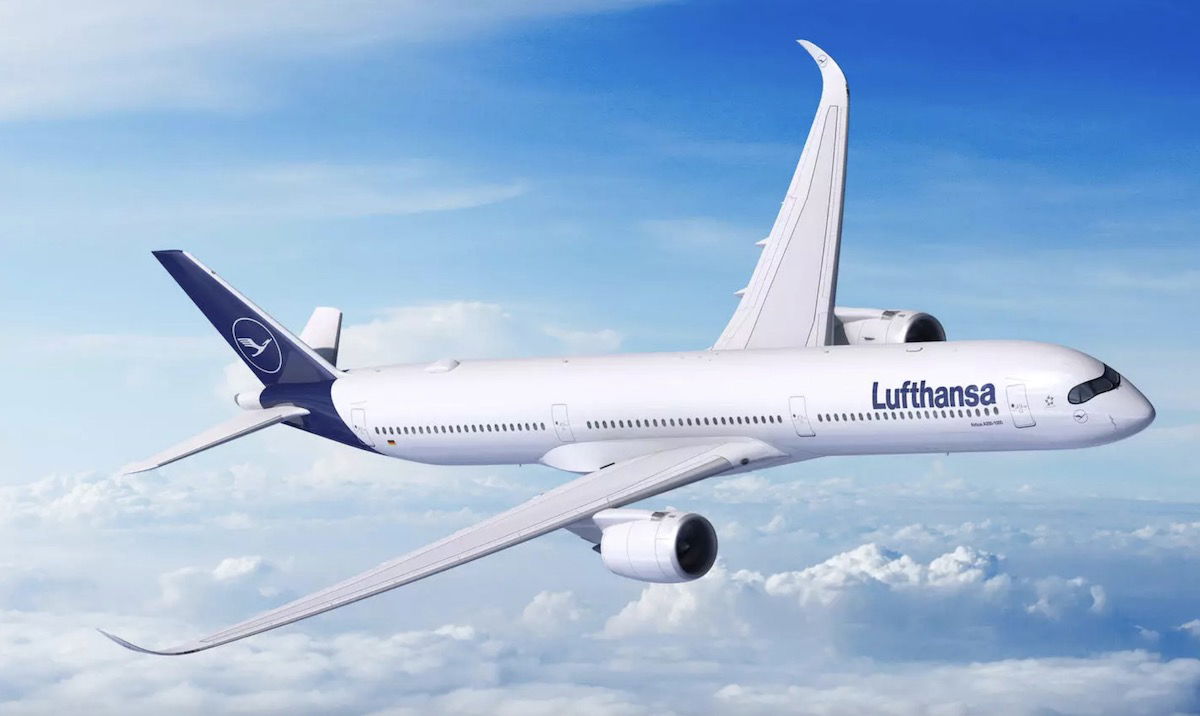 Lufthansa Group will retire six subfleets
None of this should come as a surprise, but in the announcement it's made clear that Lufthansa Group plans to retire six subfleets as these planes are delivered, including:
Boeing 747-400s, which fly for Lufthansa
Boeing 777-200s, which fly for Austrian
Boeing 767-300s, which fly for Austrian
Airbus A330-200s, which fly for Edelweiss and Eurowings Discover
Airbus A340-300s, which fly for both Lufthansa and SWISS
Airbus A340-600s, which fly for Lufthansa
There's nothing truly new here. As you can tell, this means that Austrian's current long haul fleet will be completely retired, while the long haul fleets of Lufthansa and SWISS will be partly refreshed.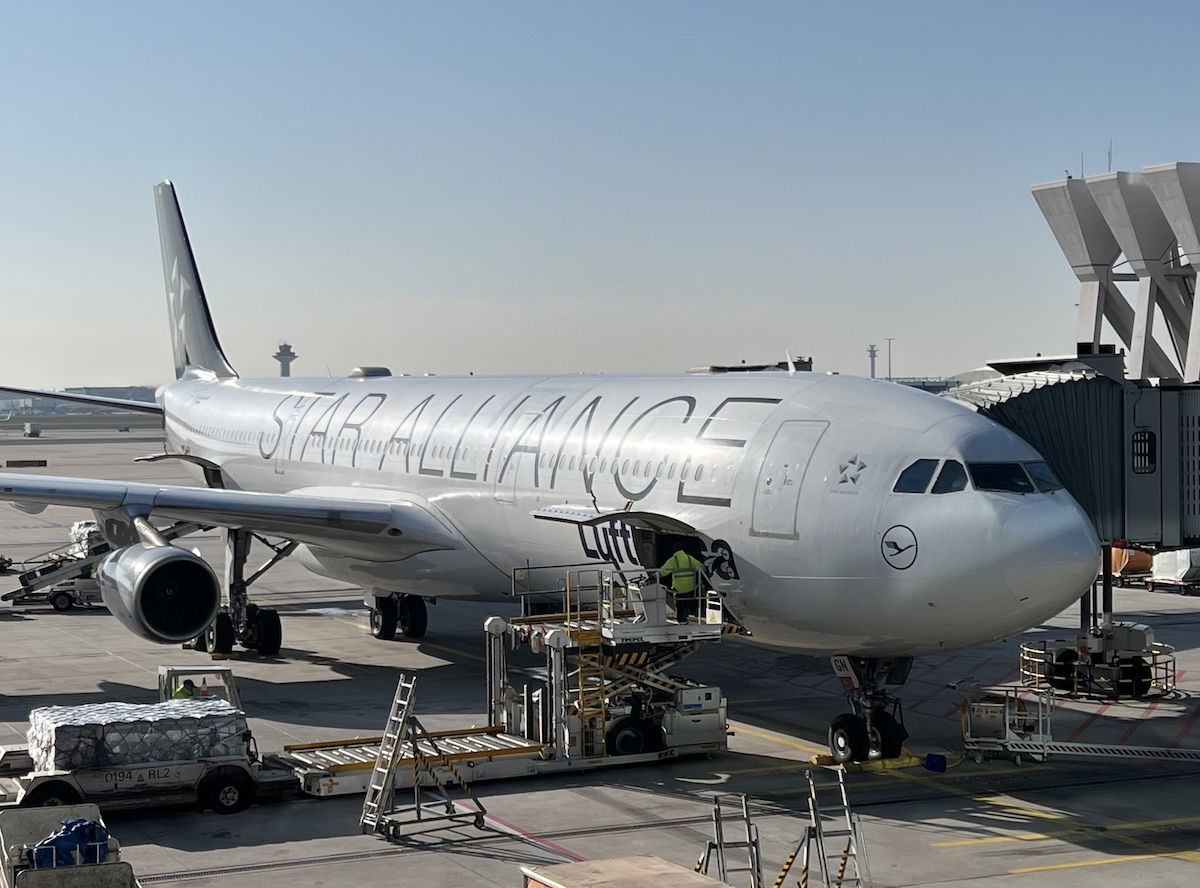 A350-1000s will fly for Lufthansa from Munich
Airbus A350-1000s are an exciting development for Lufthansa Group. This is the largest version of the A350, and it's the first time that the company will acquire these jets. The plan is to deploy these planes in premium-heavy markets, and it's expected that A350-1000s will feature first class.
That's exciting, since Lufthansa's first class footprint has generally been shrinking. While SWISS has first class on all long haul jets, Lufthansa's long term plan was to have first class on:
All Boeing 747-8s, which are based in Frankfurt
Some Airbus A350-900s, which will be based in Munich
Airbus A380s are also being brought back, and they'll be based in Munich, but it's anyone's guess how long they'll stay in Lufthansa's fleet
Lufthansa Group has revealed that the plan is to base all 10 A350-1000s in Munich, and use them to complement A350-900s. This means that in the long run, Lufthansa will have at least 20 aircraft based in Munich with first class. That's awesome!
Lufthansa has long operated different long haul fleets out of Frankfurt and Munich, and that trend should be continuing:
As flagship aircraft, Lufthansa will have Boeing 747-8s and Boeing 777-9s based in Frankfurt; however, keep in mind that the Boeing 777-9 is delayed quite a bit, and if there are even more delays, maybe we'll see a change in plans
Lufthansa will then base A350-900s and A350-1000s in Munich, with the -1000s being used for the highest demand destinations
While Lufthansa hasn't been terribly clear about first class plans for the 777-9s, I'm holding out hope that most or all of the 777-9s end up getting first class
Also, here's to hoping that the A350-1000s get two rows of Lufthansa's new first class, rather than just one.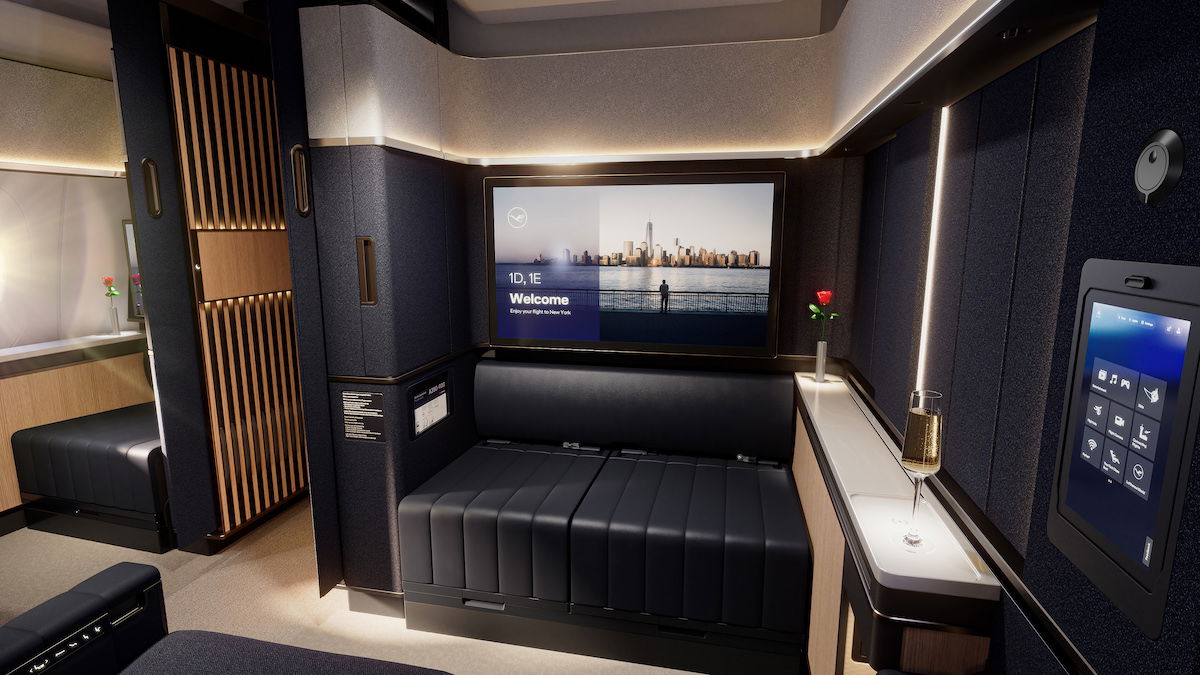 For those wondering about the plan at SWISS, the airline will be retiring its A340-300s, and in the long run will be flying 777-300ERs, A330-300s, and A350-900s. SWISS is getting at least 10 A350-900s, and the plan is for all long haul aircraft to eventually feature the new cabins, which will be marketed as "SWISS Senses."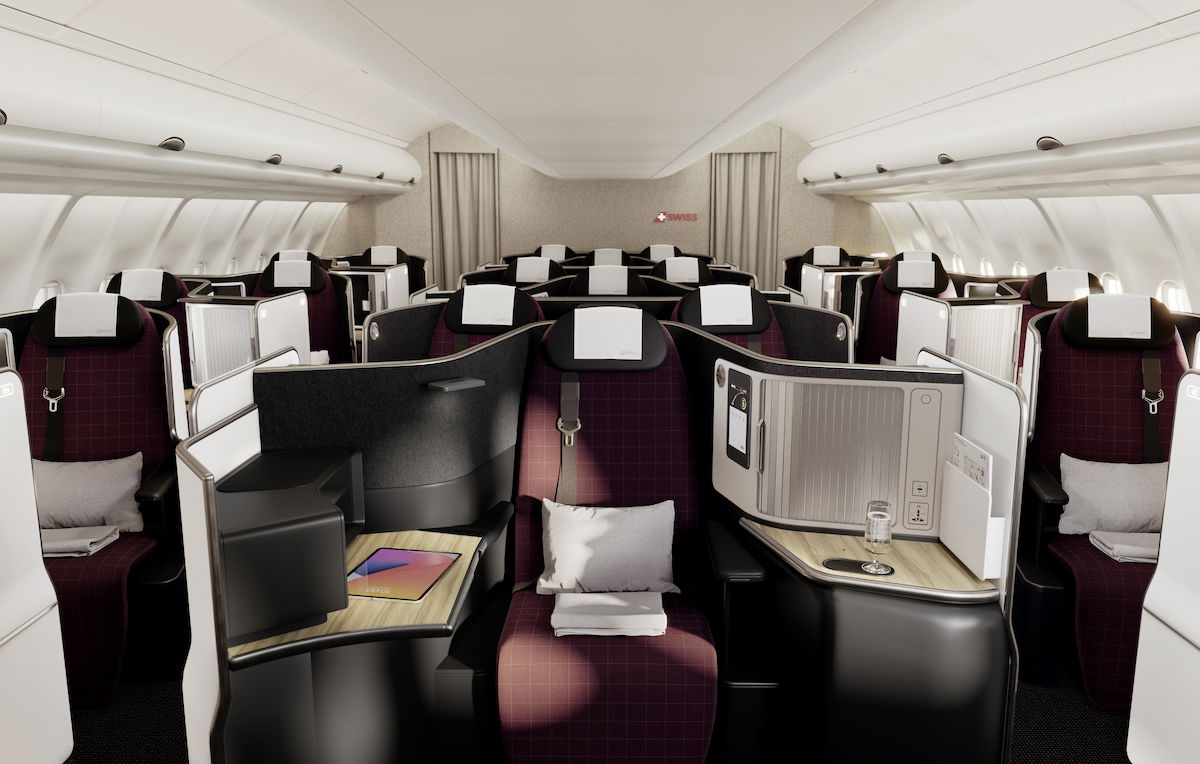 Bottom line
Lufthansa Group has just ordered 22 long haul aircraft. In addition to ordering more A350-900s and 787-9s, the company has also ordered A350-1000s for the first time. This is exciting, since these jets are expected to feature first class.
The plan is for these aircraft to join Lufthansa's fleet, and to be based in Munich, complementing A350-900s. That means in the future we'll see at least 20 Munich-based aircraft with first class.
What do you make of Lufthansa Group's A350-1000 order, and the plan to base these in Munich alongside A350-900s?