It's a done deal — Qatar Airways has just placed a huge order with Boeing, worth up to $34 billion at list prices. Not only will Qatar Airways become the launch customer for the Boeing 777X freighter, but the airline has also ordered the Boeing 737 MAX.
Qatar Airways orders up to 102 Boeing jets
Qatar Airways and Boeing have just reached an agreement for up to 100 aircraft, including the following:
Up to 50 Boeing 737 MAX aircraft, including 25 confirmed orders for the 737 MAX 10, and 25 options
Up to 50 Boeing 777X freighters, including 34 confirmed orders for the 777-8 freighter and 16 options
Two current generation Boeing 777 freighters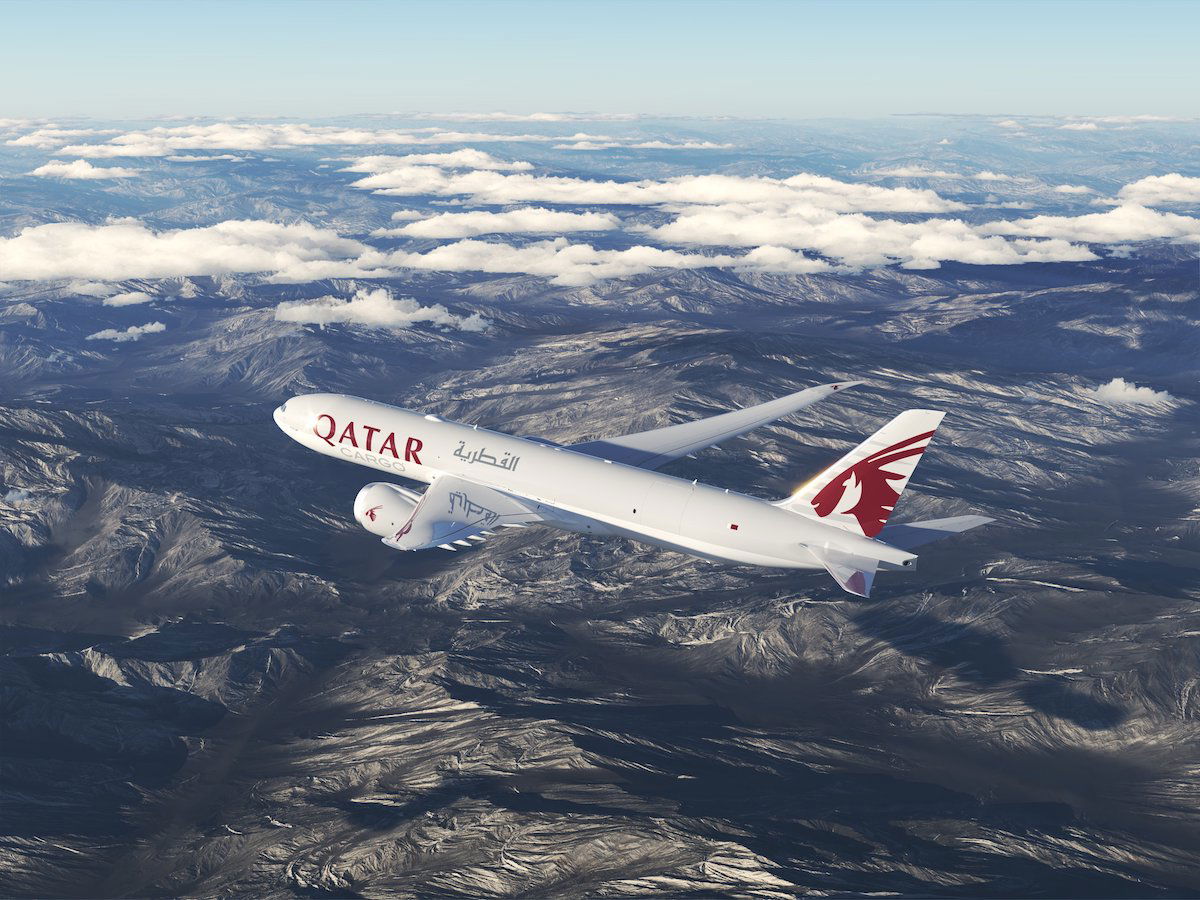 This agreement was signed today, coinciding with Qatar's Emir, Sheikh Tamim bin Hamad Al Thani, meeting with US President Joe Biden. This is obviously a huge win for Boeing — not only is this a vote of confidence in the 737 MAX, but Boeing now also has its first 777X freighter order.
As you might have guessed based on the name, the 777X freighter is the cargo version of the 777X. The passenger jet isn't even flying yet, but rather is expected enter service in late 2023 at the earliest, after a delay of several years.
Qatar Airways already had up to 60 of the passenger version of the Boeing 777X on order, including 10 Boeing 777-8s and 50 Boeing 777-9s. However, as part of today's announcement, 20 of those orders are being converted into freighters, so this isn't an entirely new order.
The 777-8 freighter is expected to enter service in 2027 at the earliest, and will be the world's largest twin-engine cargo jet, with the most payload capacity and a 25% improvement in fuel efficiency, emissions, and operating costs, compared to previous generation aircraft.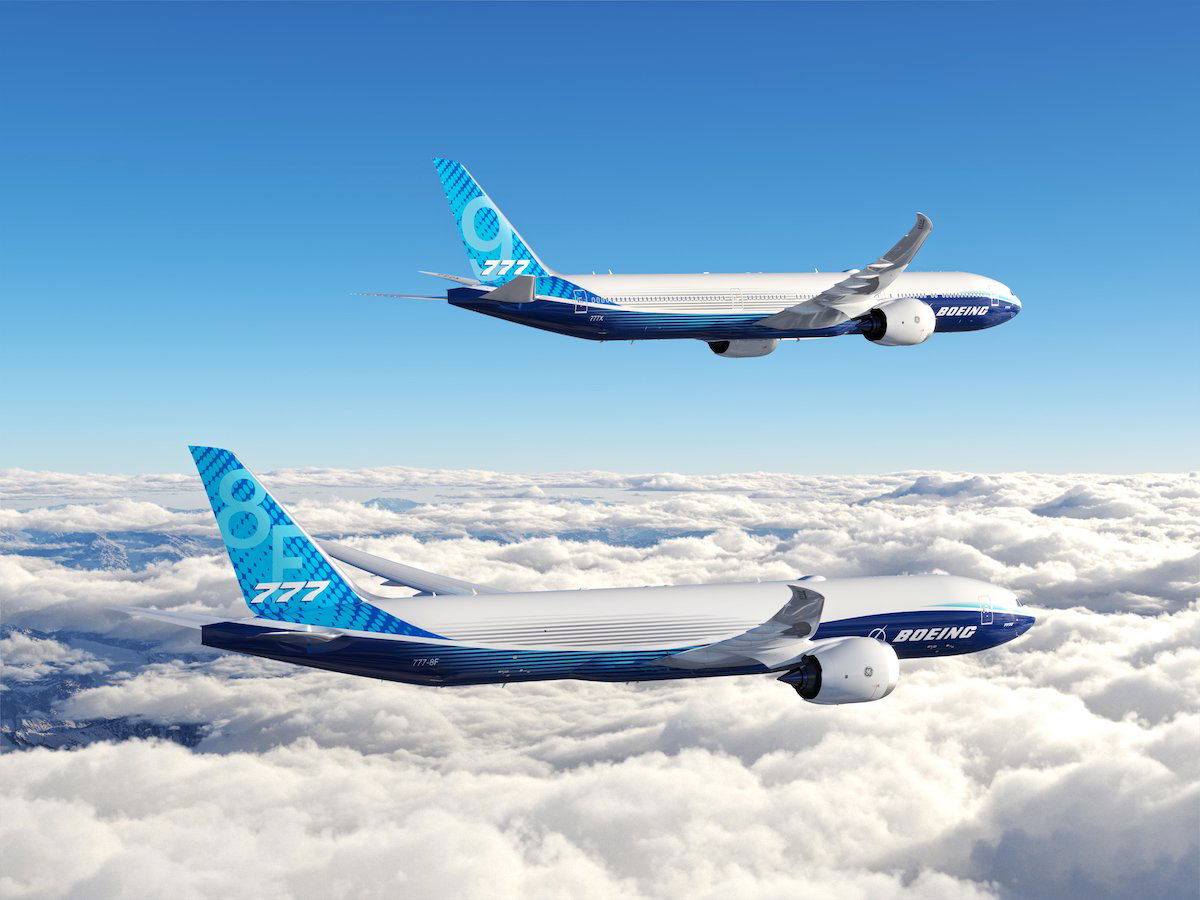 This is very much an order against Airbus
This order is no doubt a result of the heated dispute currently taking place between Airbus and Qatar Airways. Long story short, the airline and aircraft manufacturer are arguing over the condition of Airbus A350s. Qatar Airways claims the fuselage of the aircraft is degrading at an accelerated rate, while Airbus is claiming that the damage is cosmetic.
The two companies are in a nasty legal battle, and it has gotten to the point where Airbus has even terminated its contract to sell Qatar Airways 50 Airbus A321neos.
Many of us were wondering whether all of this was just a bargaining tactic, or if the relationship between Airbus and Qatar Airways had truly soured permanently. The fact that Qatar Airways is immediately placing an order with Boeing sure suggests to me that the airline is more or less ready to cut ties, or at least make long term decisions based on the current situation.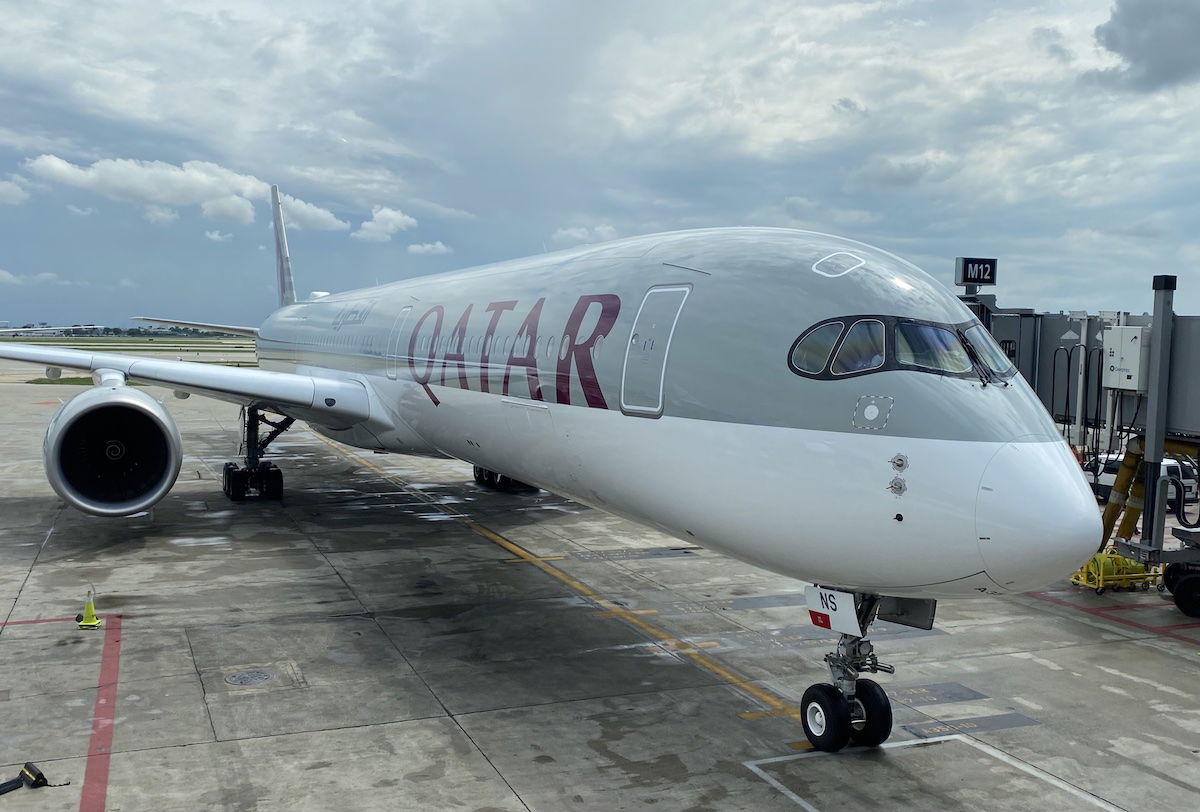 My take on Qatar Airways' Boeing order
Obviously Qatar Airways is doing what it can here to renew its fleet while also sending a message to Airbus. As far as the passenger fleet renewal goes, I can't help but be a bit sad by the choice of the 737 MAX 10 over the Airbus A321neo (including the A321LR):
The A321neo family is much more versatile, and the upcoming A321XLR will offer some incredible range for a narrow body aircraft; Boeing doesn't have a competitor to this, and the 737 MAX 10 has a maximum range of 3,300 nautical miles, while the A321LR has a maximum range of 4,000 nautical miles
Qatar Airways' narrow body fleet currently consists of Airbus A320-family aircraft, so it would have been much easier for the airline to stick with one fleet type
In terms of passenger experience, the A321neo is more comfortable than the 737 MAX, given the slightly wider cabin; I know Qatar Airways was developing a new business class product for the A321neo, so I'm curious if this will also work for the 737 MAX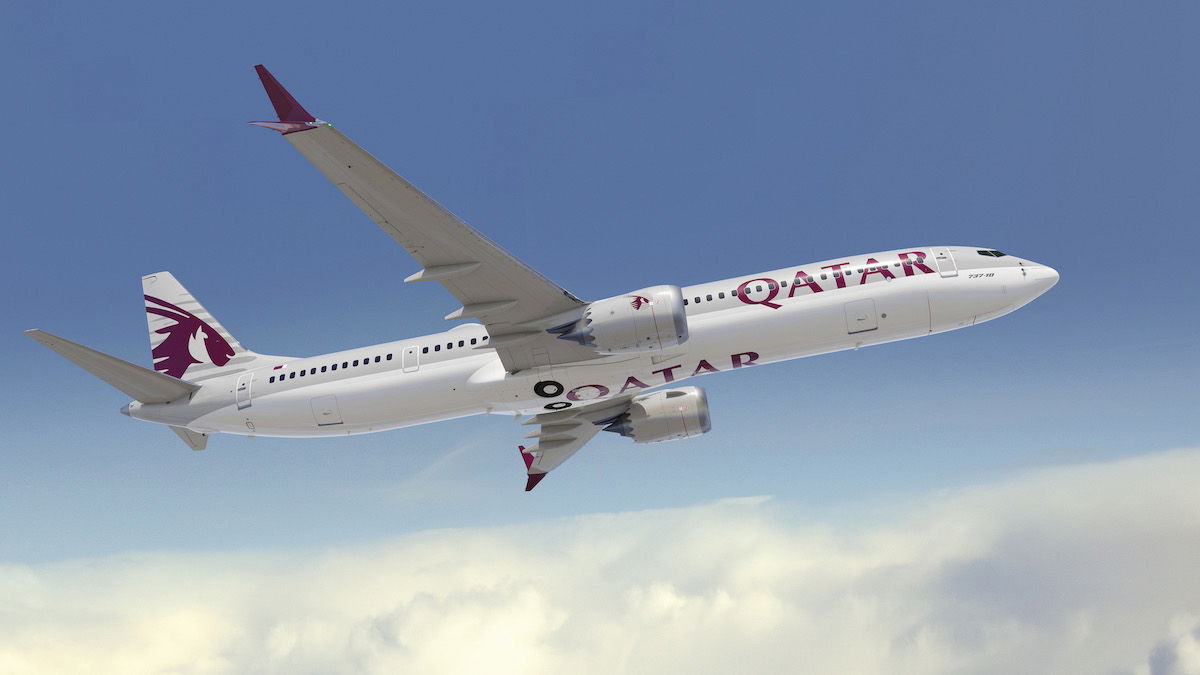 Obviously Qatar Airways is doing what it can here, though the airline also definitely got the order right the first time around. It's too bad things have soured so much with Airbus.
Since the 737 MAX 10 has significantly worse range than the A321LR, this means Qatar Airways won't be able to serve some long and thin routes that the A321LR would have opened up. The press release even explicitly references how this plane will be used for short haul flights.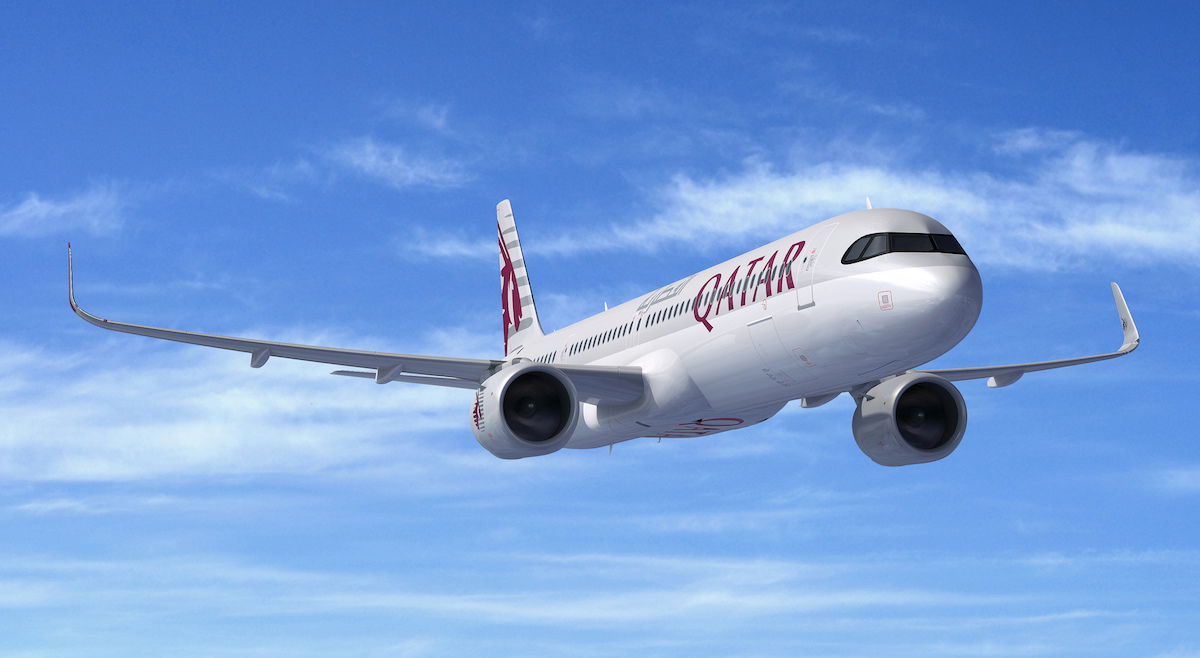 Bottom line
Qatar Airways has placed a huge order with Boeing for over 100 jets. This includes Qatar Airways being the launch customer for up to 50 Boeing 777-8 freighters, which will enter service in 2027 at the earliest. In addition to that, Qatar Airways has placed an order for up to 50 Boeing 737 MAX 10 aircraft, which will be used for short haul routes.
This order is pretty obviously as a result of the dispute between Qatar Airways and Airbus. There's almost no denying that the A321neo and A321LR are all-around better planes than the 737 MAX 10, so I am sad to see that the former is no longer in Qatar Airways' plans.
What do you make of Qatar Airways' order with Boeing?